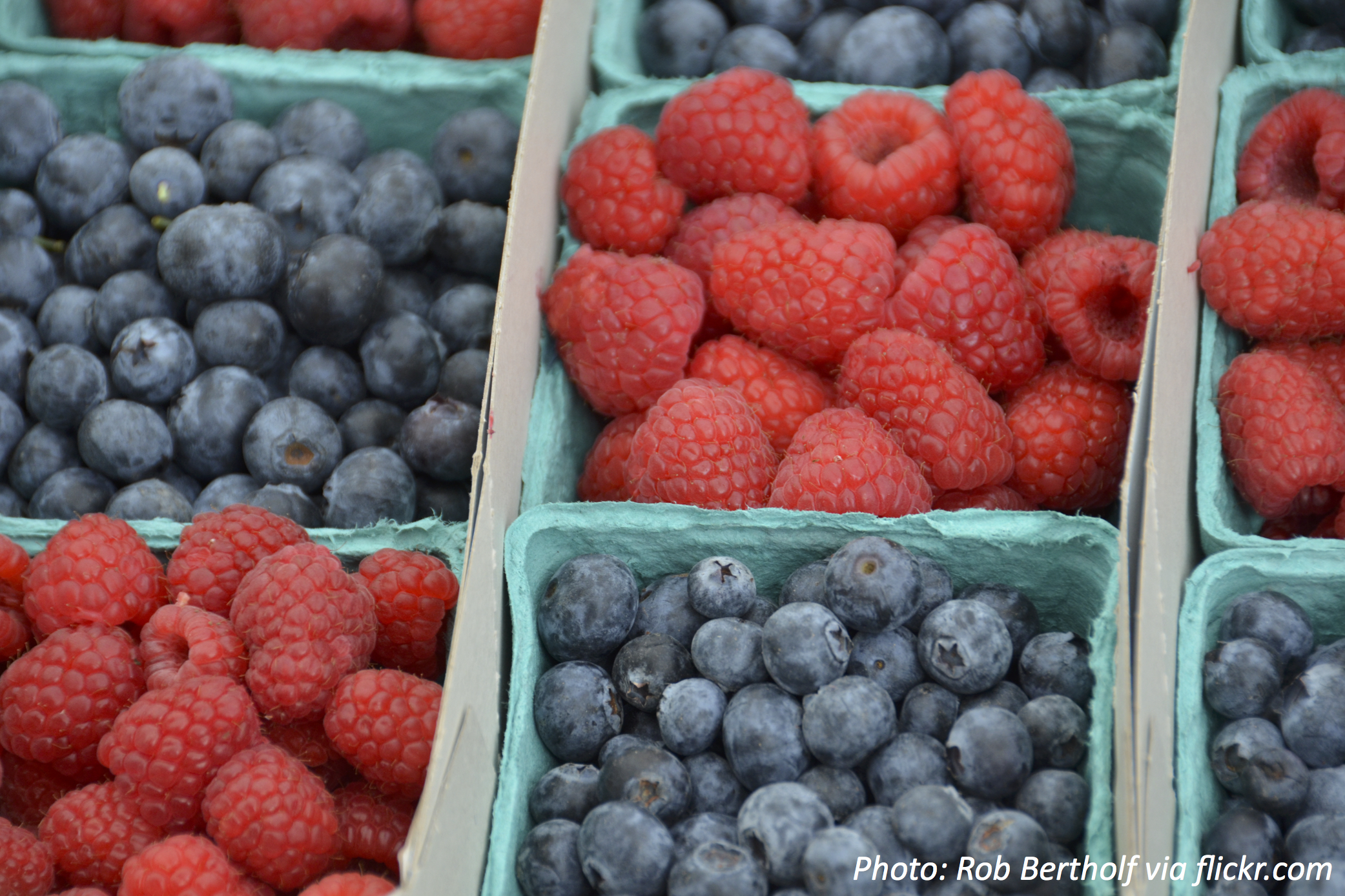 June 9th, 2021
Bedtime Math fans Nate and Imogen S. asked us, how many raspberries are harvested around the world in a year? And how many blueberries? Read on to do the juicy math in these berry large numbers!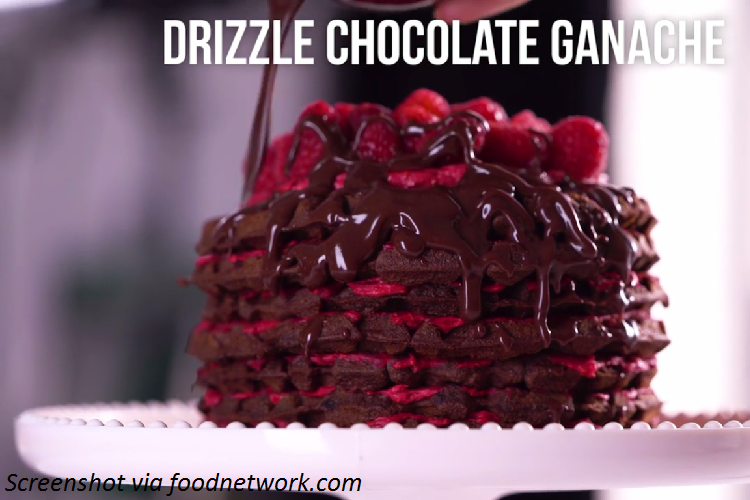 October 4th, 2019
This yummy-looking creation is made with chocolate cake mix in a waffle iron. So is it cake or waffles? And if it's waffles, can we eat it for breakfast? Read on to layer on the math in this delicious dessert-breakfast!
August 31st, 2014
Which of these fruits are not berries: strawberry, blackberry, banana, tomato, and blueberry? Turns out just two of them aren't. Click "Read More" to find out which two, and do some yummy berry math!