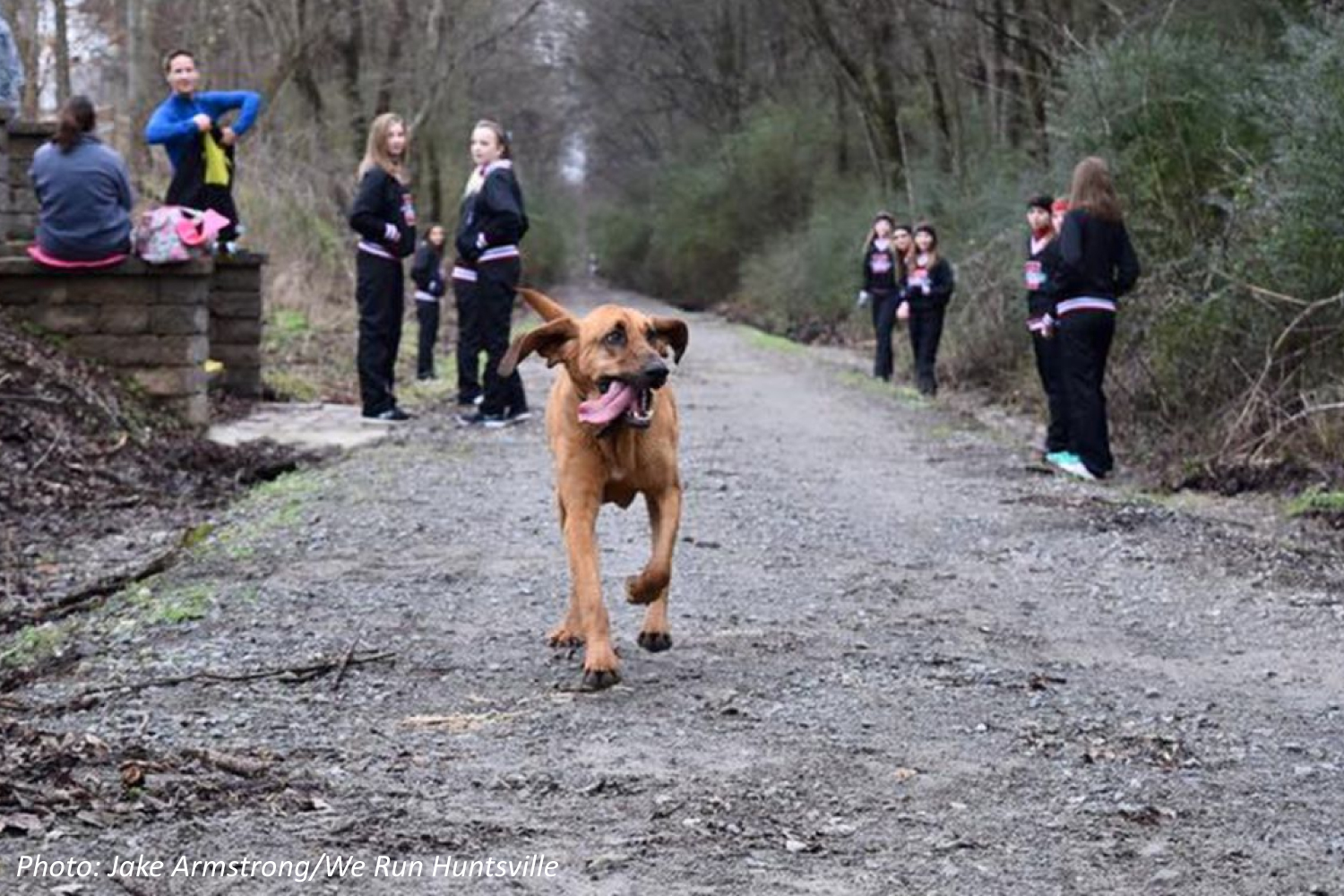 January 26th, 2022
People who love to run love to see who can run fastest. And the racers in a recent Alabama half marathon were accidentally joined by a surprise 4-legged runner. Read on to find out who joined them, and run the numbers on racing!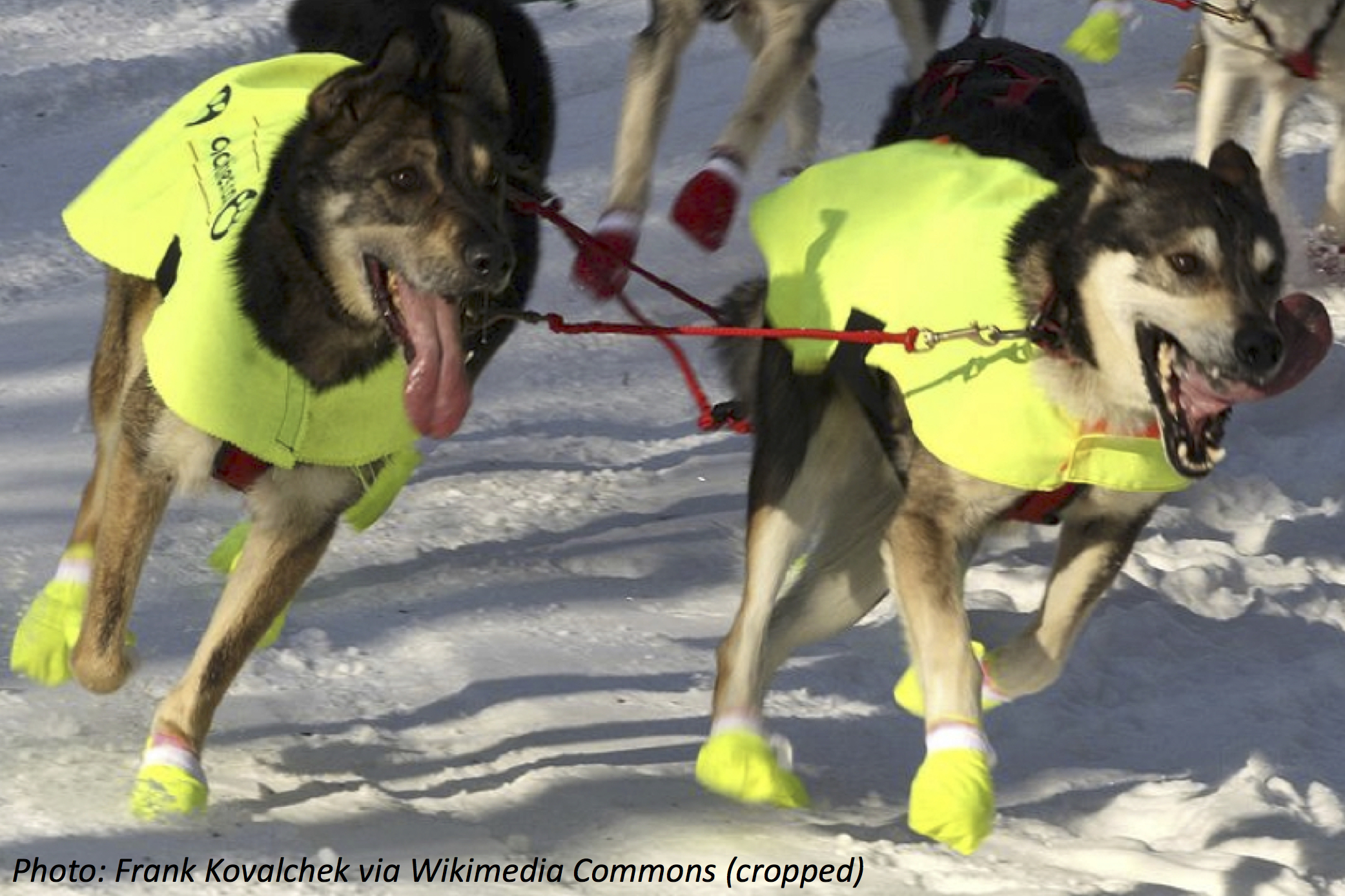 March 5th, 2021
The Iditarod Trail Sled Dog Race is the most famous dog-sledding event, and is often called "The Last Great Race." Just why is it called this? Read on to run through the numbers in this race, and find out what makes it so great!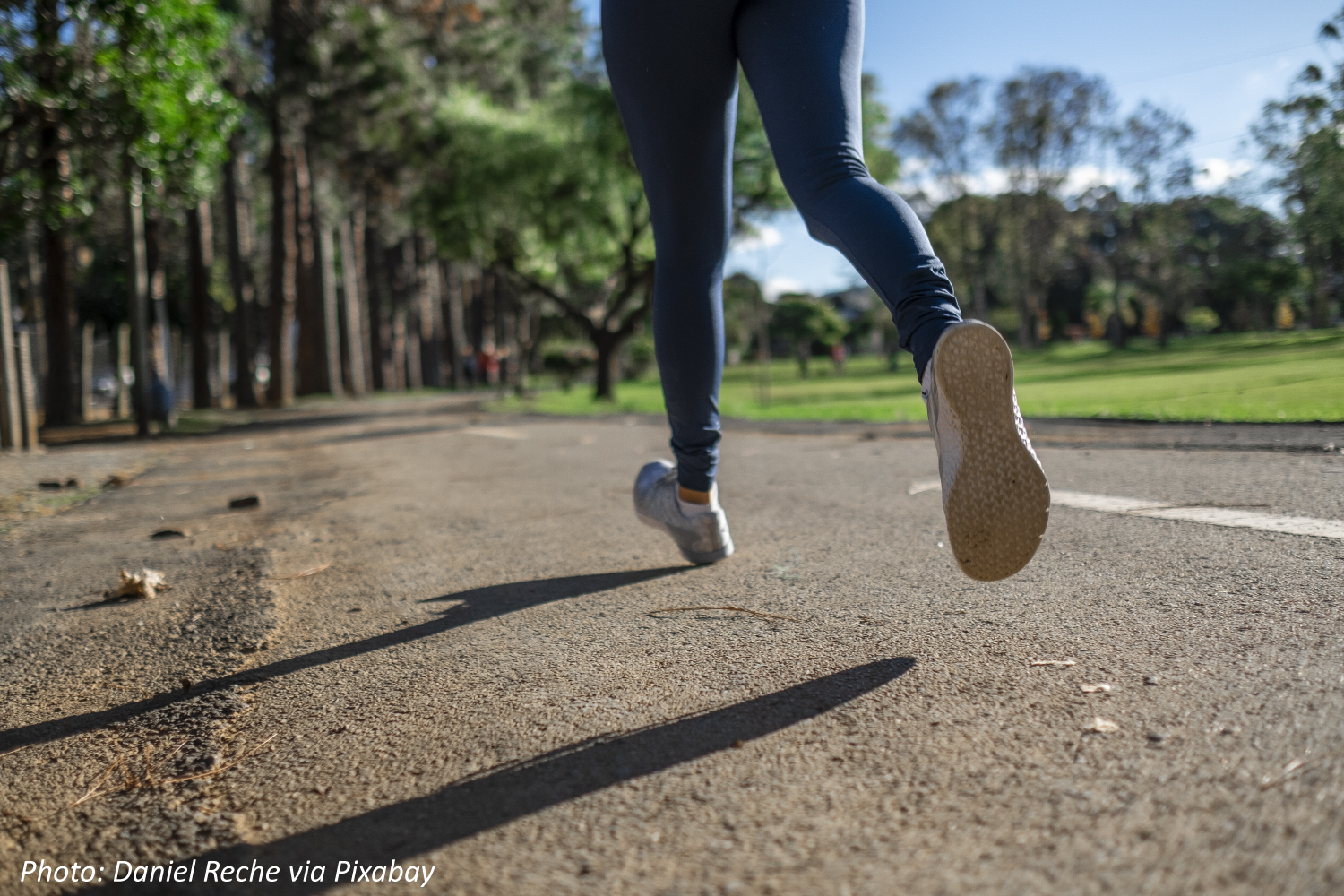 December 14th, 2020
Running a race may seem simple, but try running a race on your hands and feet – and breaking a world record! That's exactly what one guy did. Read on to find out how fast he was, and run through the record-breaking math.