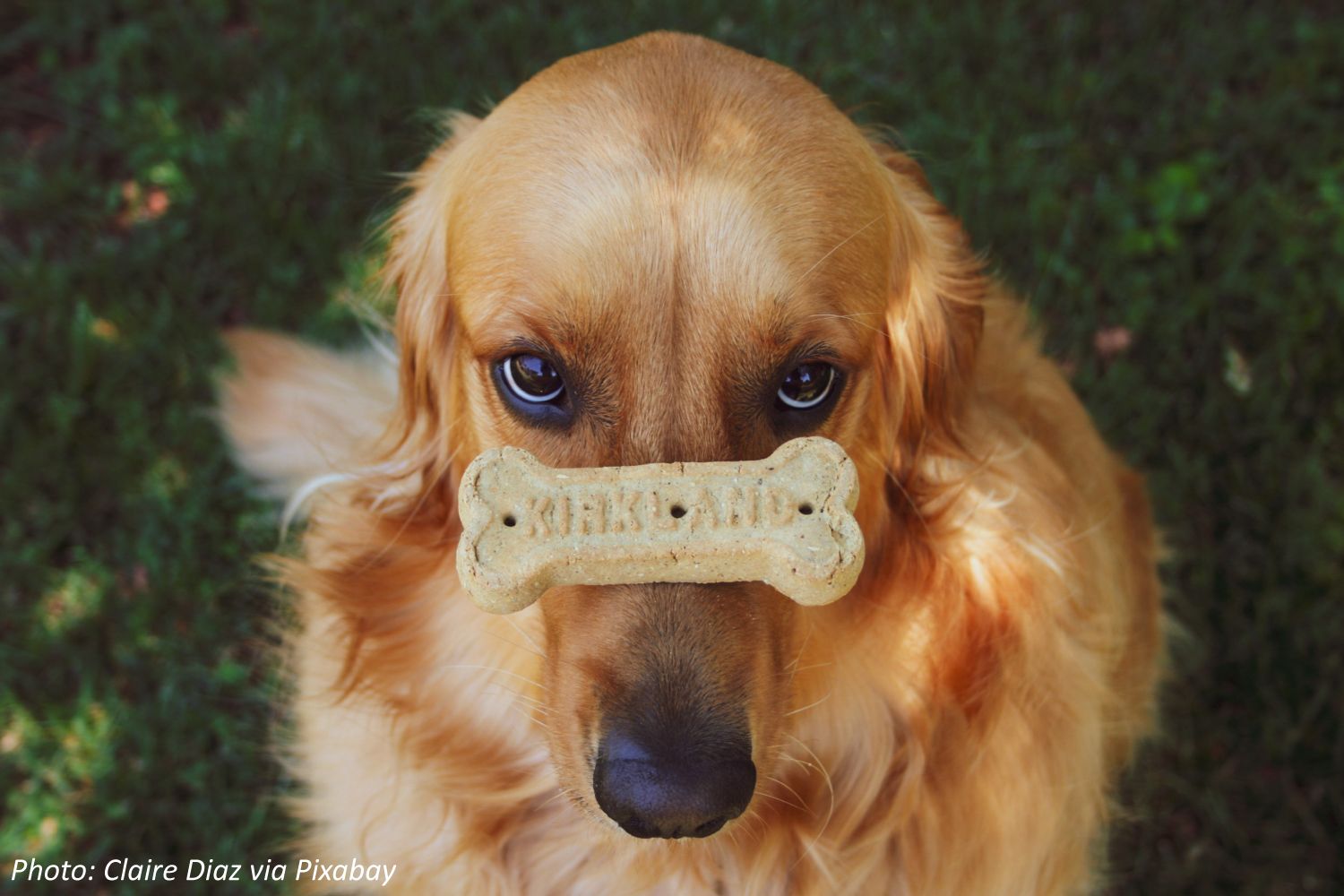 September 15th, 2022
Dogs love their doggie biscuits, especially when the biscuit's ginormous! But just how big is the world's biggest dog treat? Read on to find out – and treat yourself to some tasty math.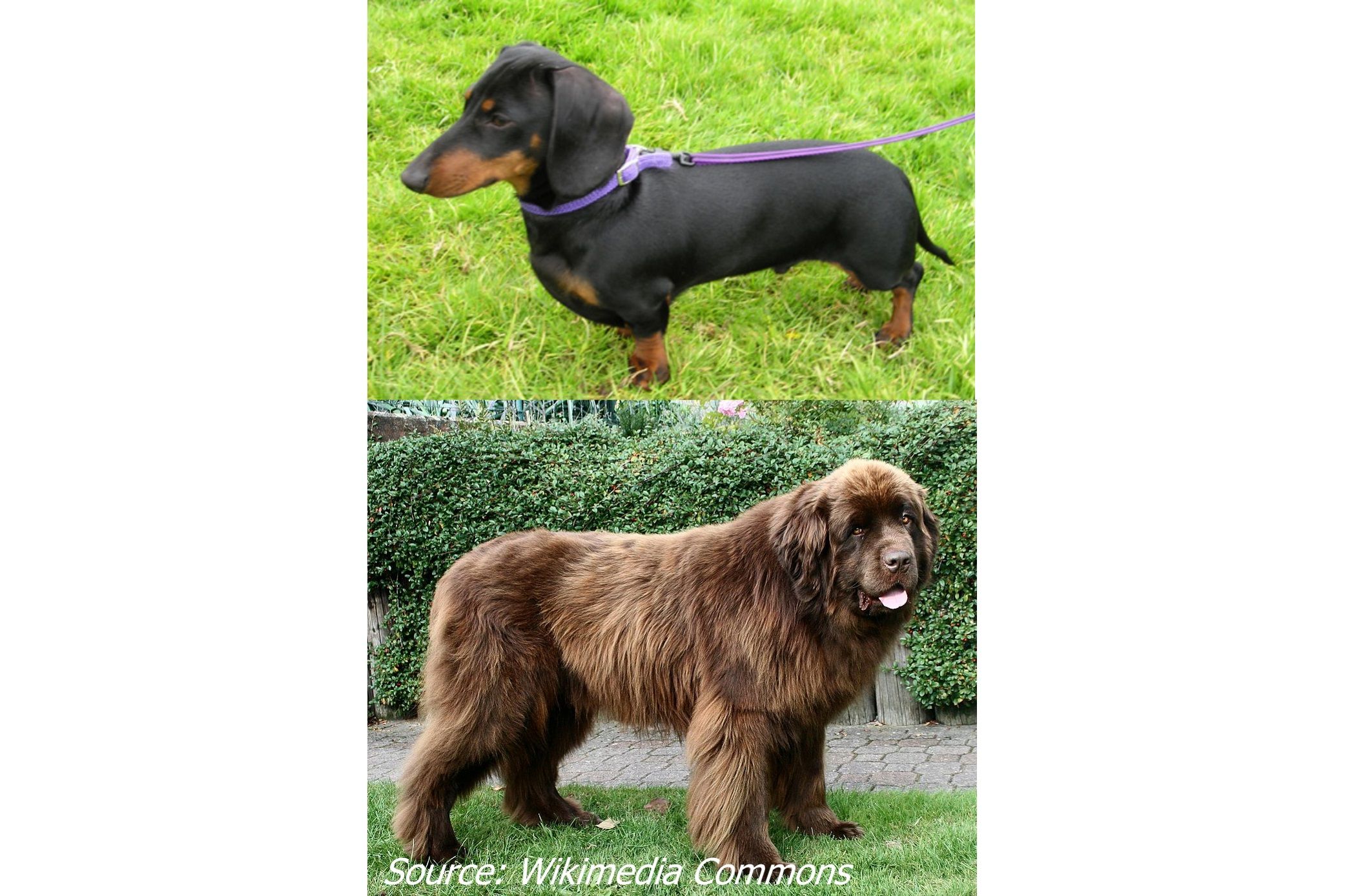 May 11th, 2021
Dogs come in all shapes and sizes. The question is, which furry friend is the cutest?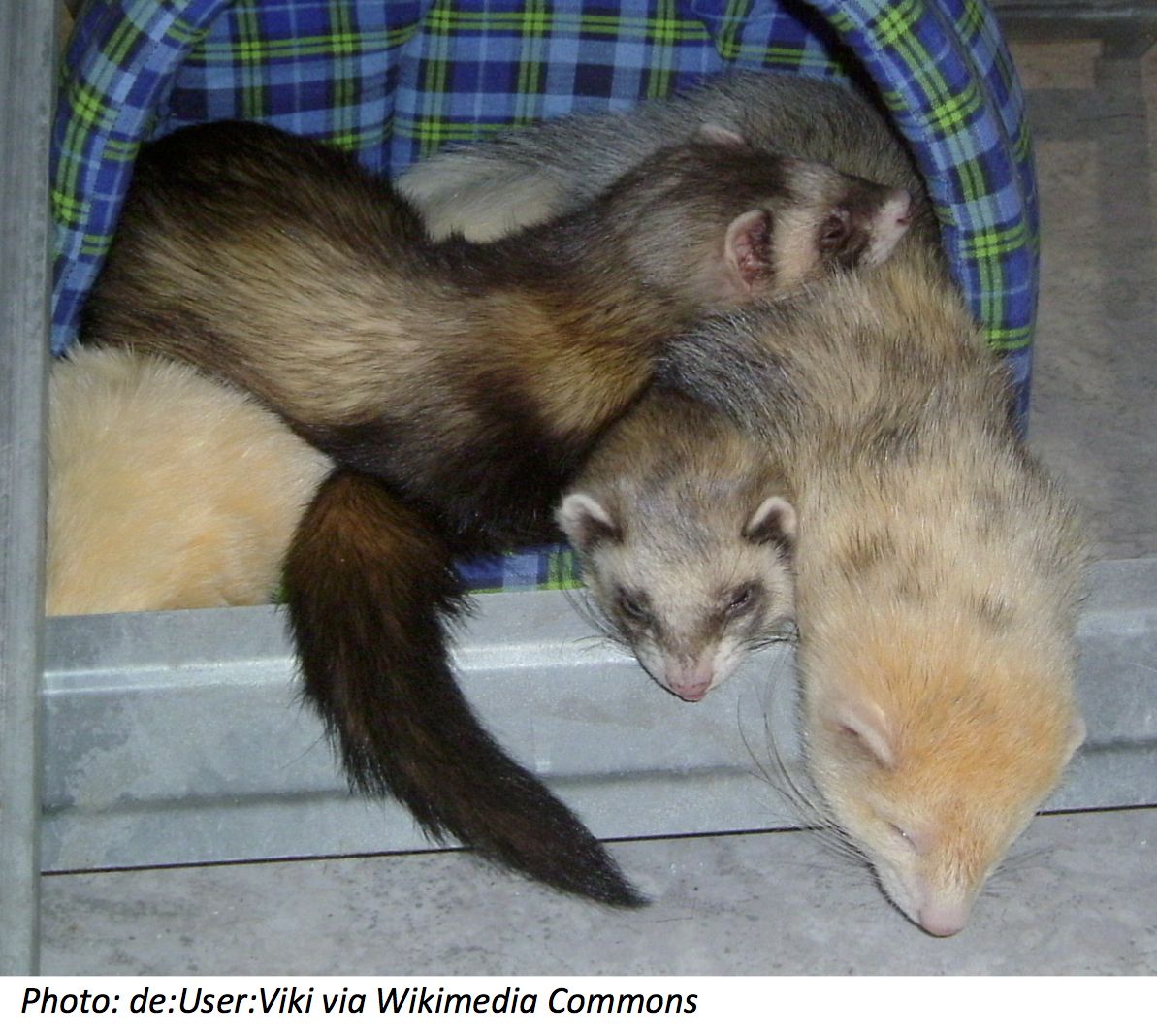 March 13th, 2021
Ferrets sure make funny pets! Learn a little more about these wriggly animals and try some fun math problems!