July 10th, 2021
Sea turtles aren't very fast swimmers, but that makes them great underwater moviemakers! Read on to find out about one turtle that can really be counted on to go the distance when it comes to filming.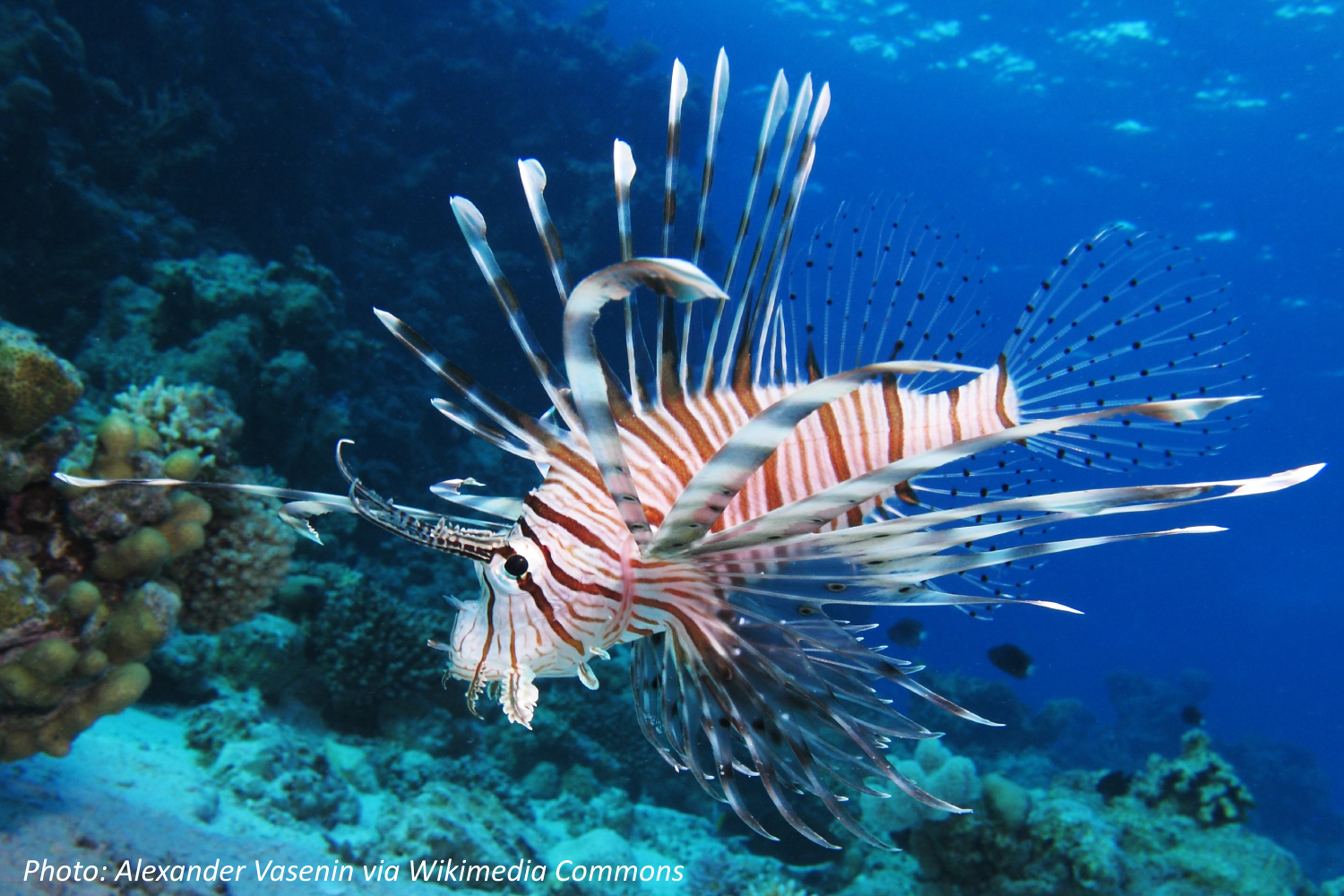 November 18th, 2020
What's this crazy-looking creature and where do you find it? Read on to find out – and take a deep dive with the math in ocean life!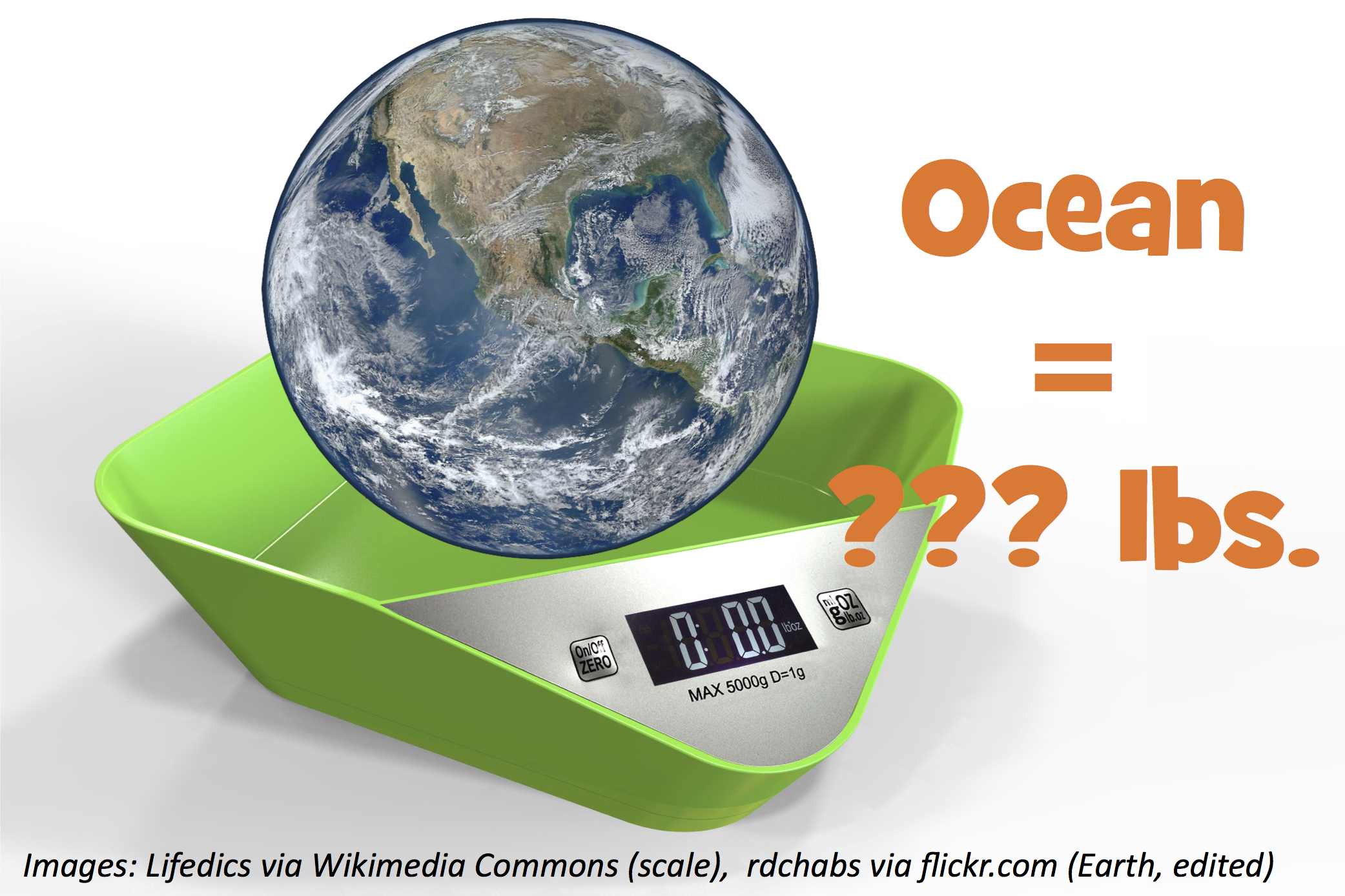 August 15th, 2020
Bedtime Math fan Parker M. asked us, how much does the ocean weigh? Read on to find out, and make a splash with the ocean math!