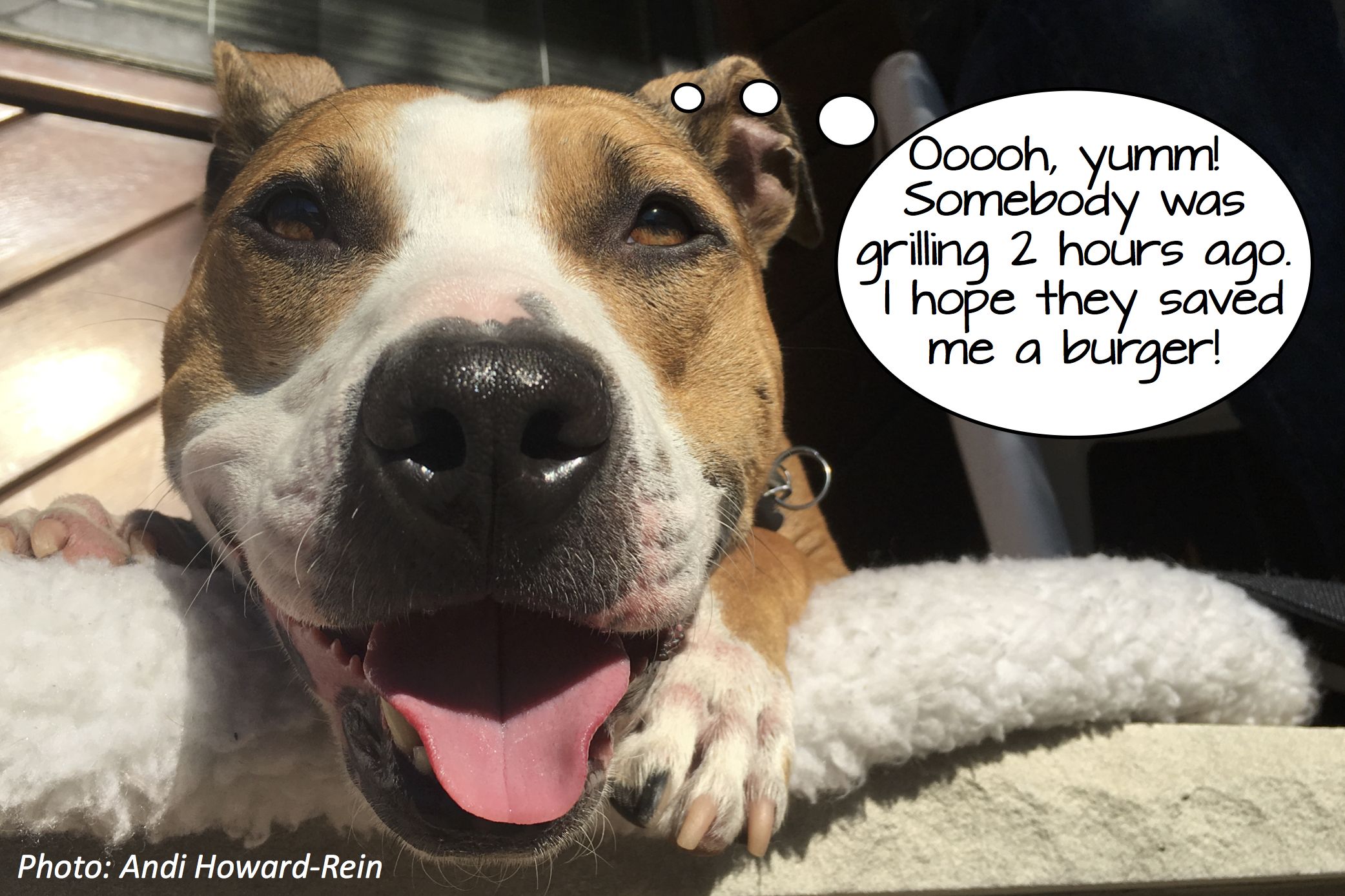 September 28th, 2022
Dogs' noses may be wet and slobbery, but they sure are impressive when it comes to the numbers! Read on to sniff out the math in our furry friends' fantastic sense of smell.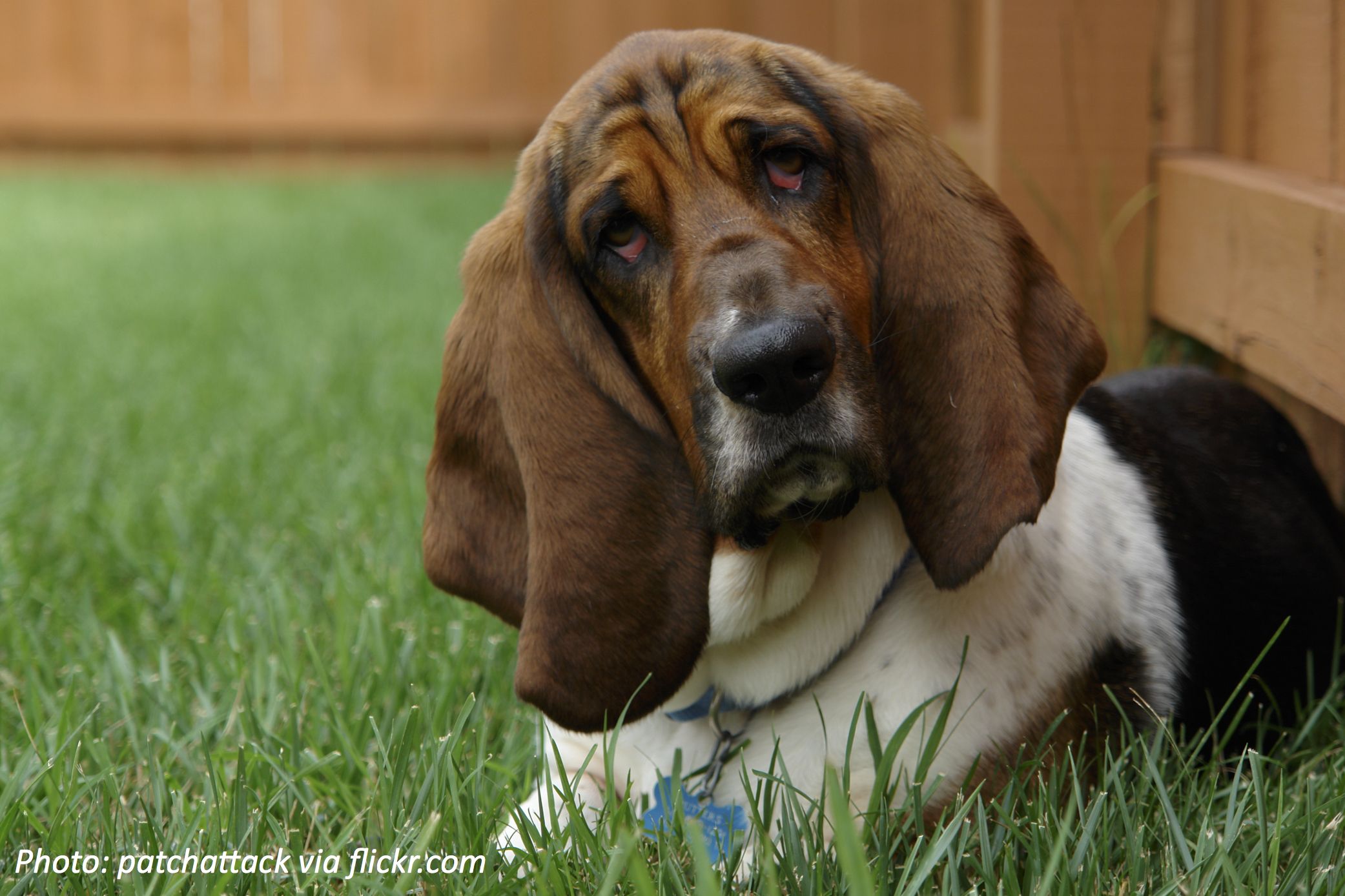 May 18th, 2022
Did you know that your ears and nose "grow" your whole life? Read on to find out the astonishing math behind your ever-changing facial features!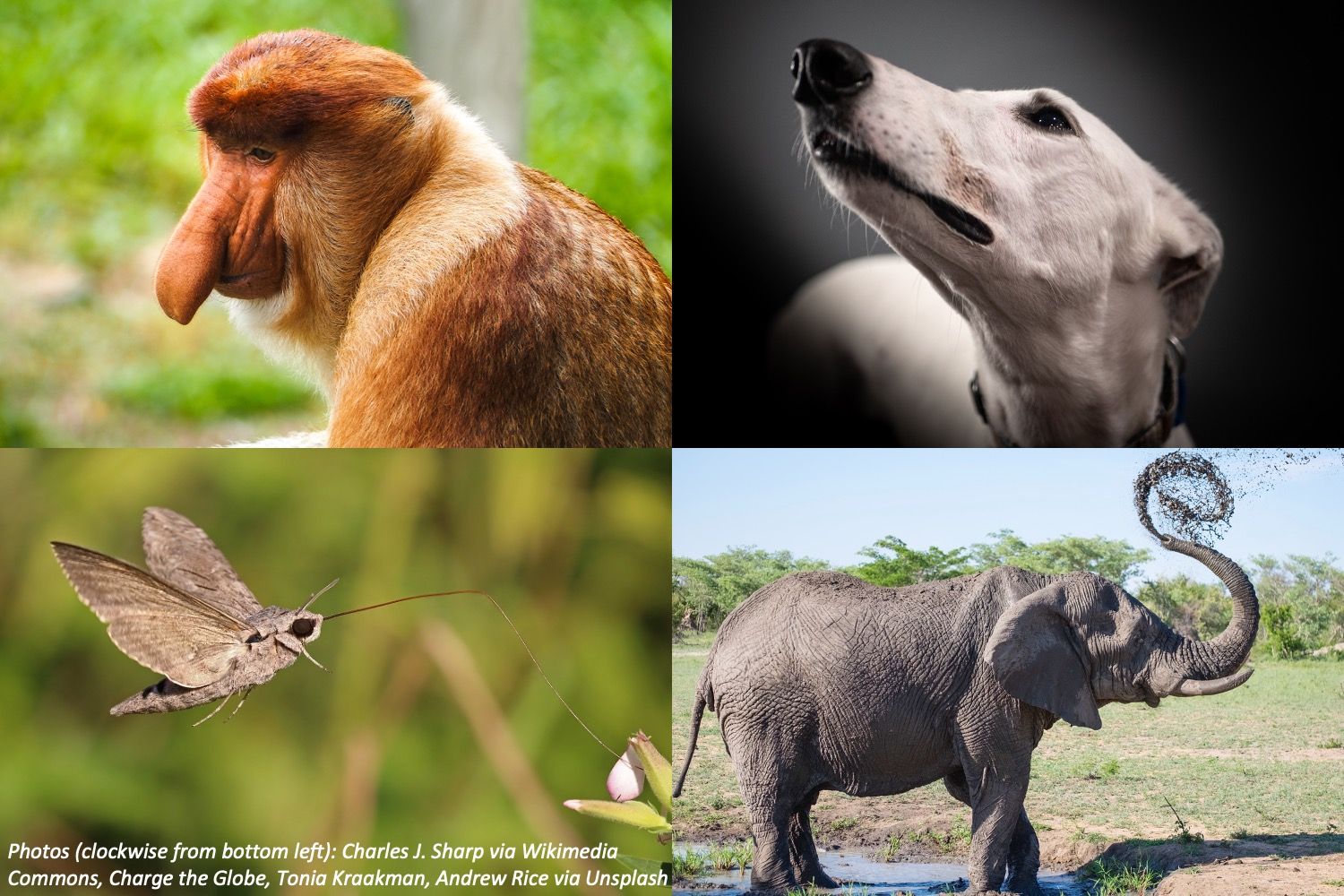 October 18th, 2021
Sniff out some wild numbers to figure out who has the longest nose on Earth in this Bedtime Math story!