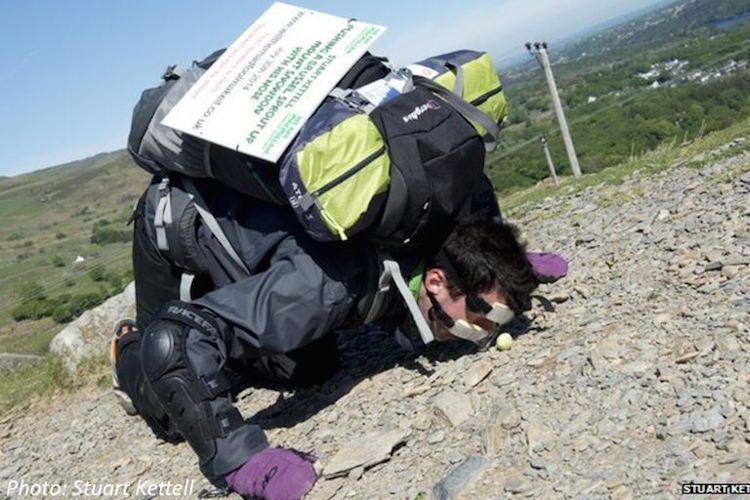 November 9th, 2022
One vegetable that isn't so well-loved is the Brussels sprout. It's a small, round, green veggie that tastes bitter to some folks, so it's not so popular. That may be why one brave man chose it for a very muddy stunt. Read on to find out what this stunt was – and roll with the math!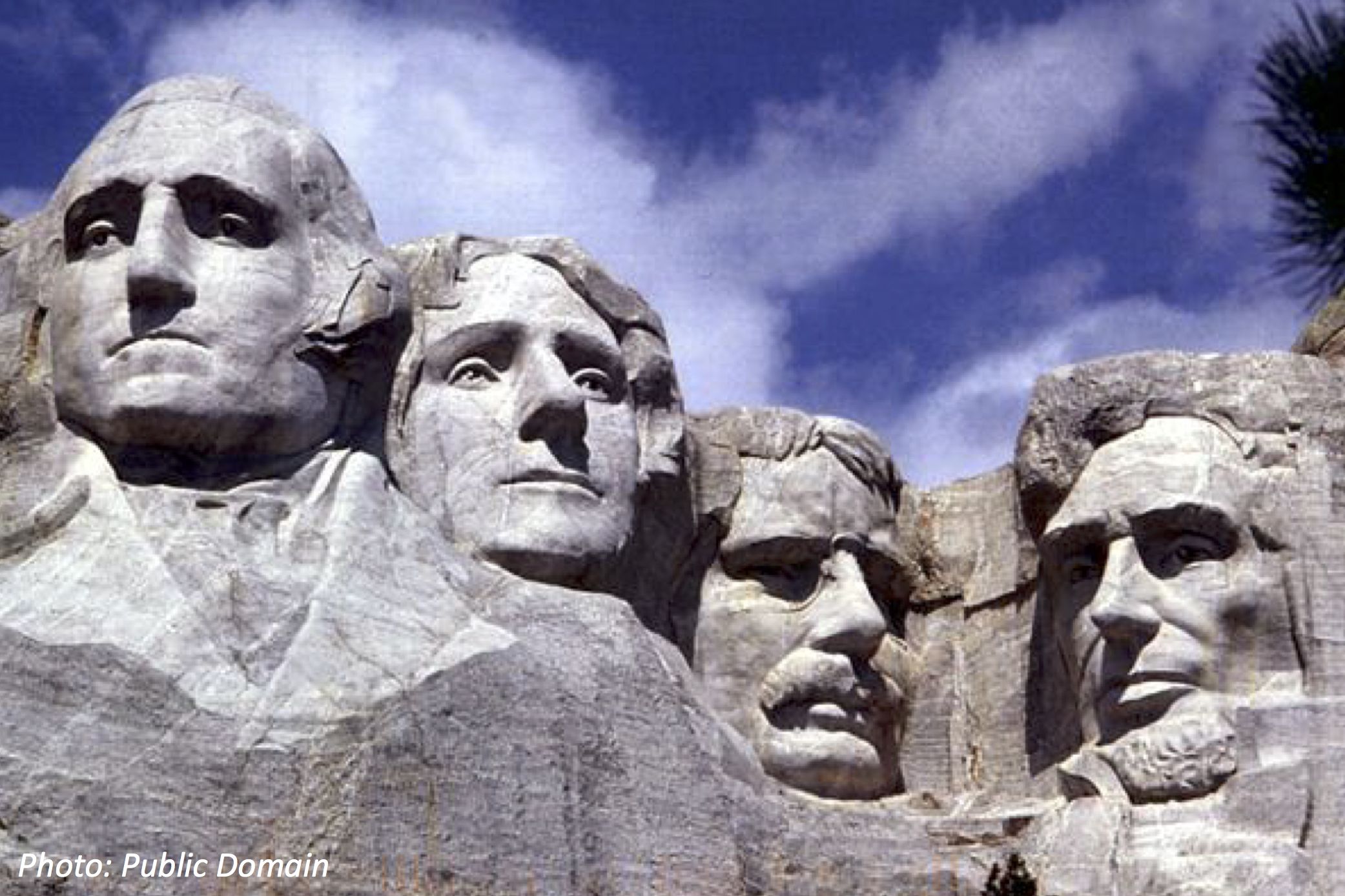 May 29th, 2022
We're always fans of things that are giant-sized. So what's not to love about a mountain with giant heads sculpted into it? And that's exactly what Mount Rushmore is. Read on to find out more about these men in the mountain, and do the larger-than-life math!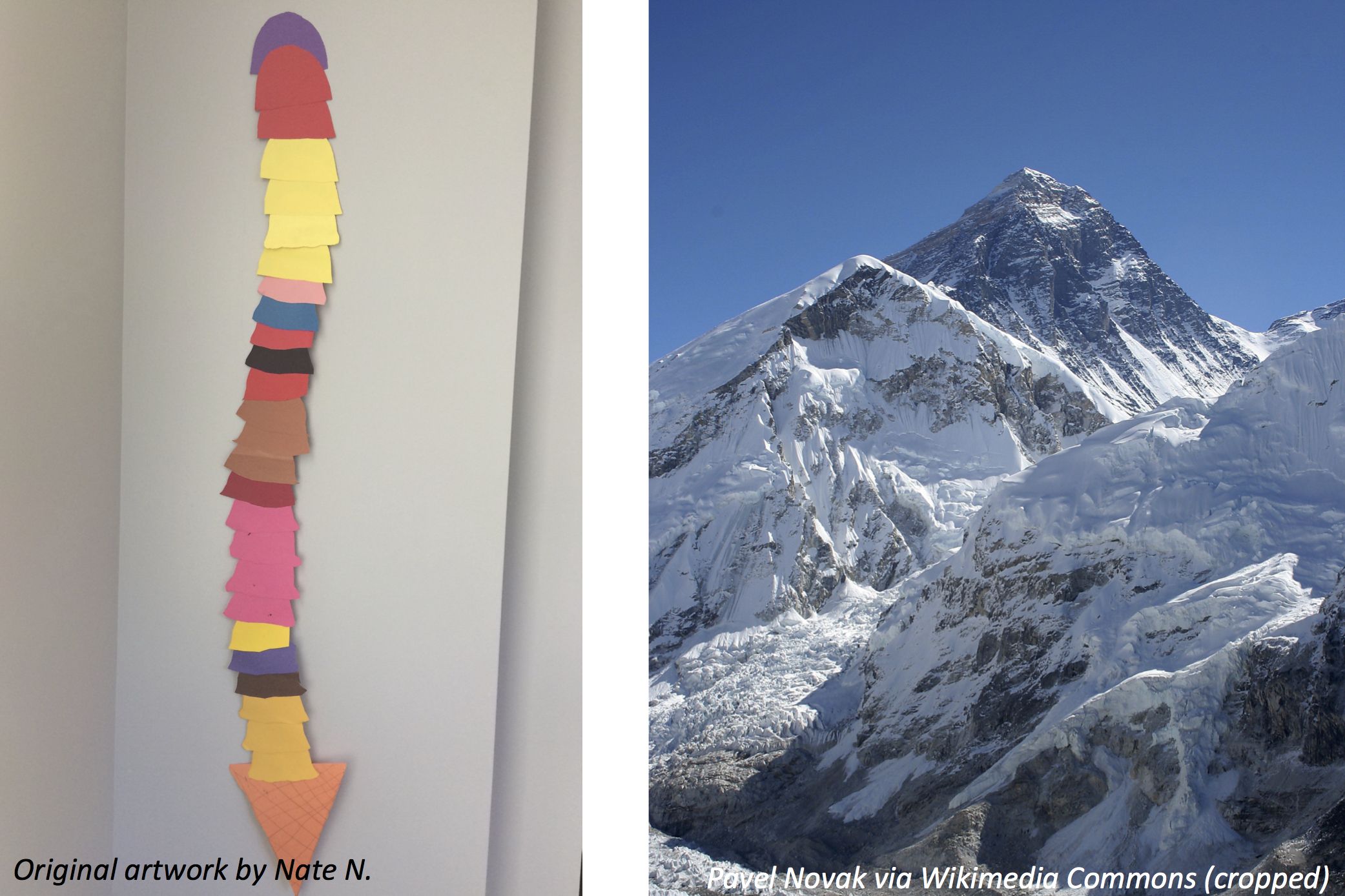 June 30th, 2021
Bedtime Math fan Nate N. asked us, how many scoops of ice cream would it take to have an ice cream cone as tall as Mt. Everest? Read on to find out, and get the scoop on the delicious math behind the answer!