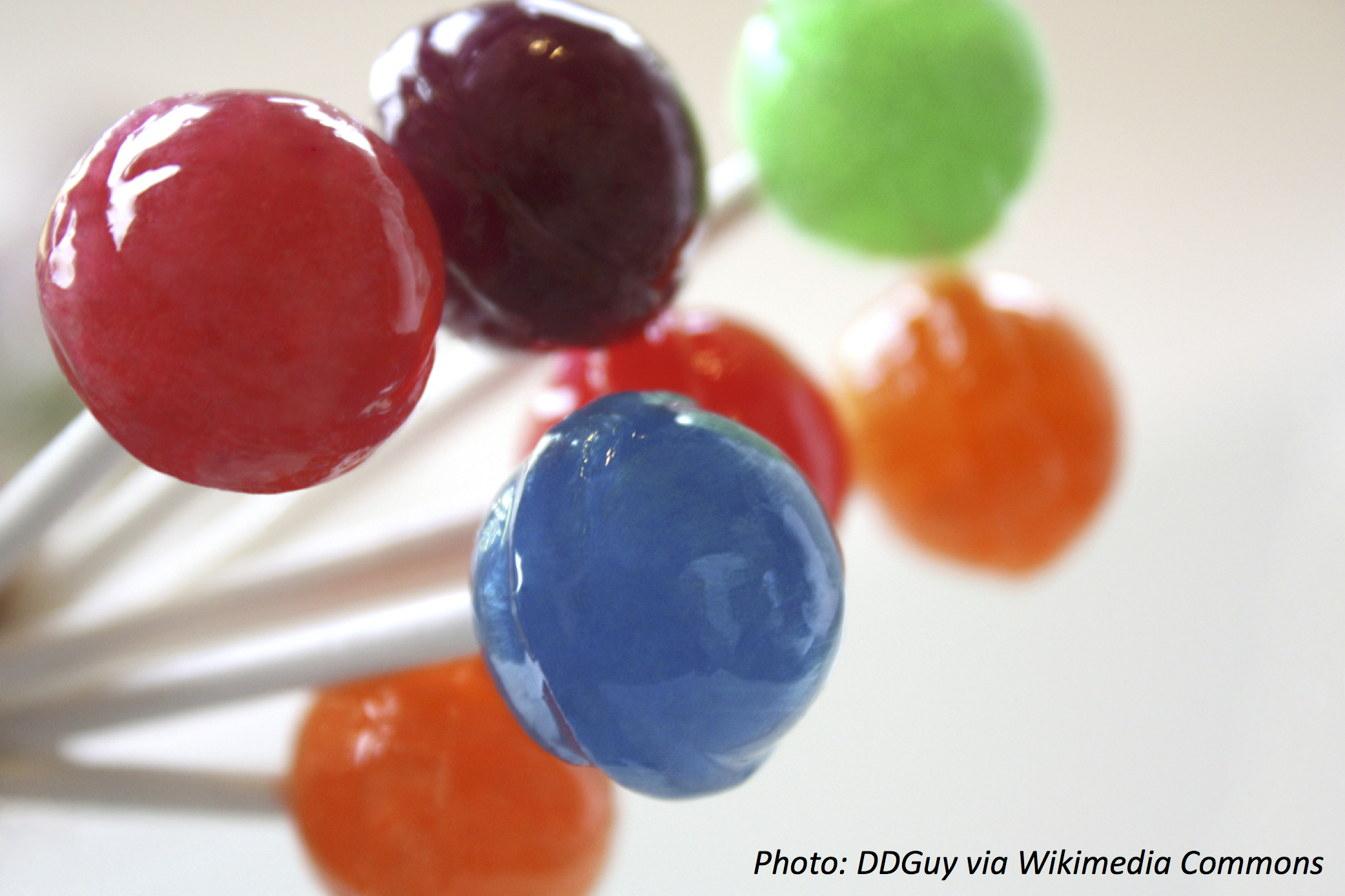 April 23rd, 2021
How many licks does it take to get to the middle of a lollipop? Well, now the age-old question has been answered with some math and science! Read on to find out – and maybe try it out for yourself!
September 22nd, 2018
There's a world record out there for almost anything. And one town tries to break a new world record every year. Pretty soon they might hold the record for world records. Read on to see what kind of fun records they've broken – and see how the math in record-breaking adds up!