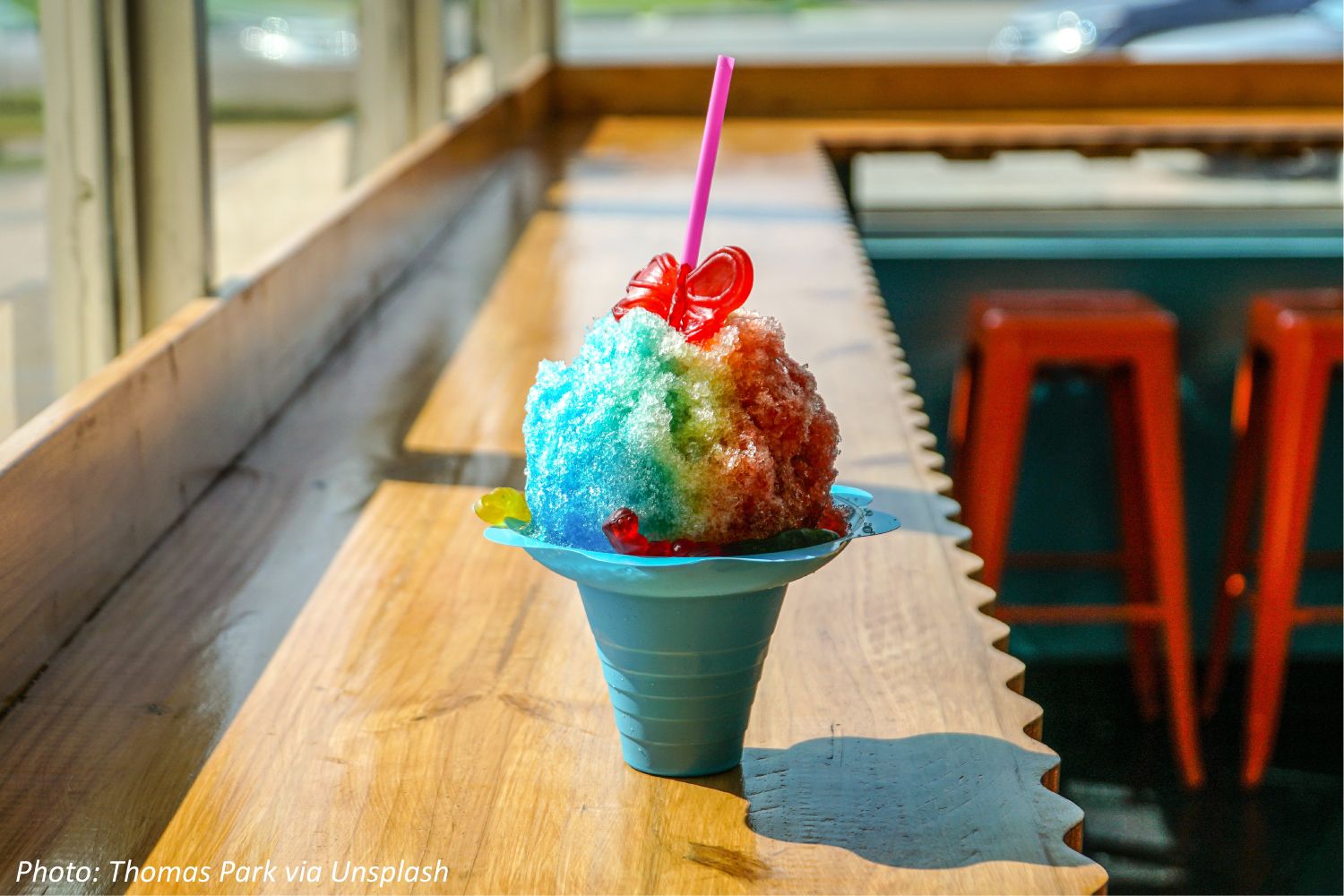 July 11th, 2022
You might think snow in the summer sounds crazy. But not when you're talking about a snow cone! Read on to discover how these tasty summer treats were started, and chill with some cool snow cone math.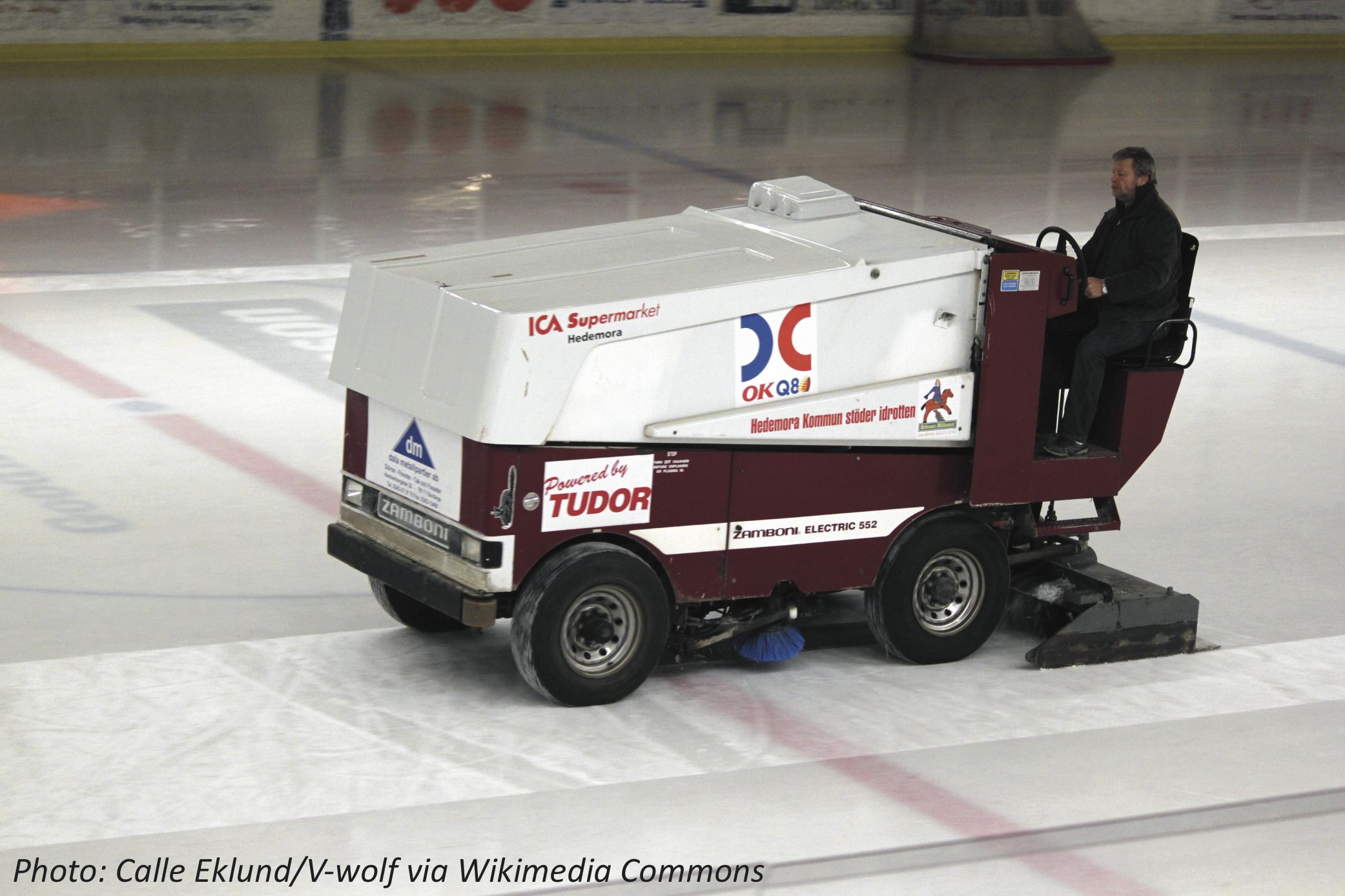 February 9th, 2022
Sure, hockey and ice skating are fun. But what we love is the Zamboni: the big machine that comes on after the players to clean up the ice and make it nice and smooth. Read on to zoom around with Zamboni math!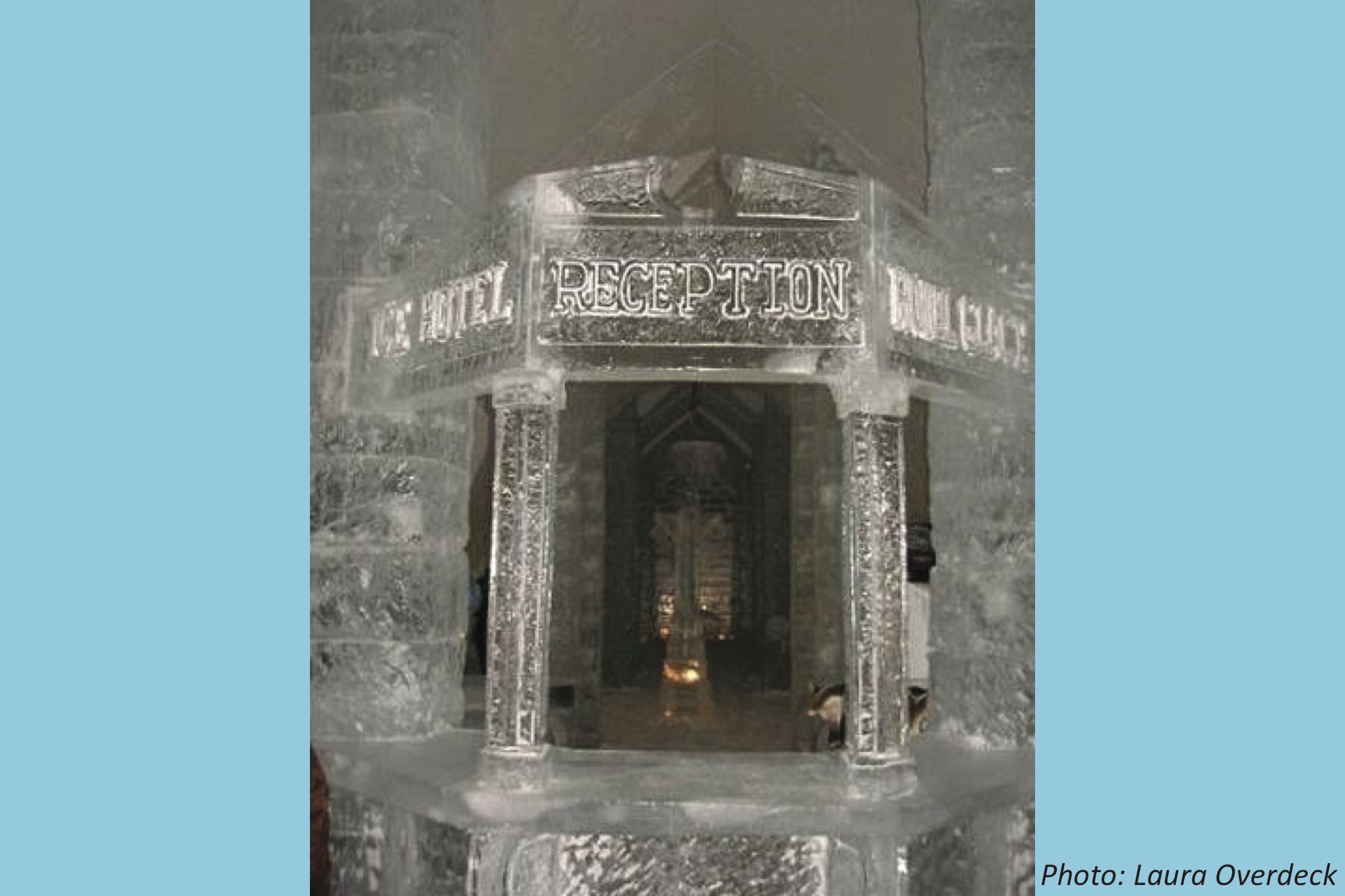 January 28th, 2022
If you like adventure and the cold, you might enjoy staying at the Ice Hotel in Quebec, Canada. It's exactly what it sounds like: a hotel made out of ice where you can stay and sleep on an ice bed. Read on to do the cool math of making a new hotel every year!