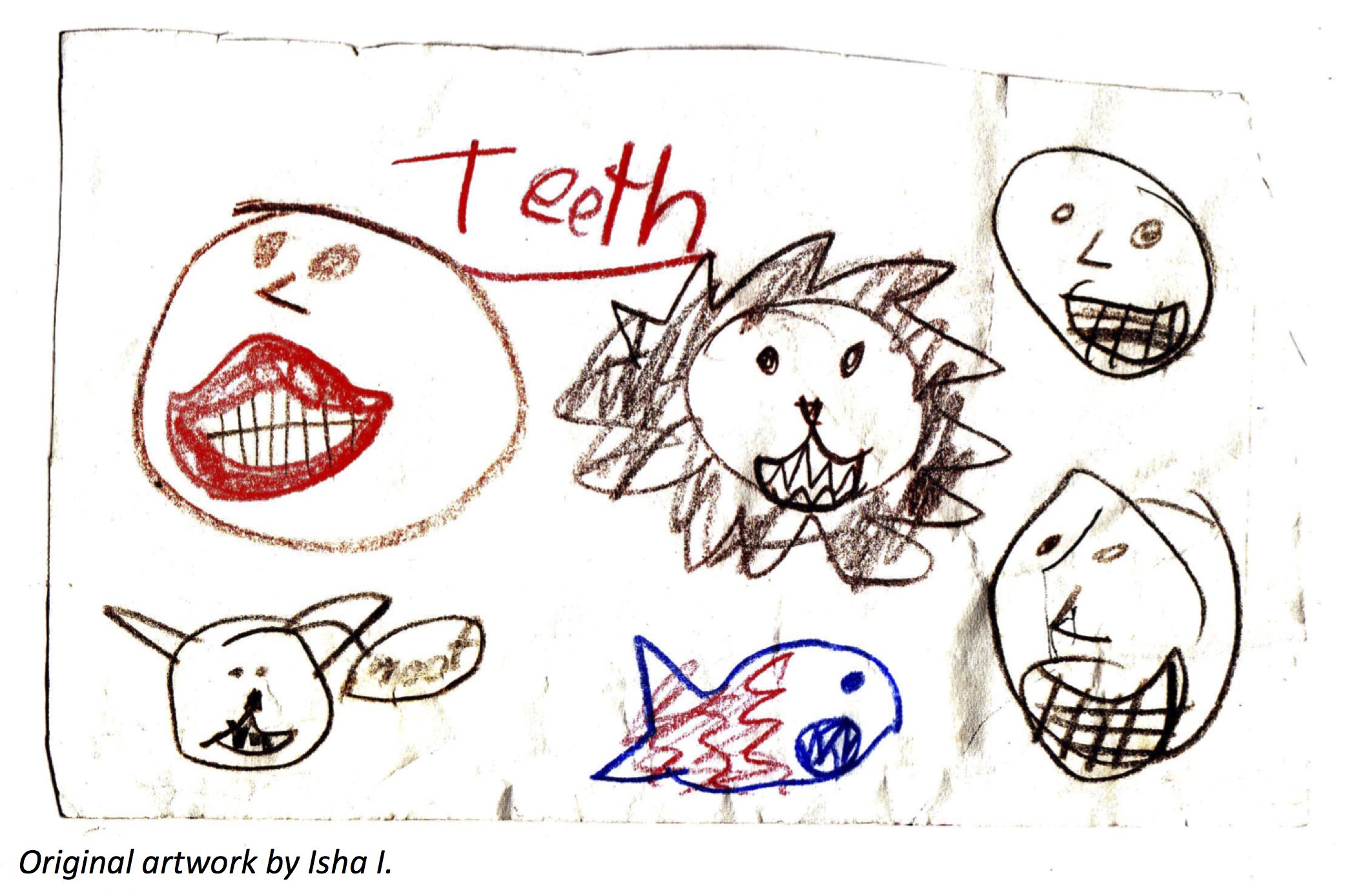 August 30th, 2022
Bedtime Math fan Isha I. asked us, how many teeth are there in the world? When you stop to count all the teeth in humans and animals, the numbers get big! Read on to sink your teeth into the math behind this toothy question.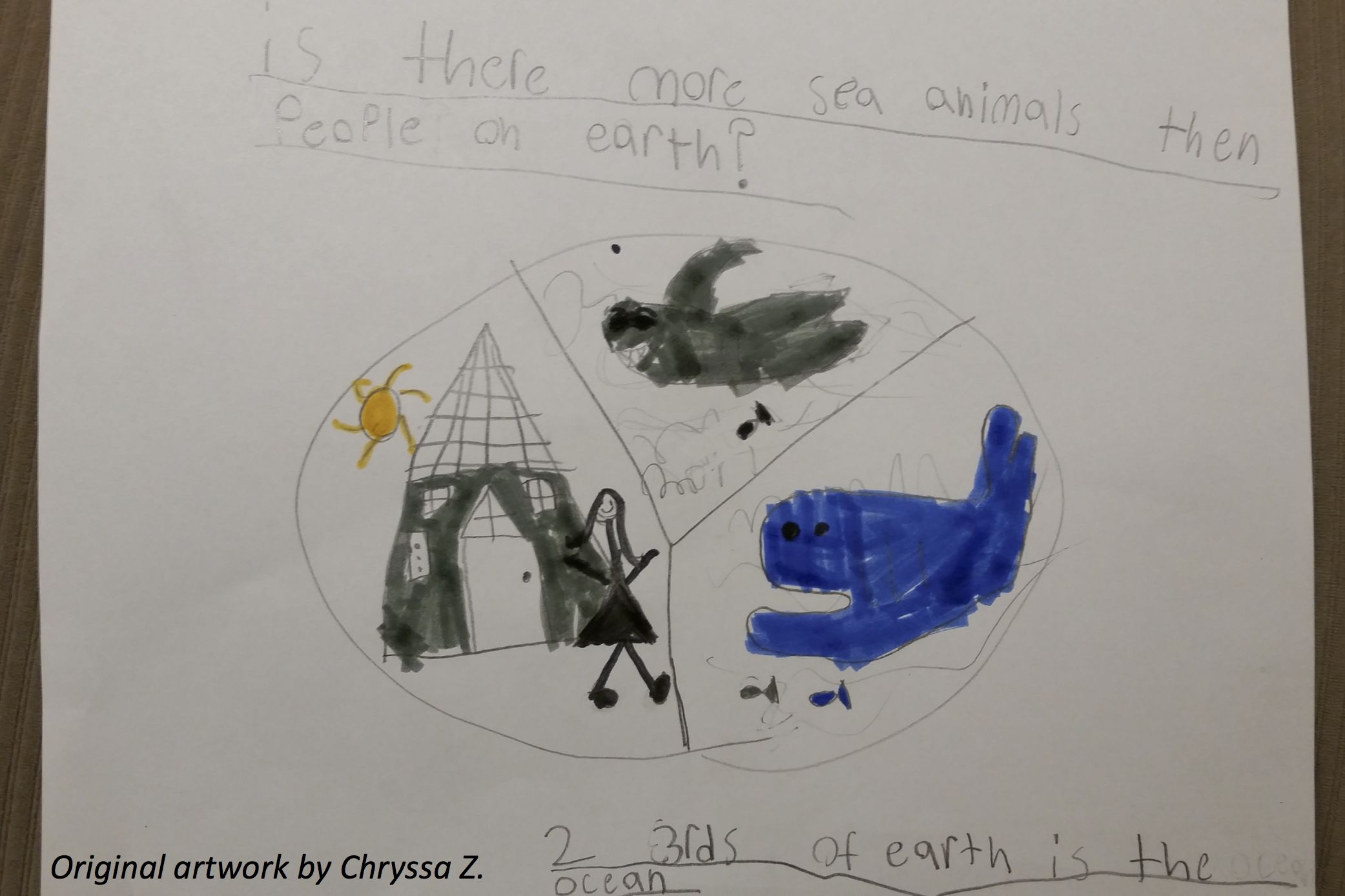 May 24th, 2022
Our fans are really curious about the number of animals in the world. Fan Chryssa Z. asked us, are there more people or fish in the world? And fan Lora S. asked us, how many birds are there — does the sky have even more living things than water or land? Read on to find out the answers – and soar through the math in land and sea animals!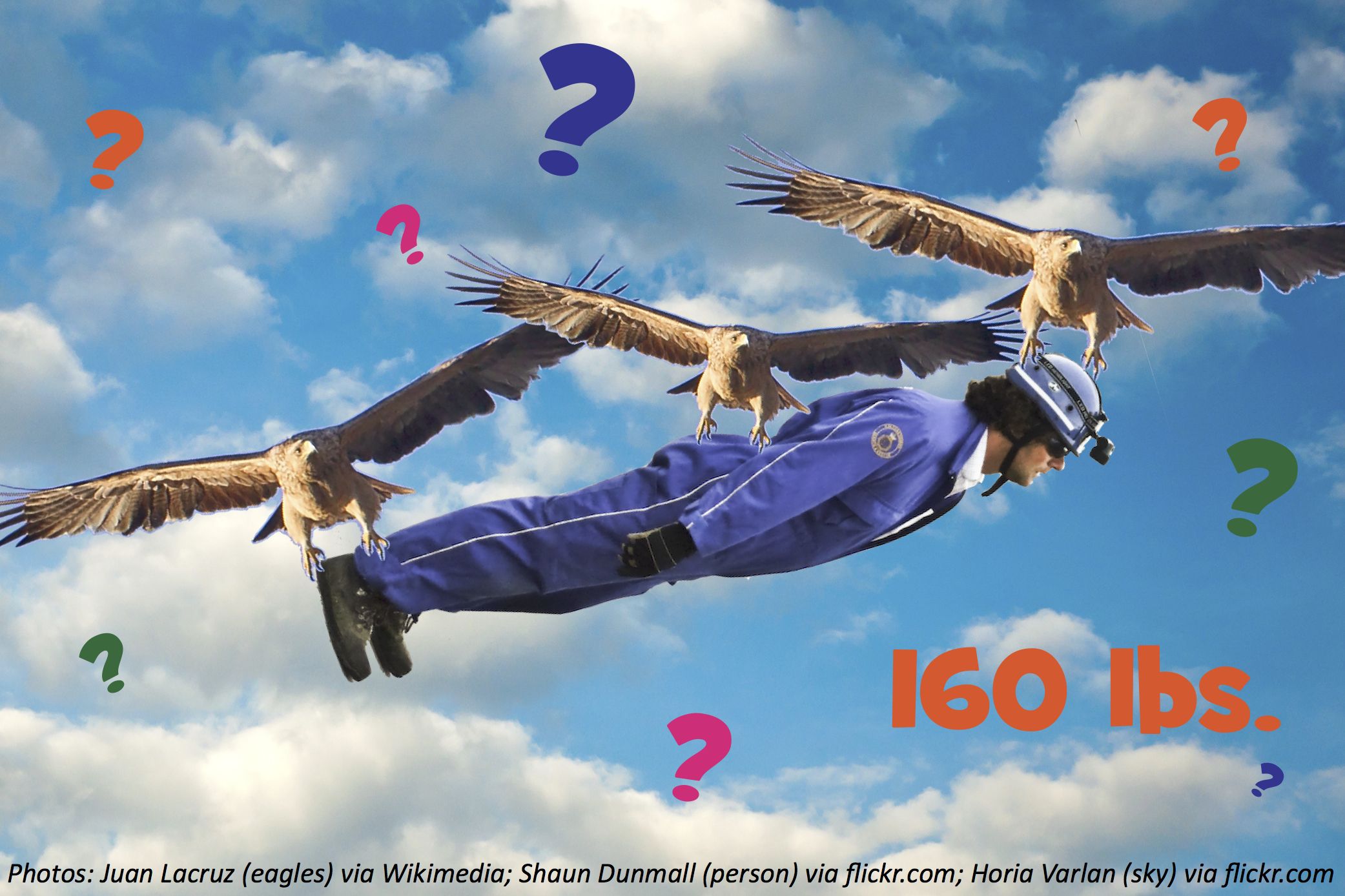 November 5th, 2021
Bedtime Math fan Kaien M. asked us a great question: how many birds would it take to pick you up and fly with you? Read on to fly away with the math and see what the answer to this question is!