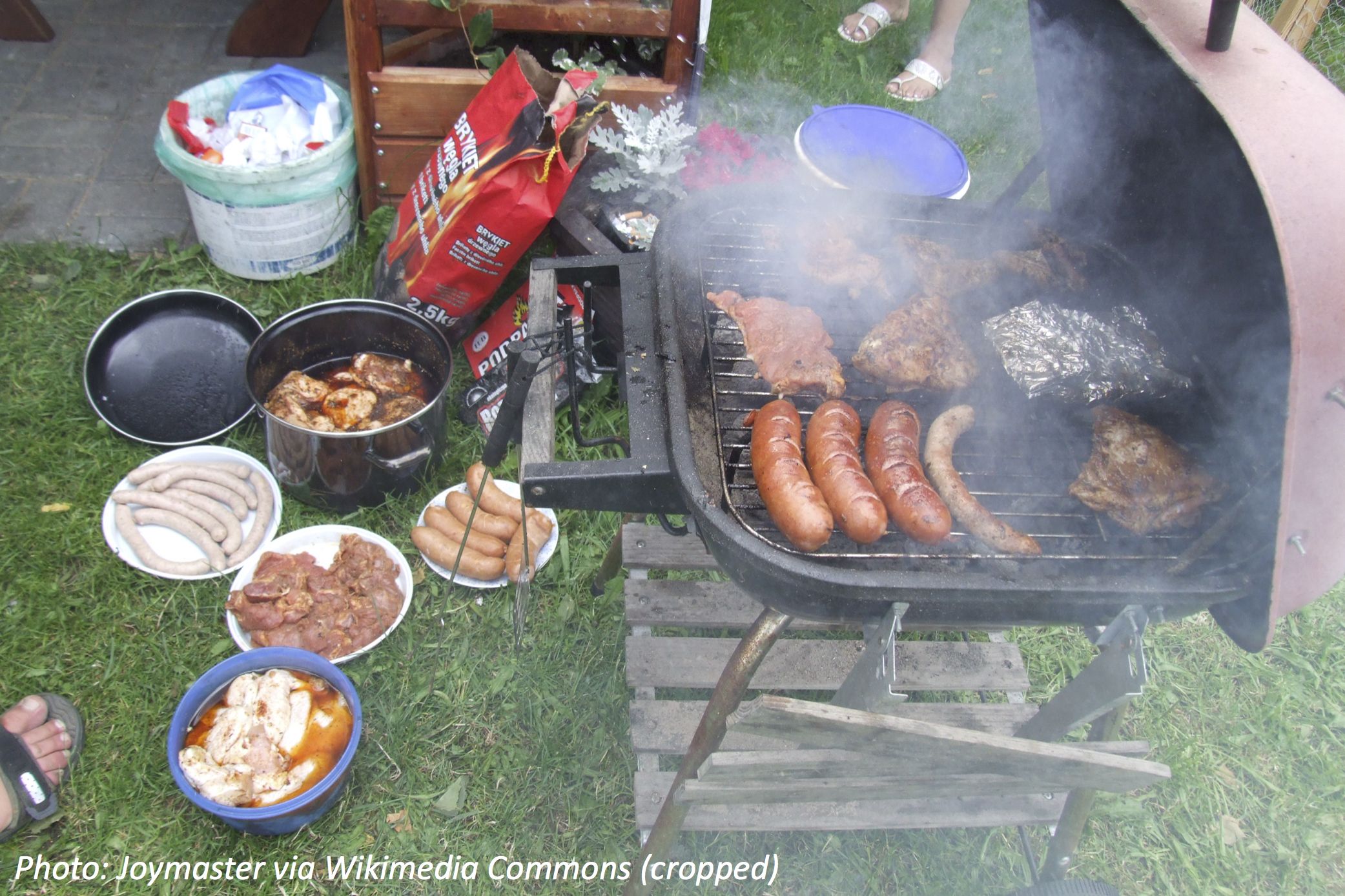 May 30th, 2022
Grilling food isn't an easy job, especially when you're having a cookout for all your friends. Read on to see how much math goes into not setting the food on fire and cooking the perfect burger!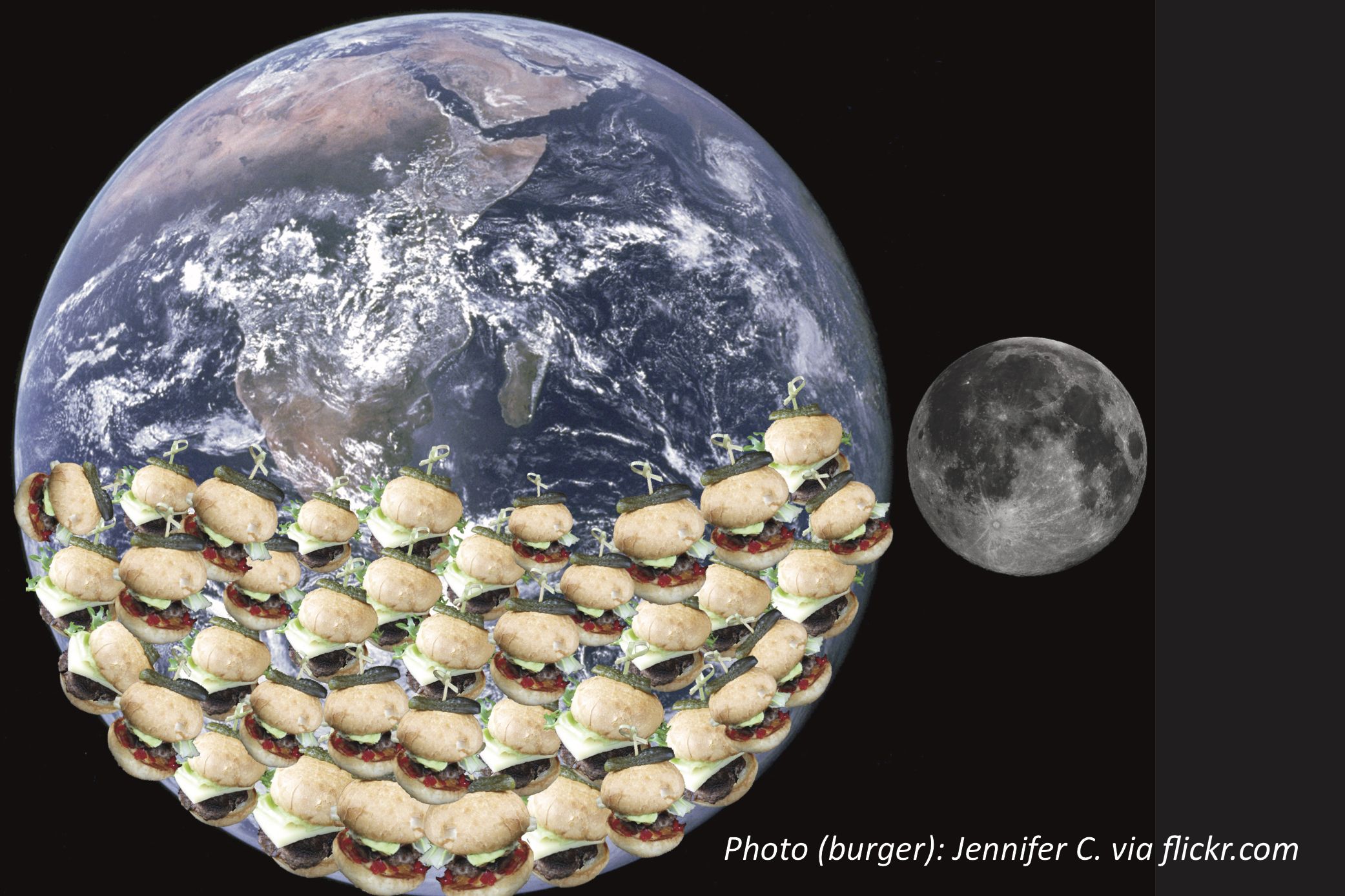 April 6th, 2022
Bedtime Math fan Cynthia D. asked us, how many pizzas could we fit inside our planet if it were hollow? And fan Sophia H. wants to know how many cheeseburgers? Read on to find out and really chow down on the math!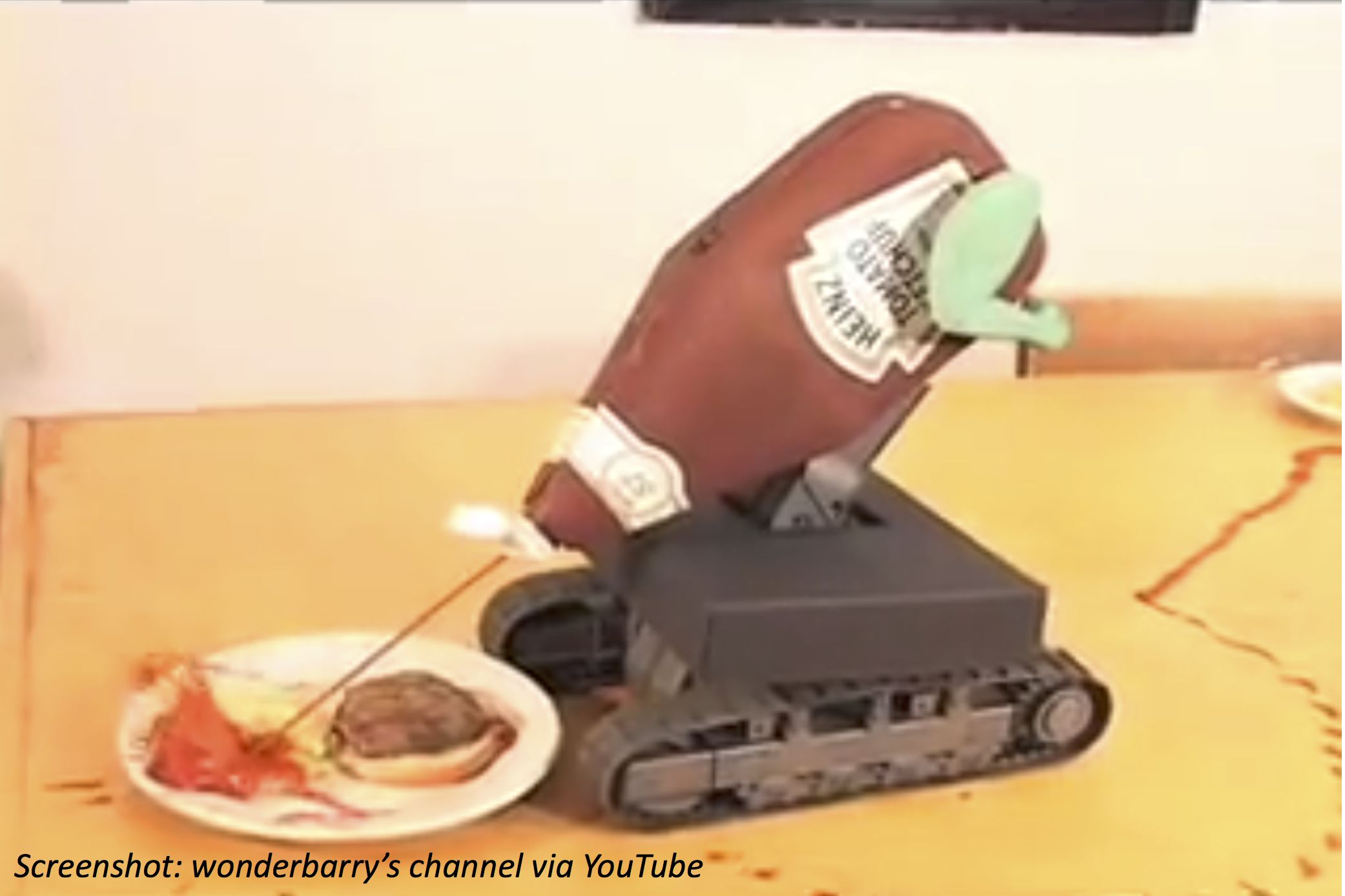 March 6th, 2021
Do you like ketchup on your burger, fries, or hot dog? We're loving this robot that squirts the ketchup for you. But it doesn't seem to do the math right on the timing, making a big, ketchup-y mess. Read on to "mustard" up the math in this ketchup-squirting robot!