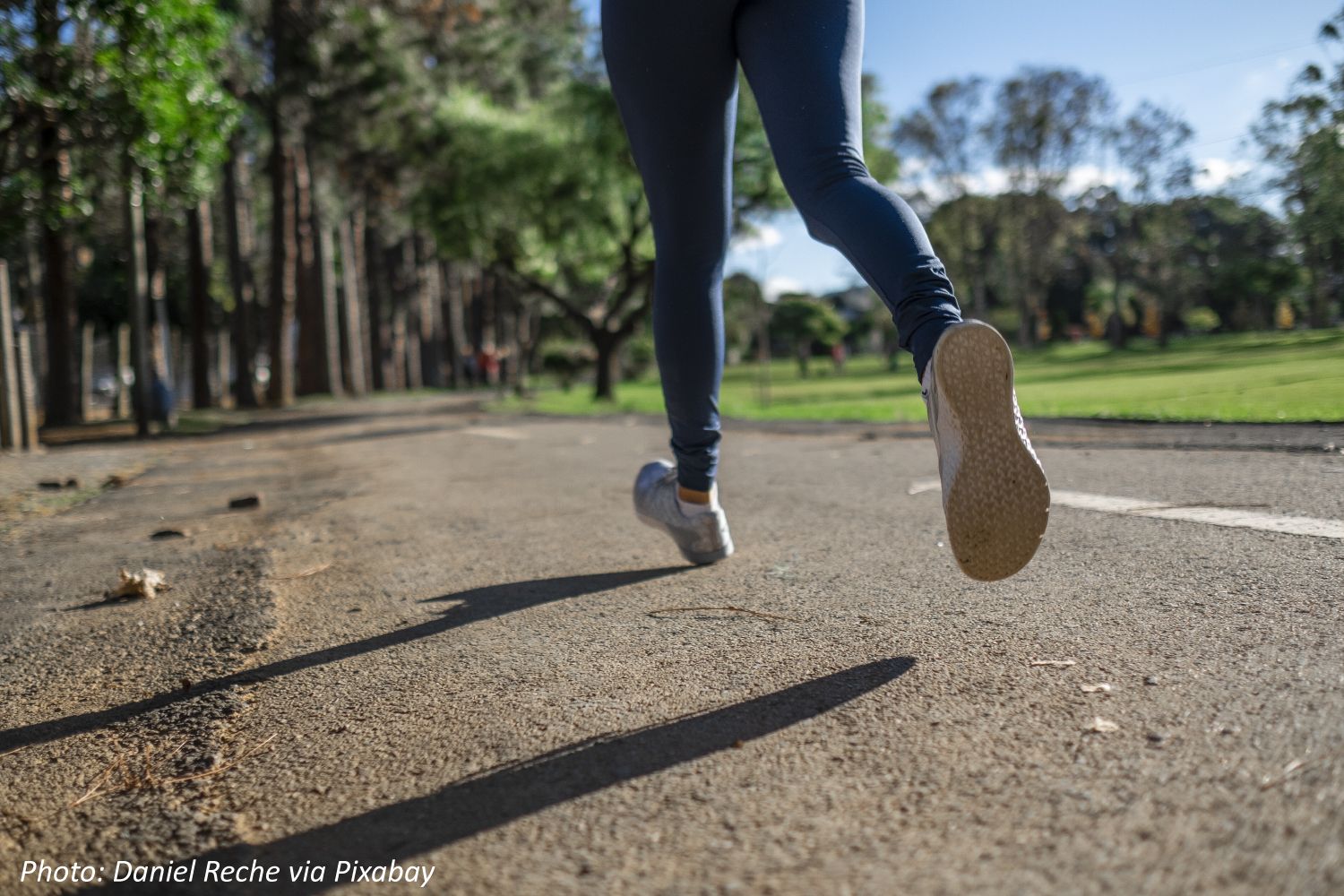 December 14th, 2022
Running a race may seem simple, but try running a race on your hands and feet – and breaking a world record! That's exactly what one guy did. Read on to find out how fast he was, and run through the record-breaking math.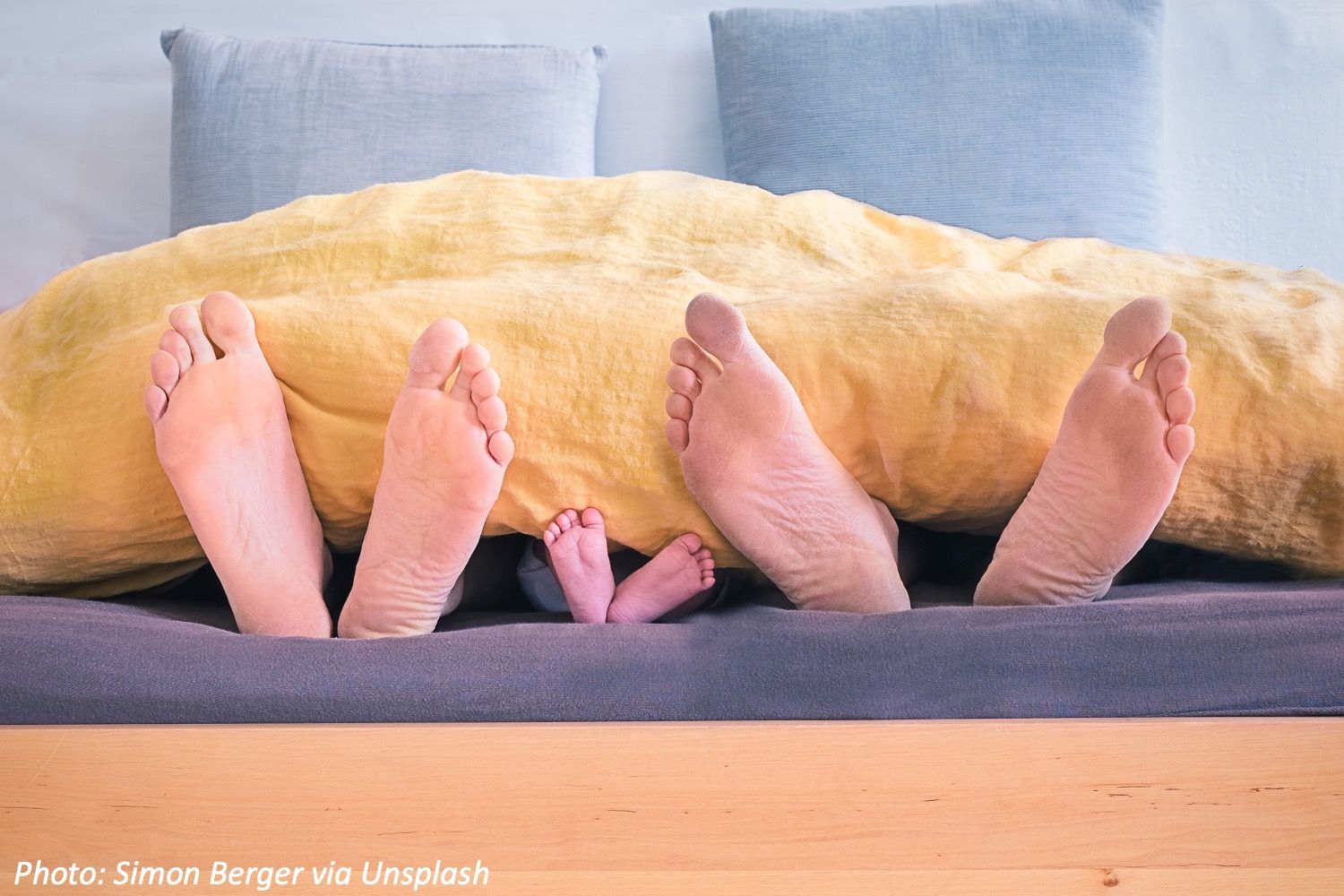 October 14th, 2022
It may be difficult for you to find shoes that you like and are comfy. But just imagine how hard it is for the person with the world's biggest feet! Read on to walk in the shoes of this world record holder – and step into the math in shoe sizes.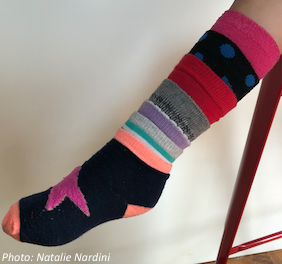 September 2nd, 2021
What's the weirdest world record you can think of? We bet it's not as weird as this one. Read on to do the math on a Guinness World Record that's sure to knock your socks off!