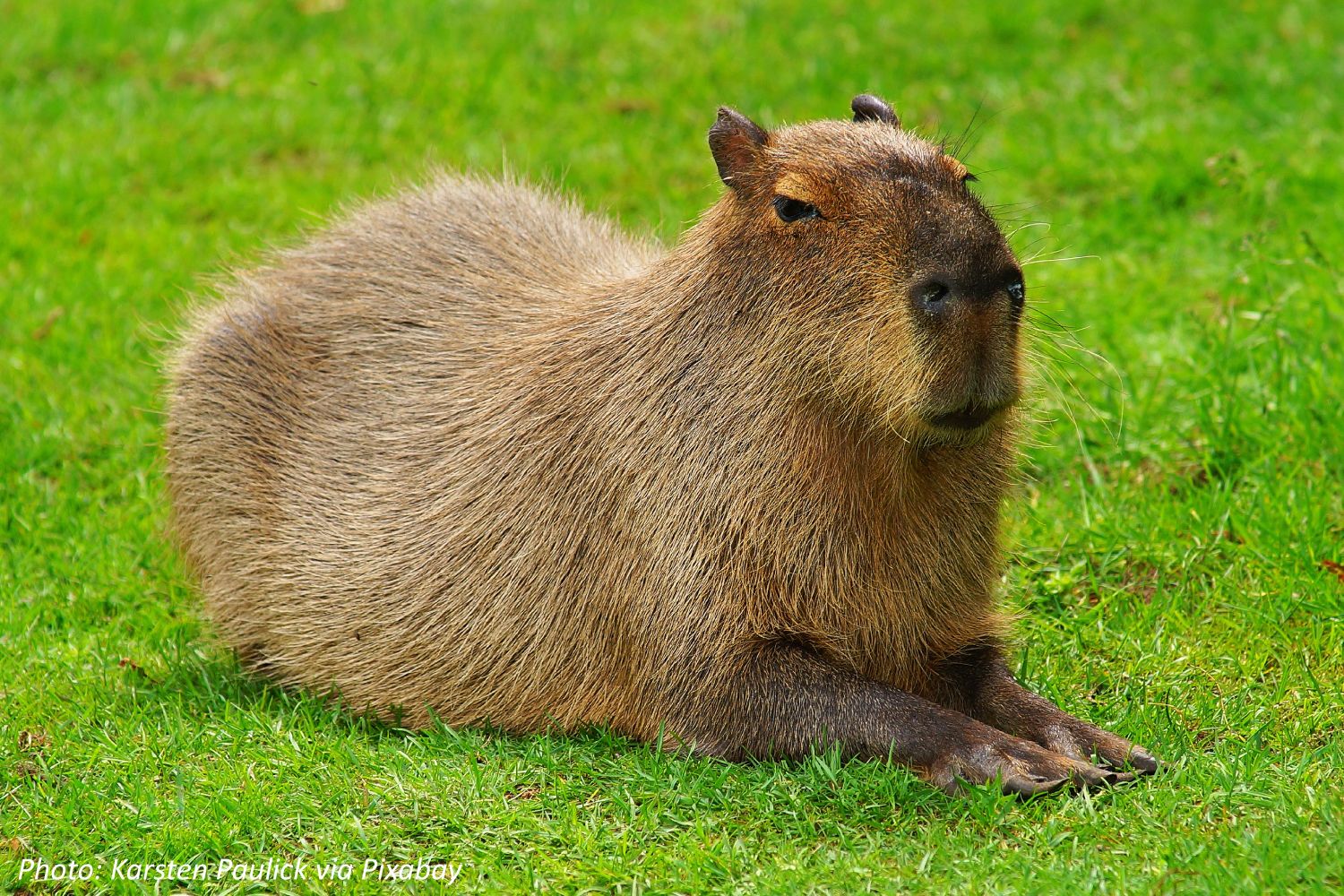 March 18th, 2022
Animal shelters have all kinds of animals living there. For example, one animal shelter in Arkansas has a resident capybara, who is friends with puppies, turtles, deer, and basically everyone else at the shelter! Read on to see how Cheesecake the capybara's friends have multiplied over the years – and do the math on capybaras.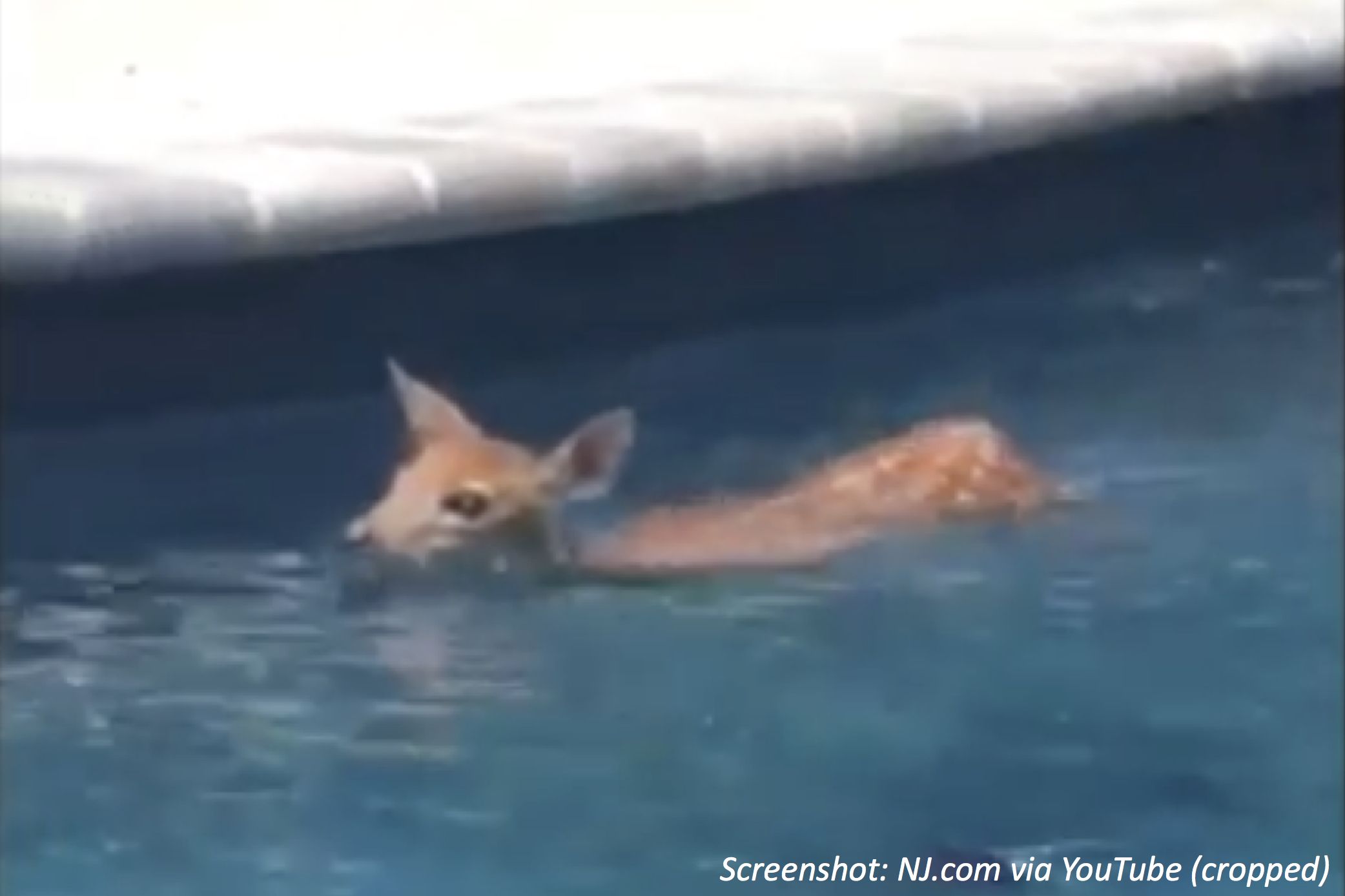 June 19th, 2021
Deer aren't the best swimmers, but that didn't stop this baby deer from having some fun in one family's pool! Read on to cool off with the math in this fun-loving fawn's pool adventure.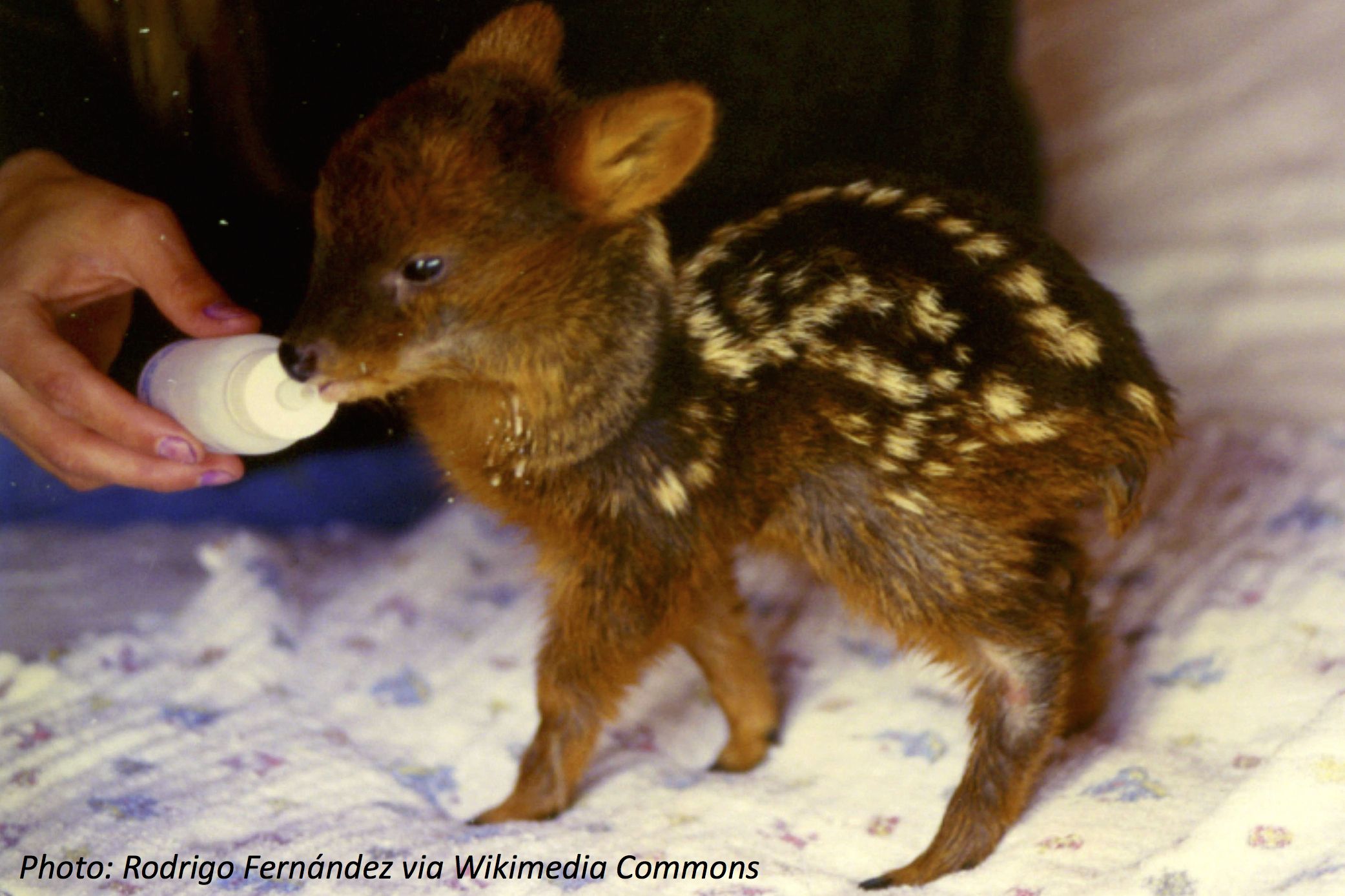 June 10th, 2021
When something is teeny, it's especially cute…including deer! Read on to meet the pudu, a tiny relative of the deer that only reaches 12 inches high – and do the miniature math.