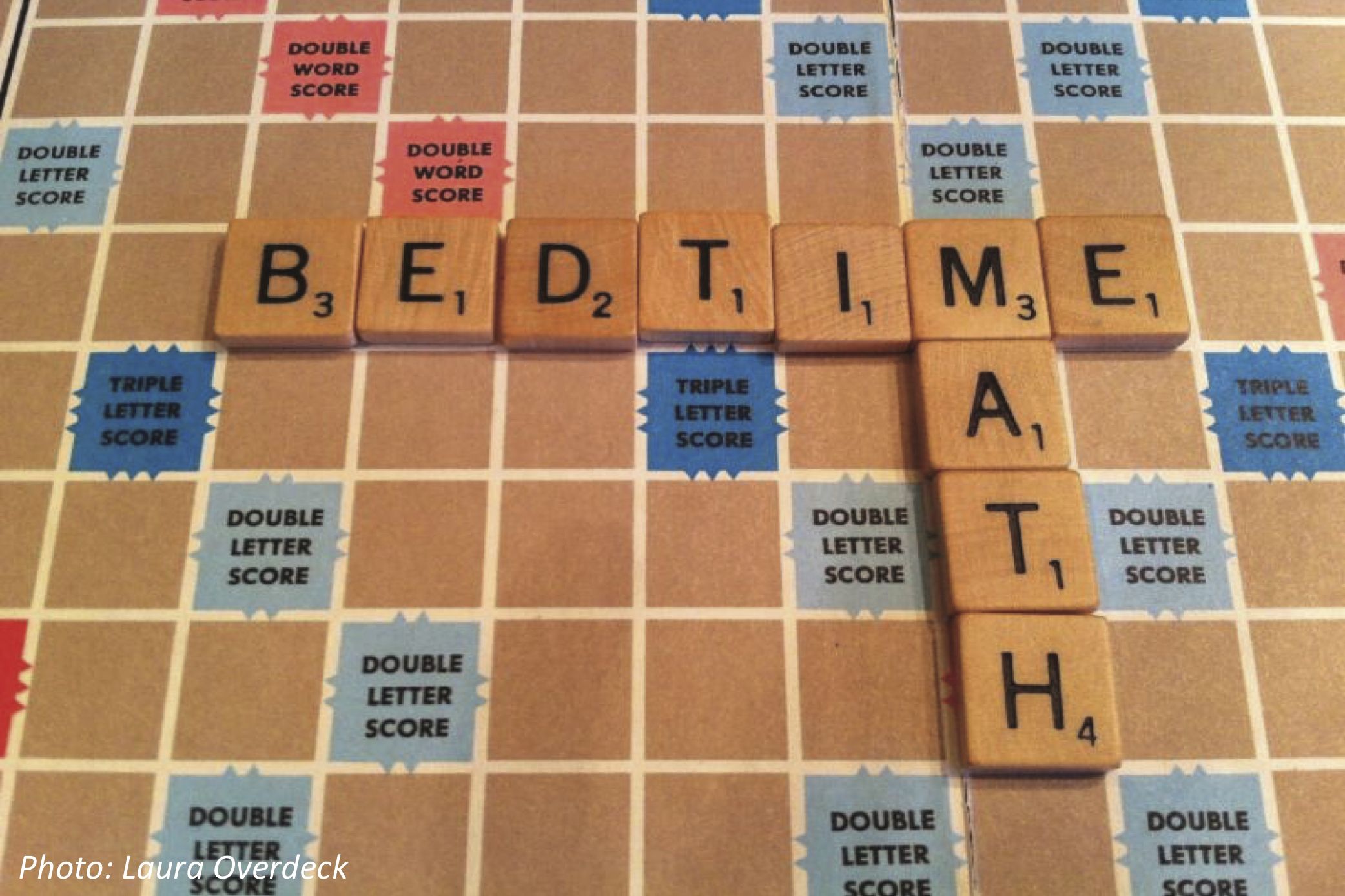 April 13th, 2022
We're all about playing with the numbers. So we think a game that can combine playing with letters and numbers is awesome! Read on to see what game gives you this double dose of fun – and see how the math spells out.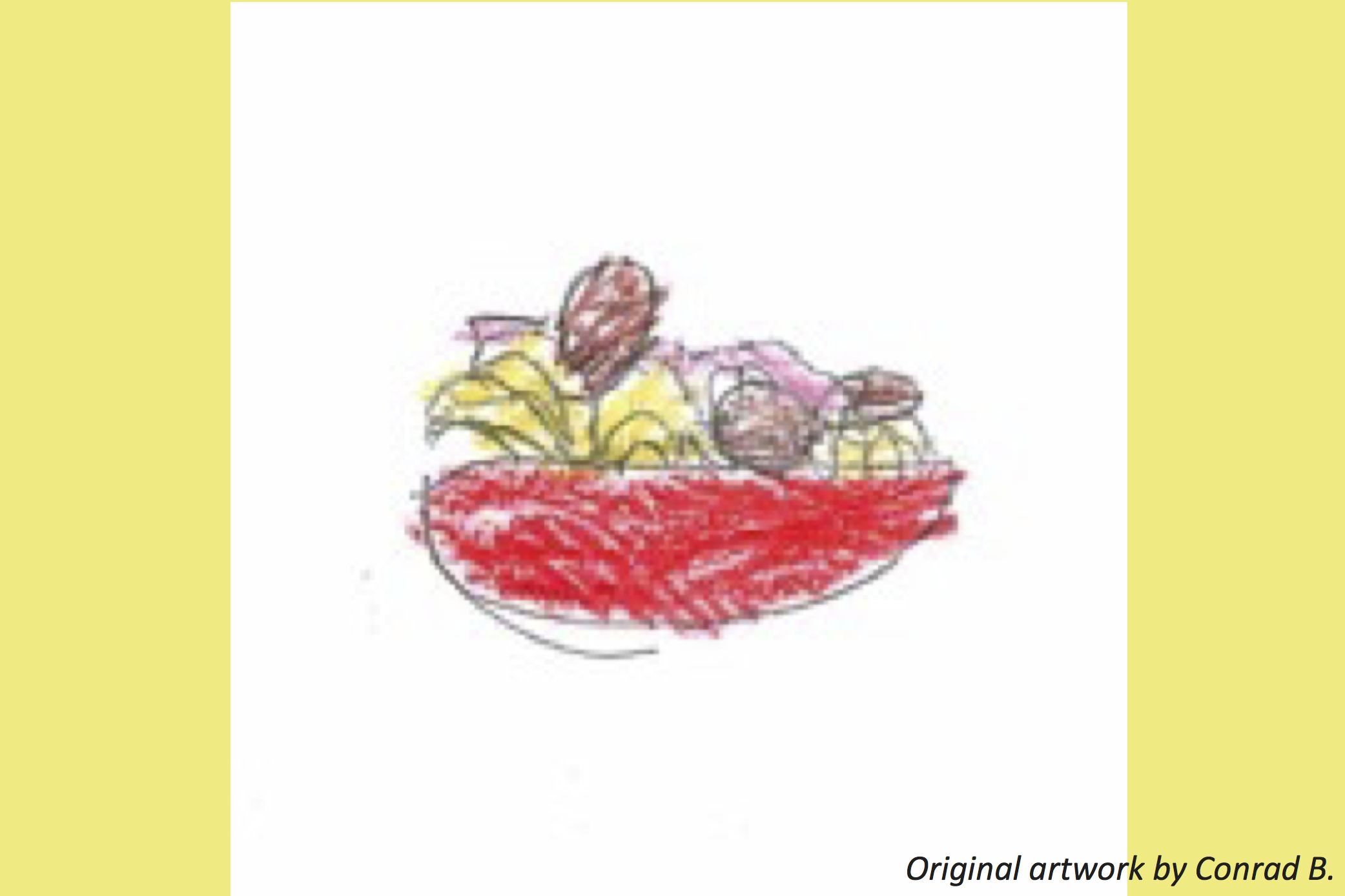 February 23rd, 2022
Bedtime Math (and pasta) fan Conrad B. asked us, how many noodles are in a box of spaghetti? We did a little exploring in the Bedtime Math test kitchen to figure it out. Read on to find out for yourself and slurp through the perfect pasta math!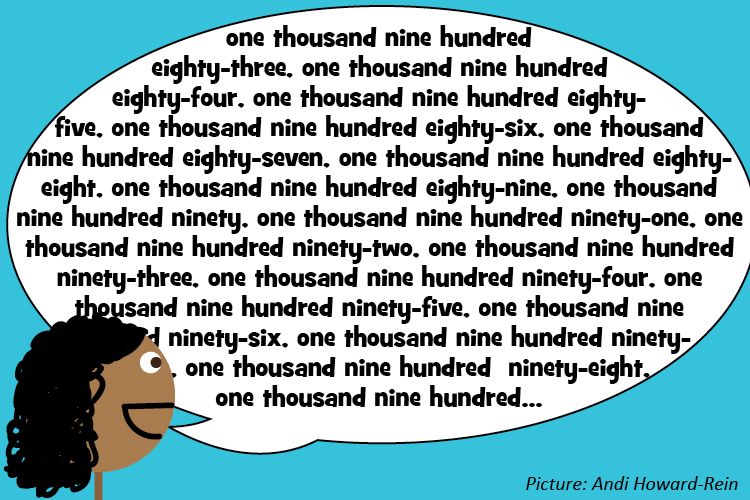 January 15th, 2022
Bedtime Math fan Ajax L. asked us, what's the highest anyone has bothered to count out loud? Read on to find out – and to see some crazy things people decided to do while counting!