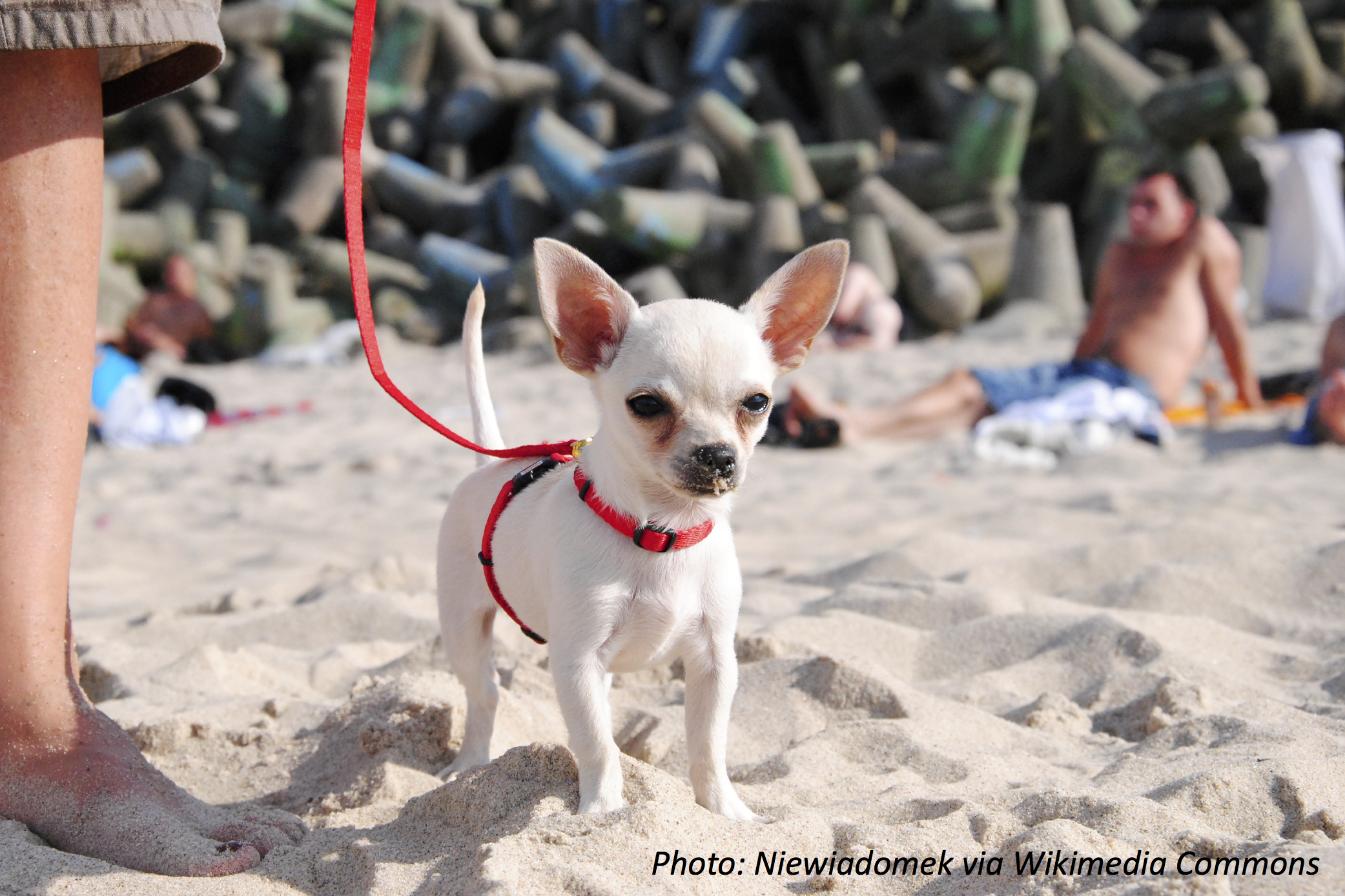 May 5th, 2021
You'e probably heard of horses racing each other, and people running against each other, but what about chihuahuas? Read on to speed through the math in this favorite Cinco de Mayo tradition in Chandler, Arizona.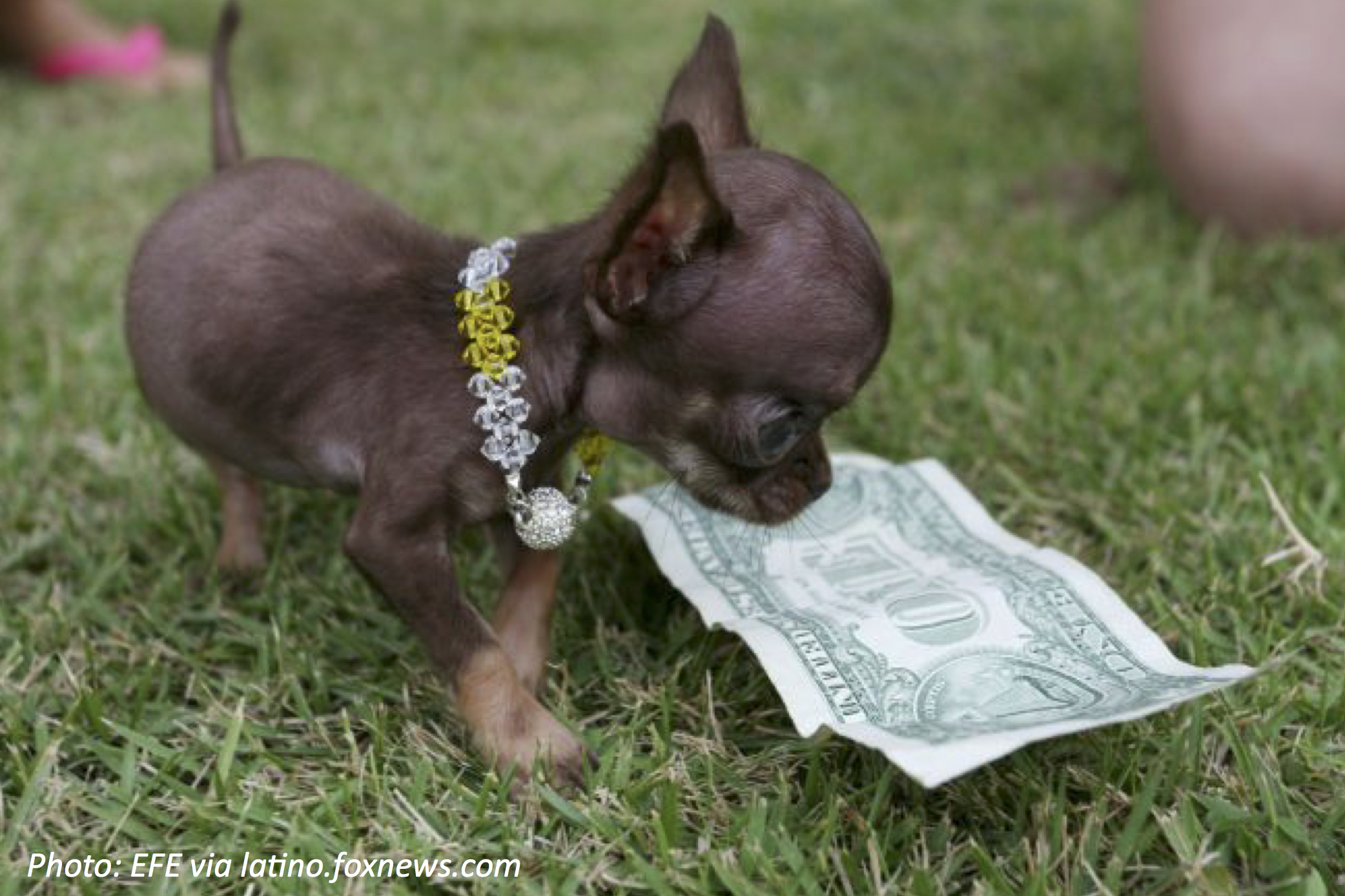 November 9th, 2019
Dogs come in all kinds of shapes and sizes, from really big to really small! But just how small is the smallest dog? Read on to find out – and do the math behind petite pups.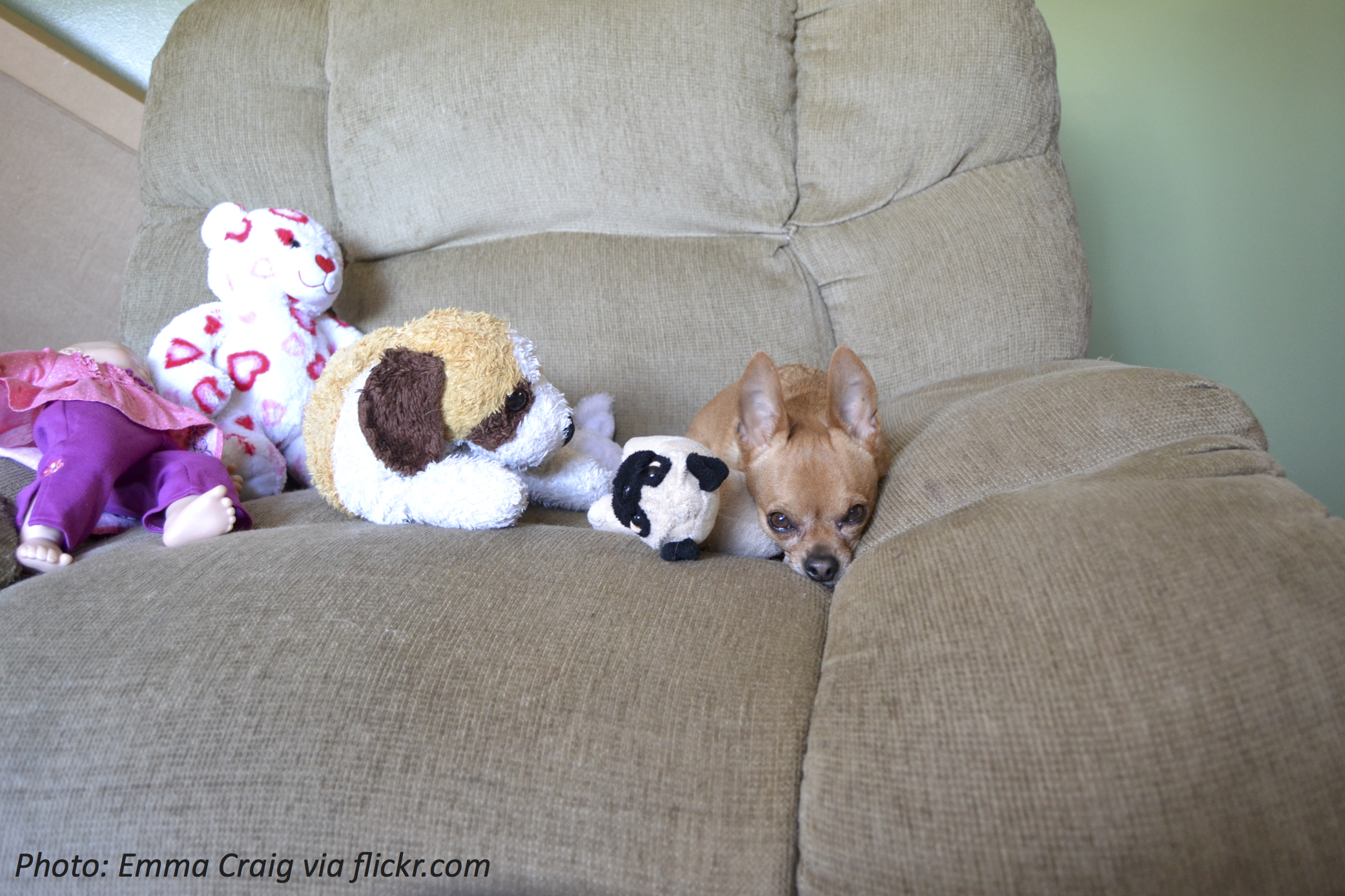 May 2nd, 2016
Bedtime Math fan Amber J. loves Chihuahuas, those very tiny dogs with big ears. So she asked us, how many stuffed Chihuahuas are made every day? Read on to cozy up with the math in stuffed animals and chihuahuas!