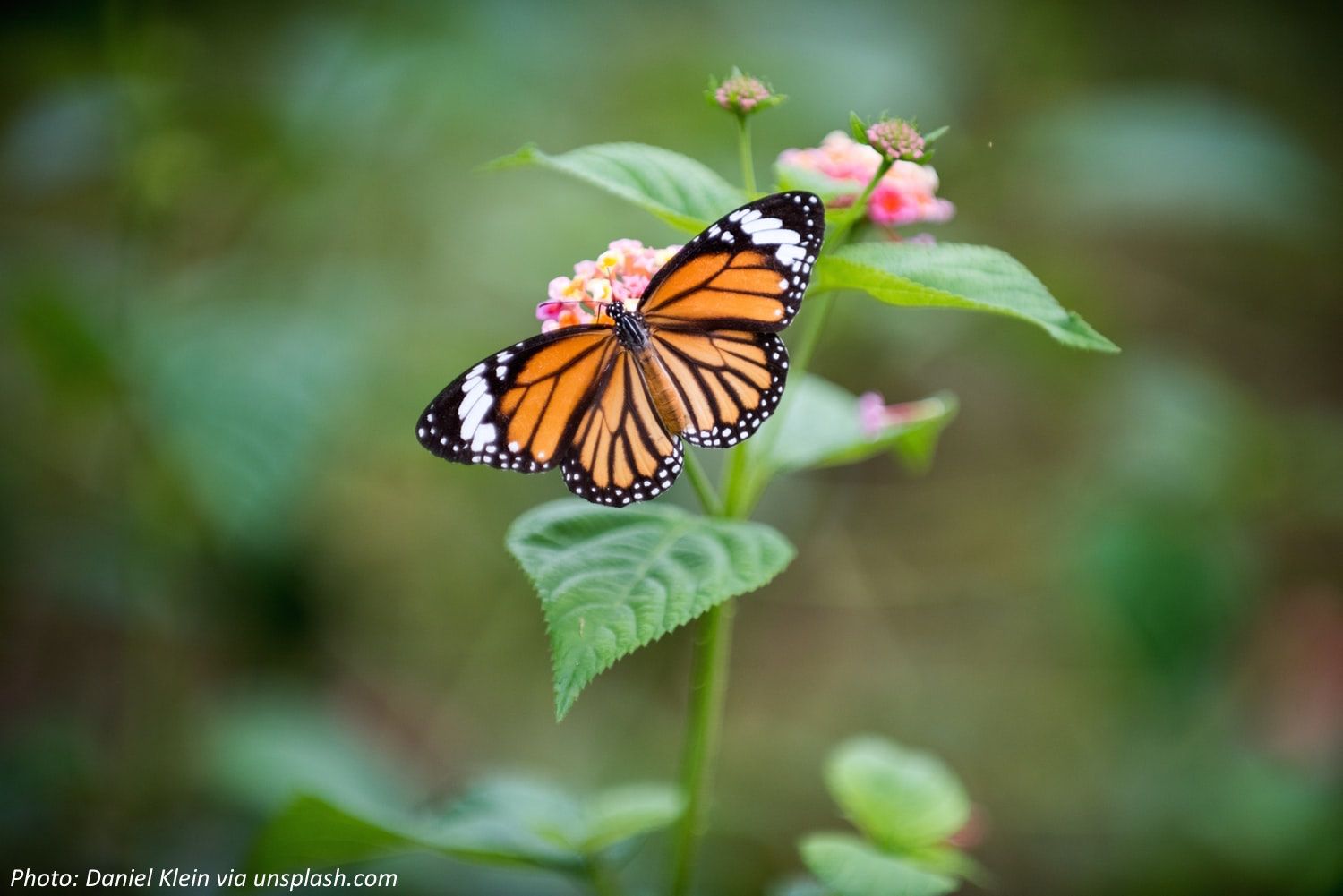 March 20th, 2022
Bedtime Math fan Audrey C. asked us, how does a caterpillar turn into a butterfly? Read on to find out the long journey one little bug makes to become a beautiful butterfly – and do the math in this cheery and colorful change!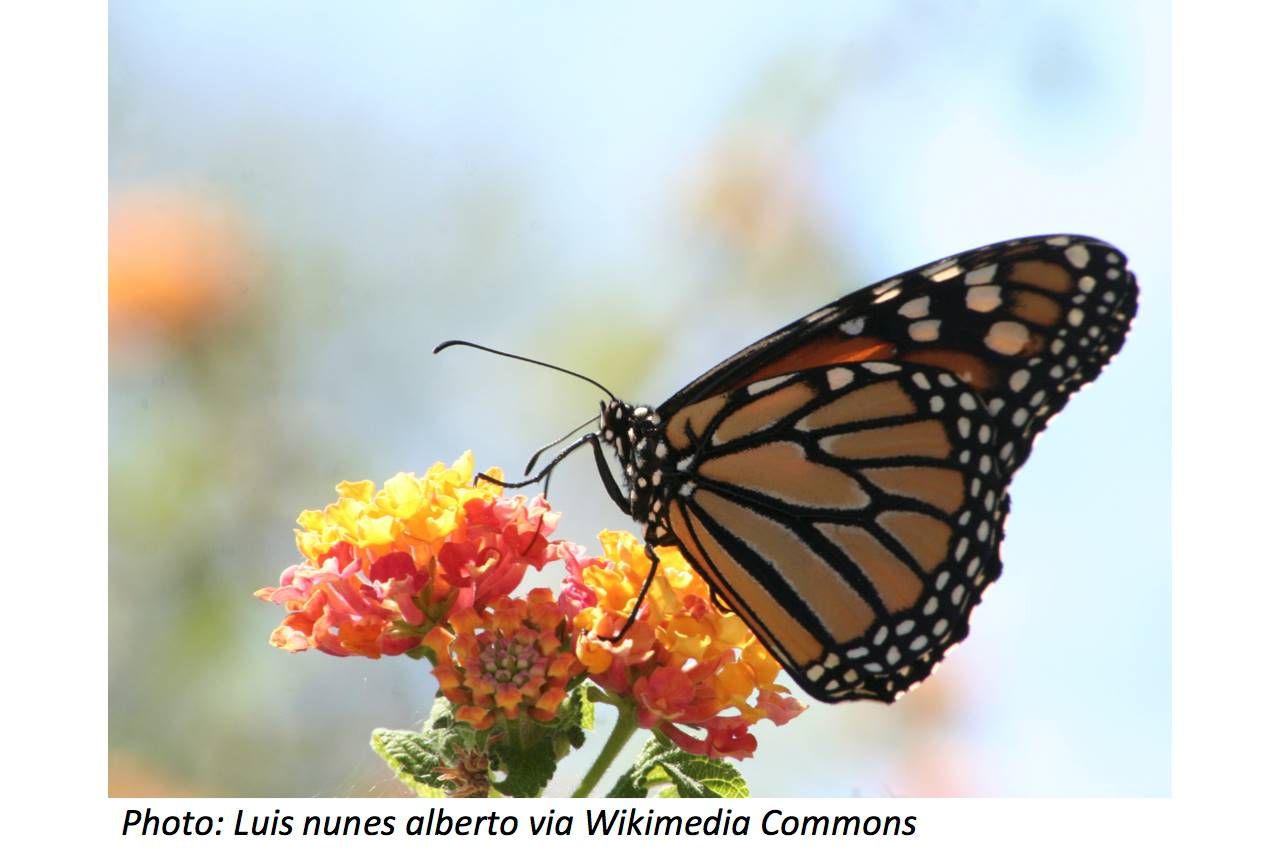 July 8th, 2021
When we see small, colorful wings flapping past us, we'd rather think it's a butterfly than a moth. Just what's the difference between these two, though? Read on to find out and fly high with the math!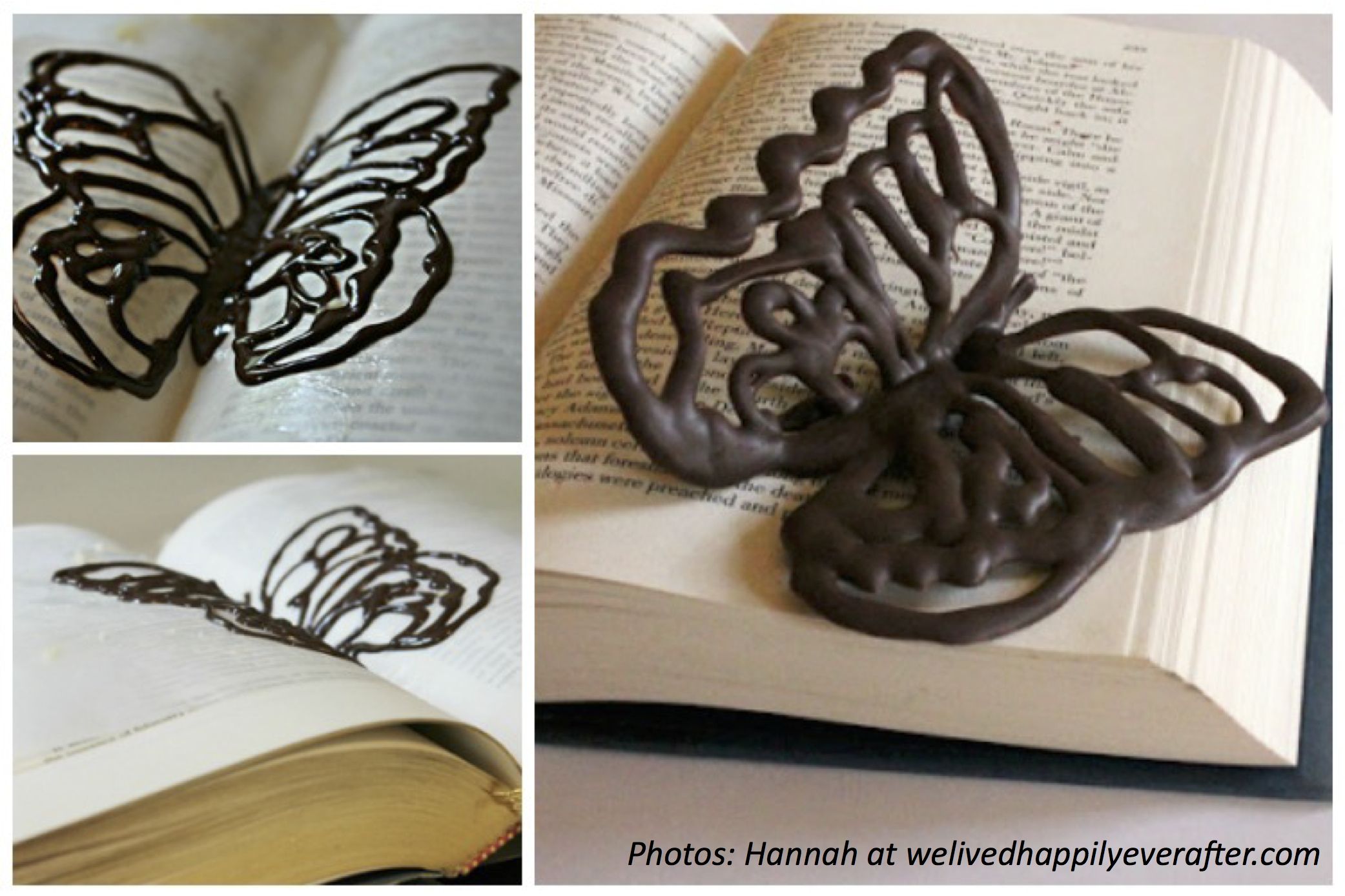 March 4th, 2021
Have you ever tried eating a butterfly? Neither have we. But we'd definitely try one if it were made of chocolate like these ones are. Read on to see how they're made, and make sure to do the math right, so none of your butterflies end up missing a wing!