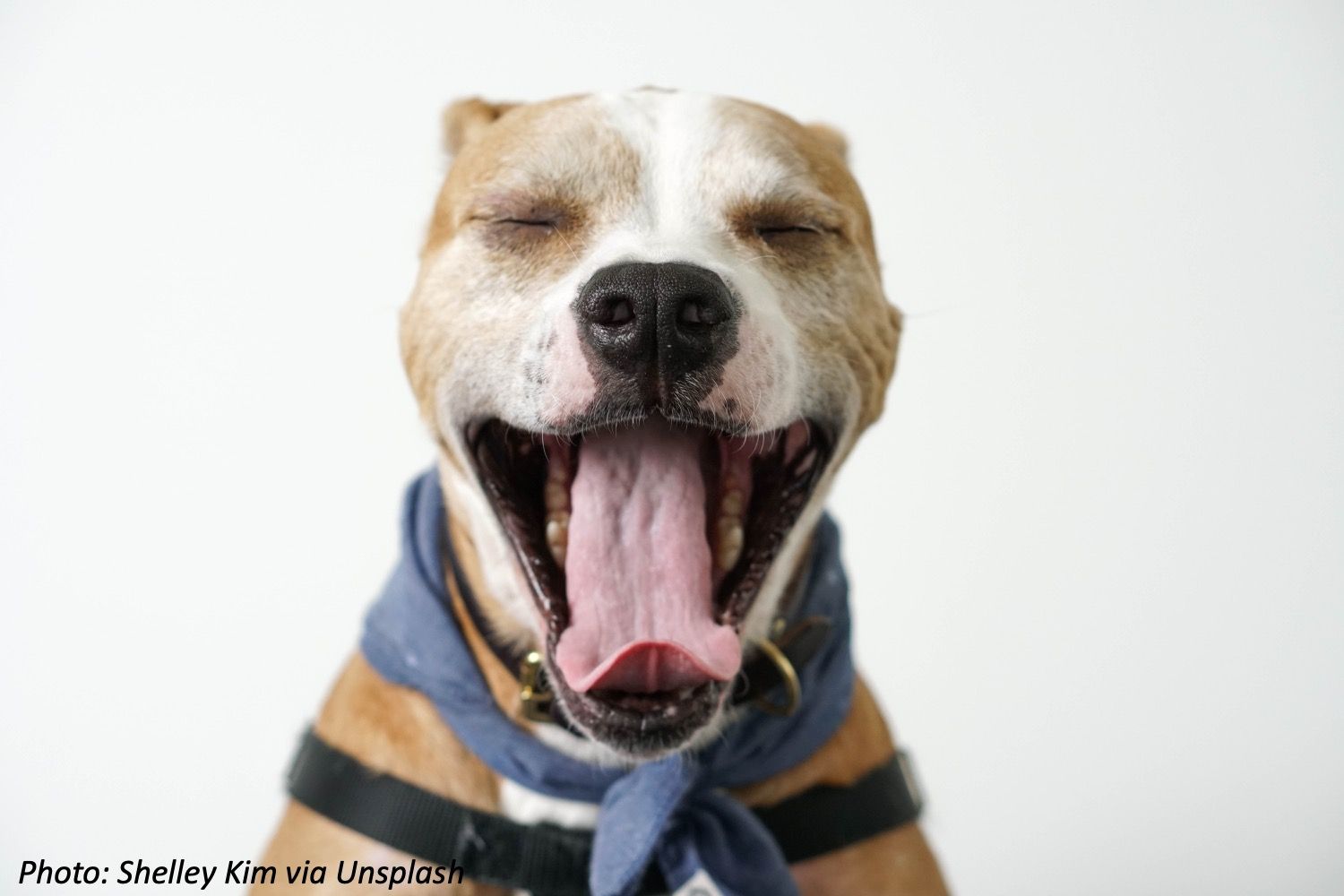 December 31st, 2022
You might stay up extra late on New Year's Eve to celebrate it turning the next year. But if you do, you're usually extra tired the next day, which causes lots of yawning. Read on to do the math on how yawns stack up when they go from one person to another – and even to your dog!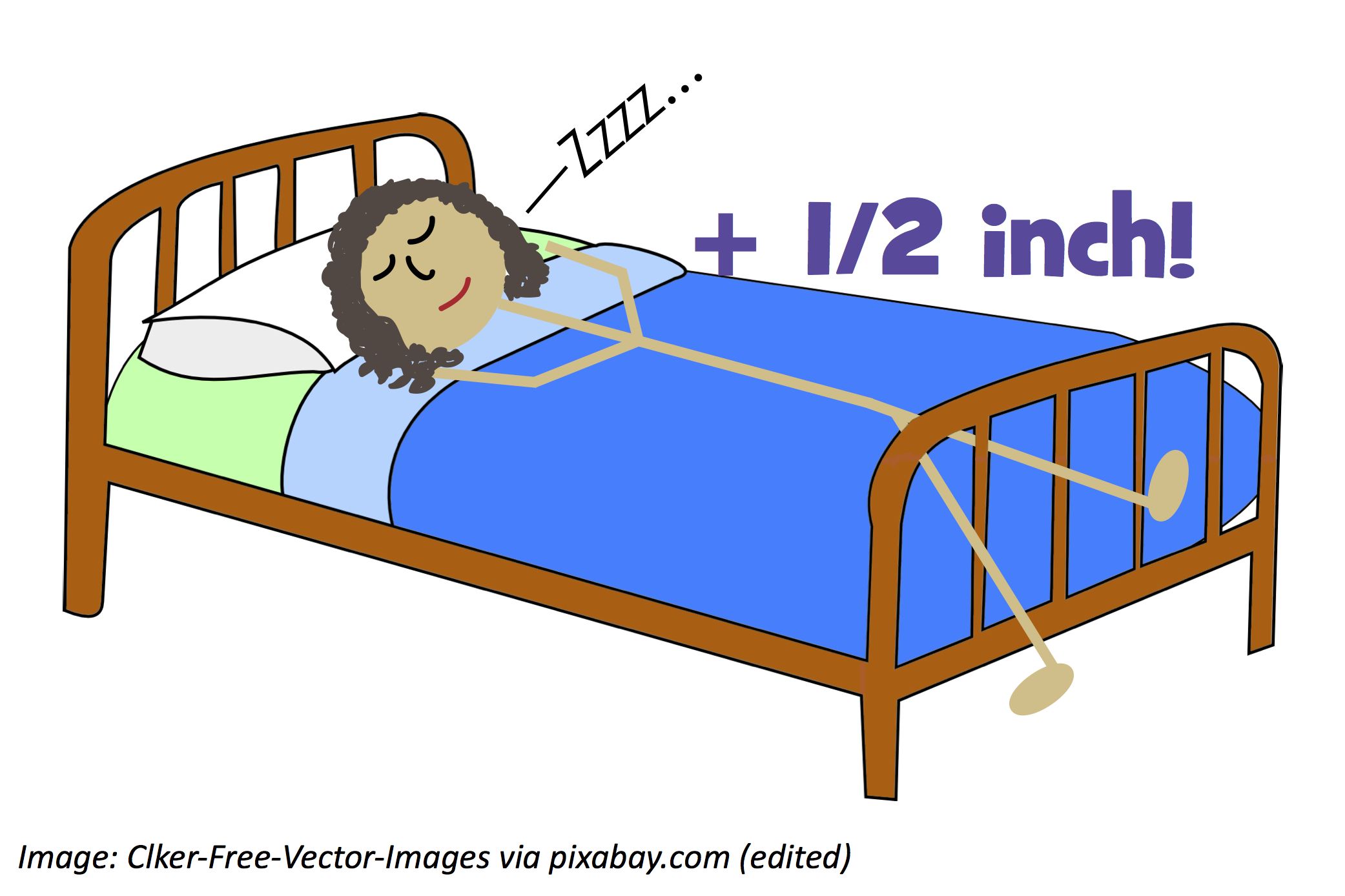 November 16th, 2022
When we're kids, we're always growing…even at night! So Bedtime Math fan Andrew O. asked us, how much can you grow overnight? Read on to find out – and do the math behind growing in your sleep.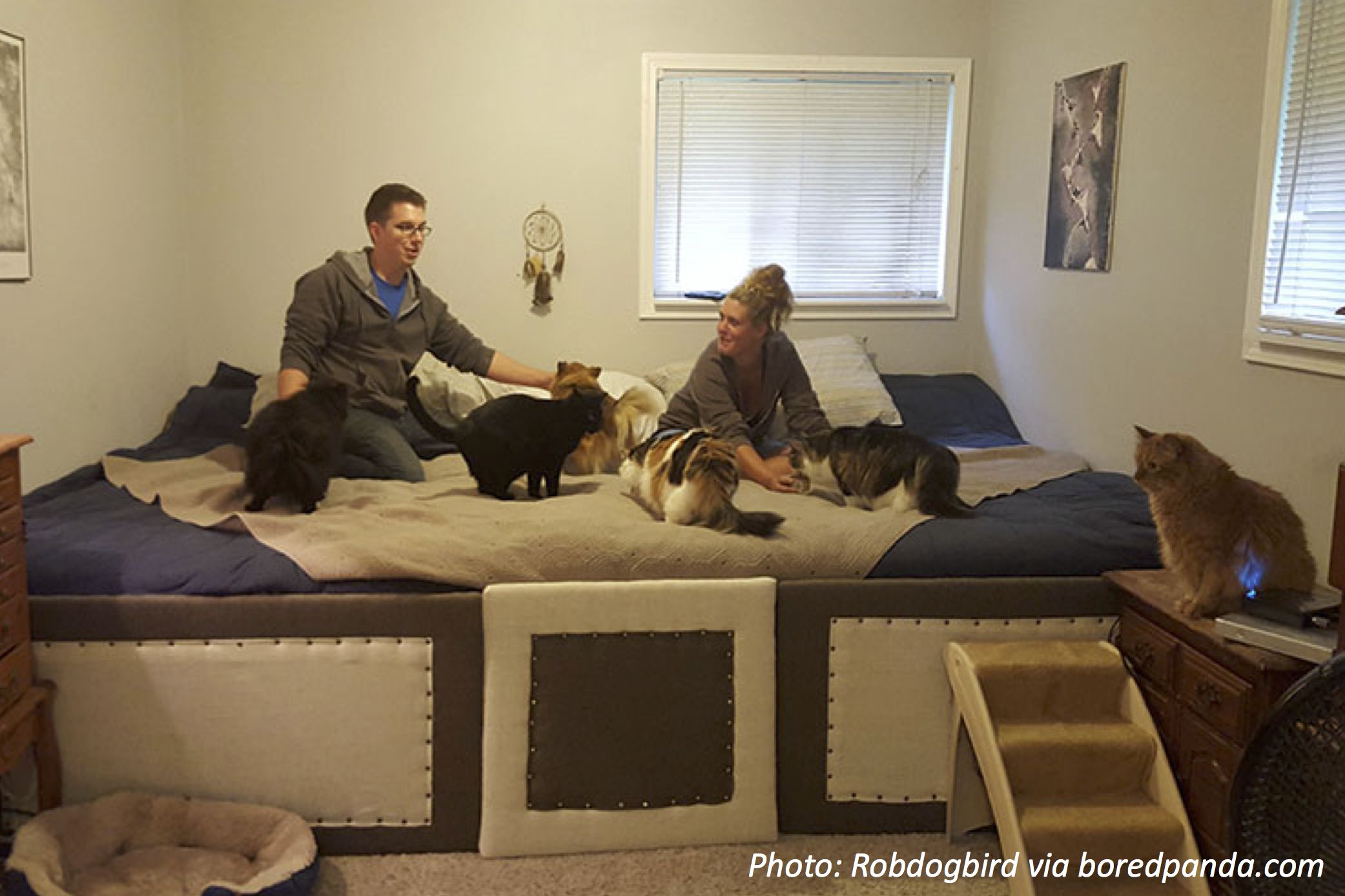 December 3rd, 2021
What do you do when you want to snuggle with your 5 cats and 2 dogs at night but your bed just isn't big enough? Make a bigger bed from two smaller beds so you all can fit! Read on to cuddle up with some pet-perfect bedtime math.