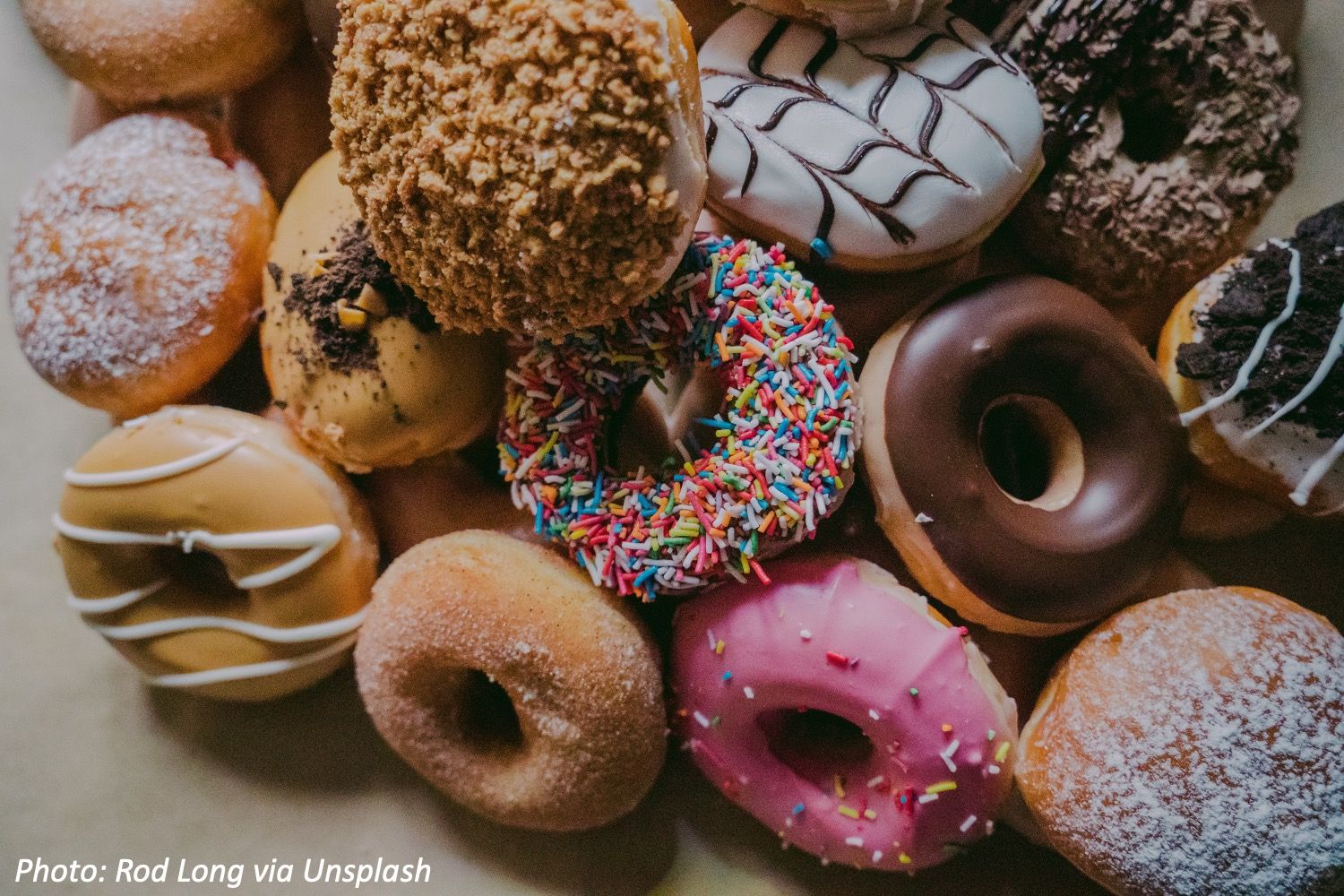 January 16th, 2023
When you stick one yummy food inside another, the yumminess really multiplies quickly. So the "donut turducken" – an apple fritter inside pudding inside a donut, topped with chocolate frosting – must have a yumminess factor that's out of this world! Read on to get a taste of the delicious dessert math.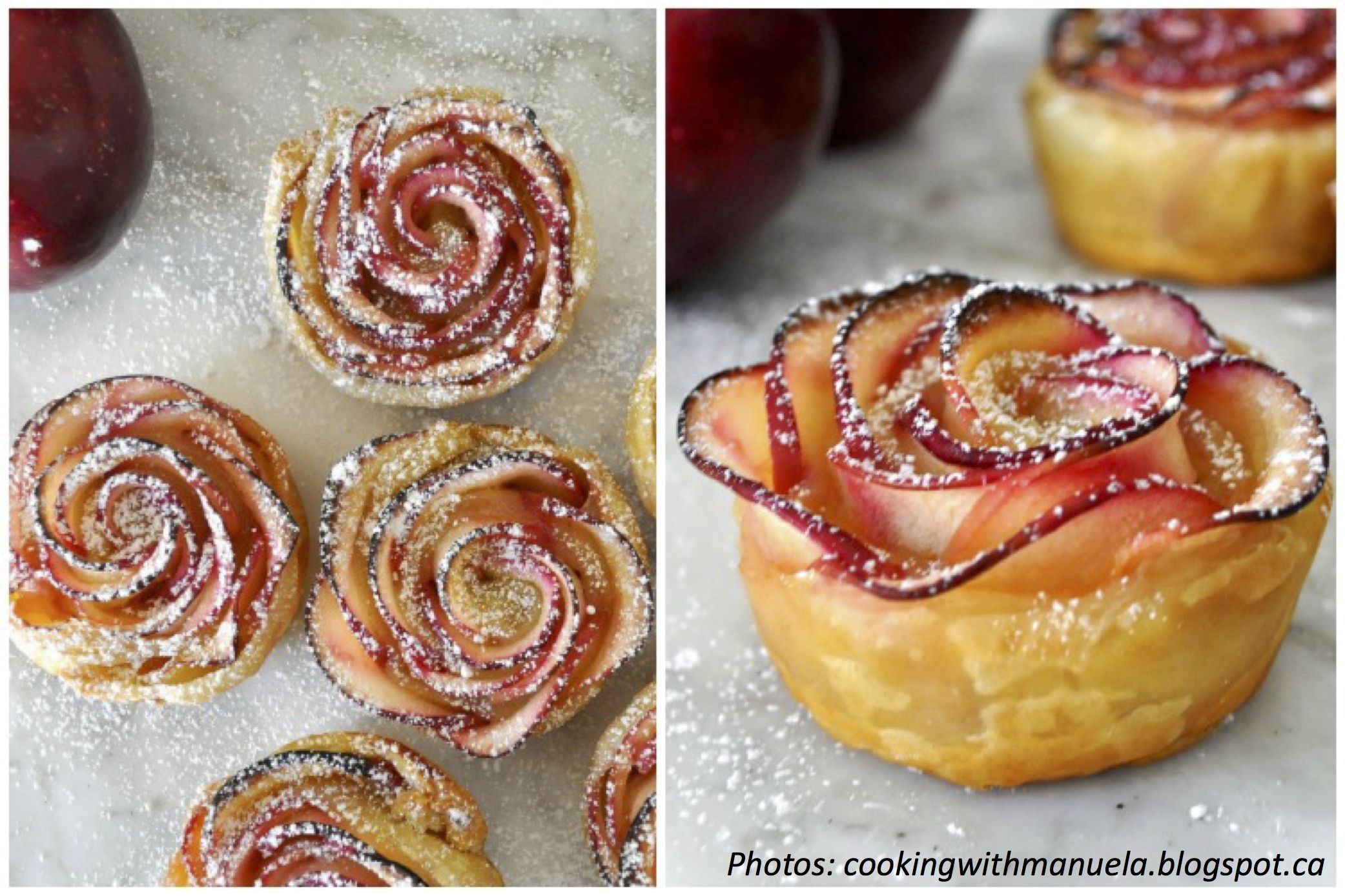 August 1st, 2022
Have you ever made fun Play-doh food? Well, if you like doing that, you should try making apple roses with an adult. They're real desserts you can eat, and they look just like roses! Read on to find out how easy it is to do the math for these fancy, fruity flowers.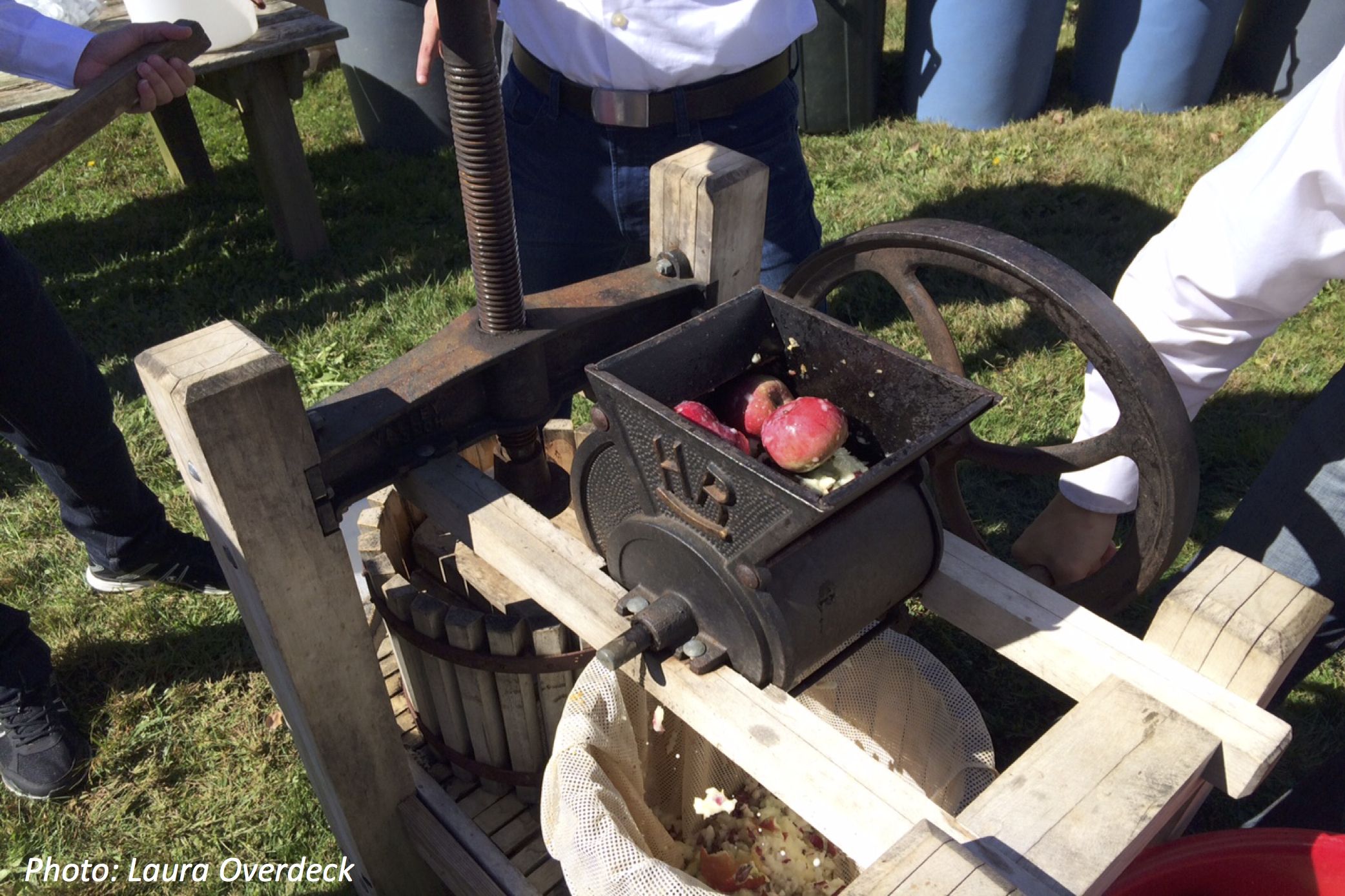 October 24th, 2021
Have you ever had some apple cider and wondered just how they get all the juice from the apples into the cartons? You'd be surprised just how much crushing and smushing go into making yummy cider. Read on to find out how it's made and do the mushy math!