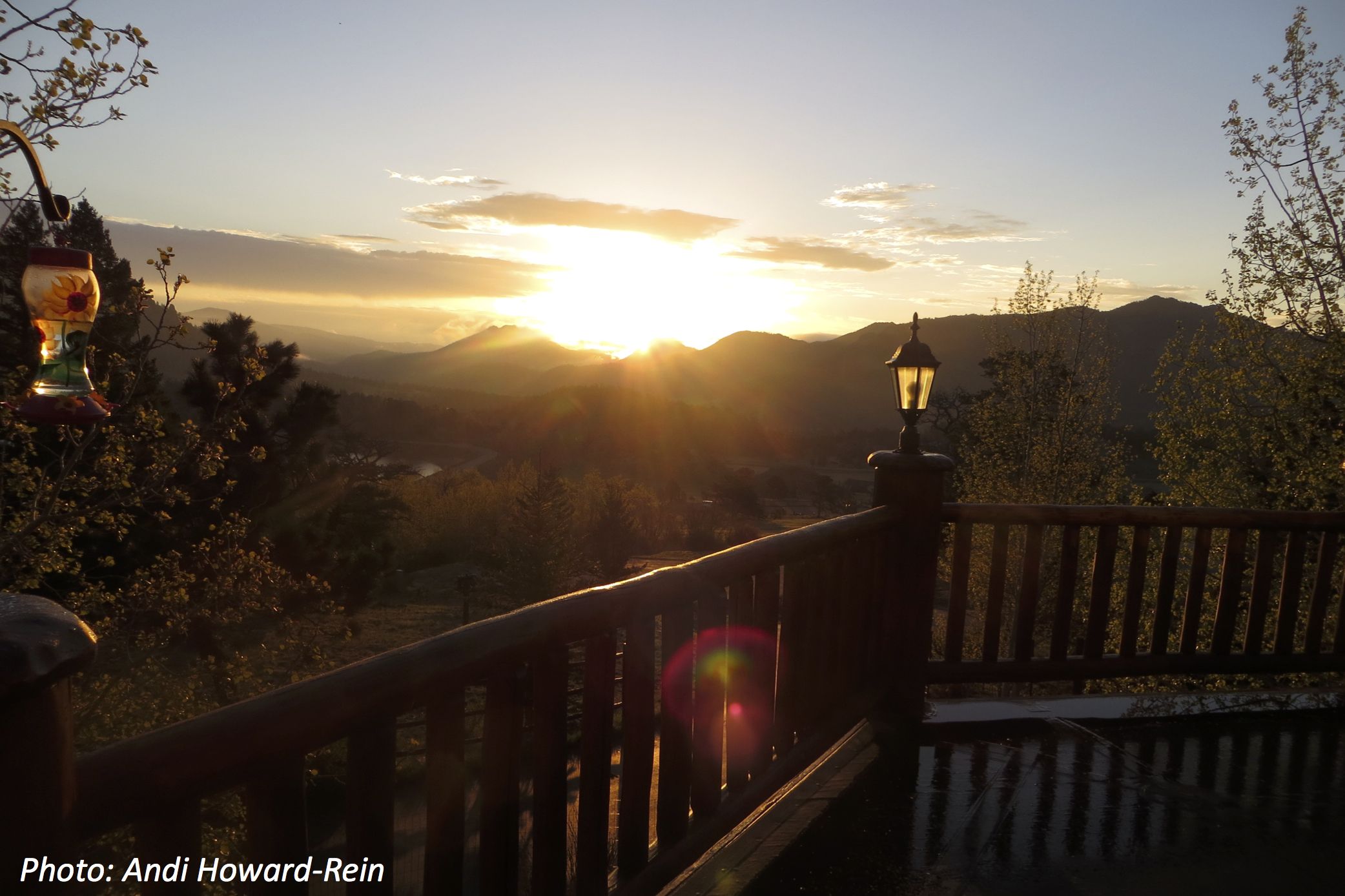 December 21st, 2021
Today is the winter solstice, when the southern half of Earth is tilted towards the sun and the top half, the north, is tilted away. For northern places, it's the coldest season. In fact, at the North Pole they're getting no sun at all, day or night! The good news is, starting tomorrow each day will have more daylight than the one before. Read on to see how the hours of daylight really add up!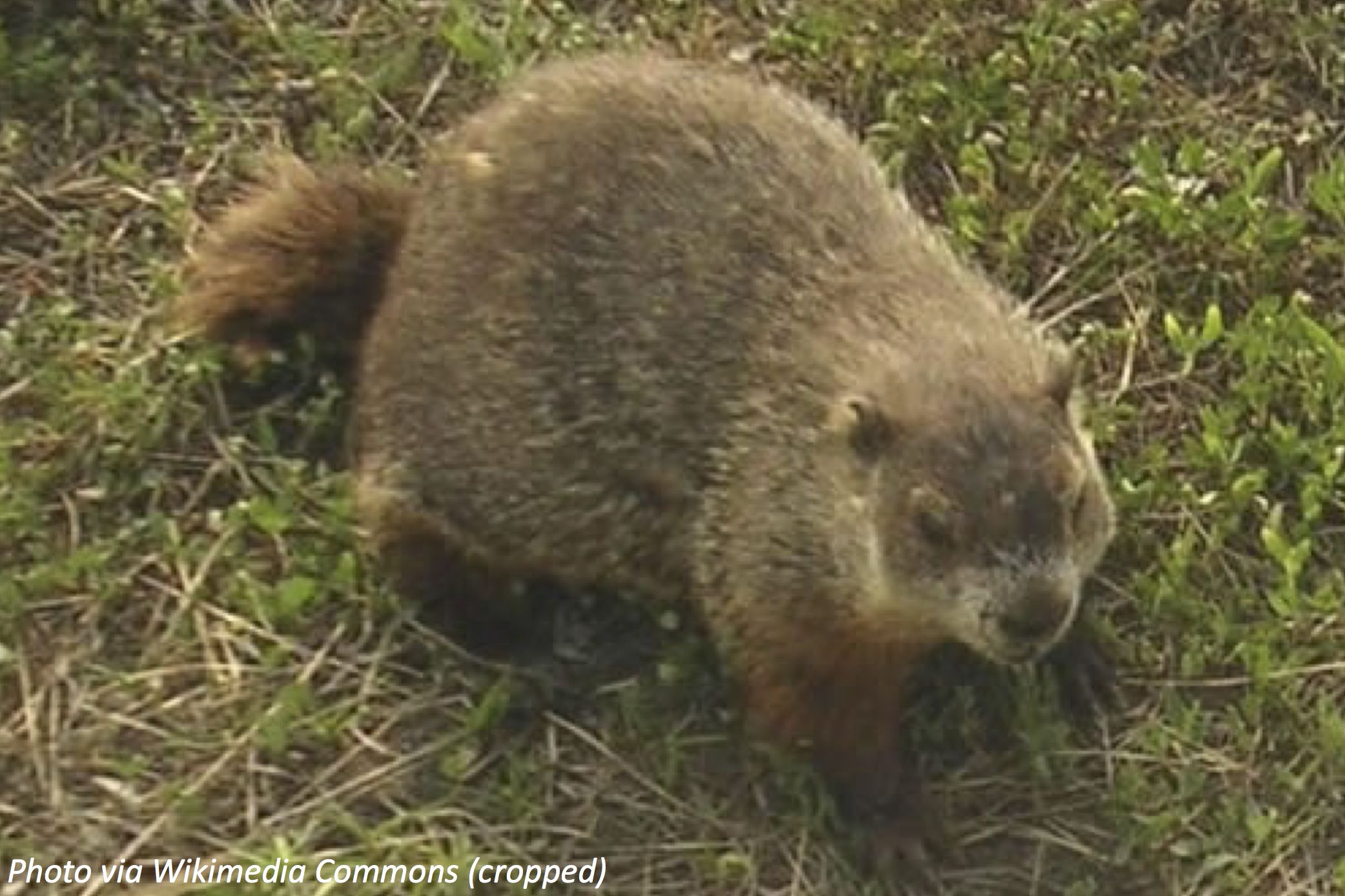 February 2nd, 2021
Groundhog Day is when groundhogs pop their heads out of their holes and try to tell the future about the weather by looking for their shadows. And with 6 more weeks of winter weather on the line, you can bet these furry friends know how to do the math! Read on to do the Groundhog Day math for yourself.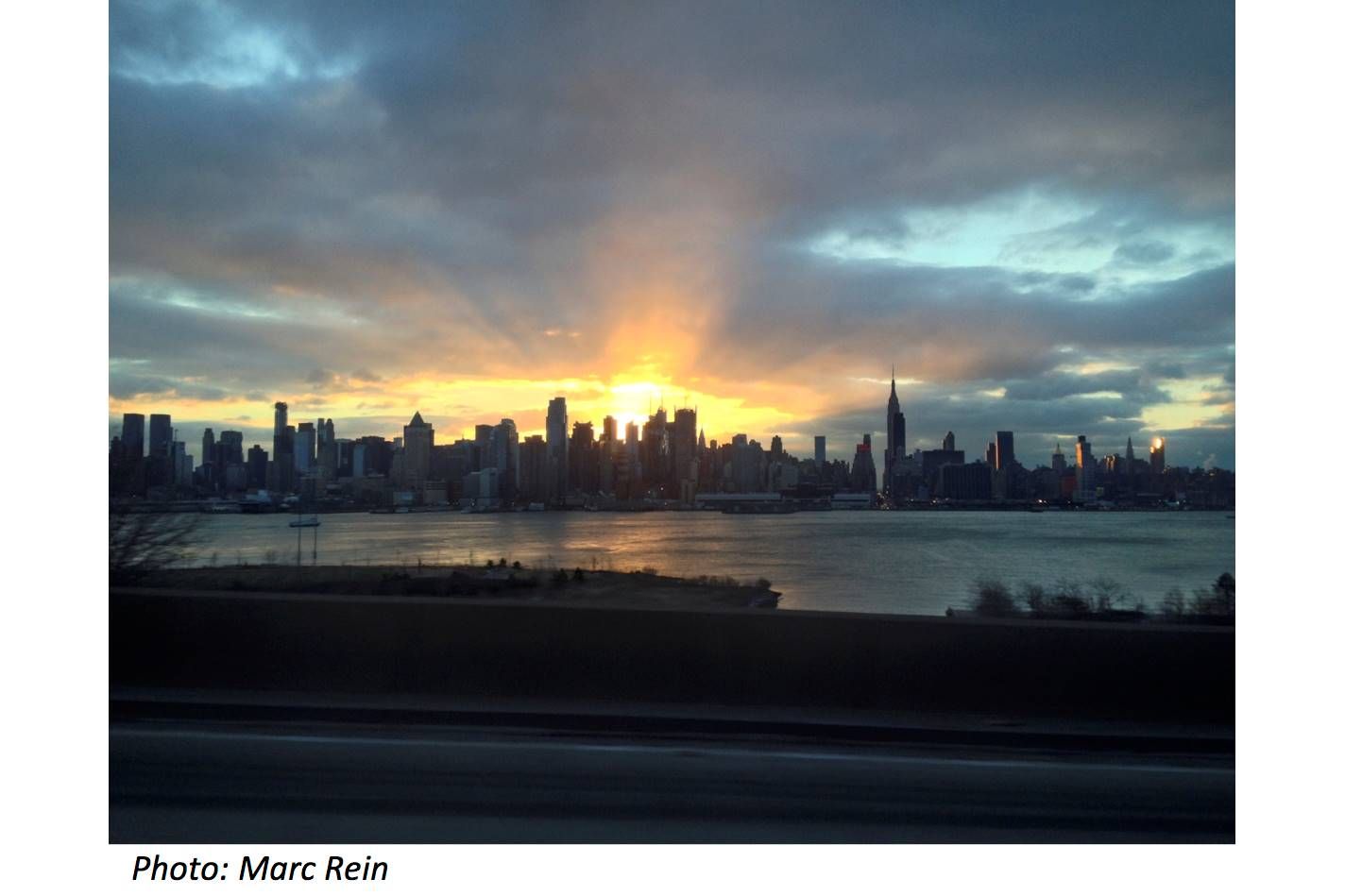 June 21st, 2019
The summer solstice is the first day of summer for the northern half of our planet. And that doesn't just mean the start of vacation. It's also the longest day of the year. Read on to do the sunny, summer math!