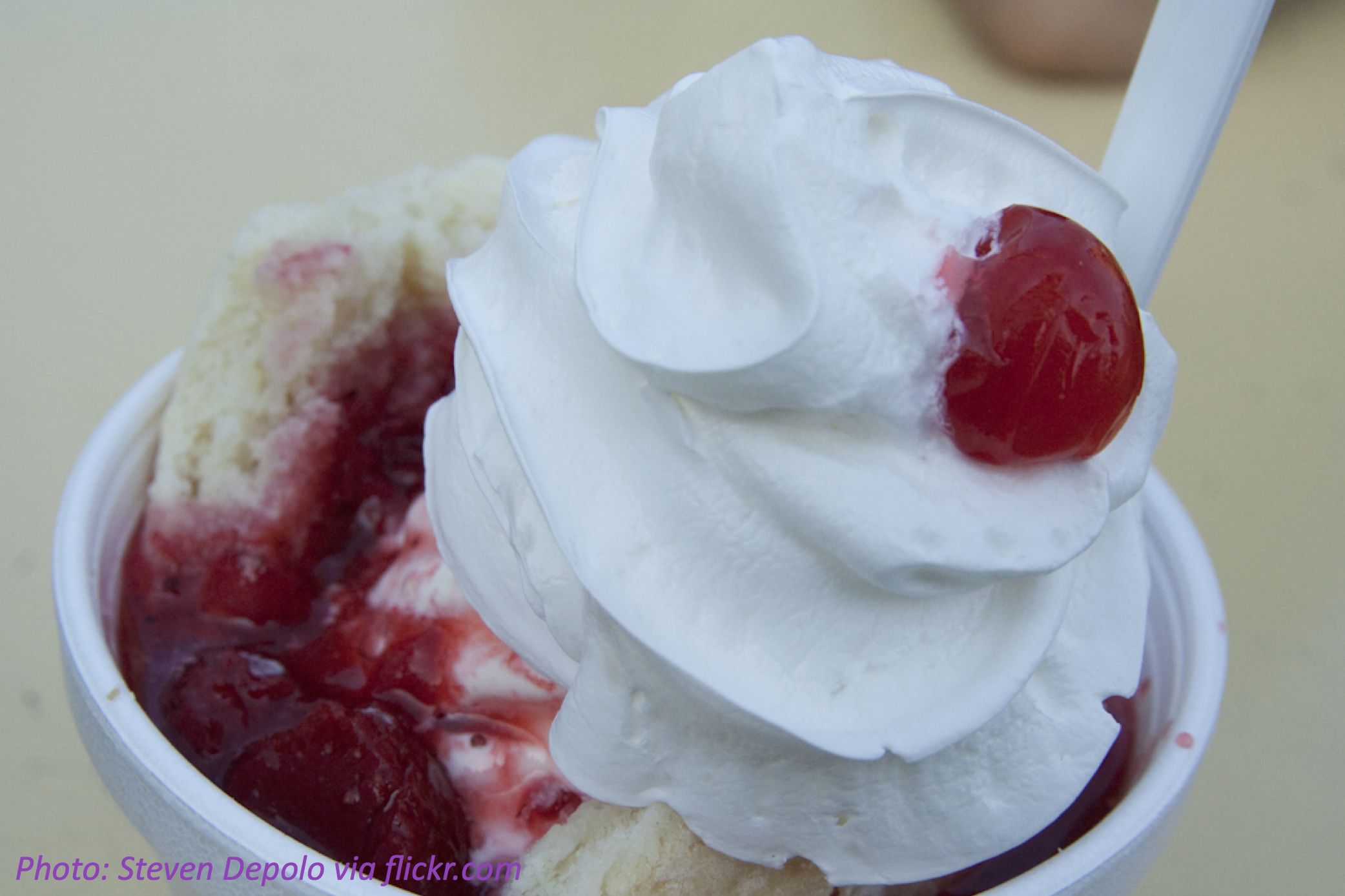 August 26th, 2022
Desserts are yummy, but many are even yummier with whipped cream on top. And you may not think it, but there's a lot of math that goes into making the perfect whipped cream! Read on to whip up the numbers in this delicious dessert topping.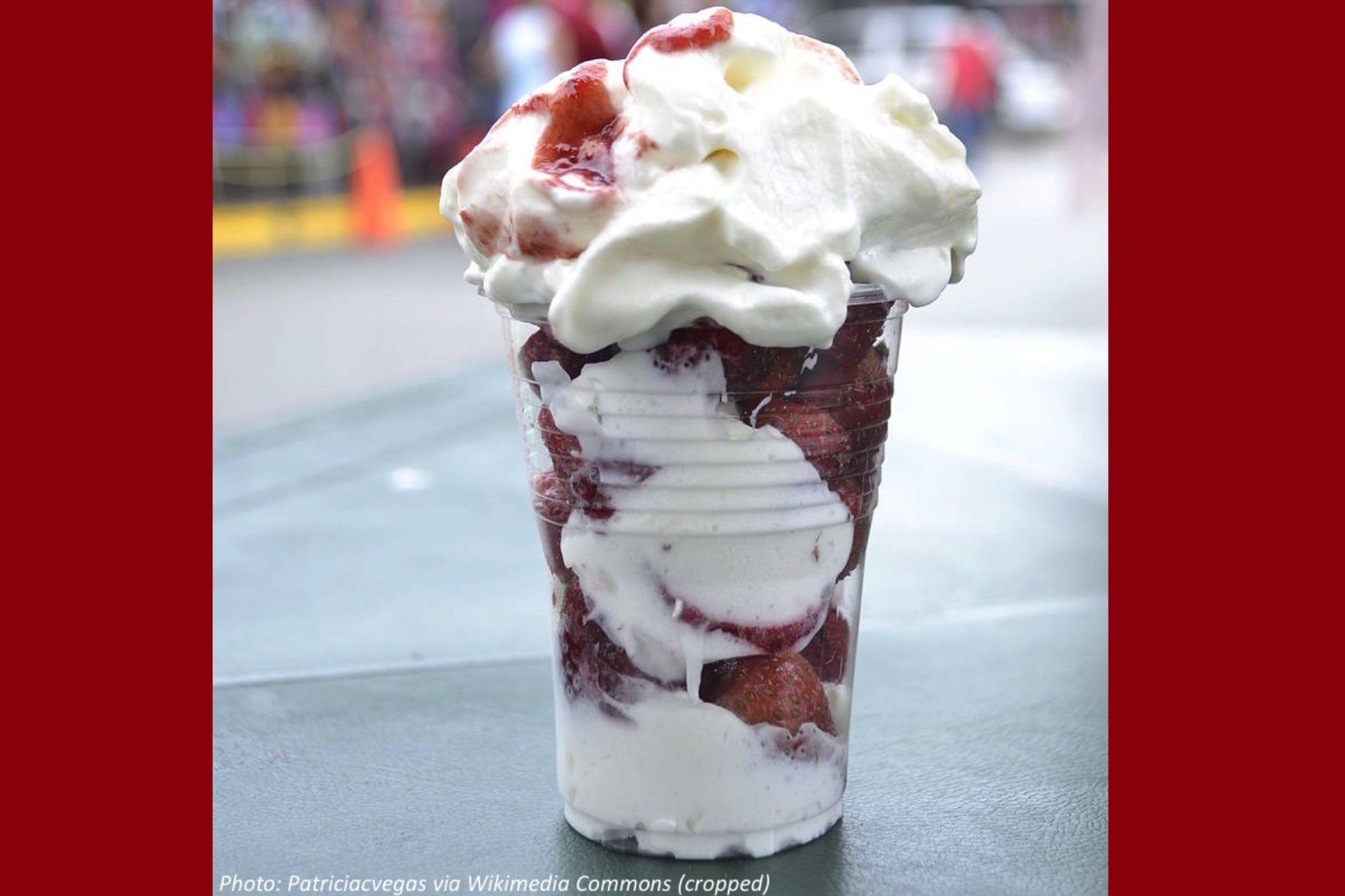 June 9th, 2022
Whipped cream was invented about 500 years ago, and is credited to a bunch of guys with long unpronounceable Italian and French names.  But what made them think to whip up cream in the first place?  Did they know what would happen?  Never mind that there was no electricity back then – they had to whip it by hand.  Luckily, it was worth the effort.
Whipping air bubbles into cream makes it take up a lot more "volume," or space.  In the Bedtime Math test kitchen, 1 cup of heavy cream generated 3 cups of whipped cream.  With something as important as dessert, that's a key fact.