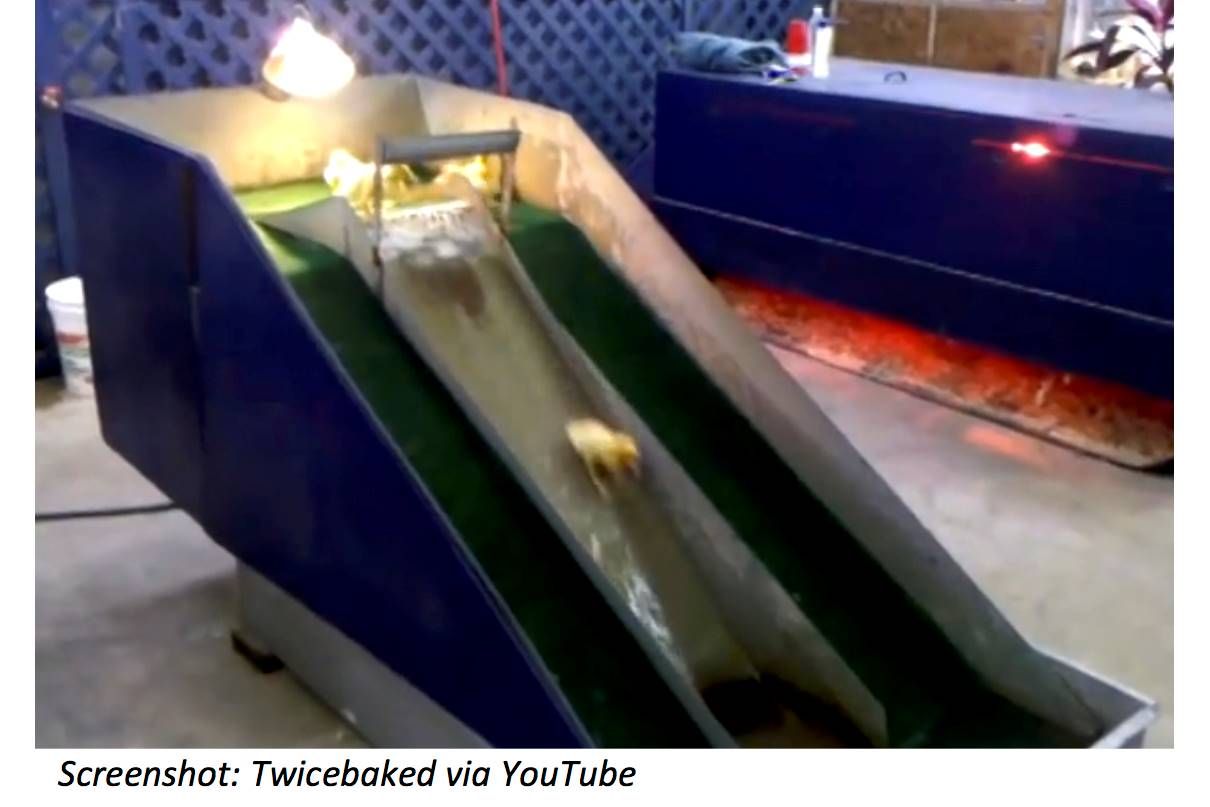 June 23rd, 2021
Everyone loves a great waterslide: swooshing down a slippery slope and making a giant splash at the bottom. But who says we humans should have all the fun? Read on to do the splashy math on ducklings who enjoy a good waterslide as much as us humans!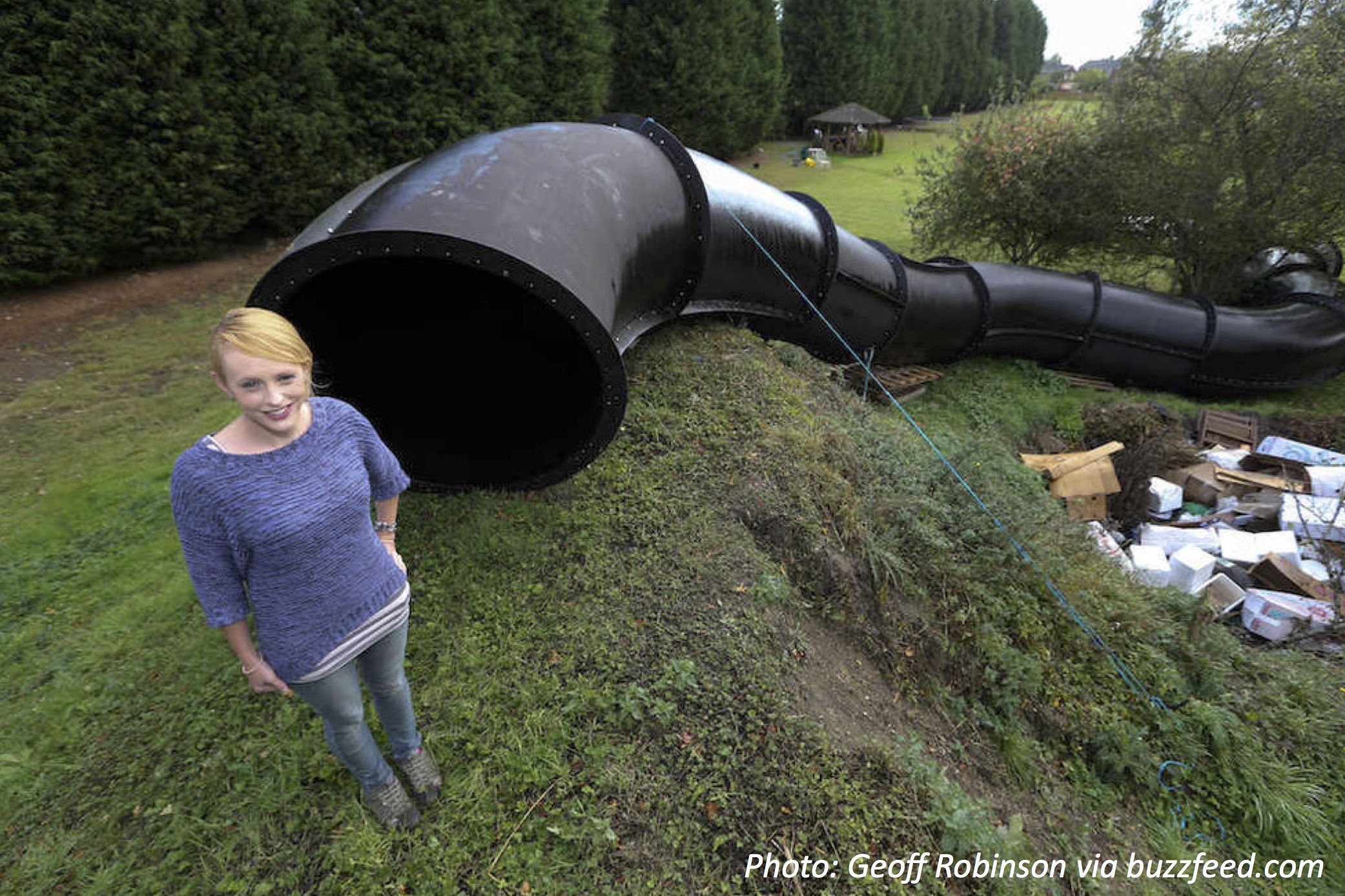 May 29th, 2021
What can $81 buy you? Apparently an old amusement park waterslide for your backyard! Read on to see how an amusement park's trash was one grandpa's treasure – and slide your way through the math.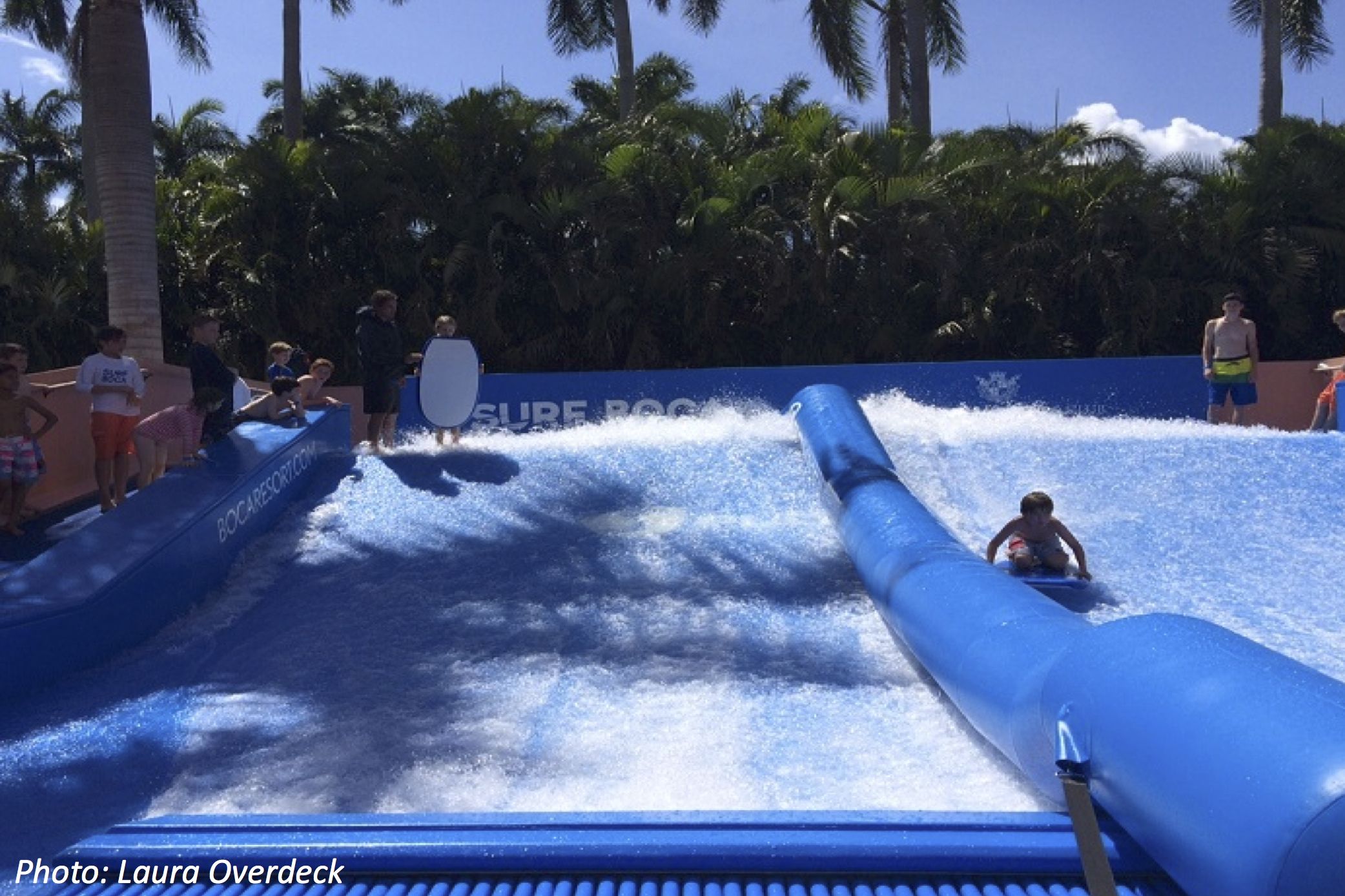 April 27th, 2021
Water slides are really fun, but what makes the Flow Rider water slide even more awesome? Read on to find out and surf through the math!