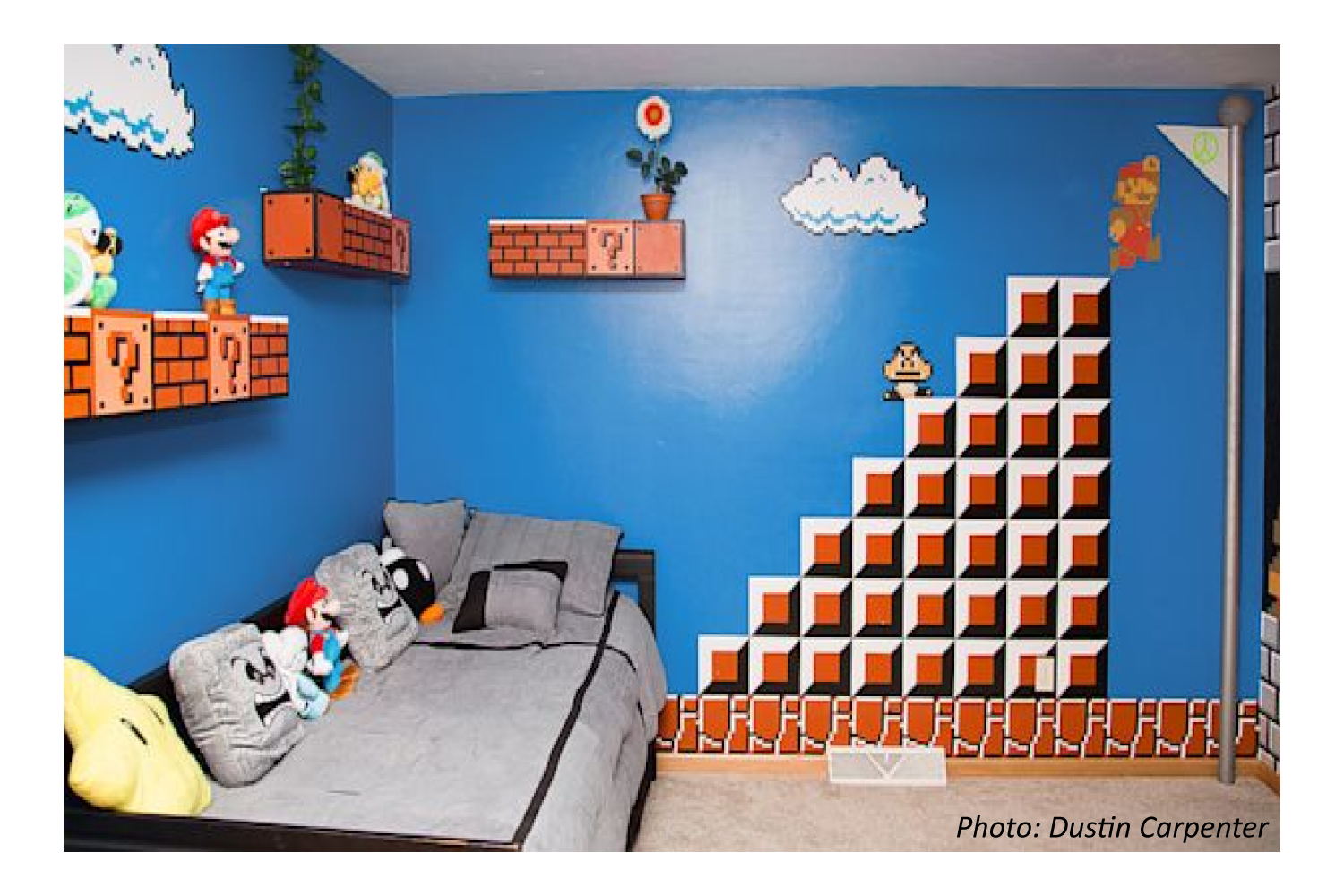 September 20th, 2022
You may like a character or video game a lot, but do you like it enough to spend time to paint your whole room like it? One girl did, and ended up with this awesome Mario Brothers bedroom! Read on to one up with the Mario math.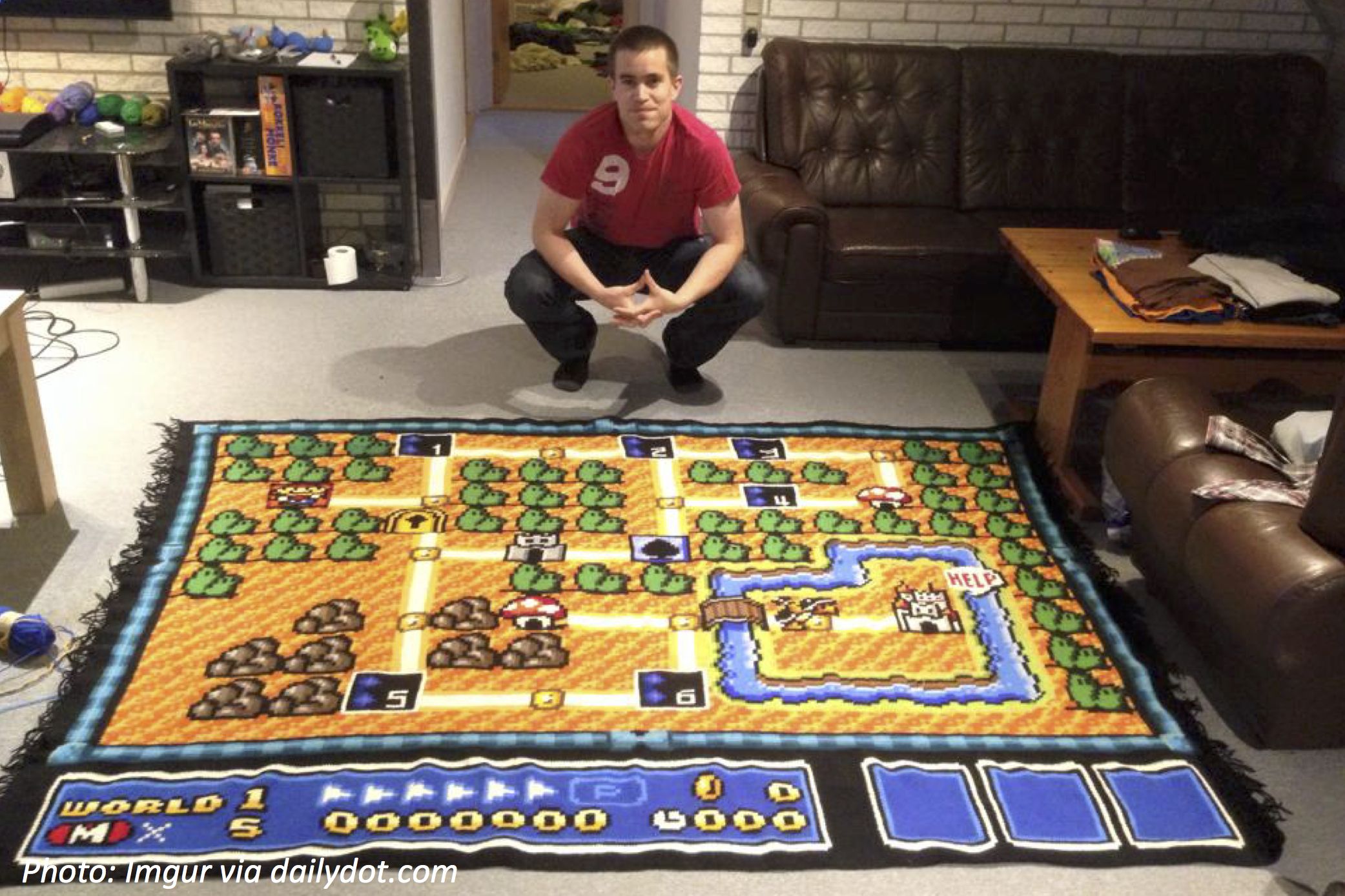 June 22nd, 2021
What could be more fun than doing one of your hobbies? Combining multiple hobbies into a fascinating creation! Read on to see how one guy did the math to take his love of video games and crocheting to the next level.