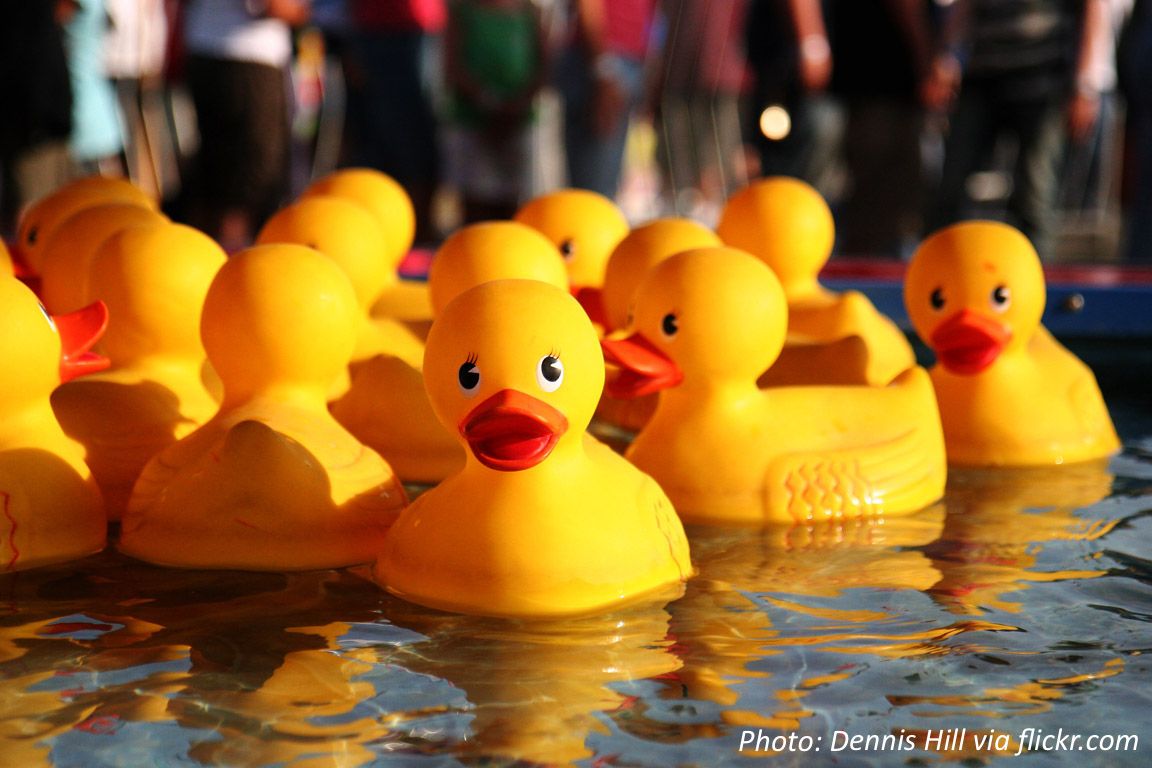 September 10th, 2022
Bathtime is always more fun with a rubber duckie. But one group of rubber duckies got to explore more than the tub. Read on to do the math on the great distances these traveling toys explored!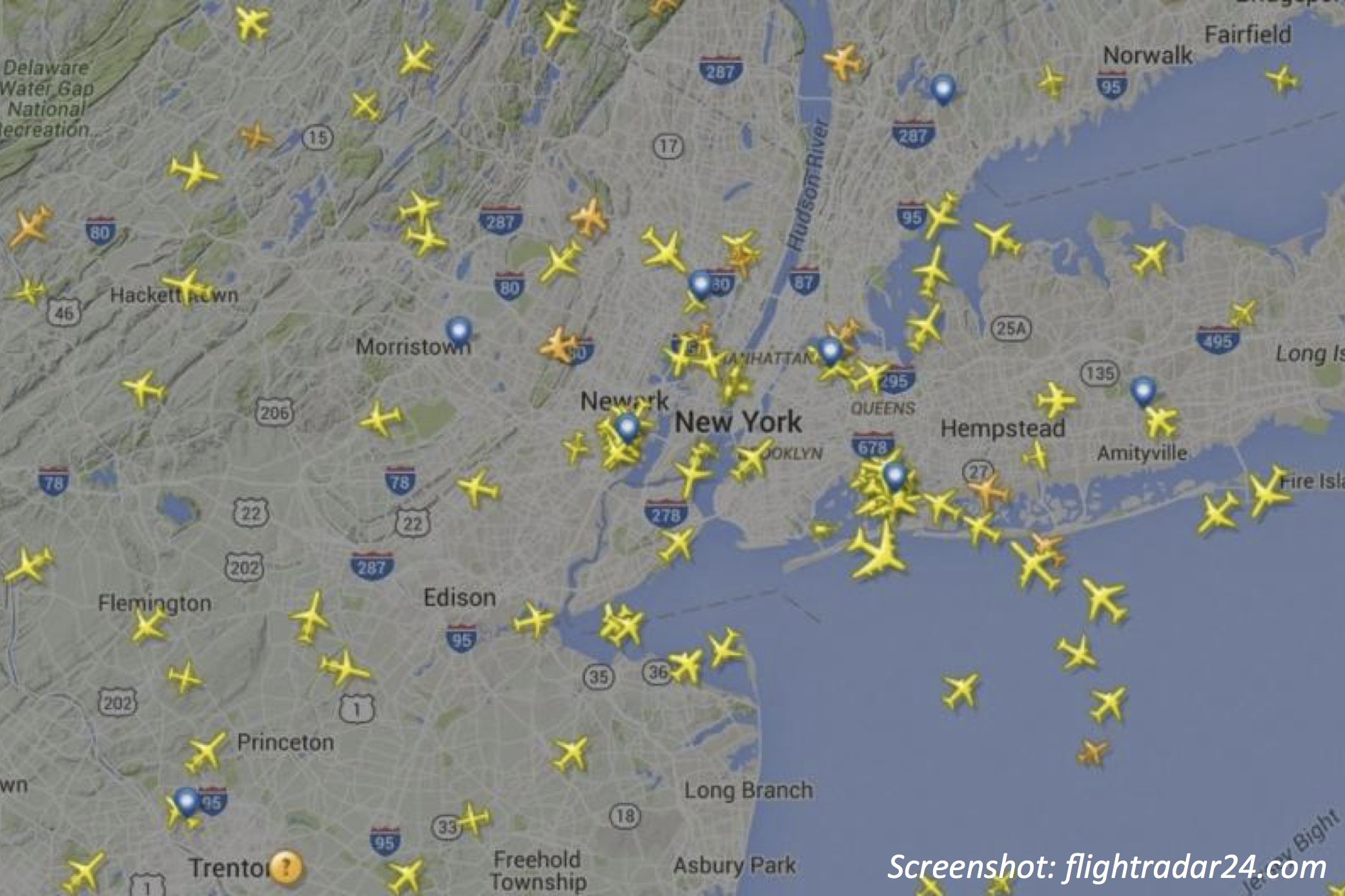 December 26th, 2021
Ever wonder how many airplanes are flying above you and just how they know where to go when they land and takeoff? Read on to discover the high-flying math in directing airplane traffic!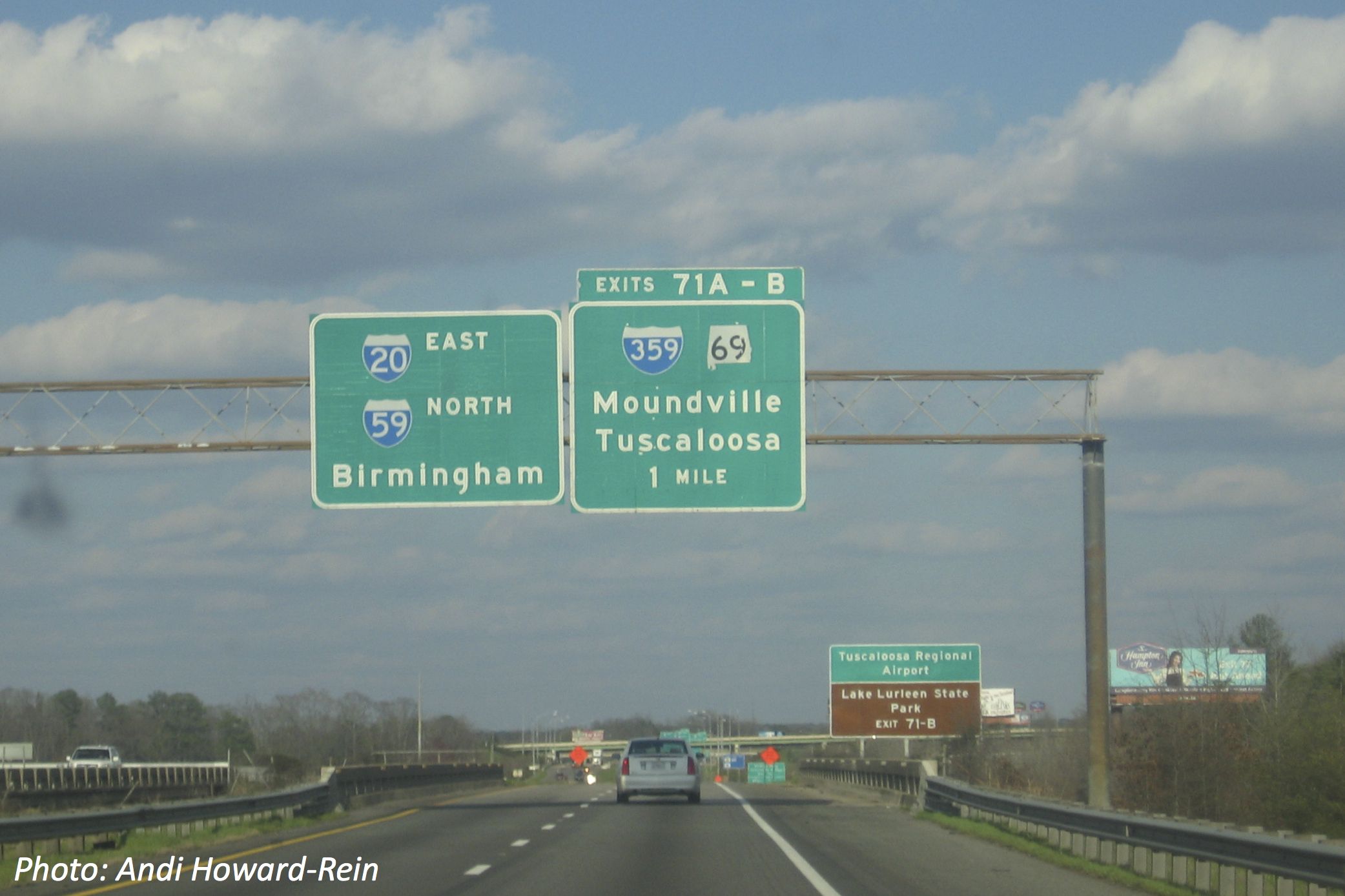 November 28th, 2021
When you're traveling, you'll see all kinds of road signs telling you where you are and what to do, like stop or slow down. They may not look too big, but you'd be surprised by how giant they really are! Read on to find out the truth behind the size of these signs – and map out the road-sign math.