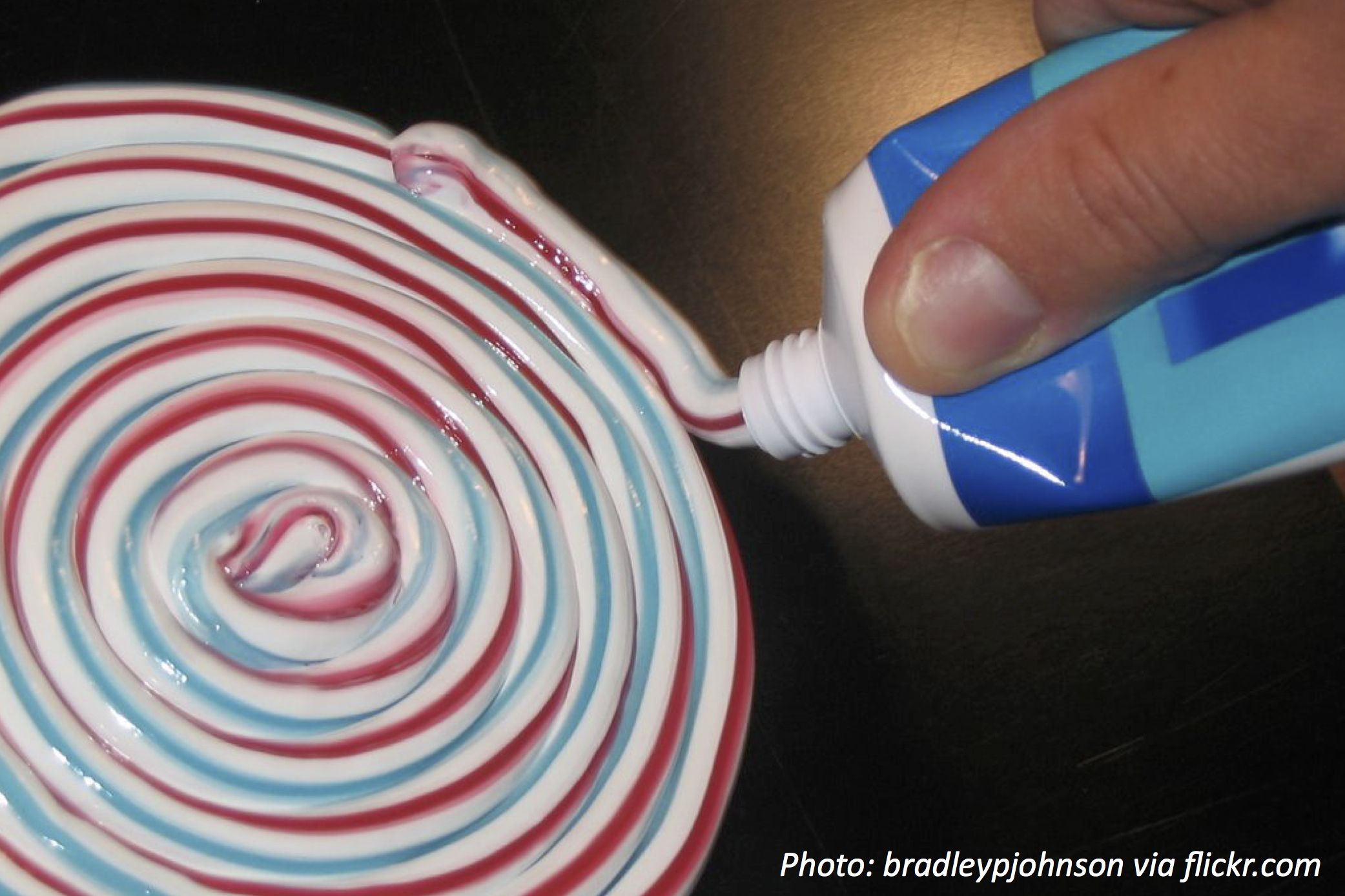 October 10th, 2022
Ever wonder who thought up some ideas that we now do every day? Like brushing your teeth with a toothbrush and toothpaste, for example. It turned out to be a great idea, but who really thought of it? Read on to "brush" up on toothpaste math – you might be shocked at how far back it actually goes!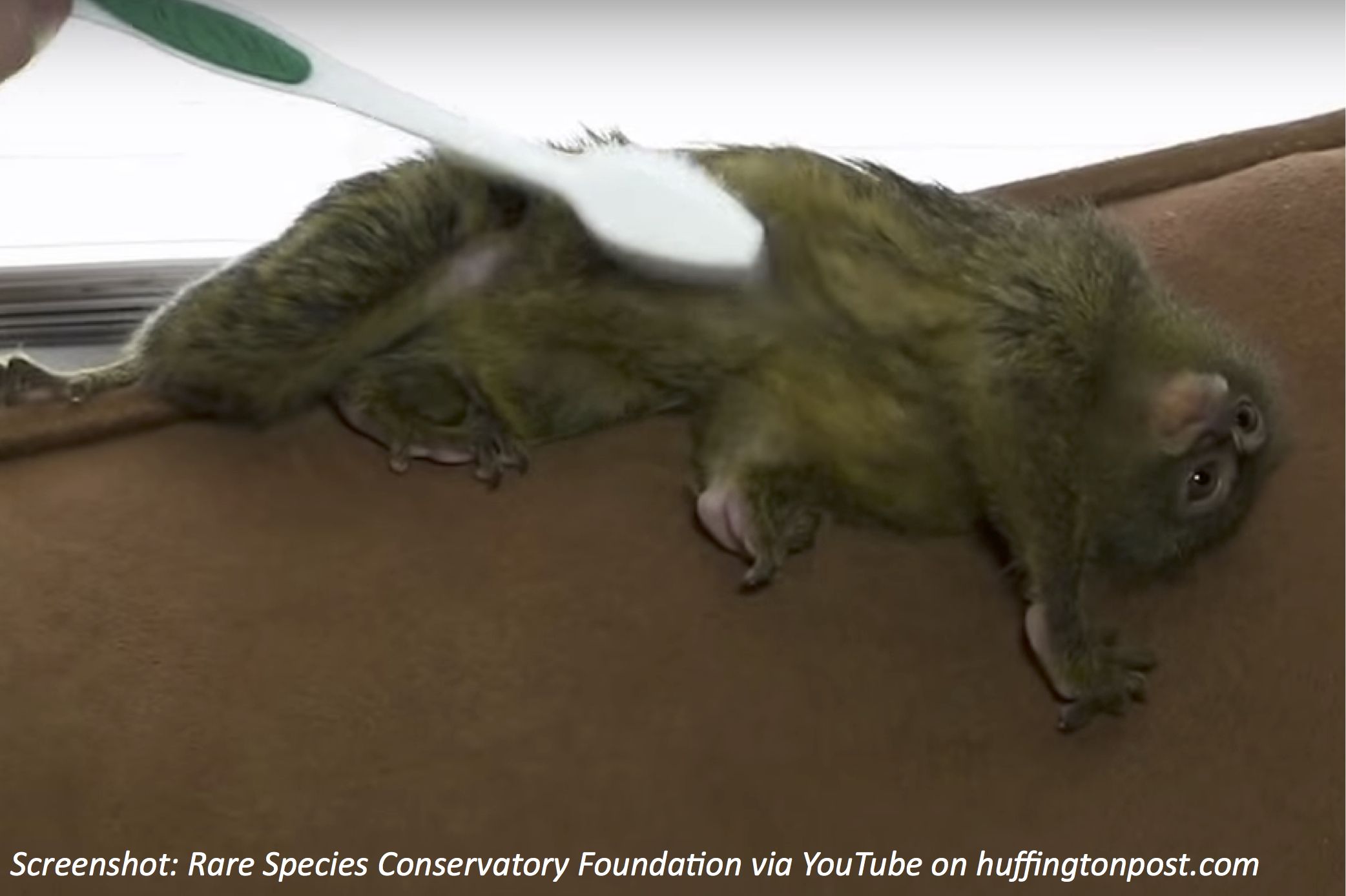 July 13th, 2022
A toothbrush is for brushing teeth, right? Well, for one pygmy marmoset named Ninita, it has a much different use. Read on to find out why this teeny tiny monkey likes her toothbrush so much – and brush through the math!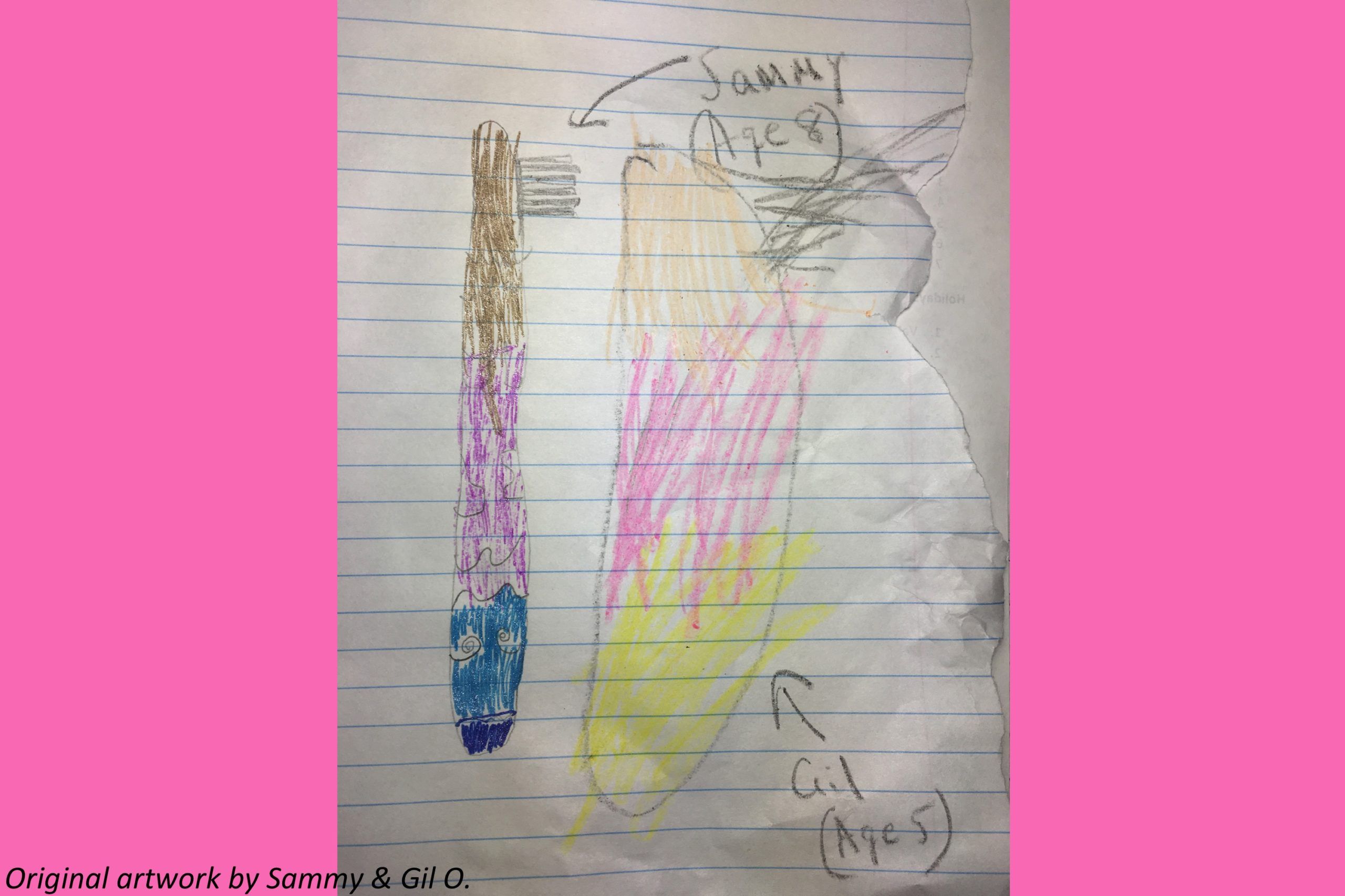 February 1st, 2022
Have you ever wondered how many bristles are on a toothbrush? Get the good clean answer in this kid-created story!