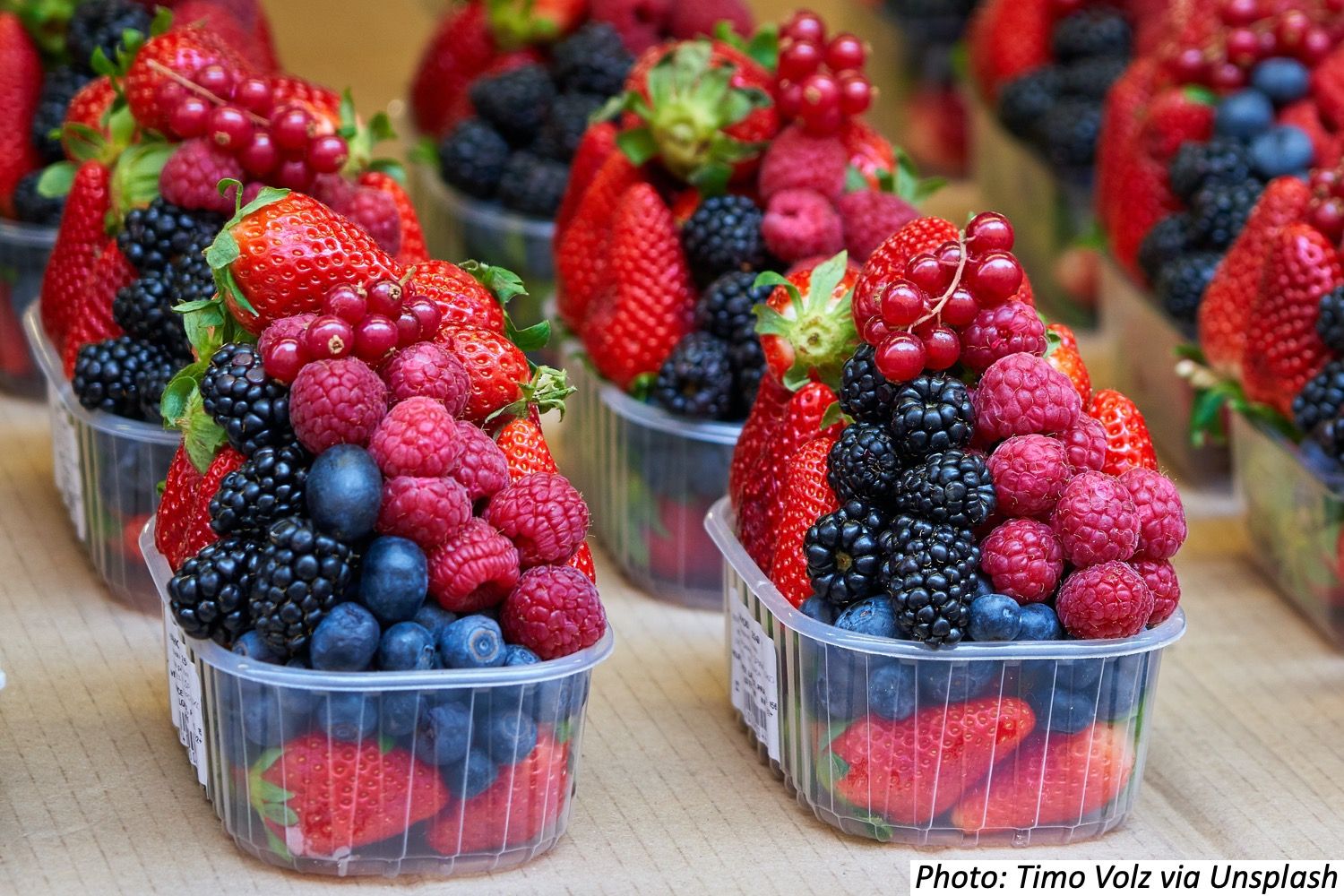 August 15th, 2022
Which of these fruits are not berries: strawberry, blackberry, banana, tomato, and blueberry? Turns out just two of them aren't. Click "Read More" to find out which two, and do some yummy berry math!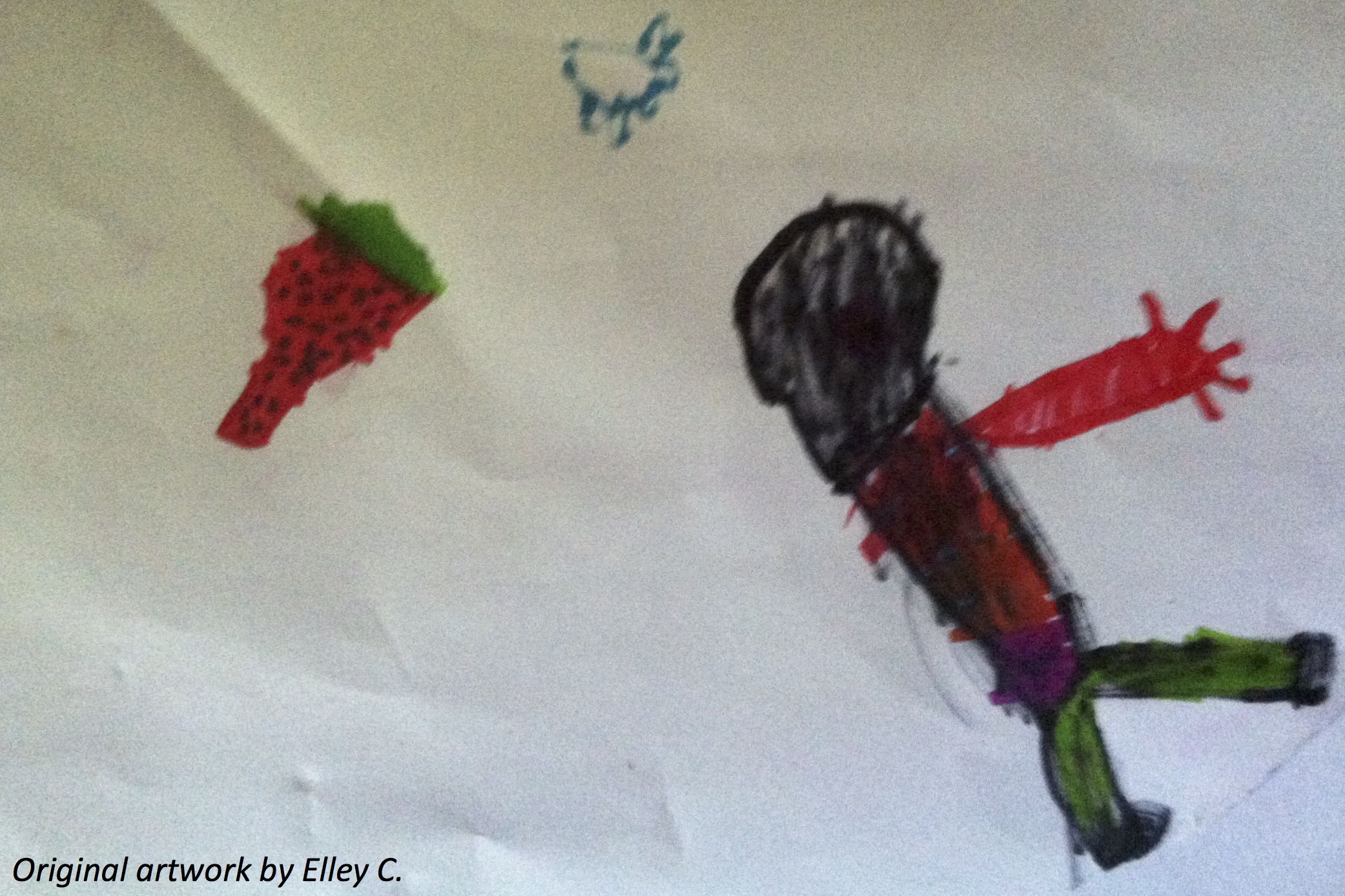 July 30th, 2022
Bedtime Math fan Elley C. asked us, are there more strawberries or people in the world? Read on to find out – you might be shocked by the tasty answer!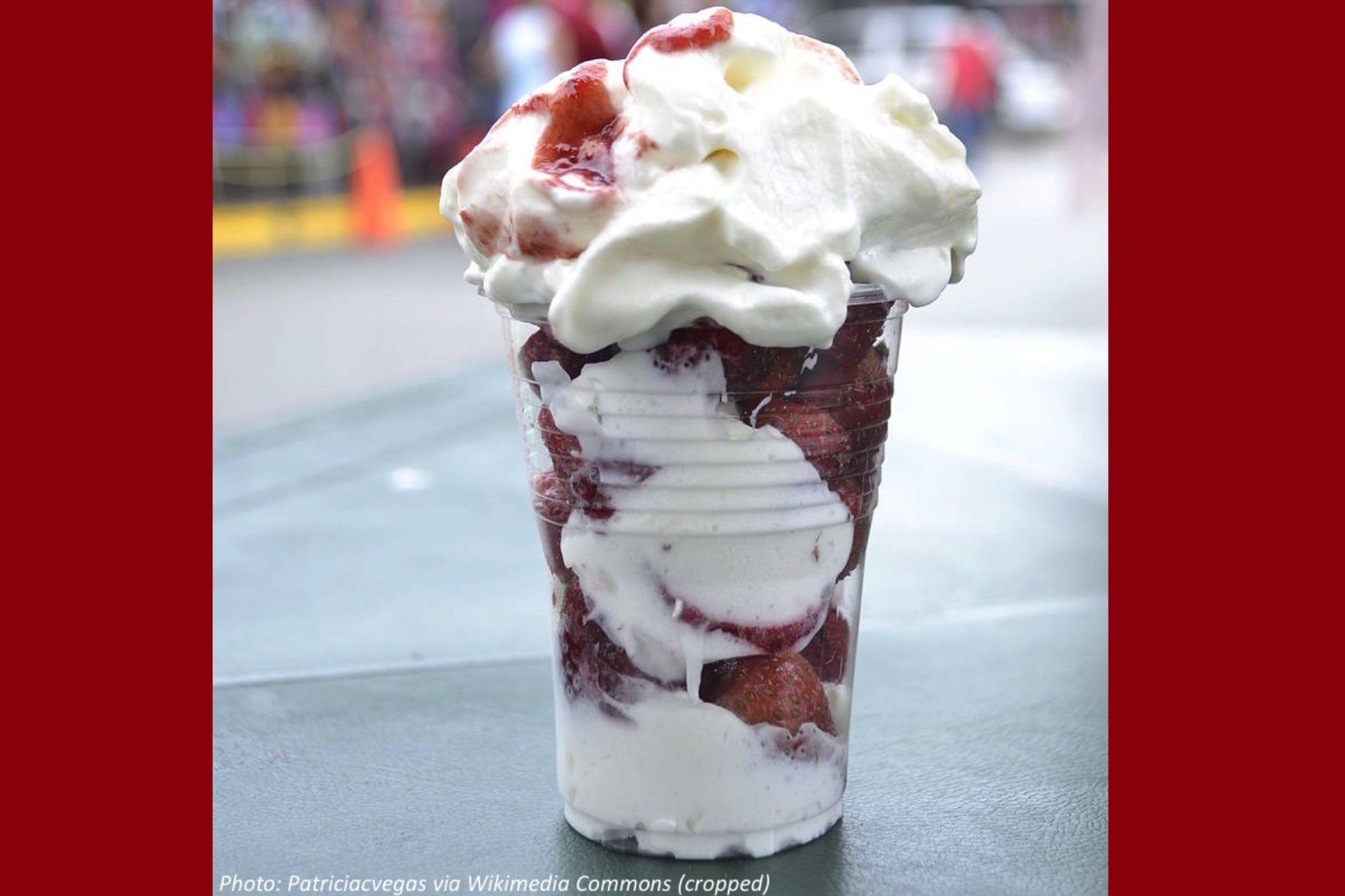 June 9th, 2022
Whipped cream was invented about 500 years ago, and is credited to a bunch of guys with long unpronounceable Italian and French names.  But what made them think to whip up cream in the first place?  Did they know what would happen?  Never mind that there was no electricity back then – they had to whip it by hand.  Luckily, it was worth the effort.
Whipping air bubbles into cream makes it take up a lot more "volume," or space.  In the Bedtime Math test kitchen, 1 cup of heavy cream generated 3 cups of whipped cream.  With something as important as dessert, that's a key fact.