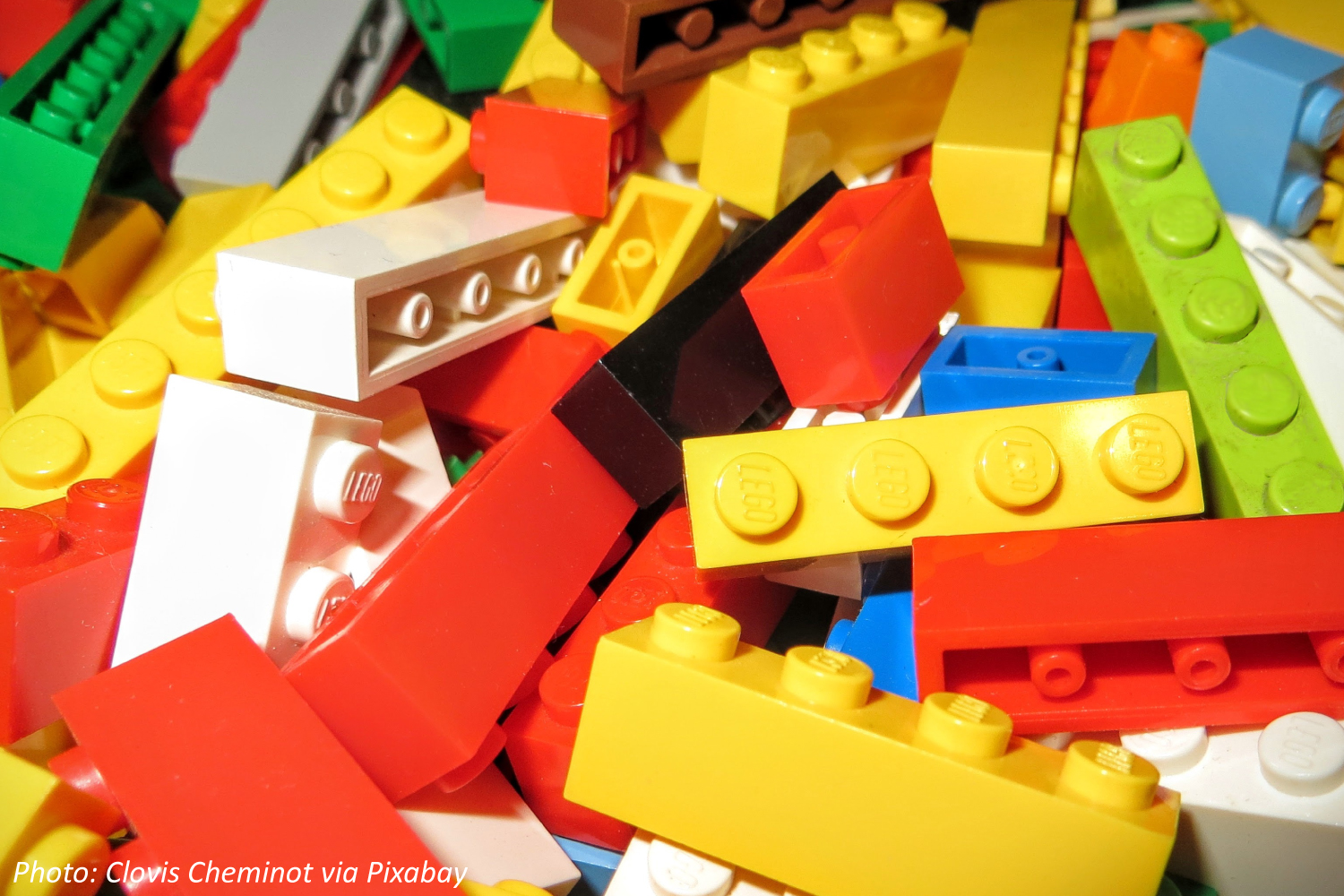 December 13th, 2020
Houses and hotels are usually made out of hard bricks, wood, and materials like that. But the Lego Hotel in California decided to make its hotel out of Lego – or at least make it look like it's made from Lego pieces. Read on to discover the fun and numbers in this one-of-a-kind building!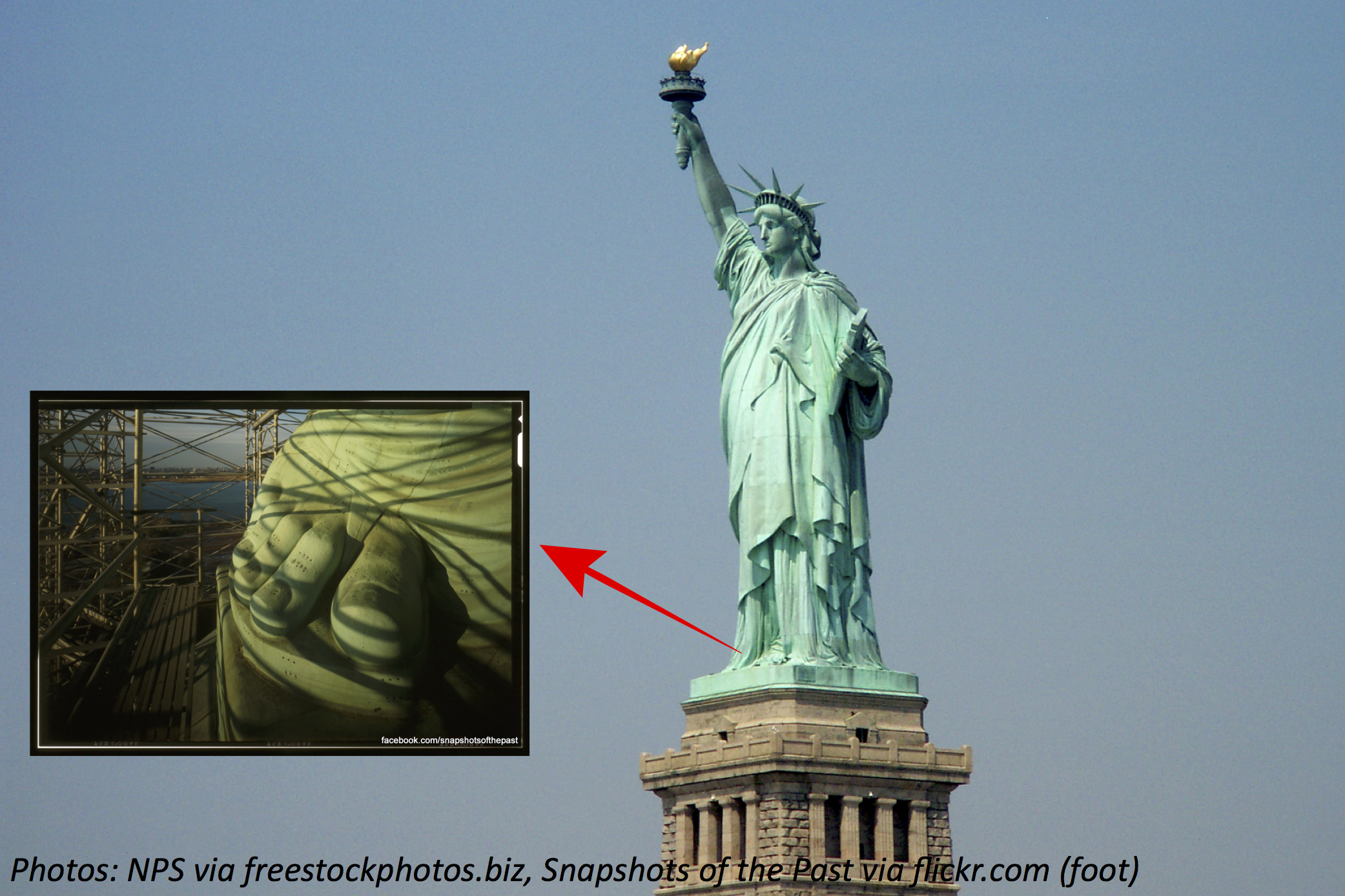 September 30th, 2020
The tall, green Statue of Liberty is known all around the world. But do you know just how big she is? The answer might surprise you – so read on to find out the numbers behind this large, lovely Lady!