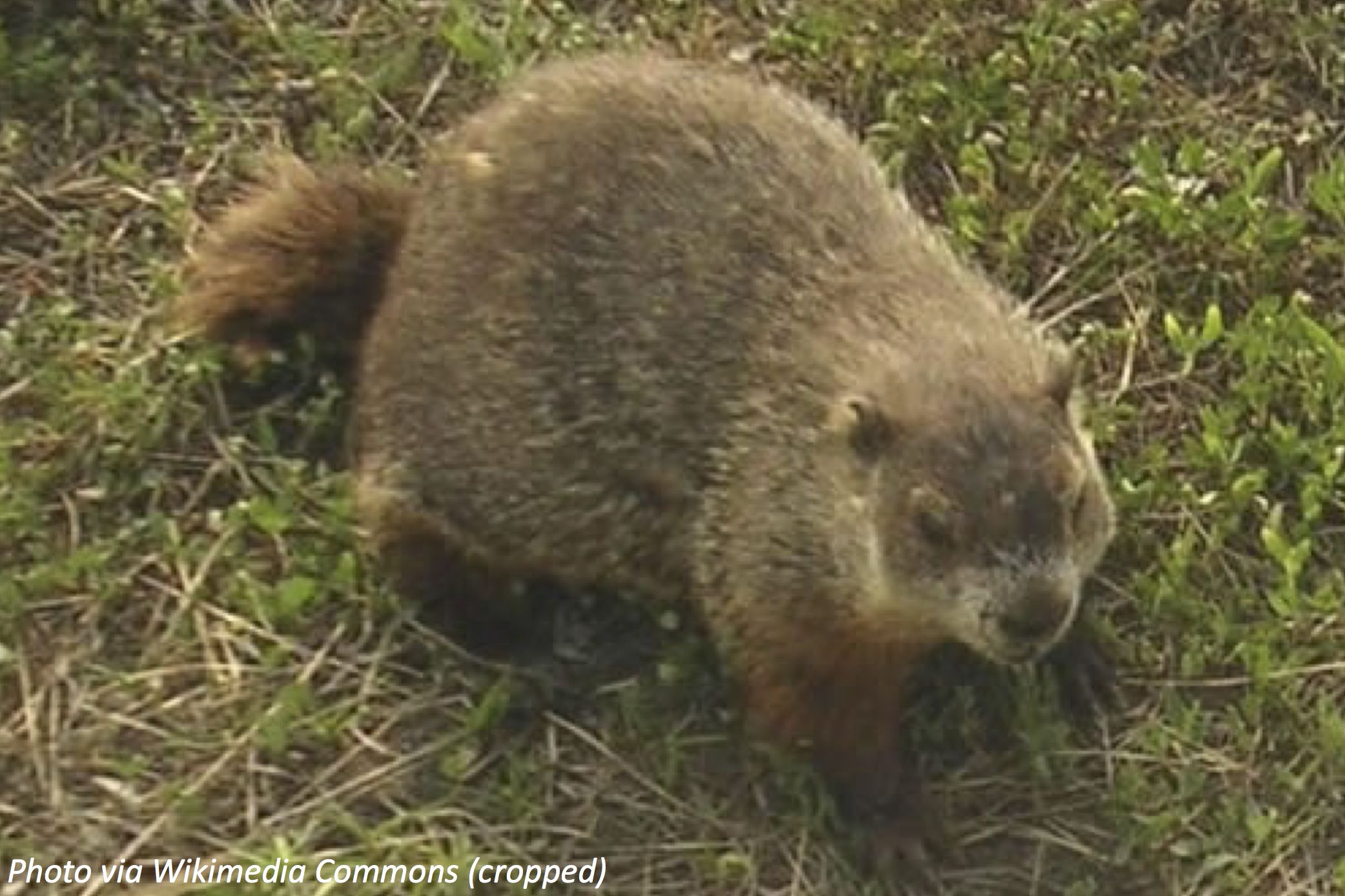 February 2nd, 2023
Groundhog Day is when groundhogs pop their heads out of their holes and try to tell the future about the weather by looking for their shadows. And with 6 more weeks of winter weather on the line, you can bet these furry friends know how to do the math! Read on to do the Groundhog Day math for yourself.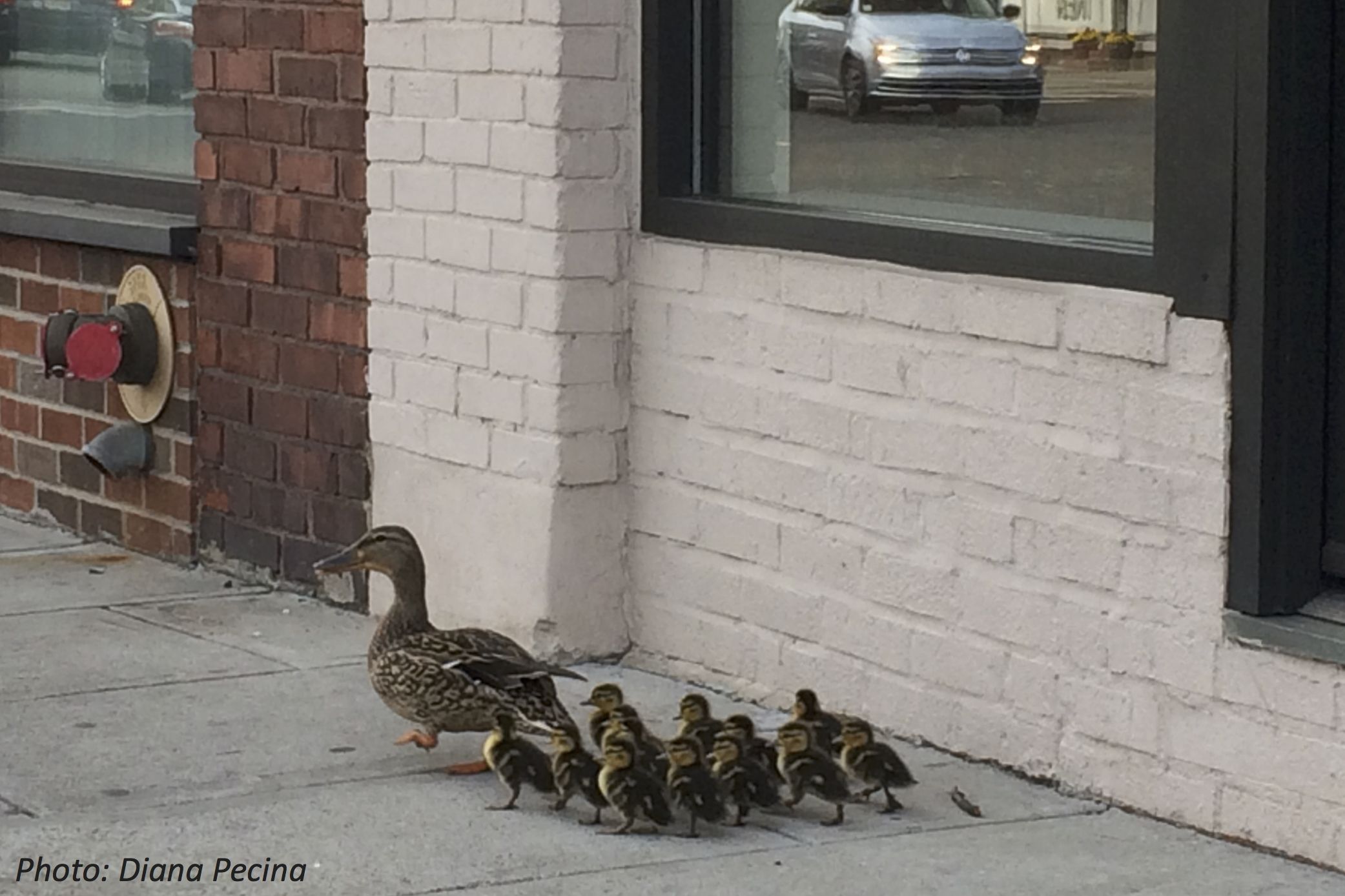 July 15th, 2021
This mama duck and her baby ducklings look like they should be somewhere else, like floating on a lake. But they look happy just waddling along. Read on to find out where these baby birds are on their way to, and waddle along with the math in their adventure!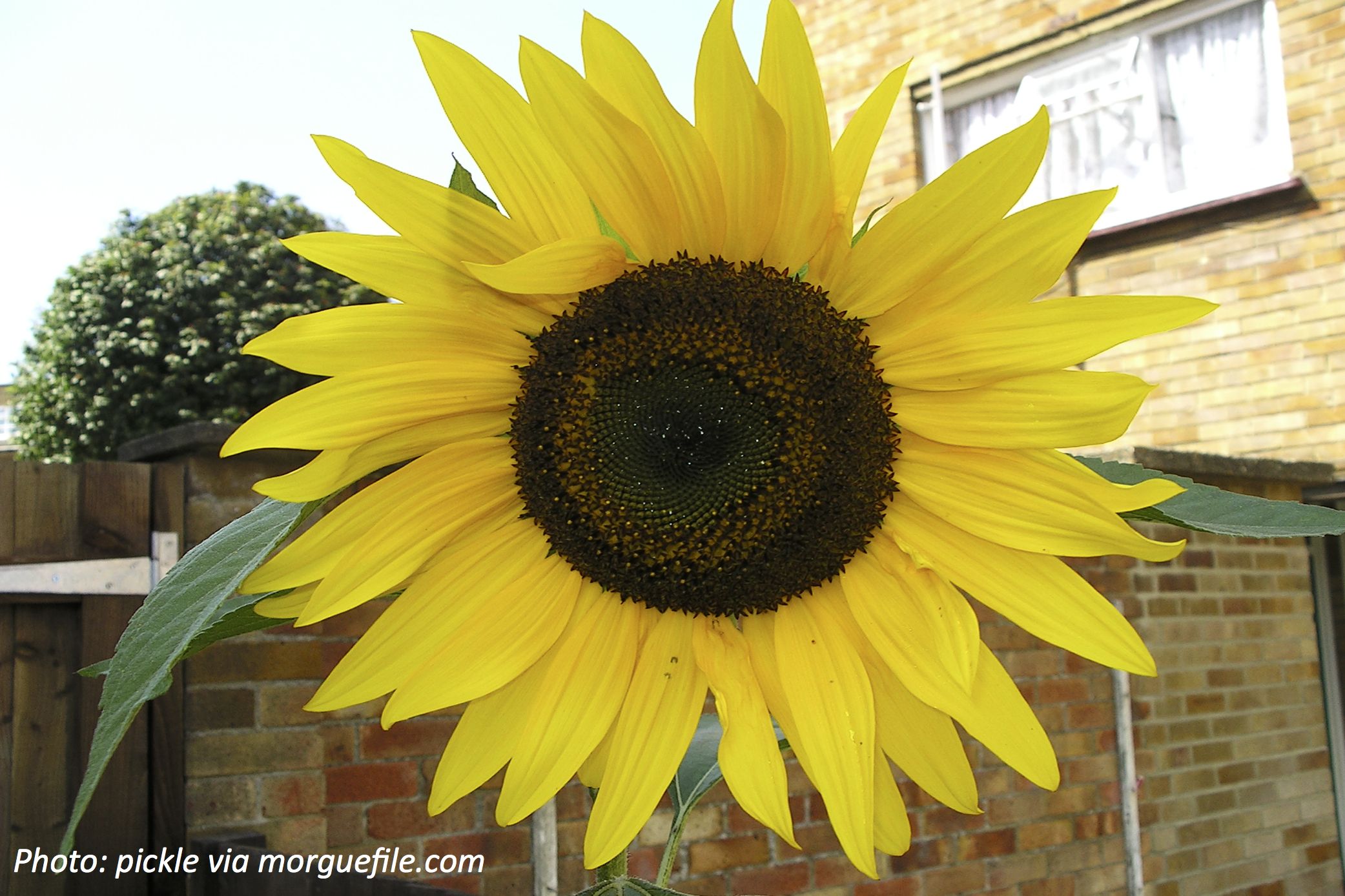 April 21st, 2021
It's Spring, which means more flowers – and more math! Read on to see how some flowers really know how to count.