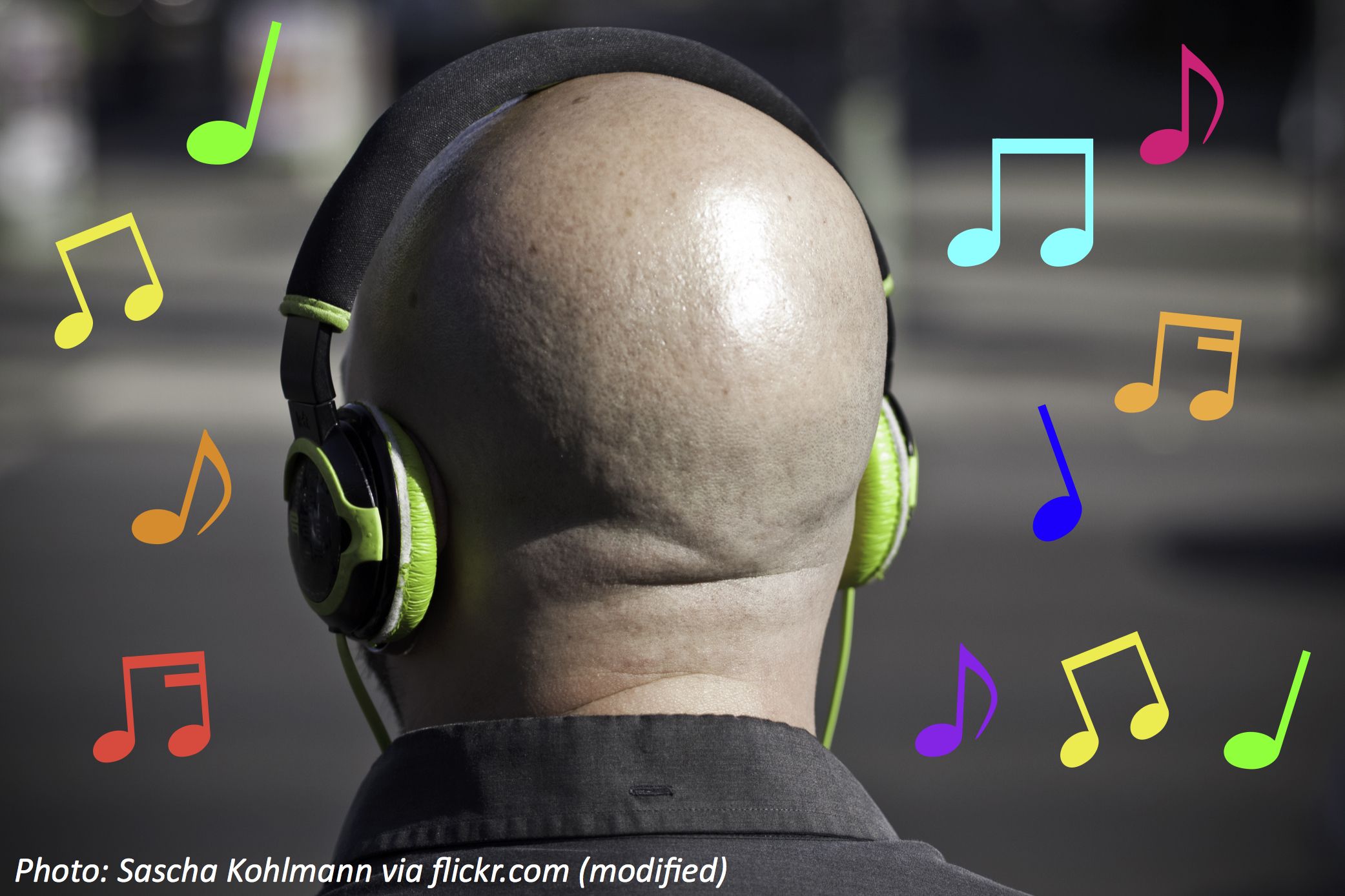 September 24th, 2022
Have you ever had a song stuck in your head that you just can't get out? You'd be surprised how much math is in these catchy tunes. Read on to tune into the numbers in songs you can't stop singing!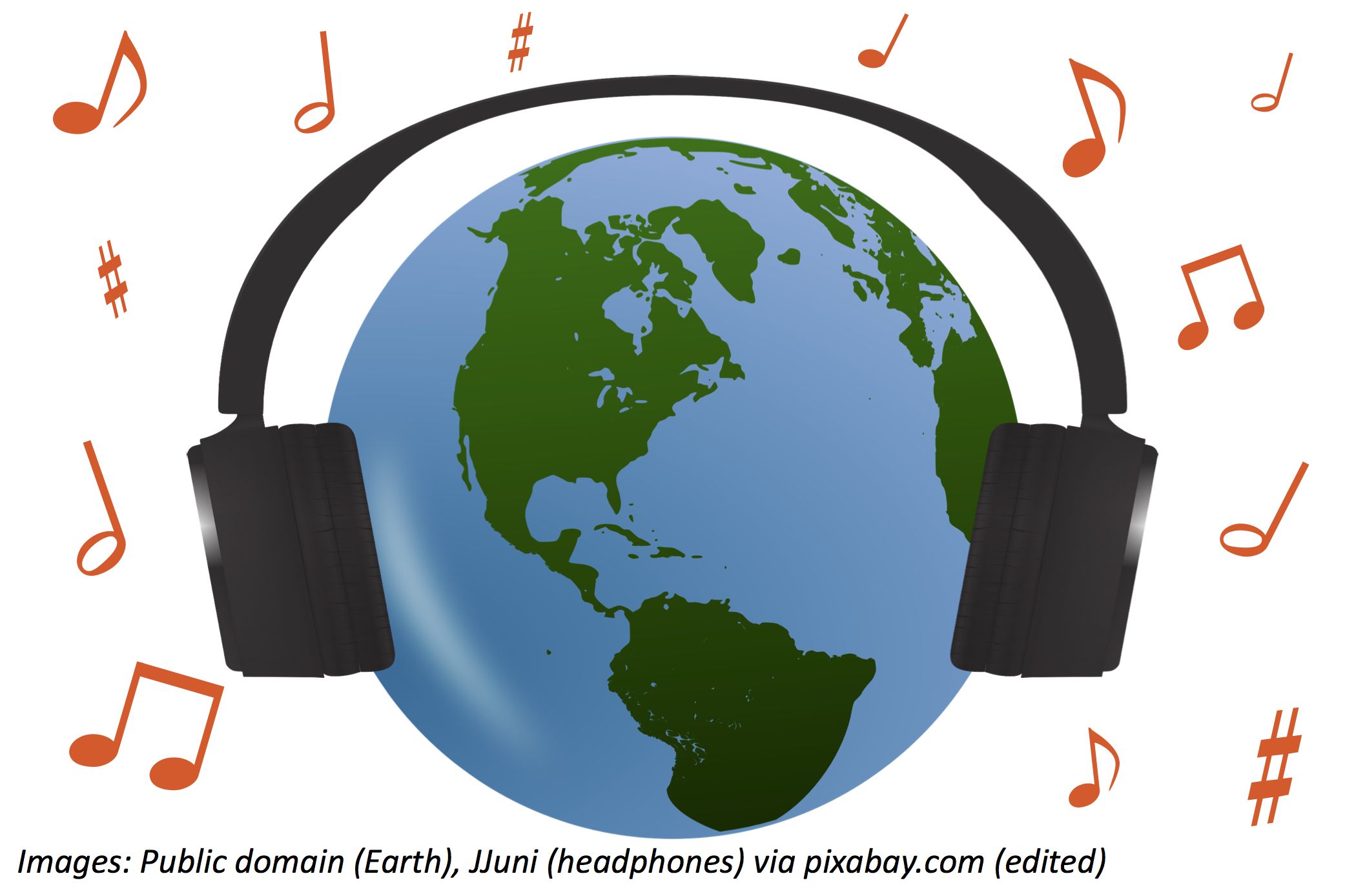 August 5th, 2022
Bedtime Math fan Elijah B. asked us, how many songs are there in the world? When you think about how long music has been around, the songs really begin to stack up. Read on for the answer, and to tune into the math in music!