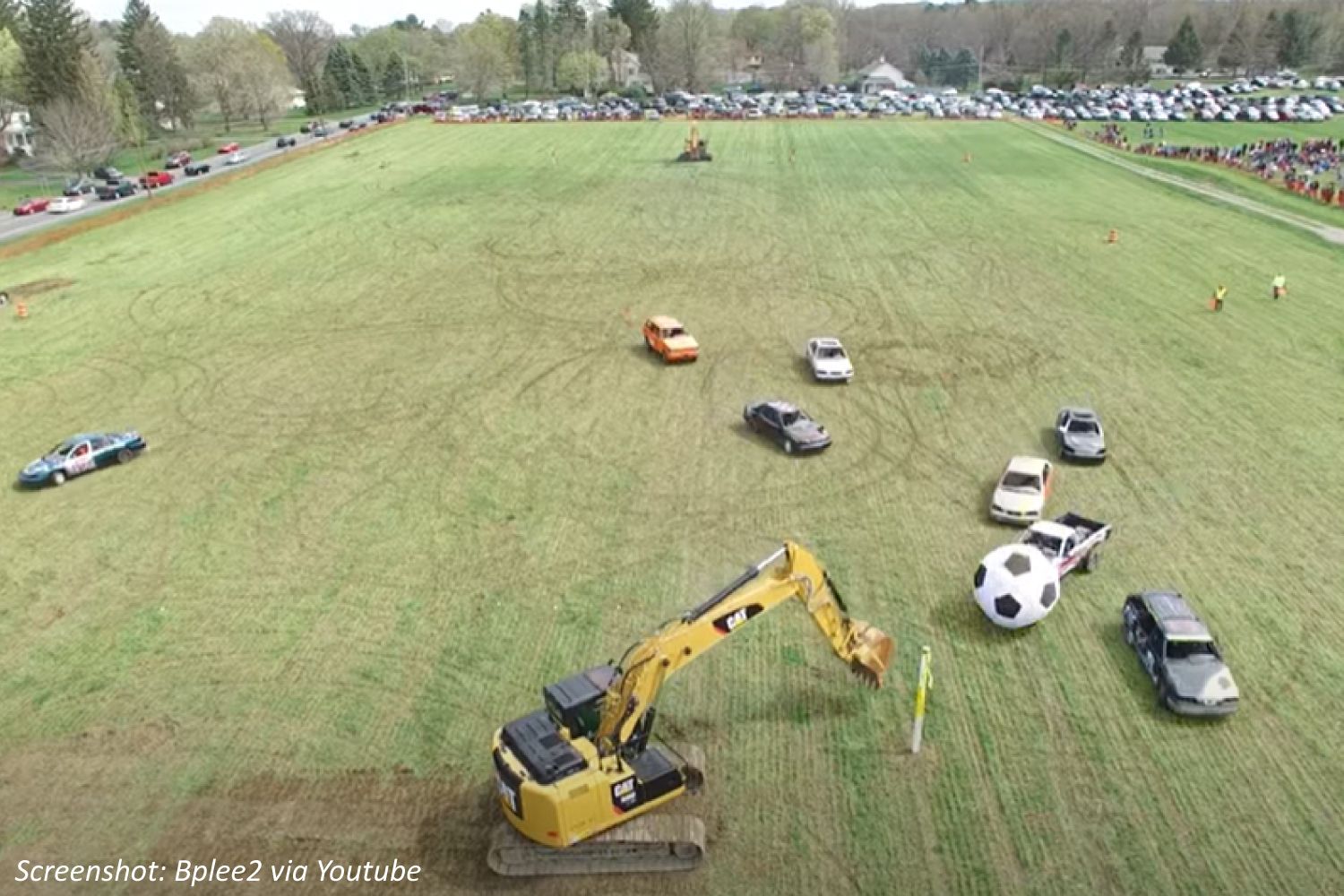 August 11th, 2022
Soccer is a fun sport. So why should we humans get to have all the fun? In a larger-than-life size version of soccer, cars get to be the players and construction vehicles are the goalies. Read on to go big with the math in this new version of an old favorite sport!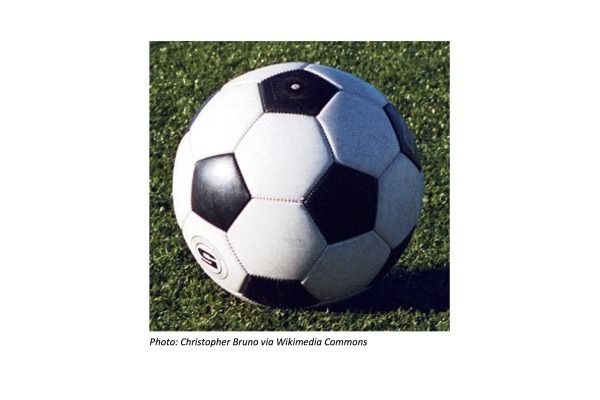 September 17th, 2021
Soccer balls are fun to kick around and do cool tricks with. There's lots of math in soccer balls, too, like the different shapes on them. Read on to find out more about this sphere full of number surprises – and have a ball with the math!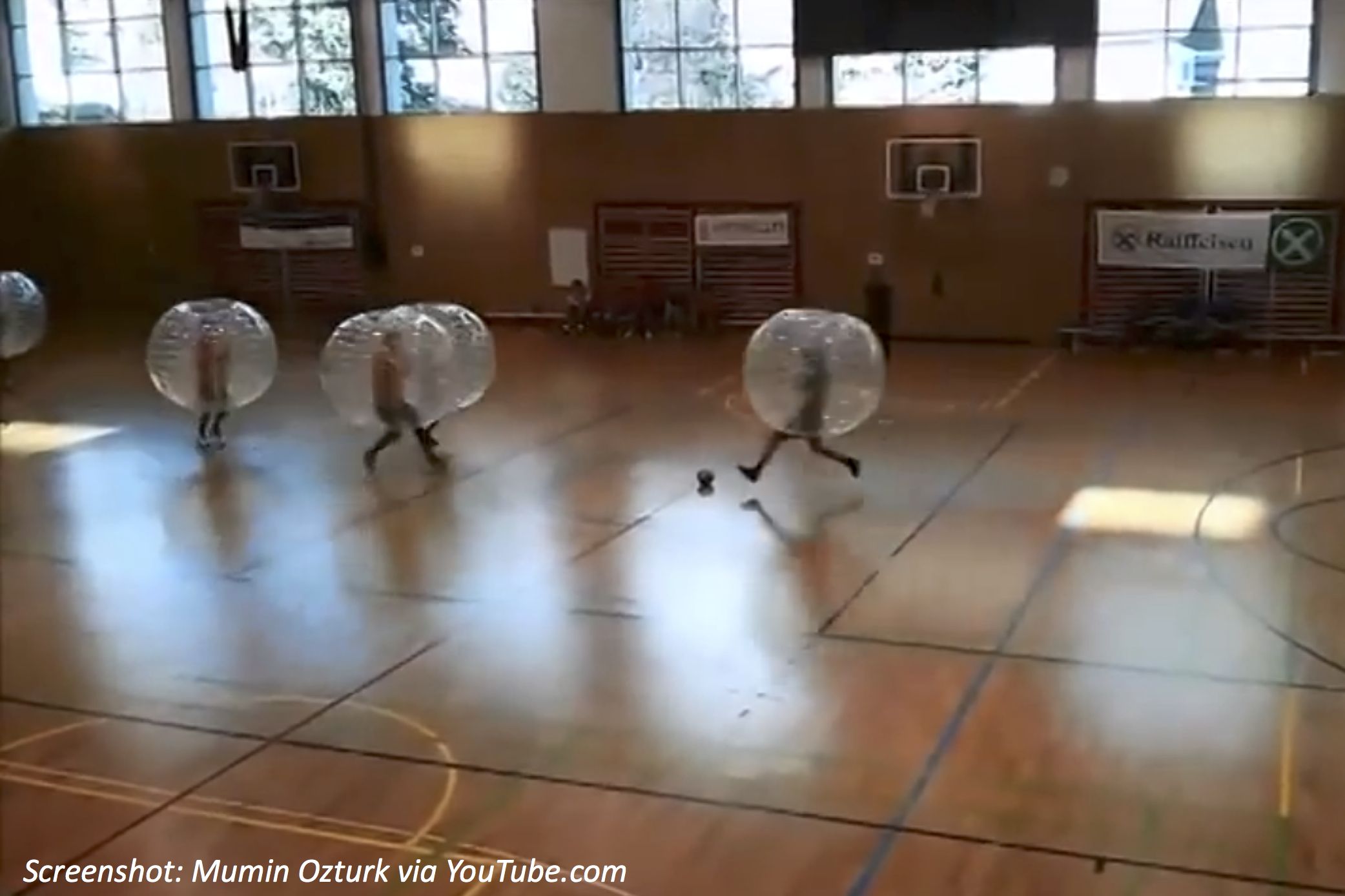 August 31st, 2021
Soccer is fun, and knocking people over in a friendly way is fun. So imagine a sport that combines both, all while wearing a giant, bouncy bubble around yourself. That's exactly what Bubbleball is! Read on to learn more about this strange sport, and bounce around some numbers involved with it.