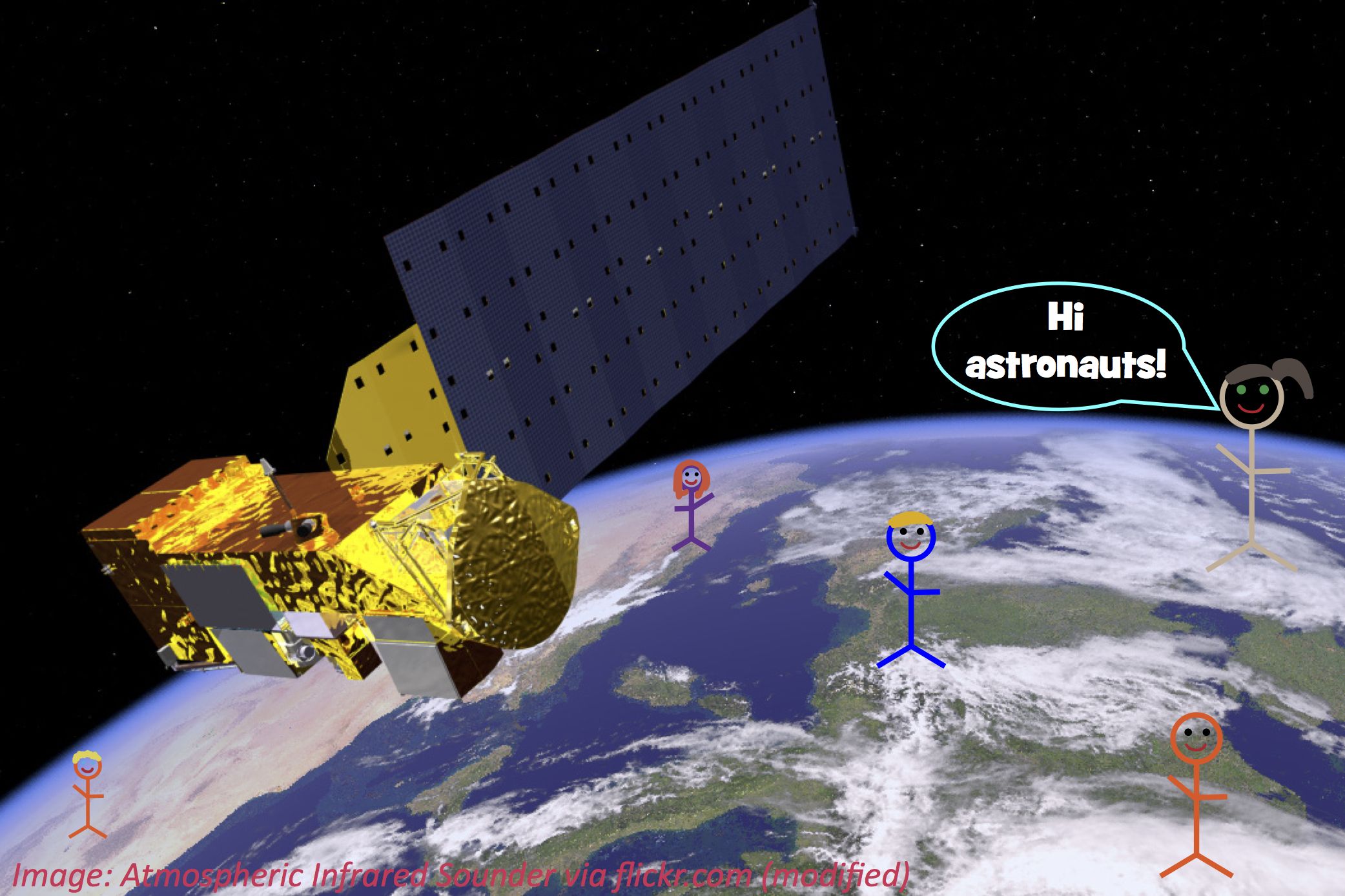 September 27th, 2022
Airplanes aren't the only things that fly above our heads. Smaller machines called satellites are circling around much higher in space. And you can actually track them to see which ones are above you! Read on to fly high with the math in satellite searching.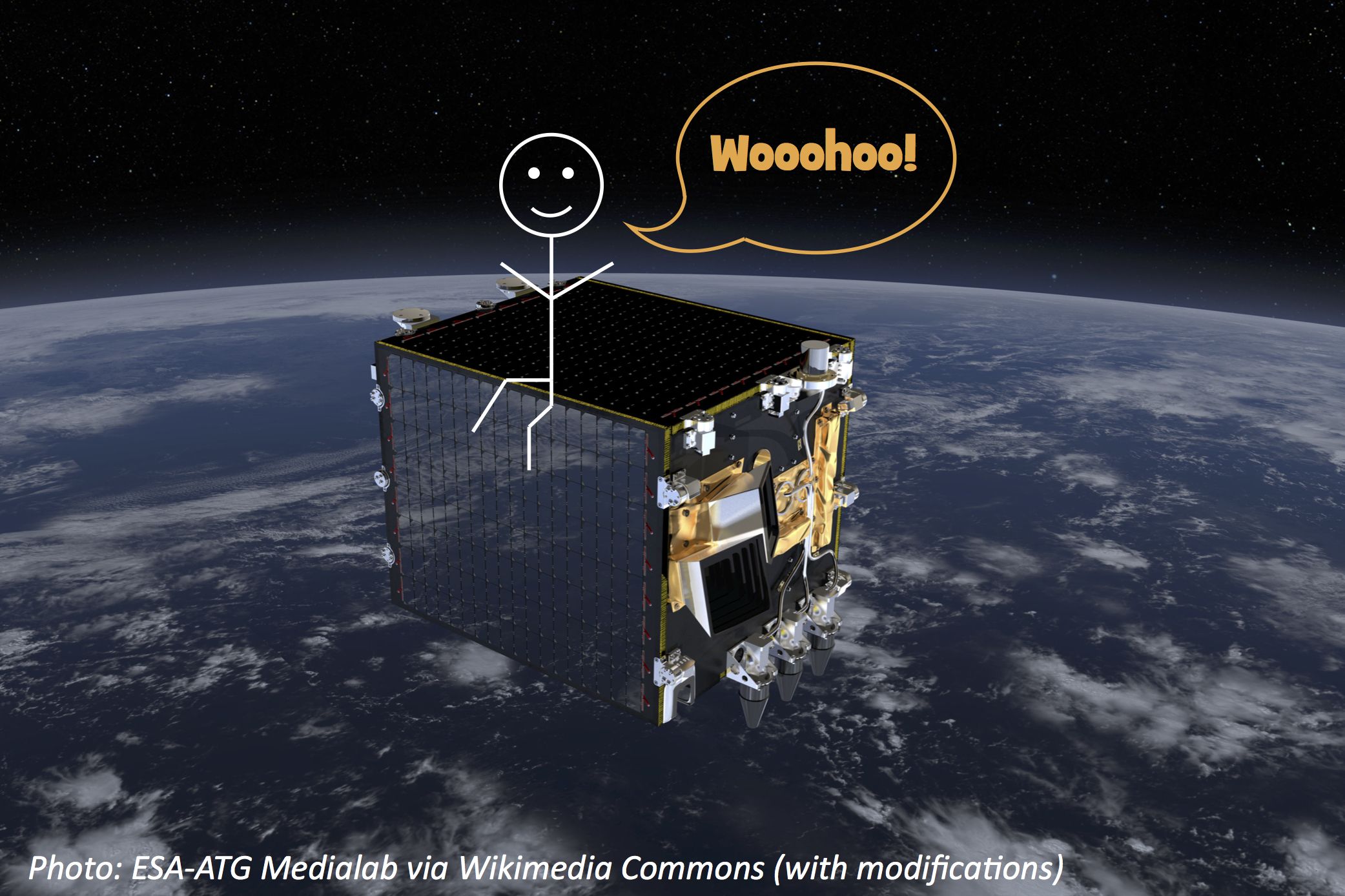 May 21st, 2022
Bedtime Math fan Chloe H. asked us a great question: how many times could you fly around the world in a spaceship in one day? Read on to find out, and fly through the space math!