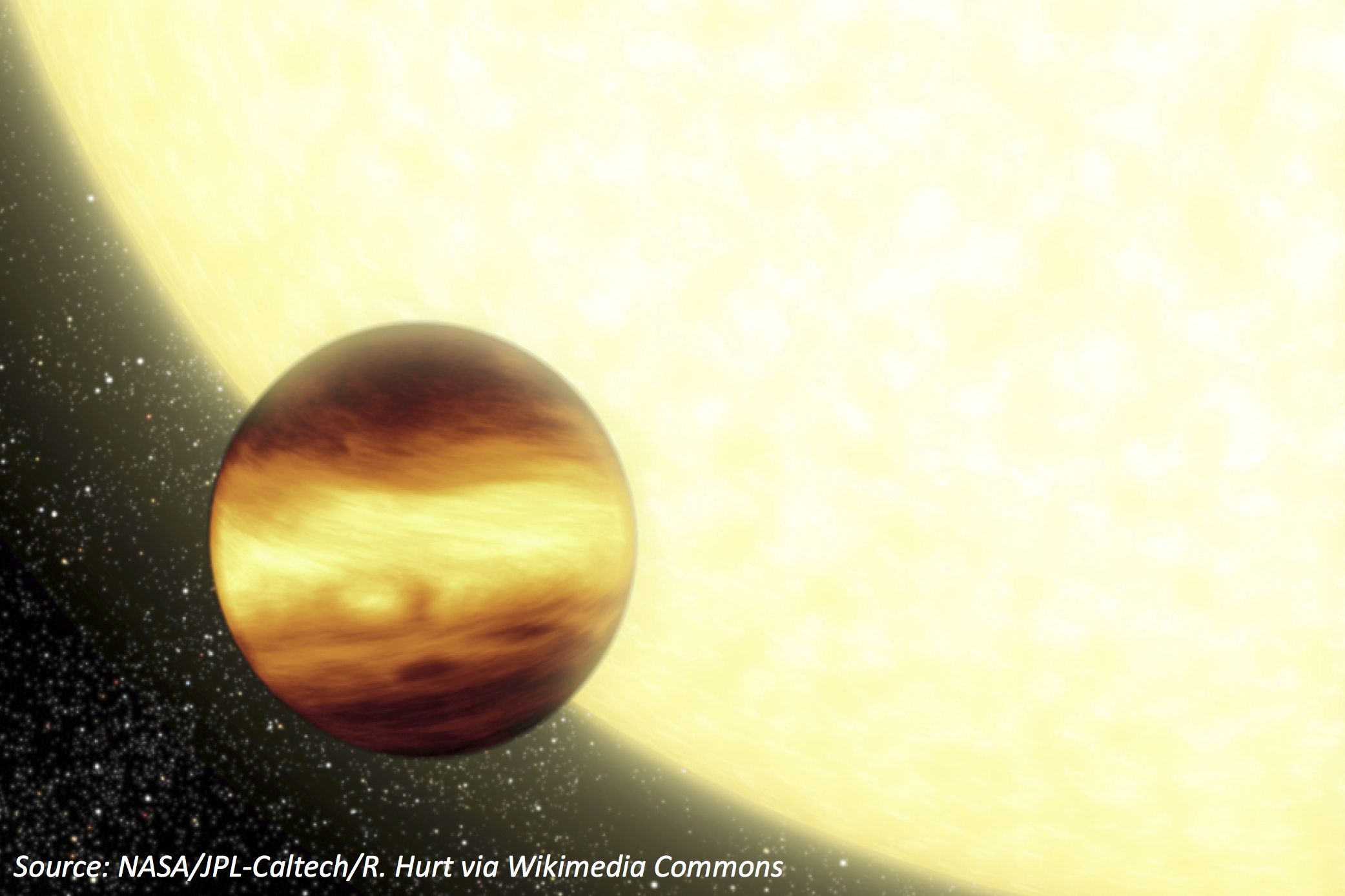 August 21st, 2022
We have to wait a whole 365 days for our birthdays to come around again. But what if we lived on a planet where we only had to wait a few hours? Well, there's one planet out there where this could happen! Read on to find out more about Kepler-78b, and do the math to see how often you'd get to eat cake and celebrate.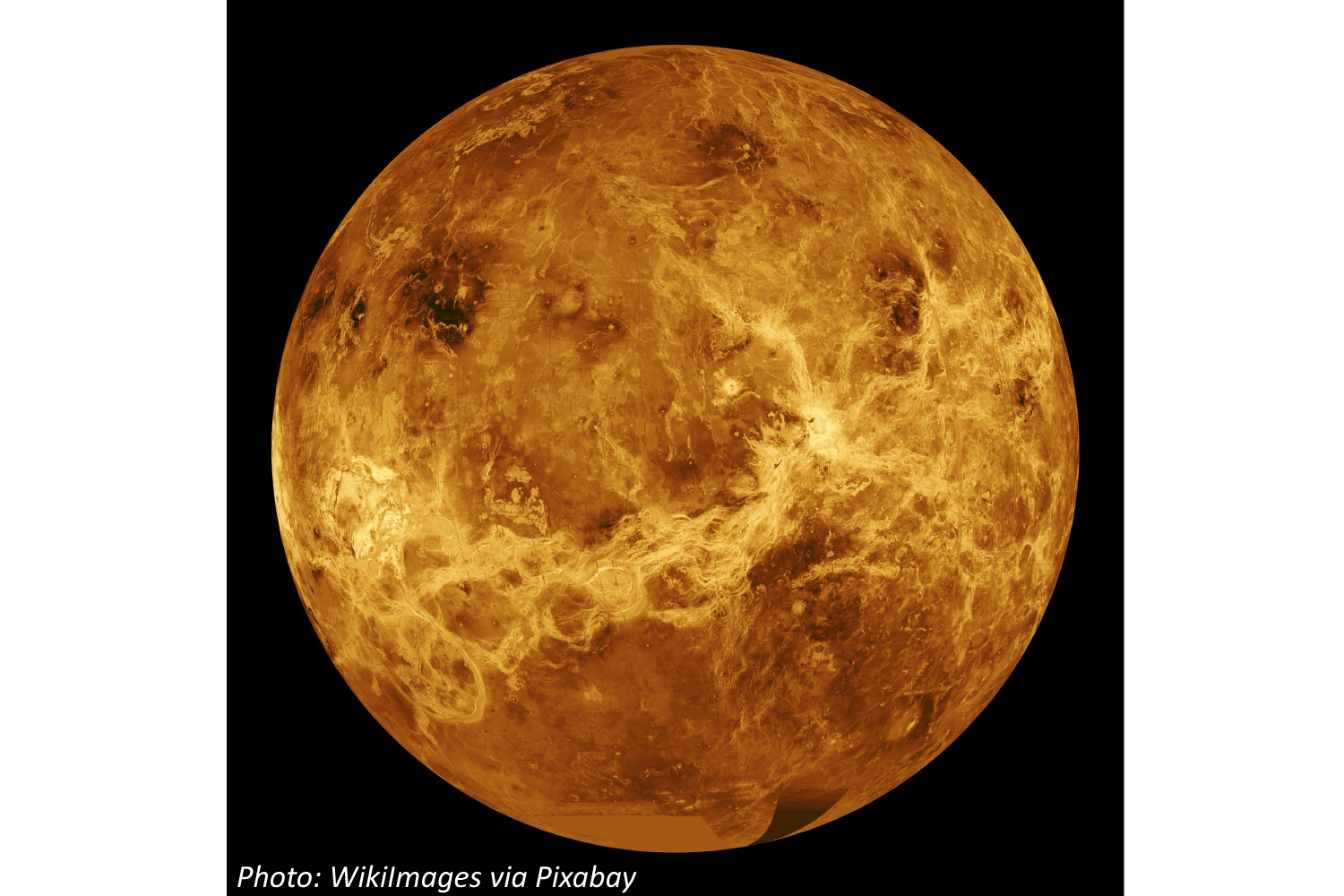 July 28th, 2022
Bedtime Math fan Ben W. asked us, which planet has the longest day? Read on to find out the answer, and see where you'd get to celebrate the most birthdays!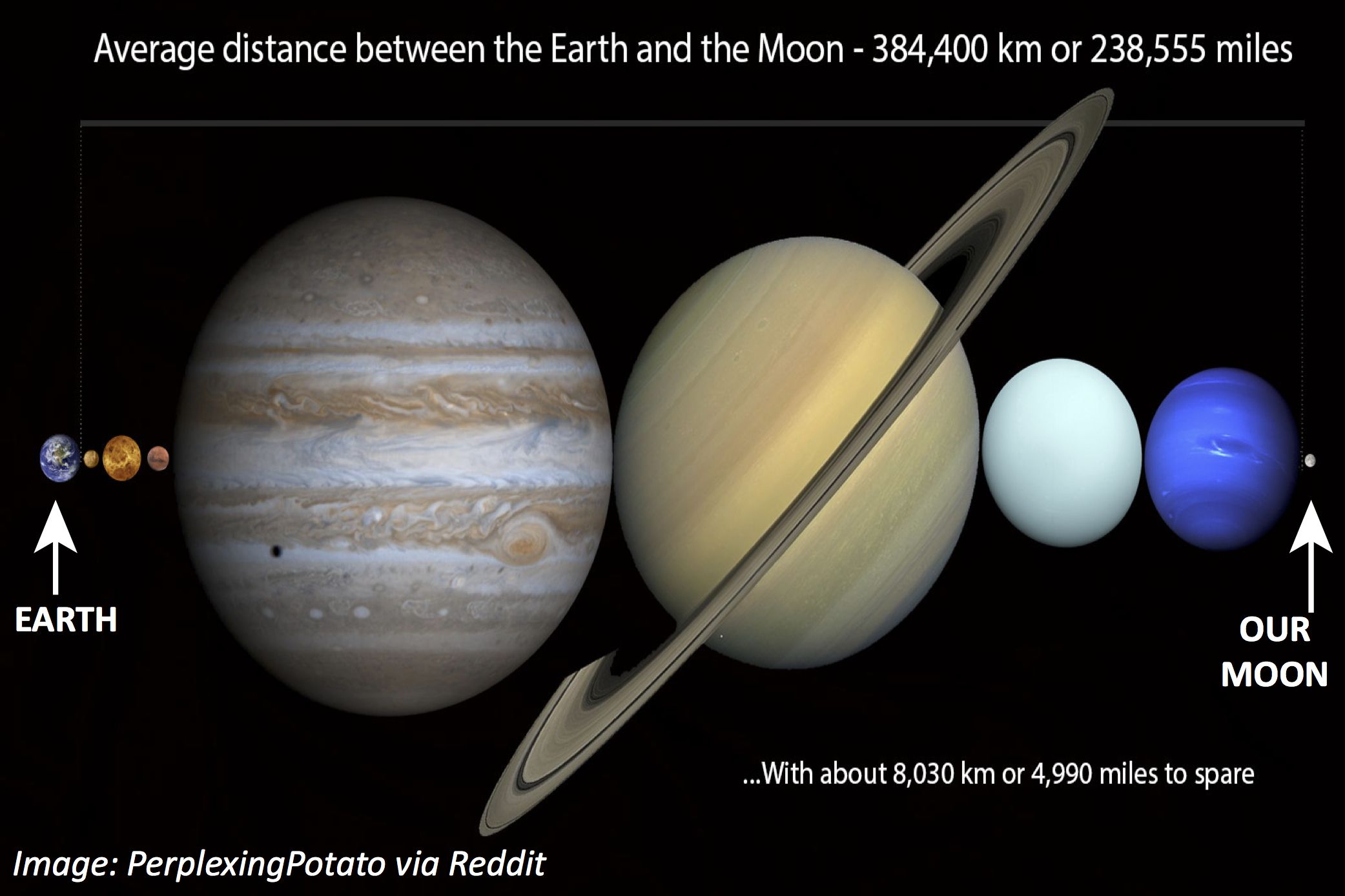 October 15th, 2021
When we look at the stars in the night sky, we see that our planet Earth isn't the only ball of rock whizzing through space. There are 7 other major planets gong around the Sun, the Moon – our nearest neighbor – and a lot more. The Moon sounds like it's far away, almost a quarter million miles, but someone figured out that all the other planets could fit perfectly lined up in that space! Read on to do the math on the space in space.