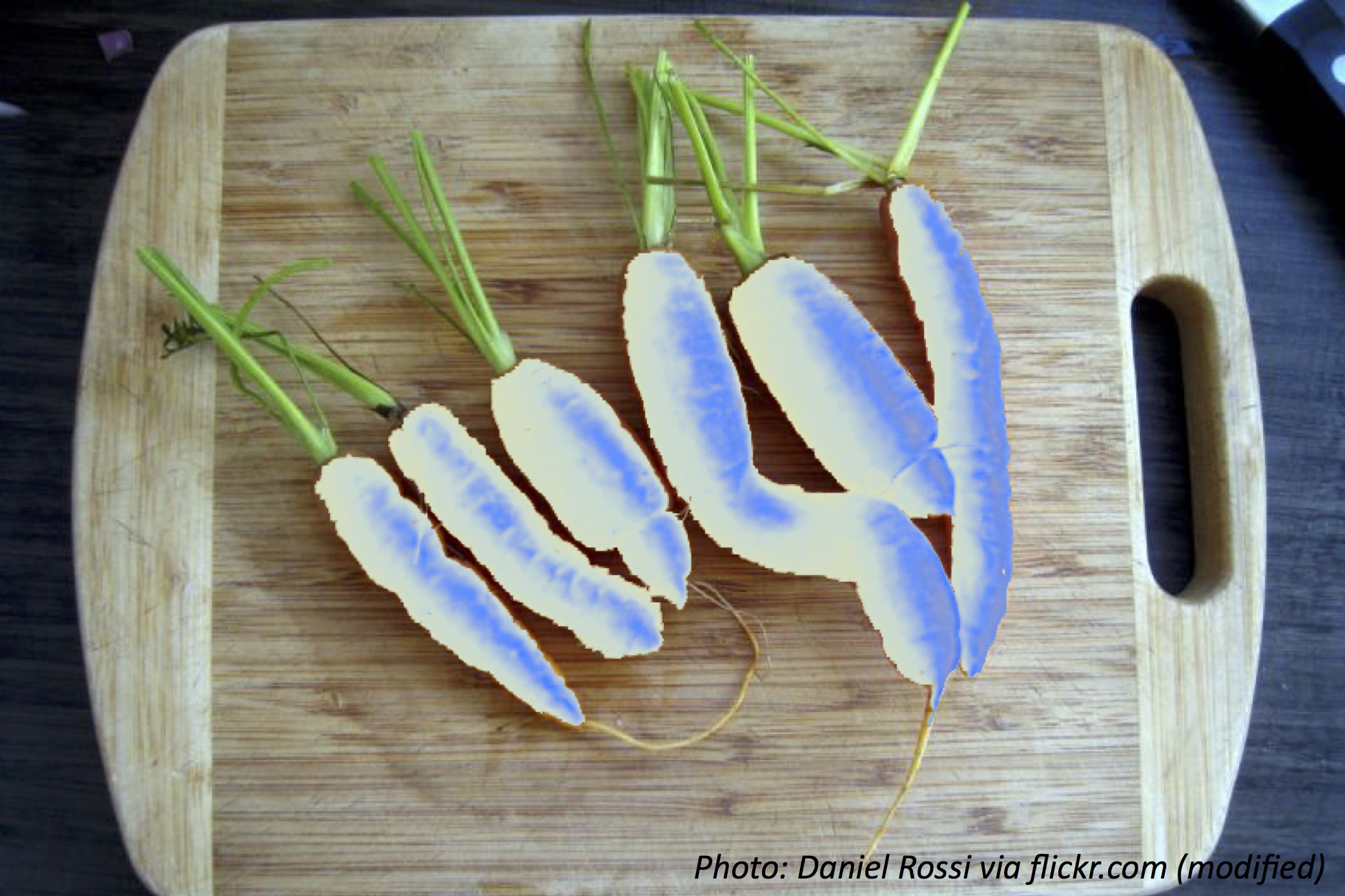 September 23rd, 2022
In a world full of salty, fatty snacks, you might not always feel like eating your veggies. But it turns out, if they're called cool names like "x-ray vision carrots," you're a lot more likely to eat them! Read on to do the math behind your power veggies.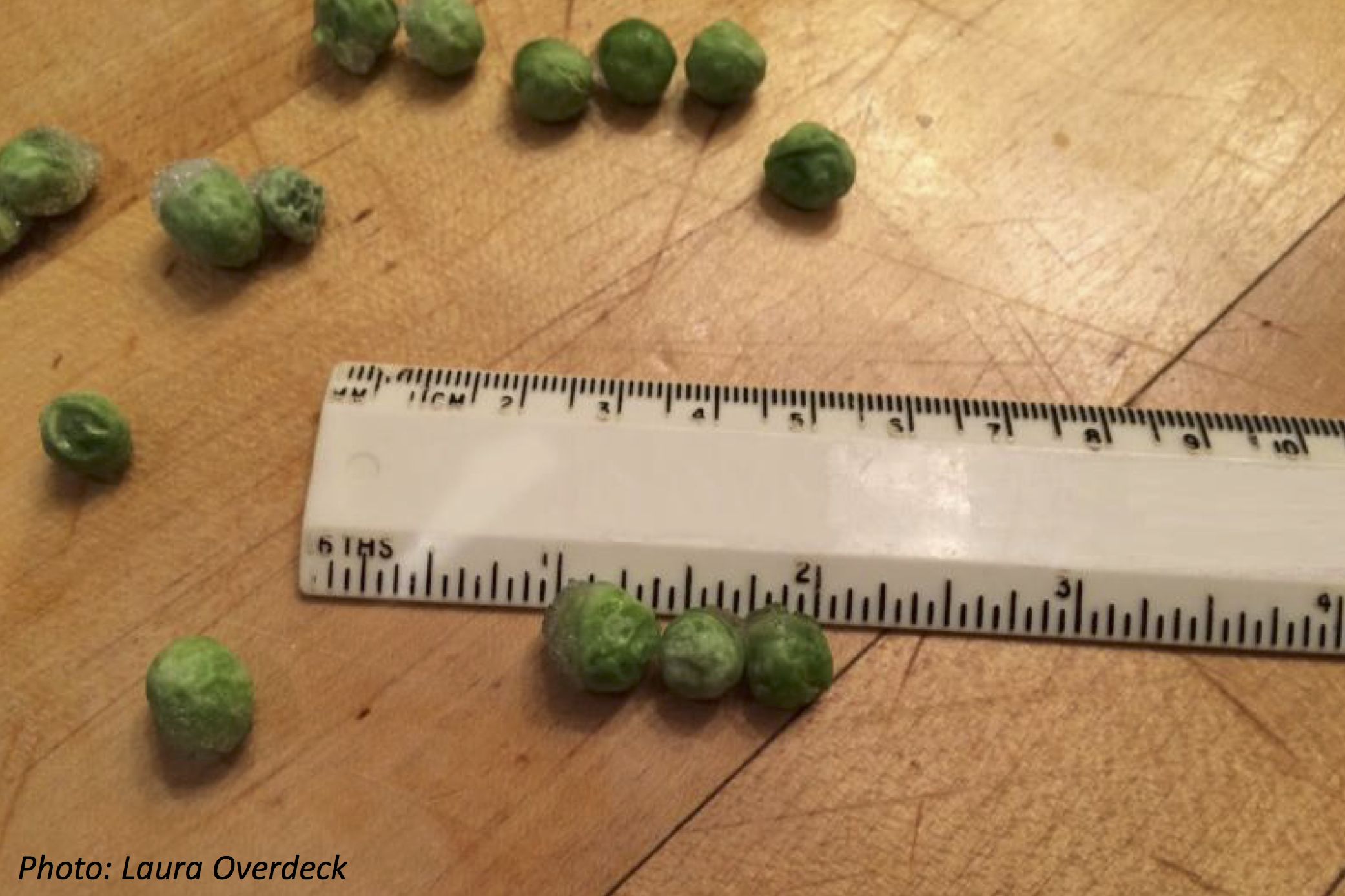 October 11th, 2021
If you've heard the fairy tale of the princess and the pea, you know it's about a very picky princess who can feel a tiny pea under her poofy bed. This got Bedtime Math fan Tanisha T. thinking, and she asked us how many peas could we stuff into a whole mattress? Read on to do the math behind veggies in your bed!