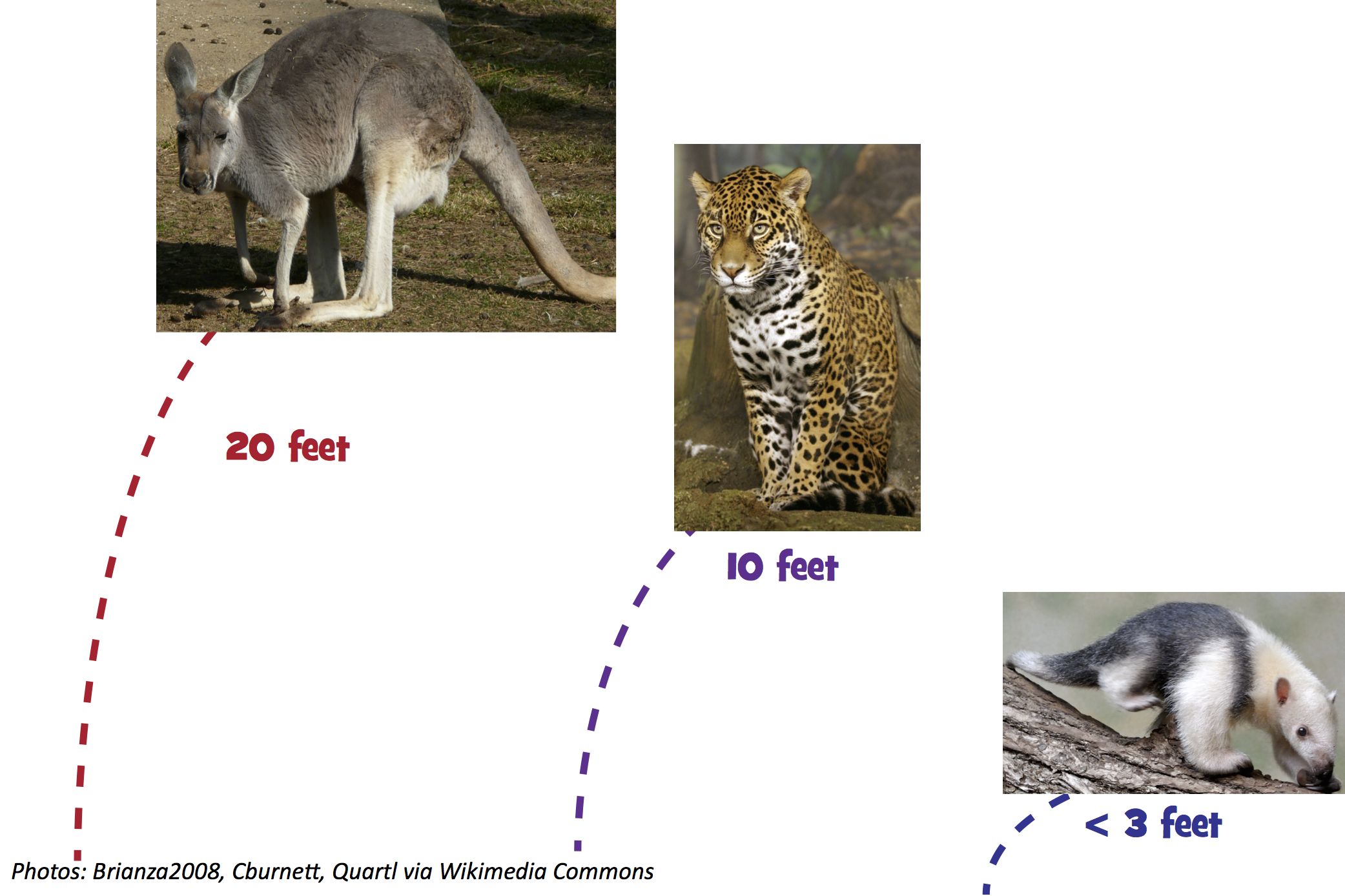 September 18th, 2021
Running a zoo is a lot of work: feeding all the animals, scooping their poop, and keeping critters from chasing (and eating) each other. For that last one, building the zoo is an even bigger project. Read on to jump through the math in creating a zoo!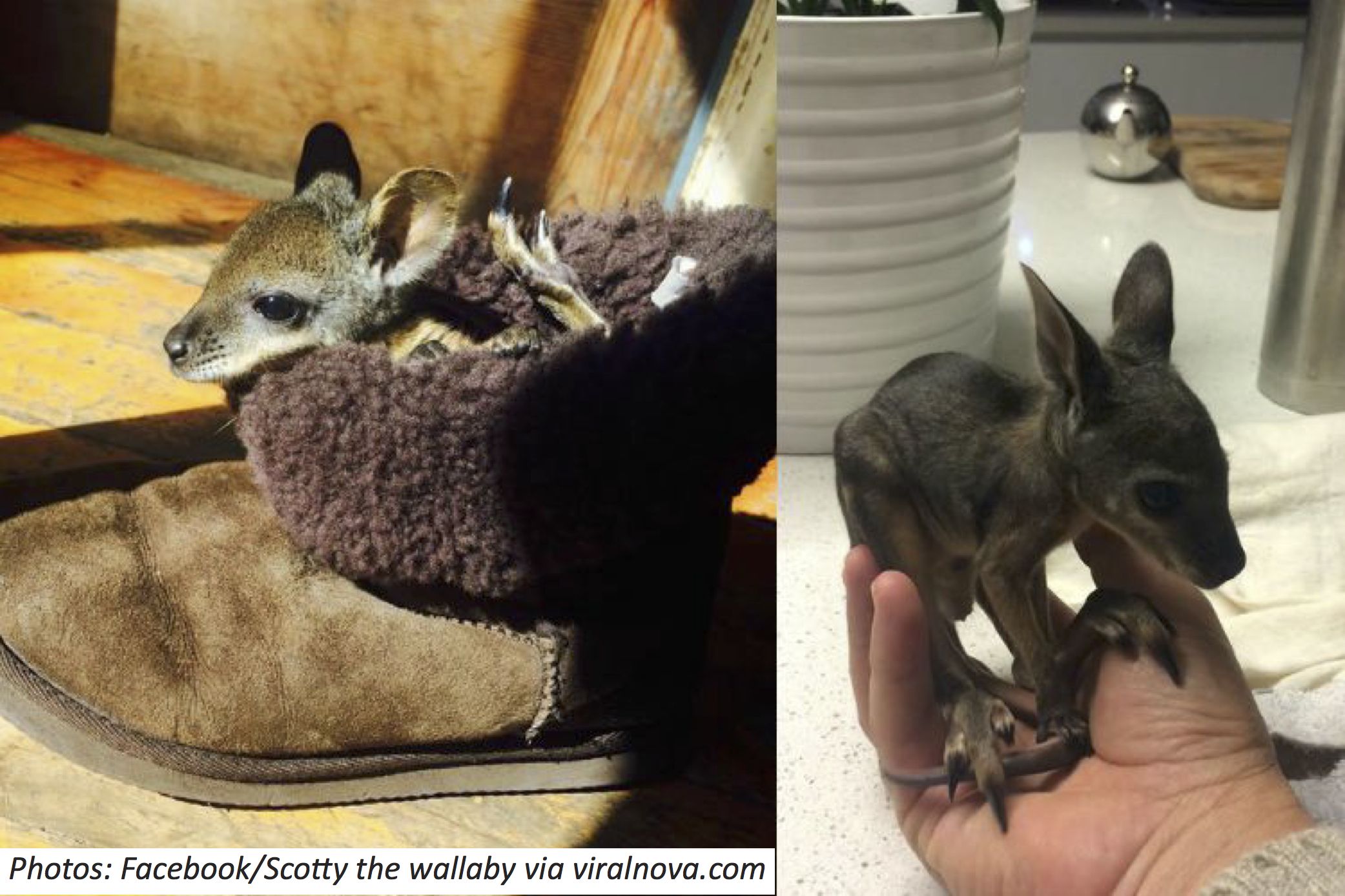 August 28th, 2021
Kangaroos are big. But their cousin the wallaby is much smaller. And that means wallabies such as this rescued one named Scotty can fit in some pretty small and snug places and look really adorable! Read on to do the mini math of wallabies.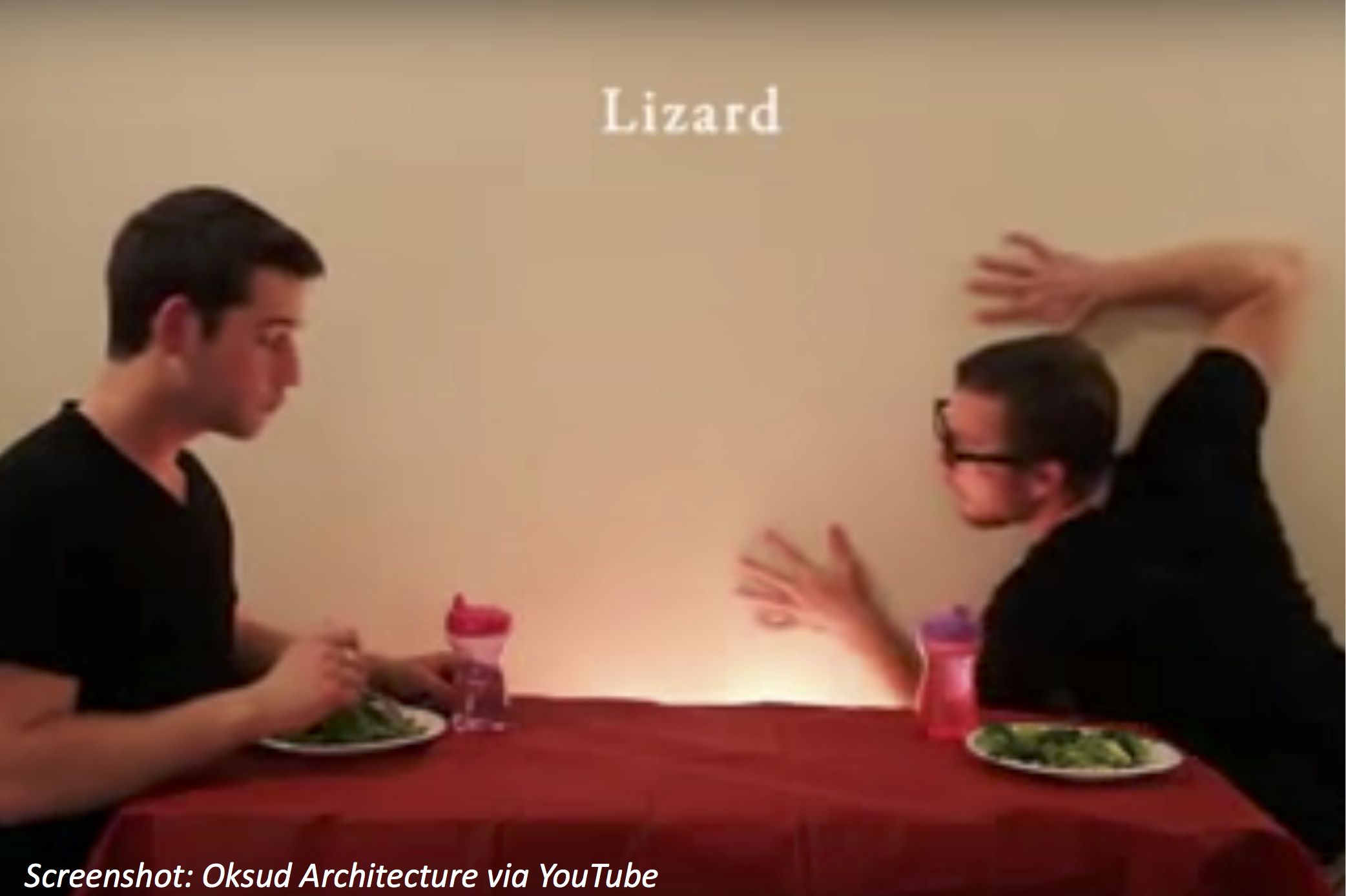 August 5th, 2021
Ever wonder how different animals eat? Well, wonder no more. In a hilarious video, a guy tries to imitate the ways some animals eat. Read on to see what animals he tries to be like – and crunch some numbers, too!