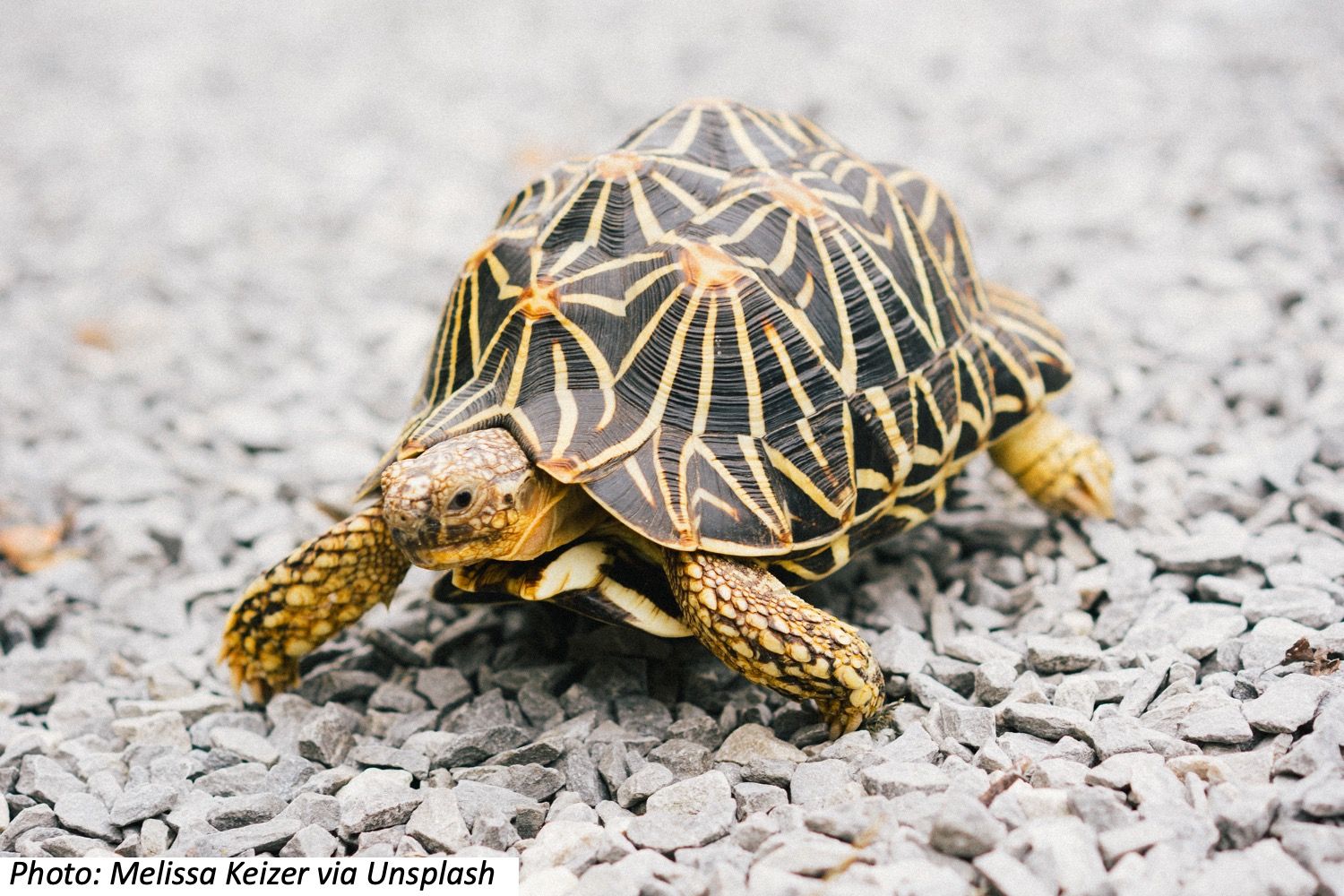 September 16th, 2022
When you think of a speedy animal, we bet you don't think of turtles or tortoises. But the world's speediest tortoise might change your mind…or maybe not. Read on to speed through the math and see how fast this four-legged friend is.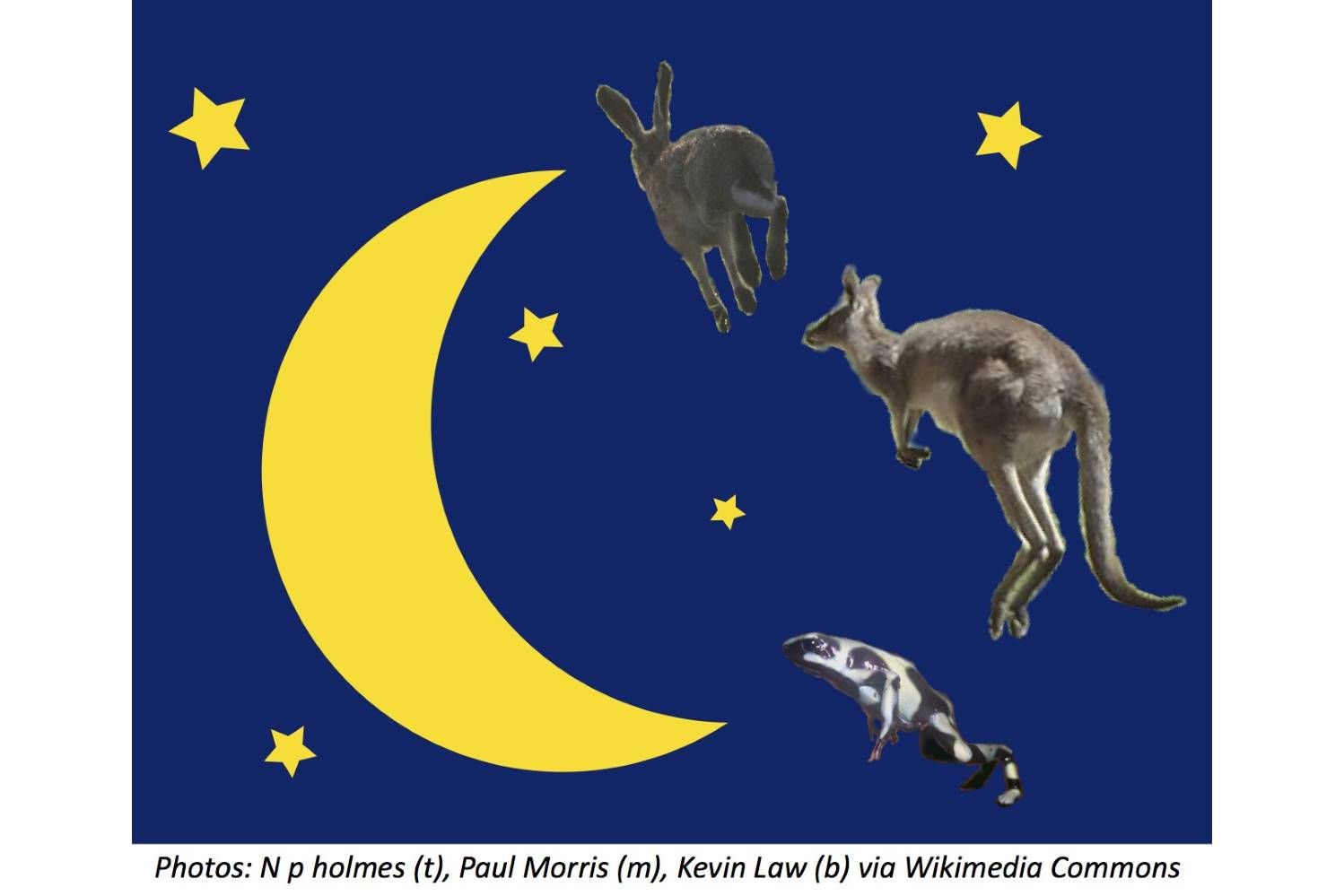 July 29th, 2021
When you think about the nursery rhyme "Hey Diddle Diddle," a cow seems like an odd choice to jump over the moon, since kangaroos, hares, and other animals can jump a lot higher. Read on to reach new heights with the jumping nursery rhyme math!