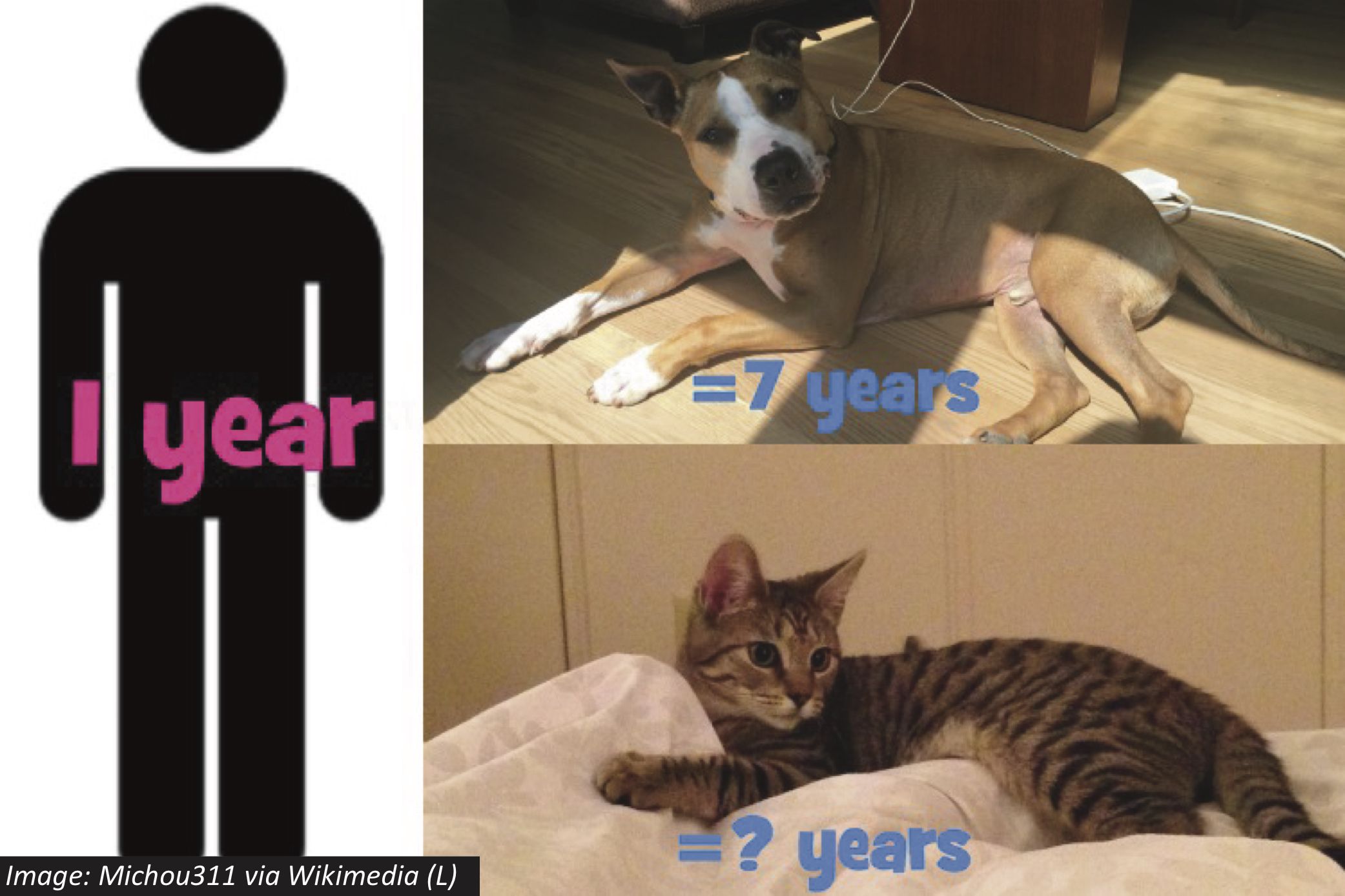 April 23rd, 2022
Bedtime Math fans really want to know about animal years. Victoria and Emilia I. asked, can you measure years using animals other than dogs? And Sophie L. asked how old her cats are in cat years. Read on to do the math on the age of our favorite furry pals!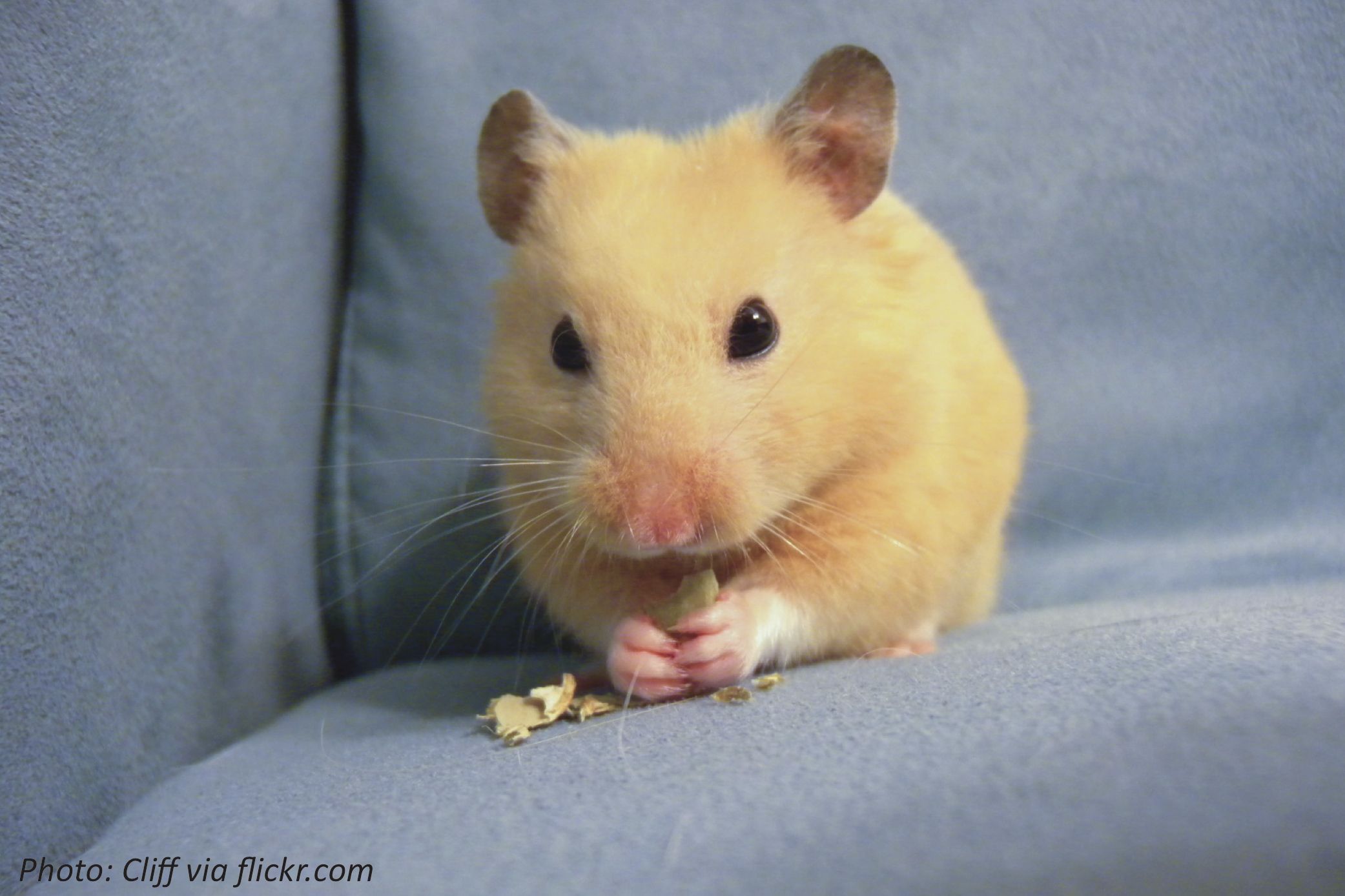 April 17th, 2022
Lots of animals can make great pets. But which are the most popular ones? It all depends on what you count. Read on to do the fluffy, fun math on our furry friends!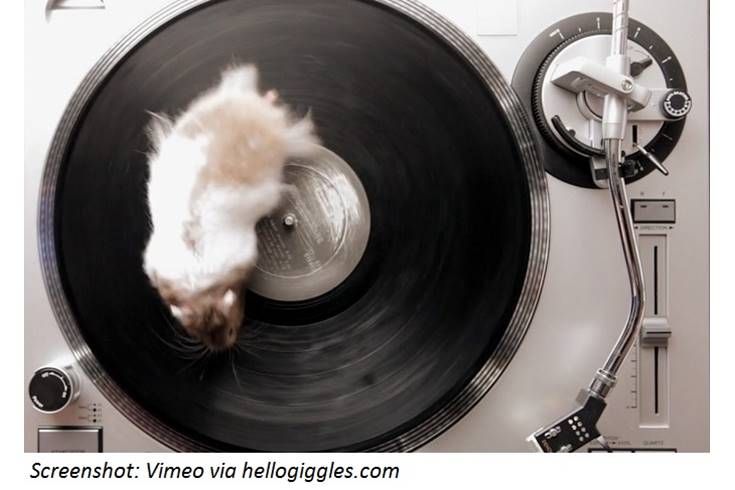 May 27th, 2021
Have you ever seen a hamster run inside a hamster wheel? How about on a spinning record on a turntable? Well, the guys at LiveNation decided to try this out. Read on to take a spin around the math in rodents riding records!