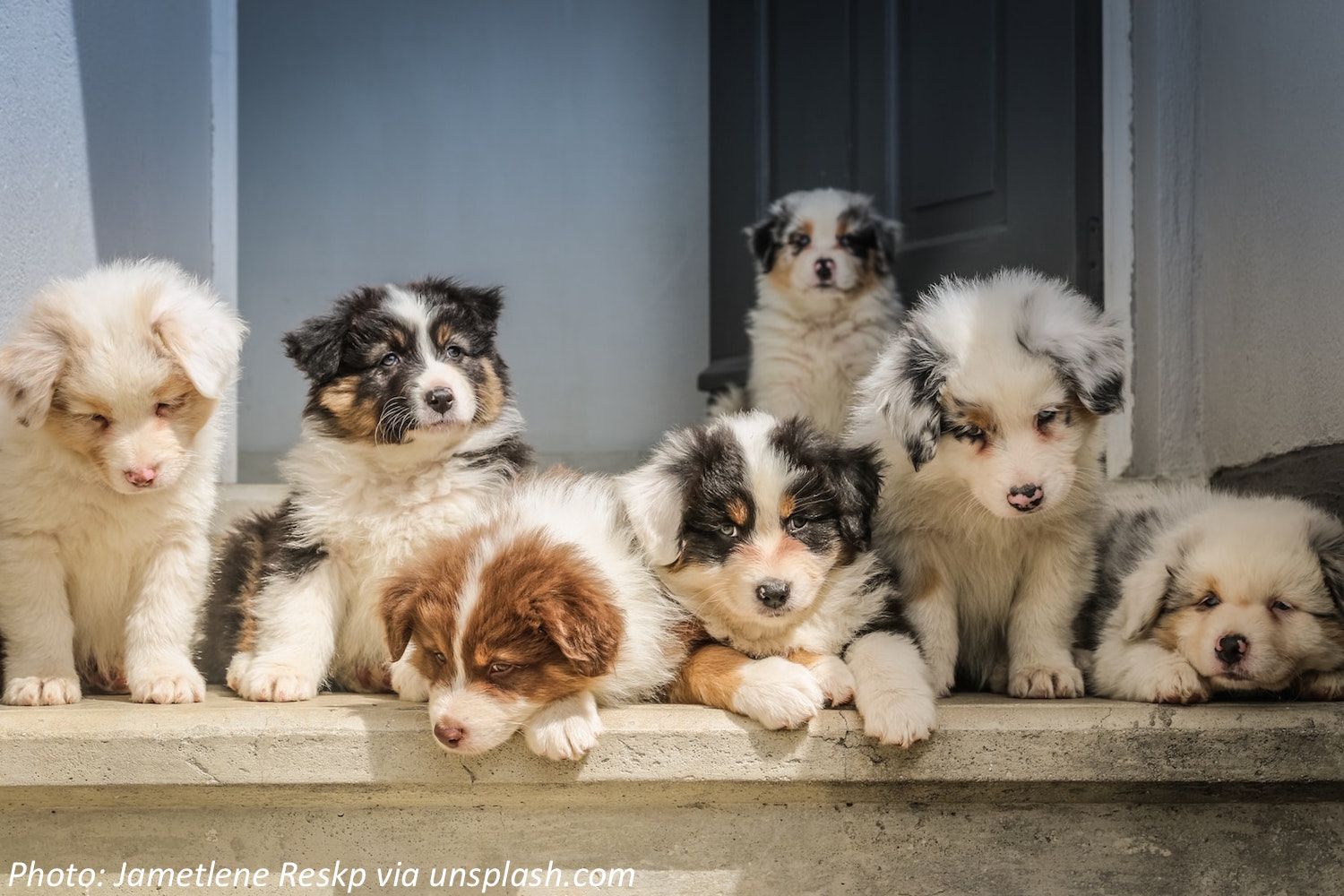 July 31st, 2022
Bedtime Math fan Grace C. asked us, how many hairs does a dog have? The answer might surprise you! (Or, if you have a dog and are constantly picking fur off your clothes, maybe you won't be as surprised.) Read on to find out, and do the fur-flying math on our fuzzy friends.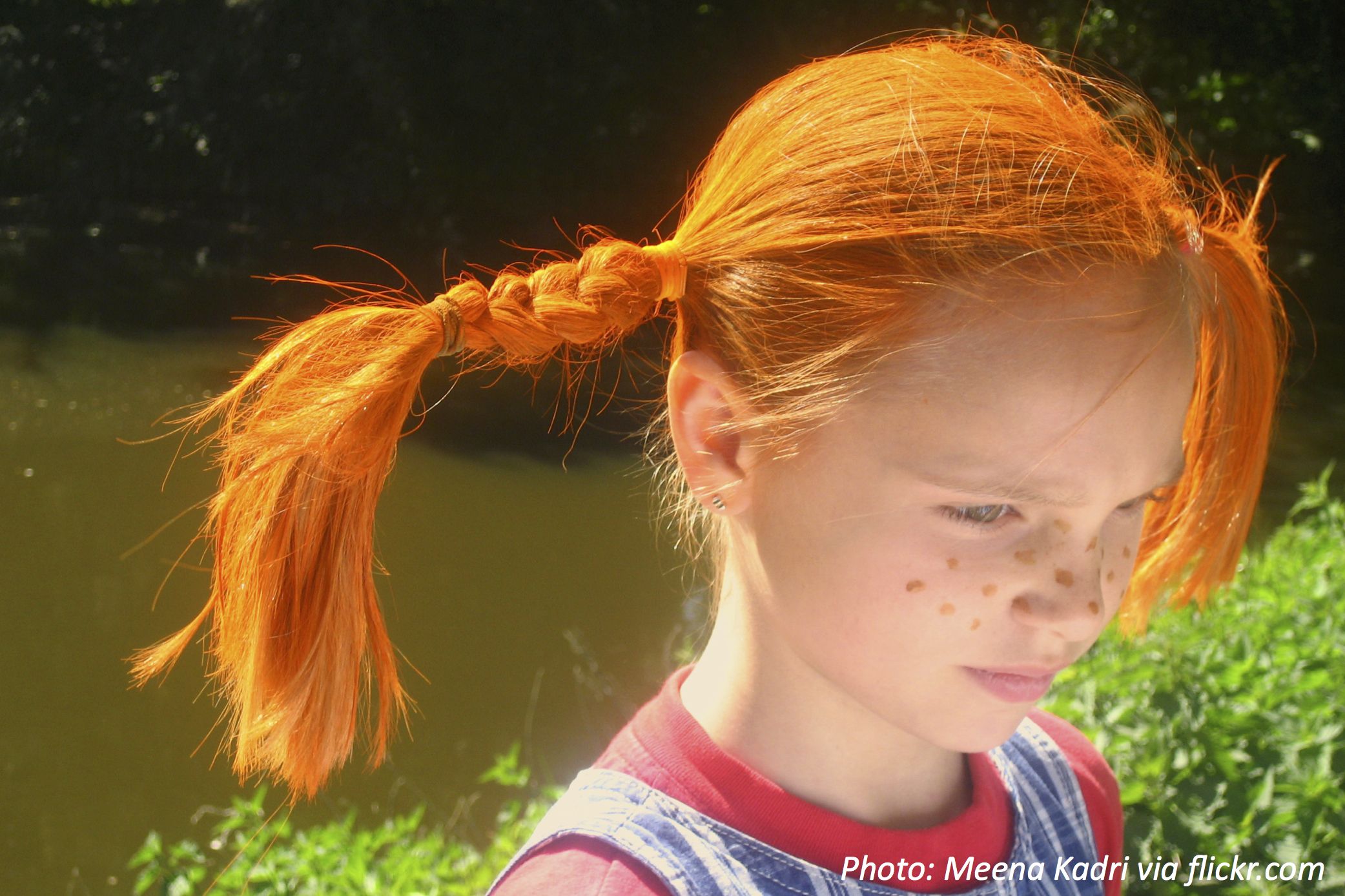 October 9th, 2021
Ever wonder if your hair is strong enough to pick up a pen? Or a hippo? You might be surprised at just how strong one strand of hair can be! Read on to do the hair-raising math on the strength of your hair.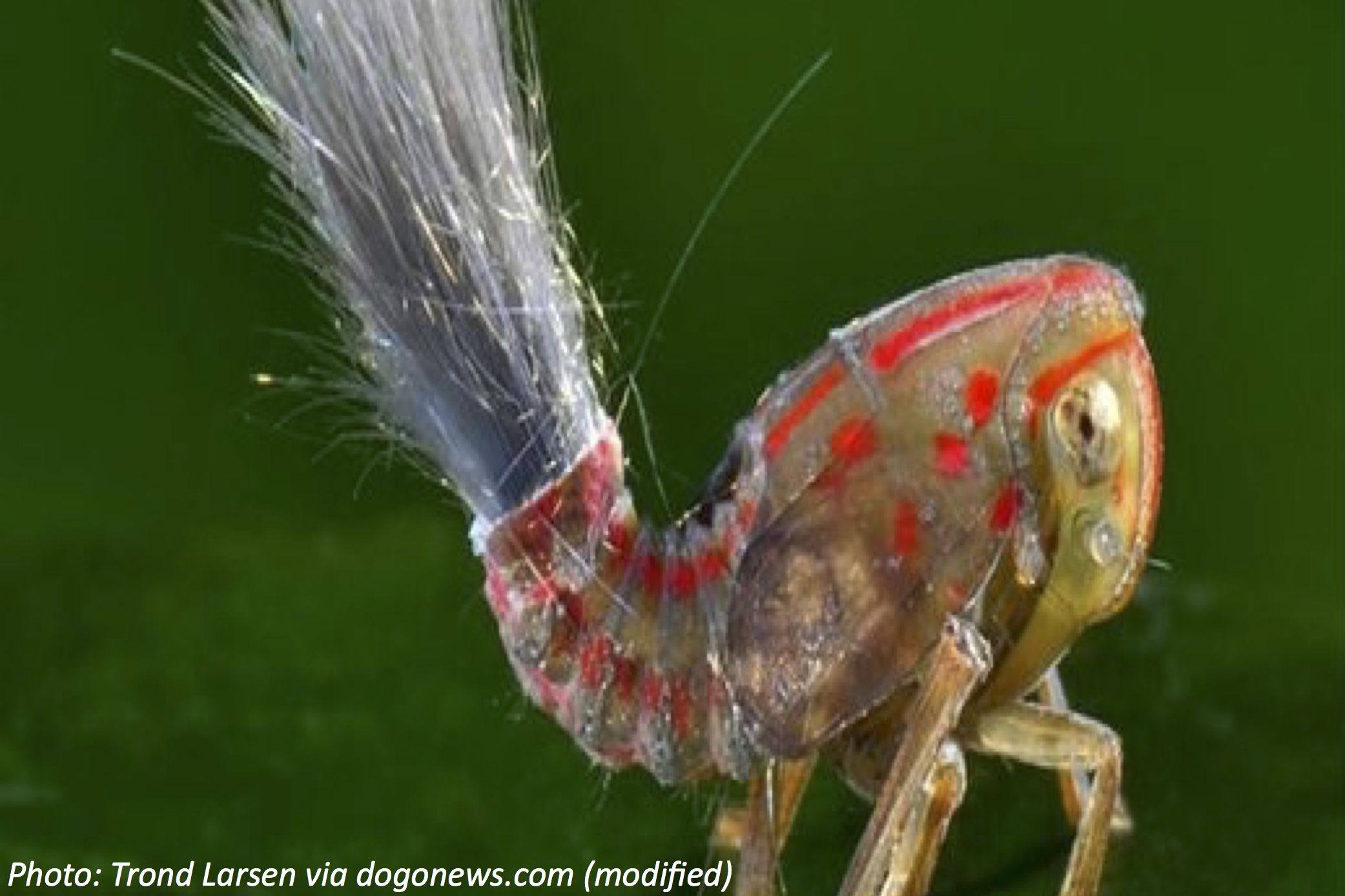 January 6th, 2021
This sure is a strange looking bug. With its bristly hair, it's hard to tell its front from its back. But this tiny, hairy bug actually exists! Read on to see the hairy numbers behind this crazy creature.