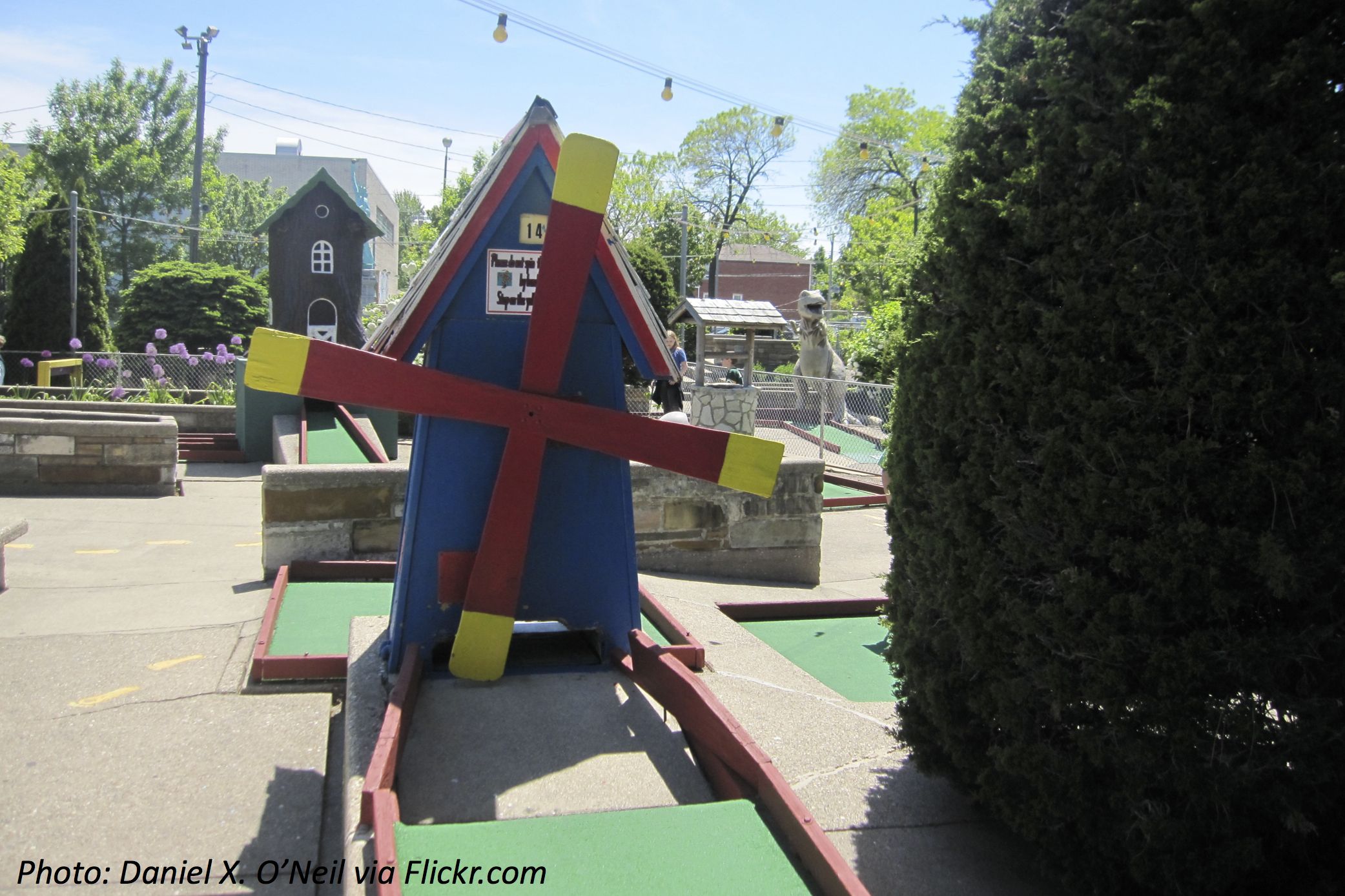 September 21st, 2021
Mini golf is a crazy version of golf with wacky obstacles – like spinning windmills, twisty bridges, and alligators (not real, of course!) that open and close their mouths – which you have to try to hit your ball through, over, and around to make it in the hole. And today is Miniature Golf Day, so read on to celebrate it with some hole-in-one math!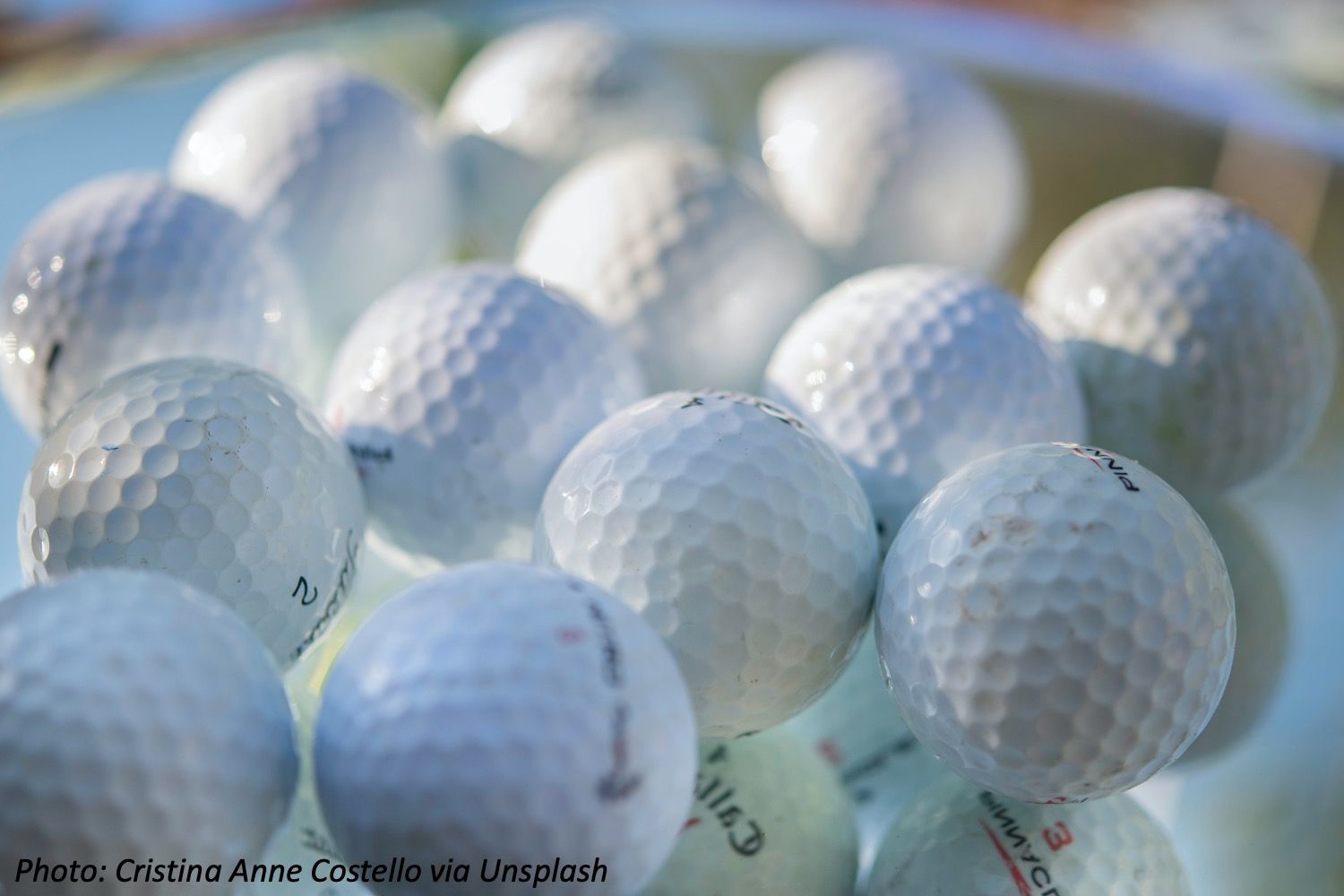 May 1st, 2021
People will try all kinds of things to get more miles out of each tank of gas. Read on to see how the guys at Mysthbusters did the math and found out the latest, craziest way to get your car to go the extra mile!