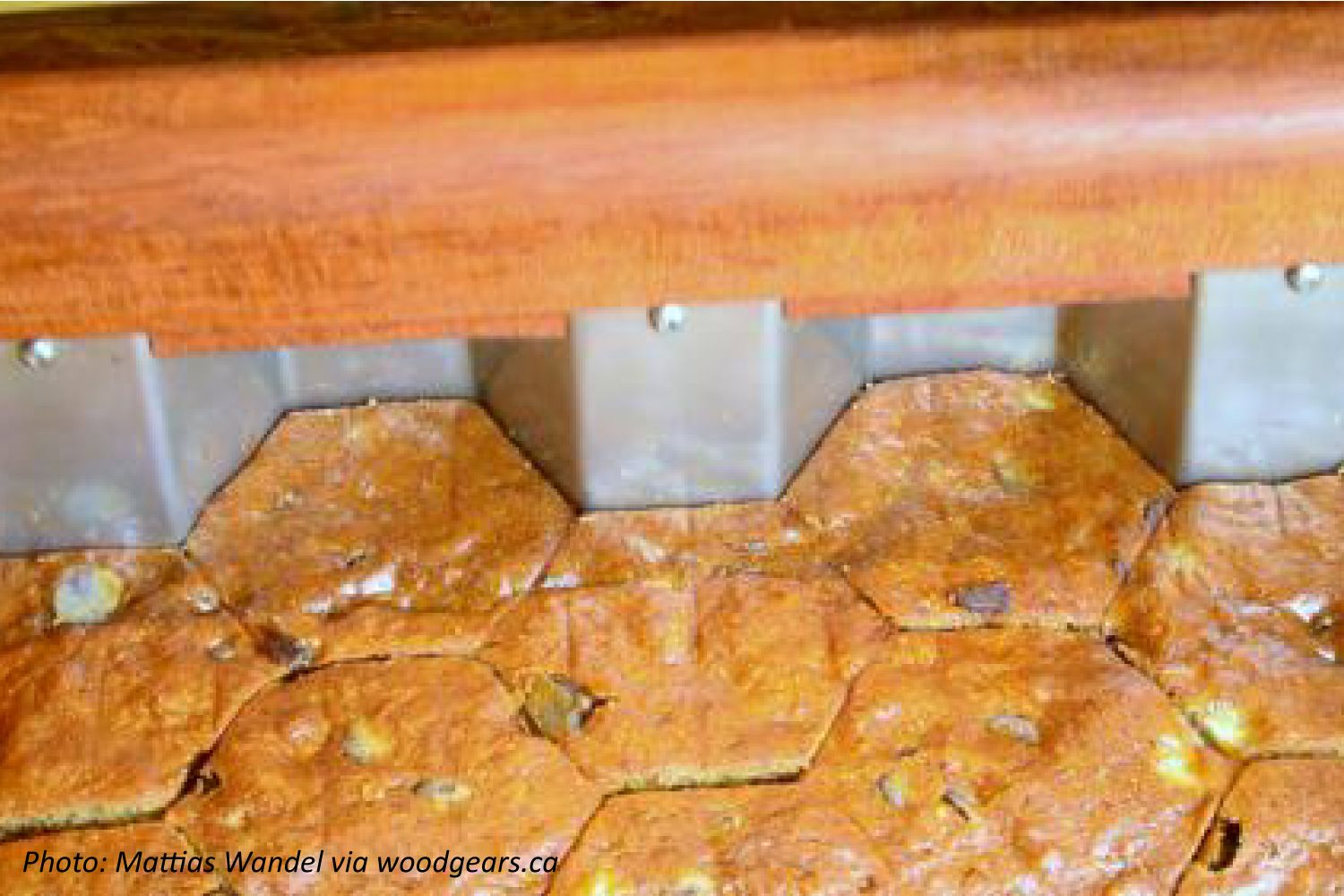 November 6th, 2021
Cake tastes delicious no matter what shape it's in. But we're loving this cake-cutter made by Matthias Wandel that cuts the cake into hexagons. Read on to find out why this hexagon knife is so cool – and bite into the cake math!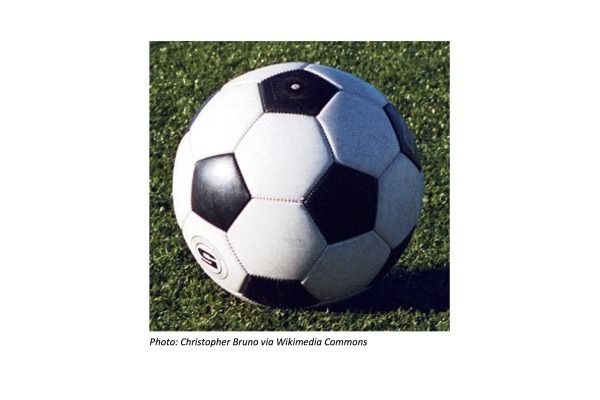 September 17th, 2021
Soccer balls are fun to kick around and do cool tricks with. There's lots of math in soccer balls, too, like the different shapes on them. Read on to find out more about this sphere full of number surprises – and have a ball with the math!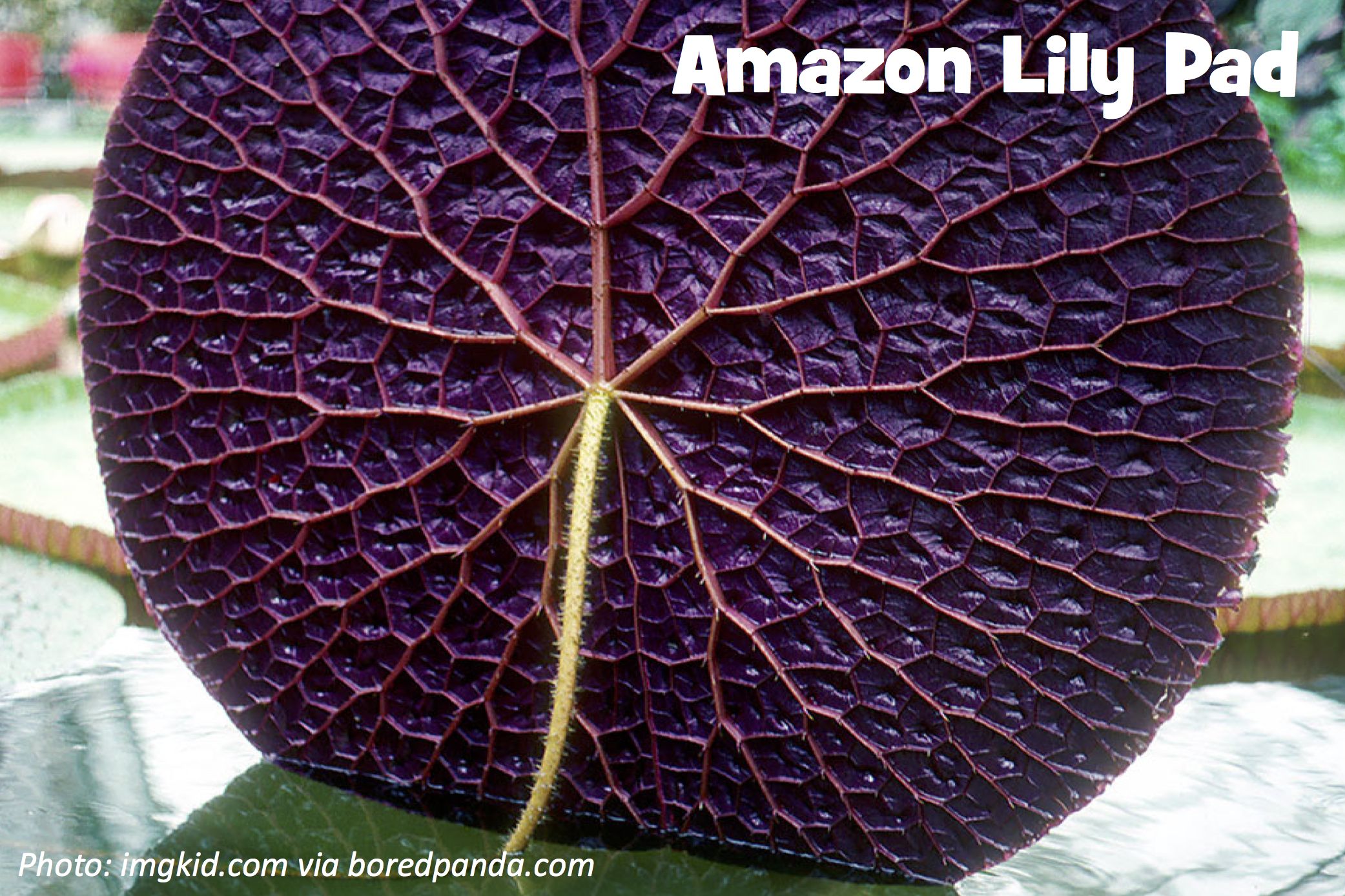 May 6th, 2021
Think that plants can't add it up? Think again! Read on to see how these fancy plants prove that they know how to do the math.