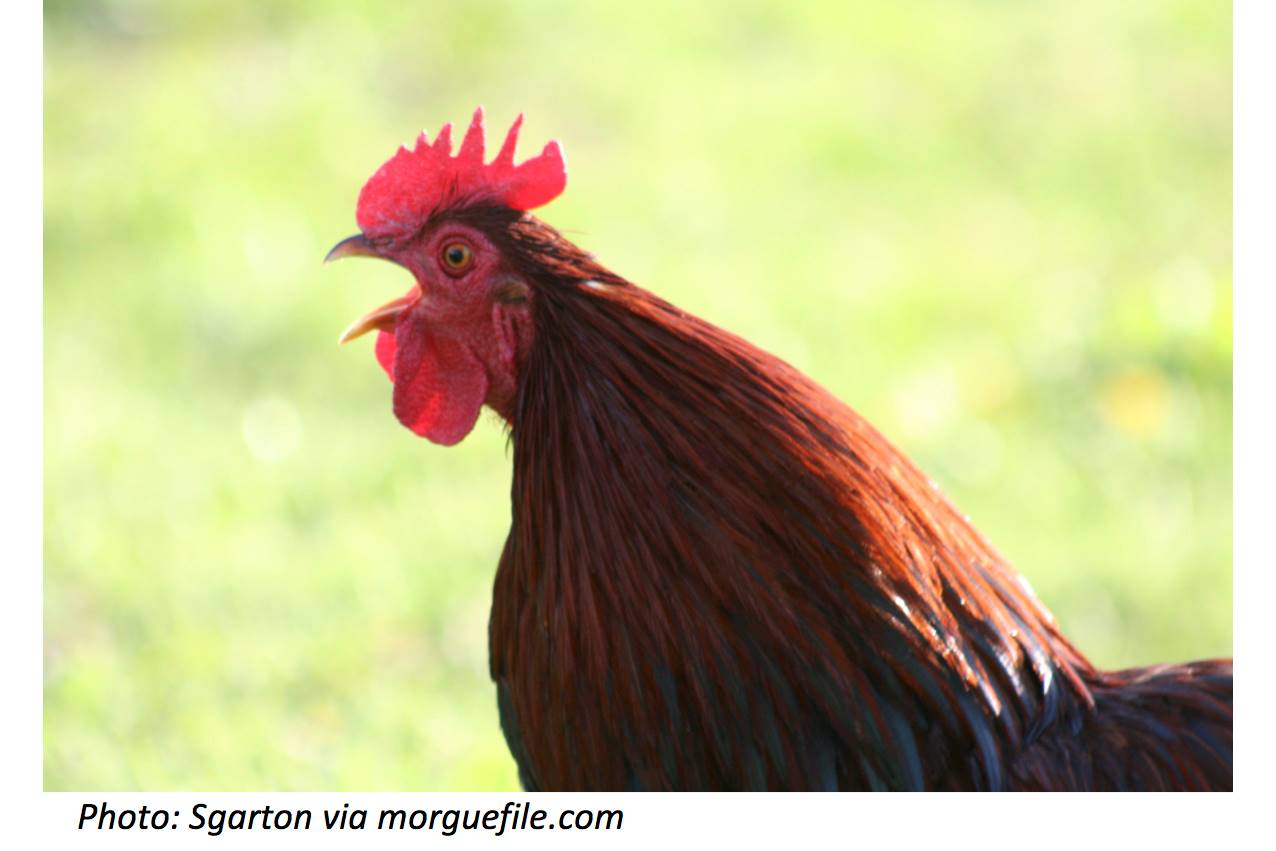 June 10th, 2022
Most of us don't live on farms, but we all know that the sound of a rooster crowing as the wake-up call when the sun rises. But did you know that roosters crow at the right time every day even if there isn't sun? Click "Read More" to find out about these amazing alarm clocks and do the math!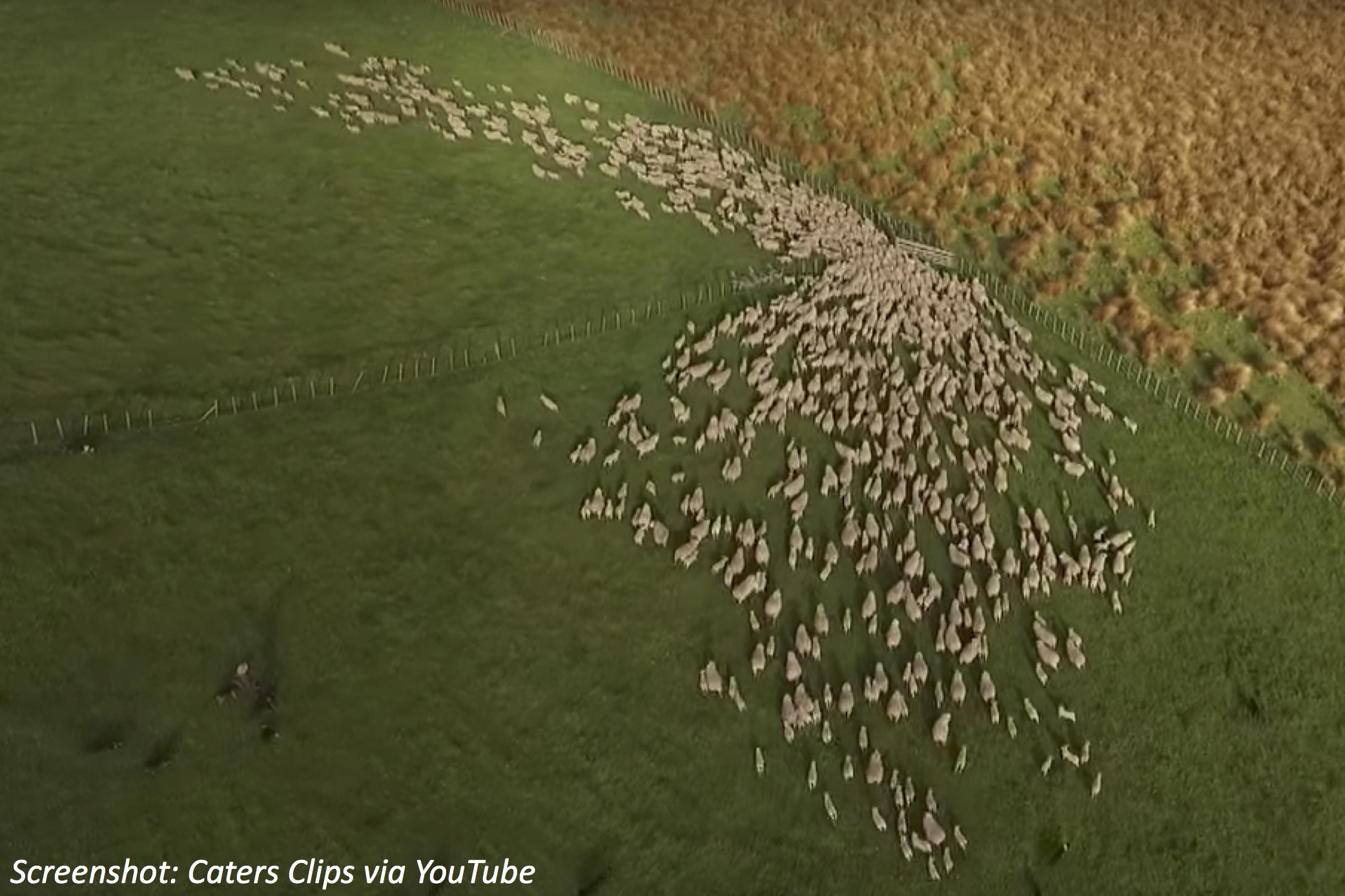 January 3rd, 2021
Sheep are herd animals who just follow each other without asking questions. So we're loving this video that shows a stream of sheep flowing from one grassy area to another. And when it comes to all these sheep, the math is boundless! Read on to count the sheep and discover the moving math.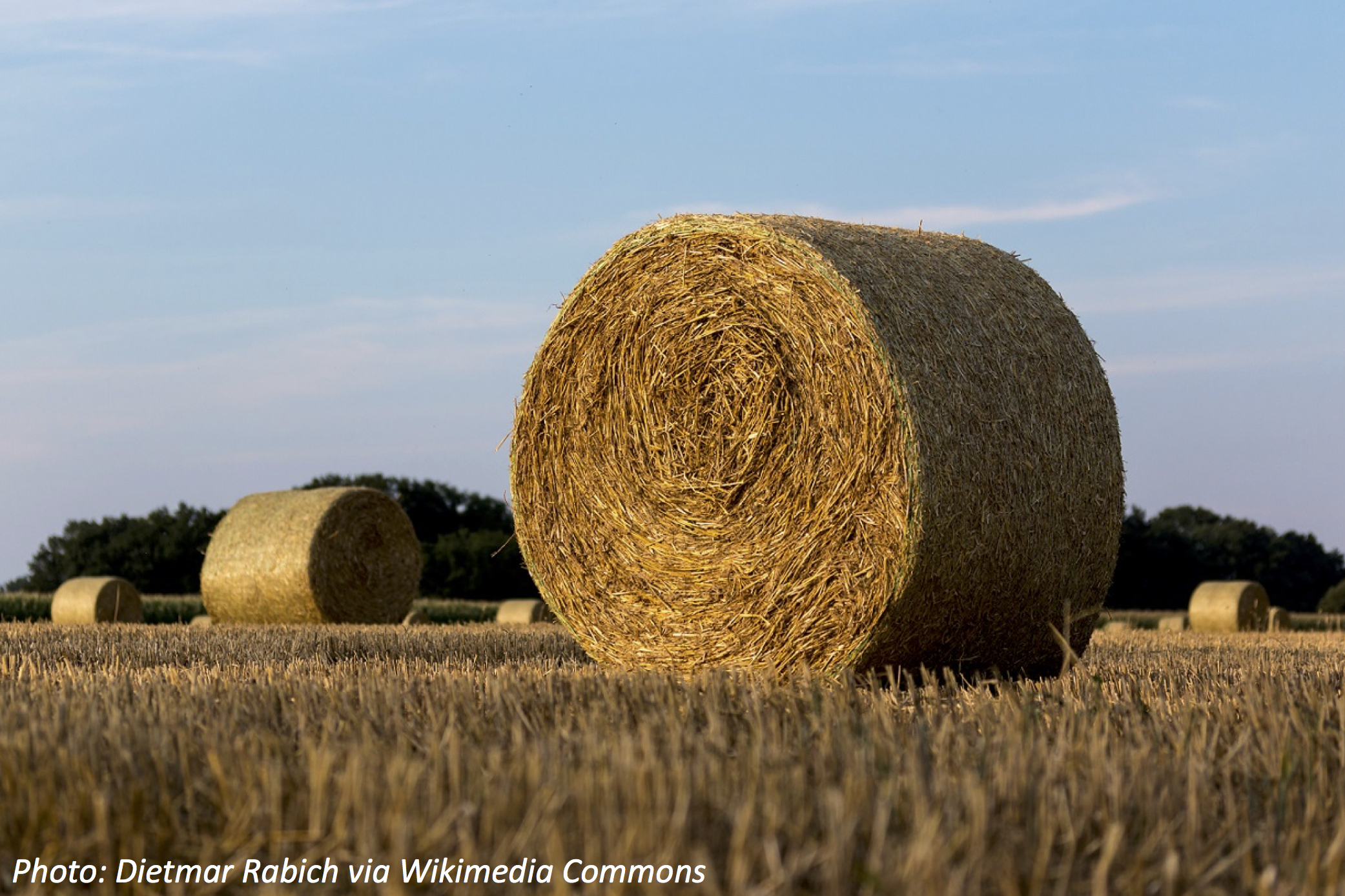 August 9th, 2020
What are those giant rolls of brown stuff? And how did they get there? Read on to find out and roll with the math!