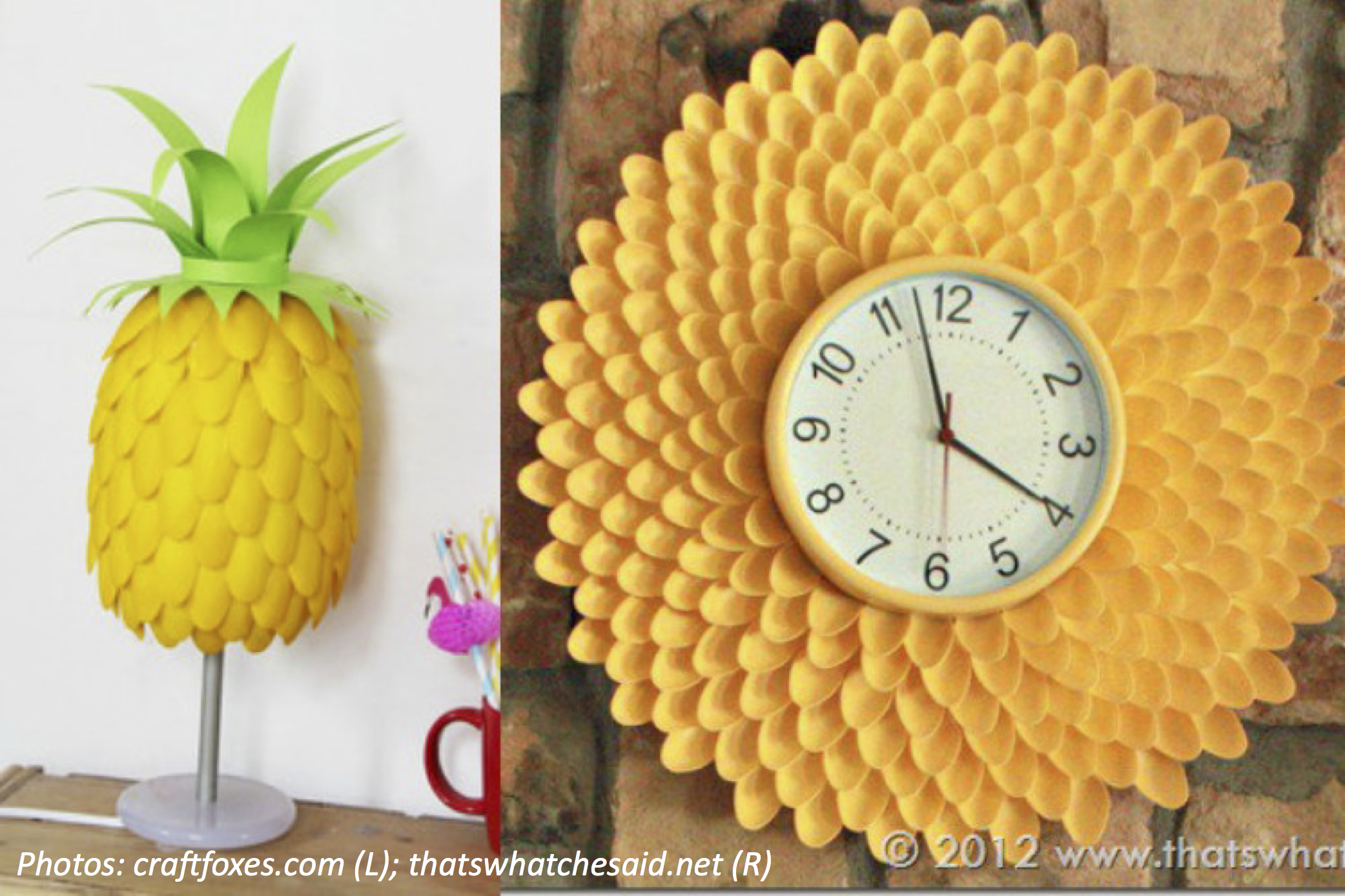 April 17th, 2021
A plastic spoon can be used for more than just 1 thing. Read on to do the math and get the scoop on the many uses of plastic spoons!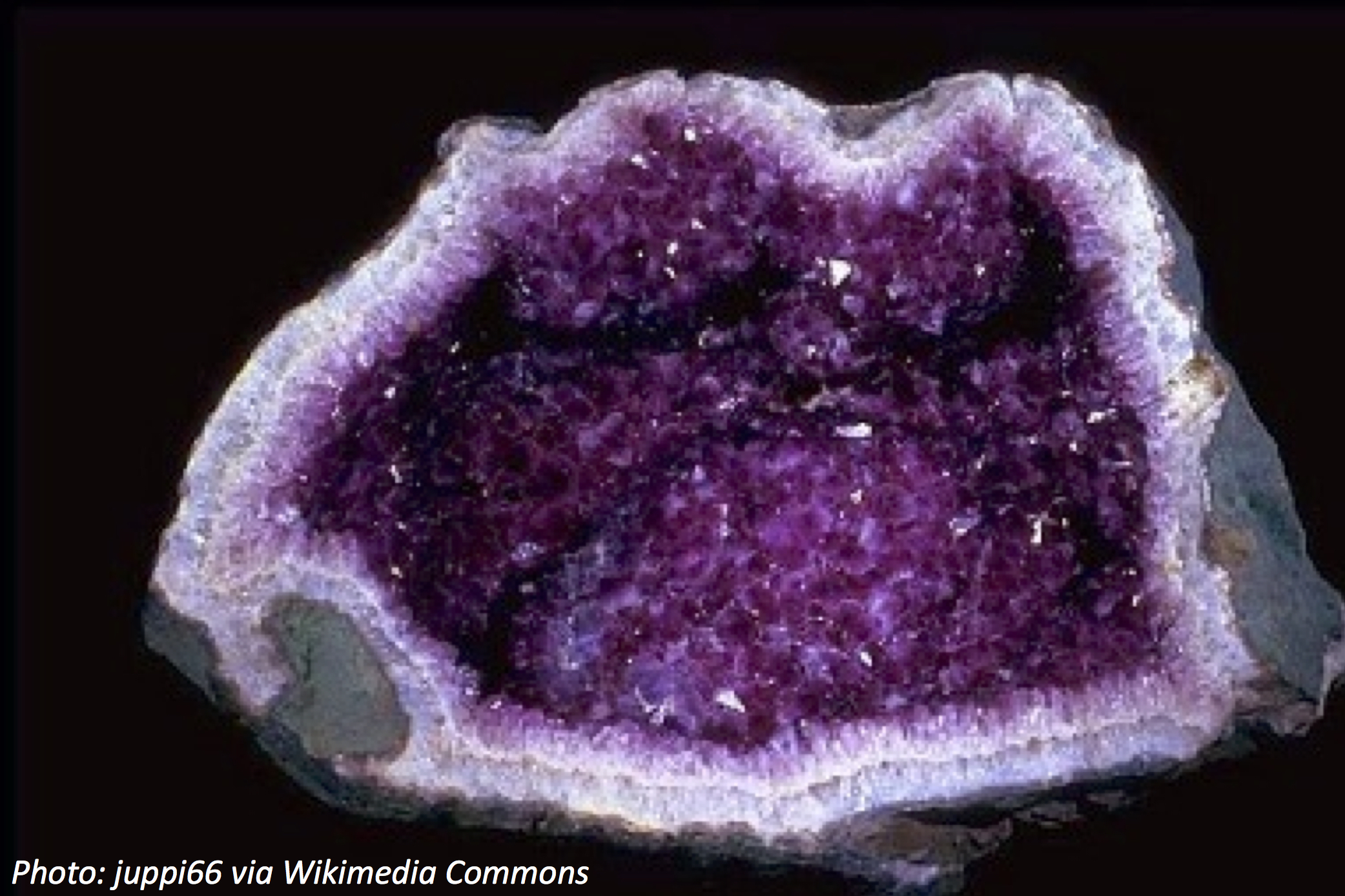 January 31st, 2021
A geode is a rock whose inside is full of crystals, which is pretty cool. What's even cooler is that you can make your own geodes at home! Read on to see how, and do the colorful crystal counting.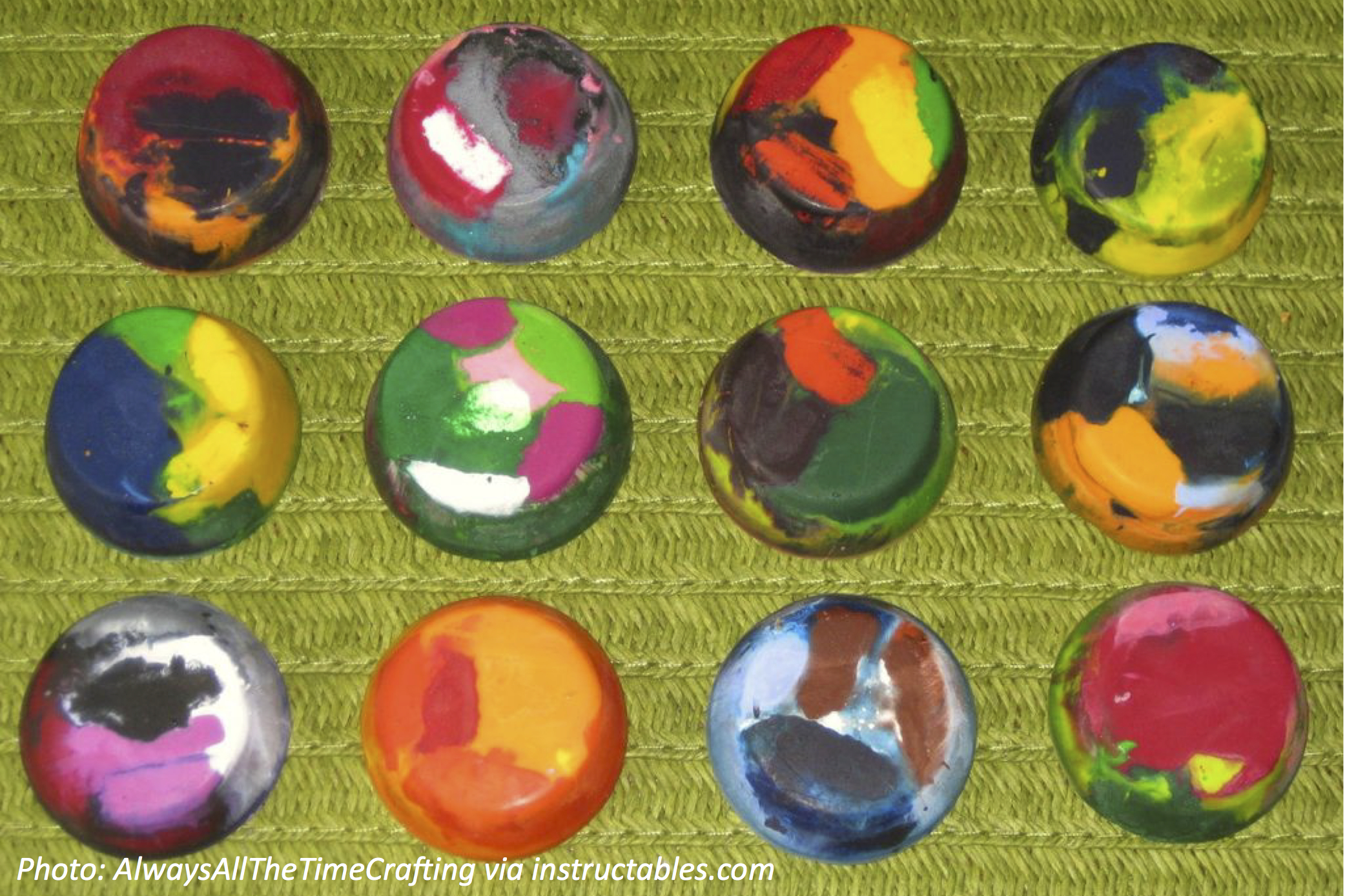 January 18th, 2021
We all know some crayon colors are more popular than others. But what can you do with the leftover pieces of crayons that are too small to color with? Make your own crazy tie-dyed crayons! Read on to see how – and do the colorful math.