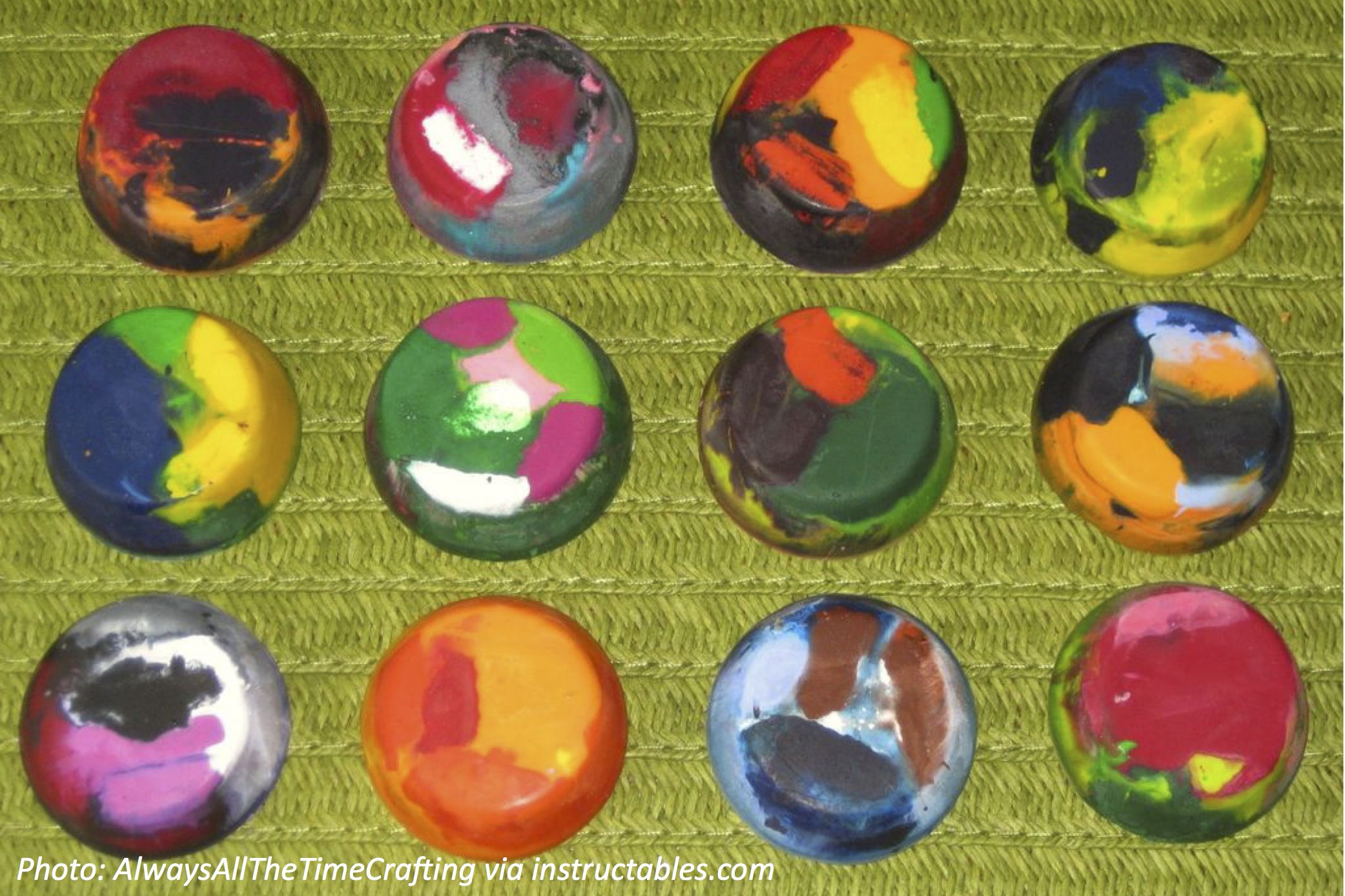 January 18th, 2023
We all know some crayon colors are more popular than others. But what can you do with the leftover pieces of crayons that are too small to color with? Make your own crazy tie-dyed crayons! Read on to see how – and do the colorful math.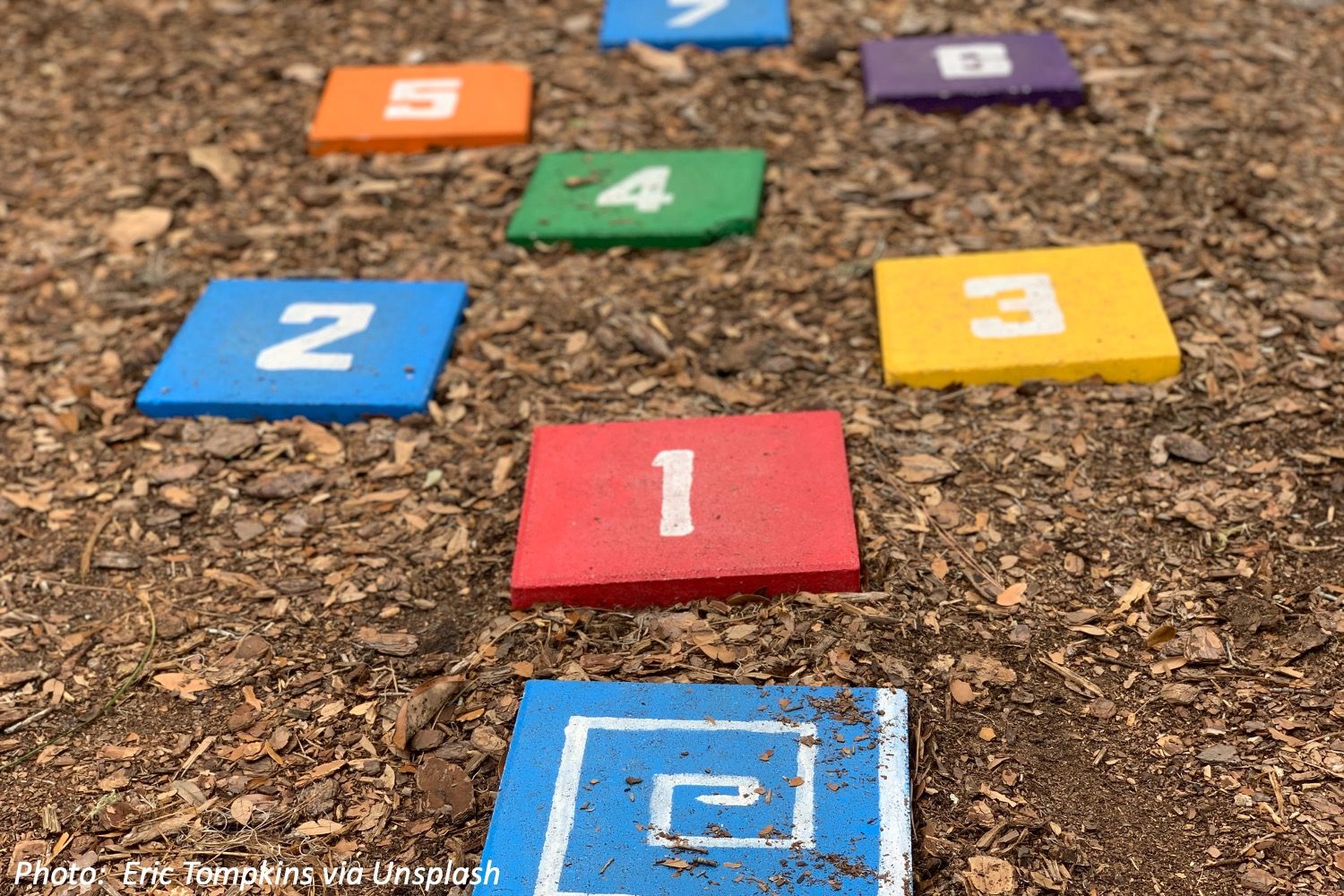 May 16th, 2022
Jump right into this bouncy story about a world record hopscotch course, and do some thinking on your feet!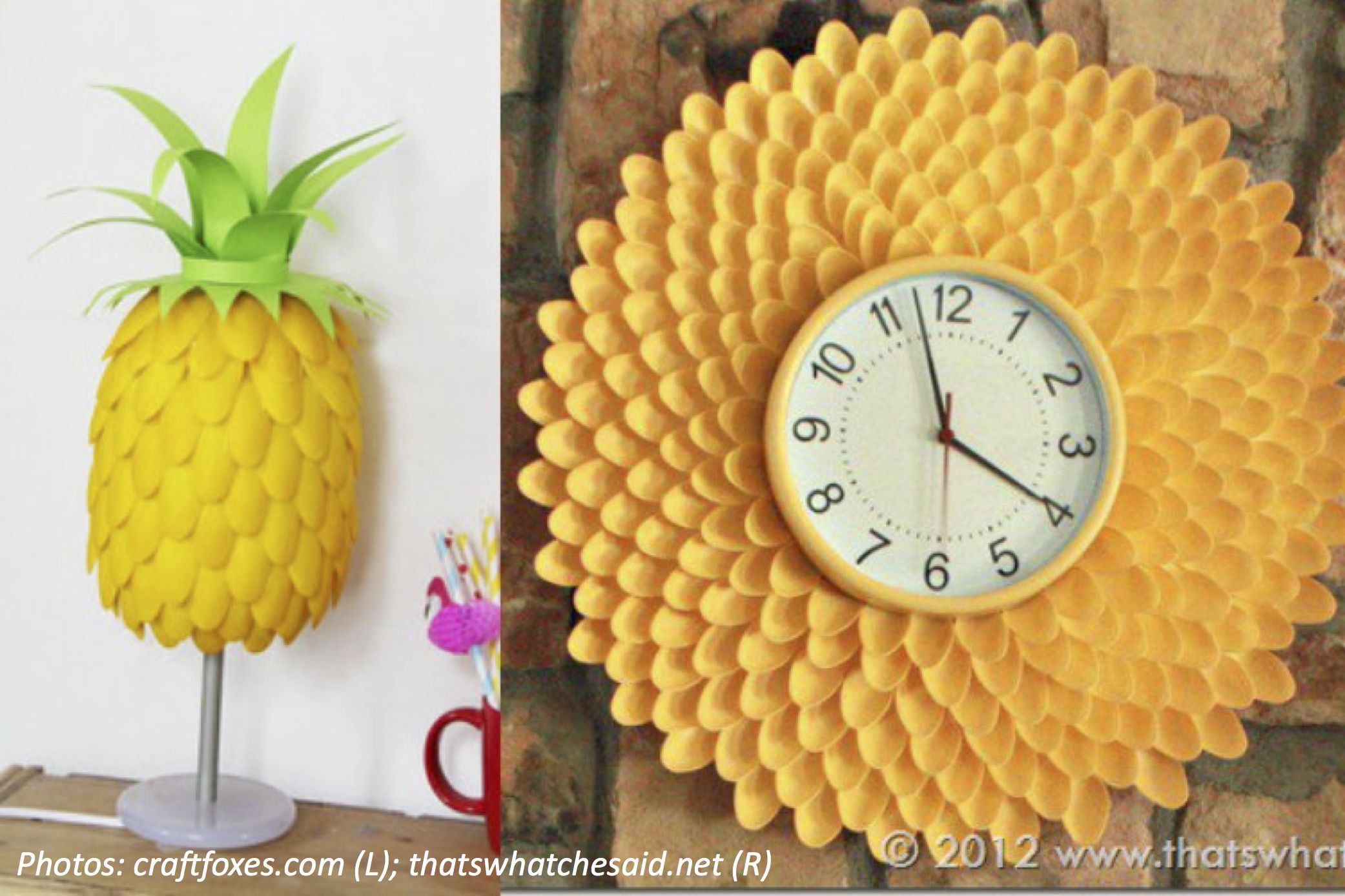 April 17th, 2021
A plastic spoon can be used for more than just 1 thing. Read on to do the math and get the scoop on the many uses of plastic spoons!