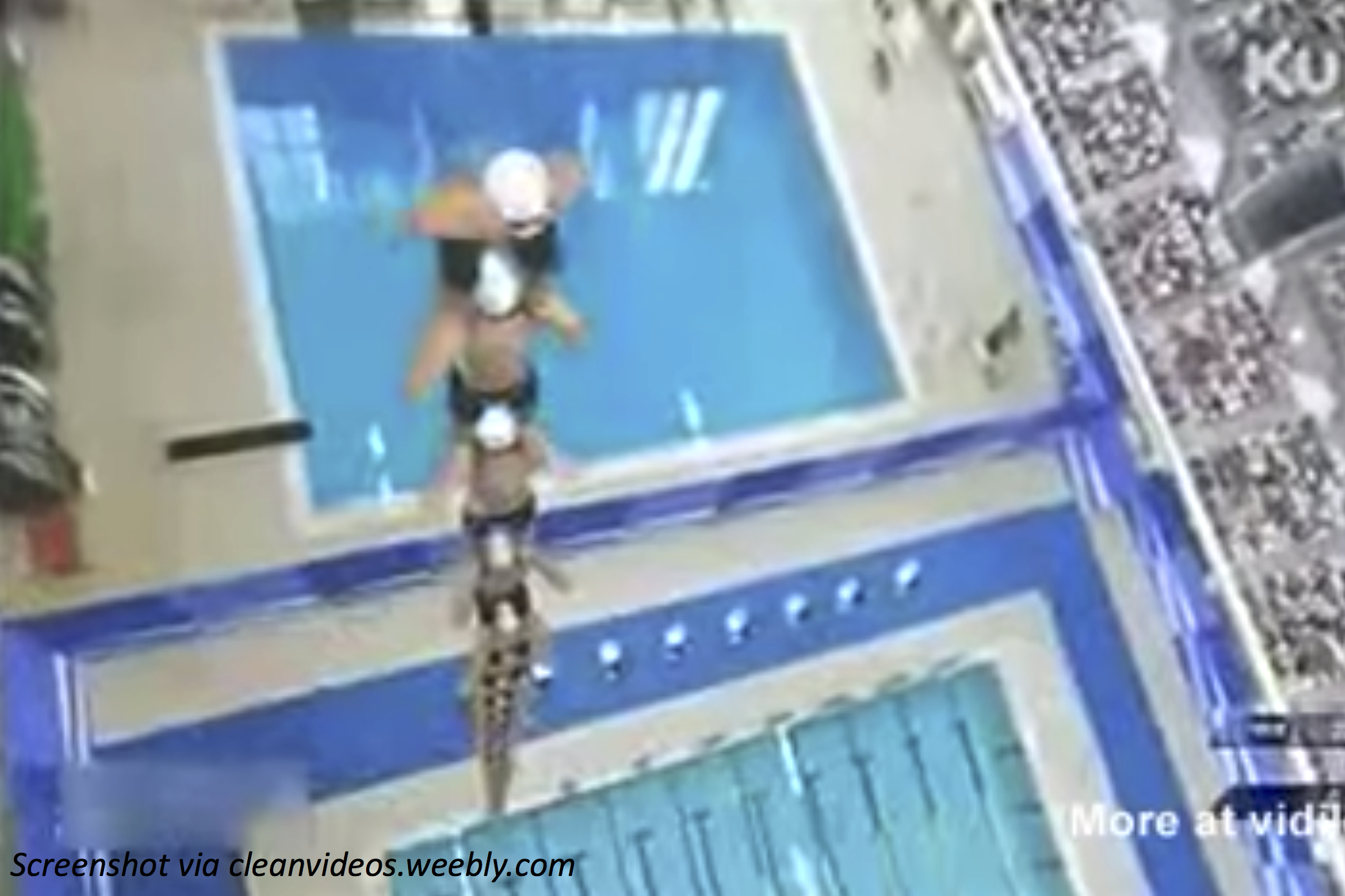 April 4th, 2021
Can 20 guys really stack on top of each other and dive together into a pool? Read on to make a splash with math and find out!
August 5th, 2016
During the Olympics, people who are good at all kinds of sports come together to see who's the fastest, strongest, and best. And there's bound to be lots of math in that! Read on to do the math in Olympics sports.
September 27th, 2014
On Thursday we talked about breaking world records, and somebody set an amazing one this week. Click "Read More" to find out what record was broken – and dive into the math!