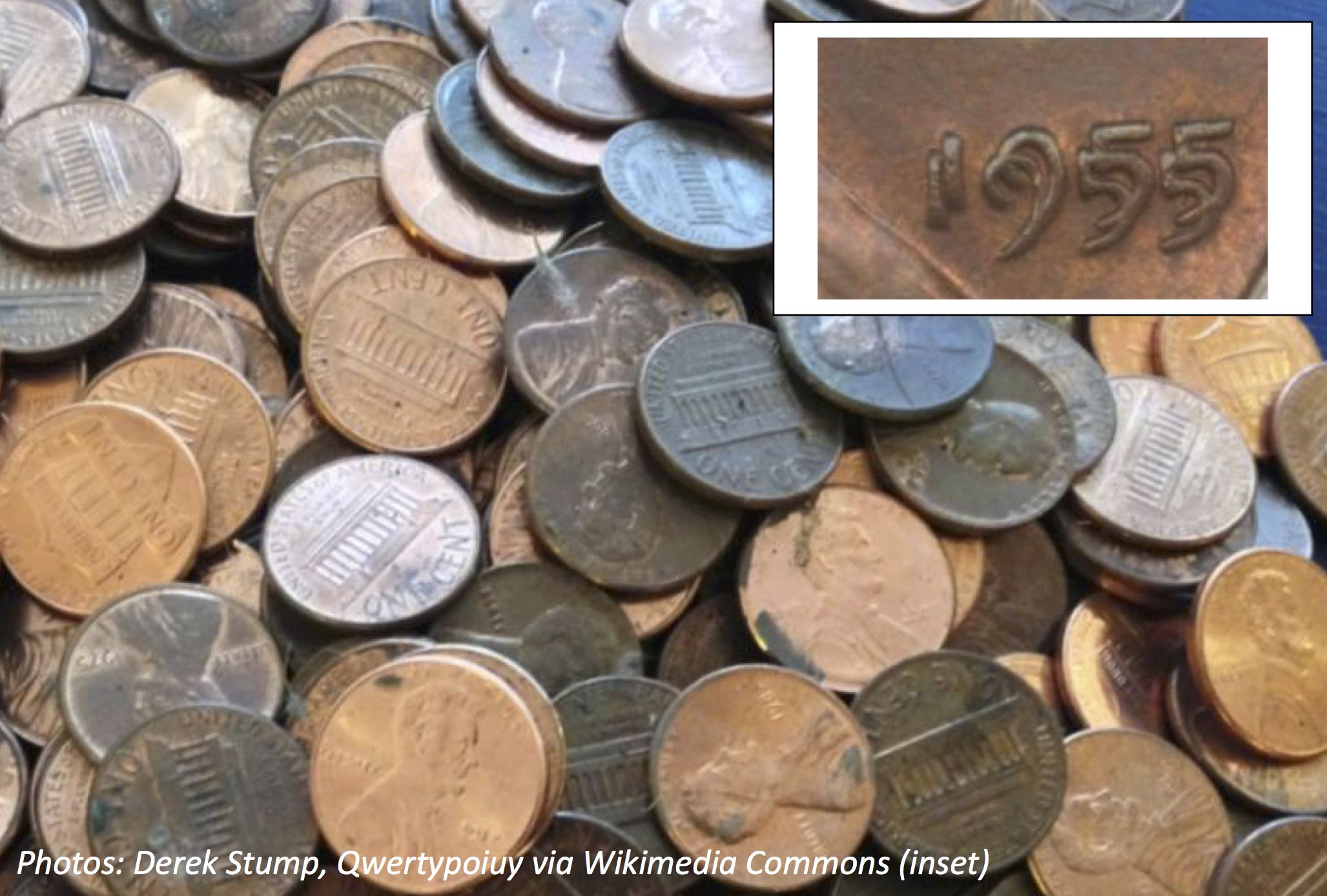 December 3rd, 2022
Pennies are always only worth 1 cent…right? Not all of them. Read on to crunch the numbers behind messed-up money and how that makes some pennies more valuable than others!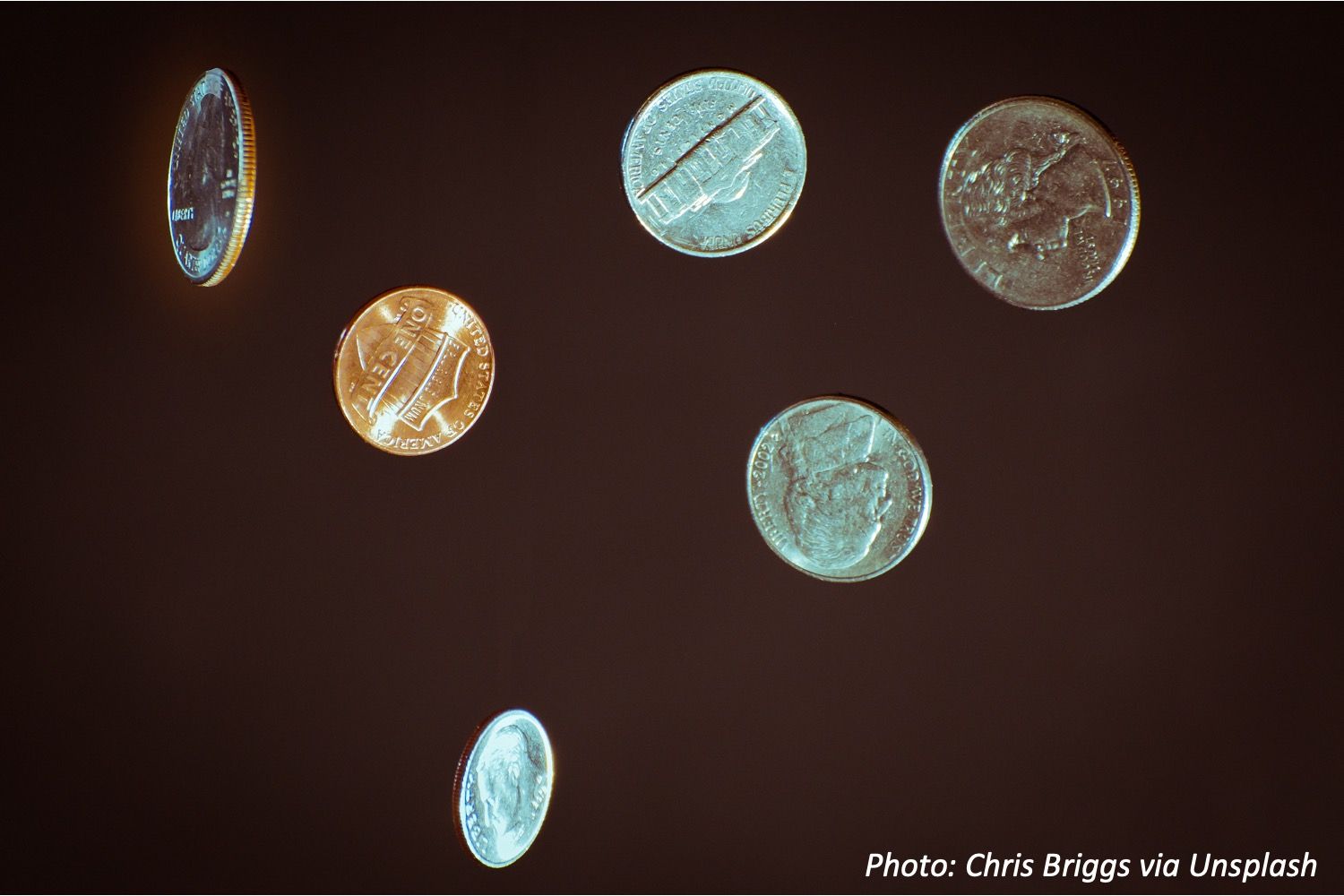 September 12th, 2022
When we count out money to pay for something, usually we don't study it very carefully – we just add it up. But money has some cool secrets. Click "Read More" to find out about them, and do the money math!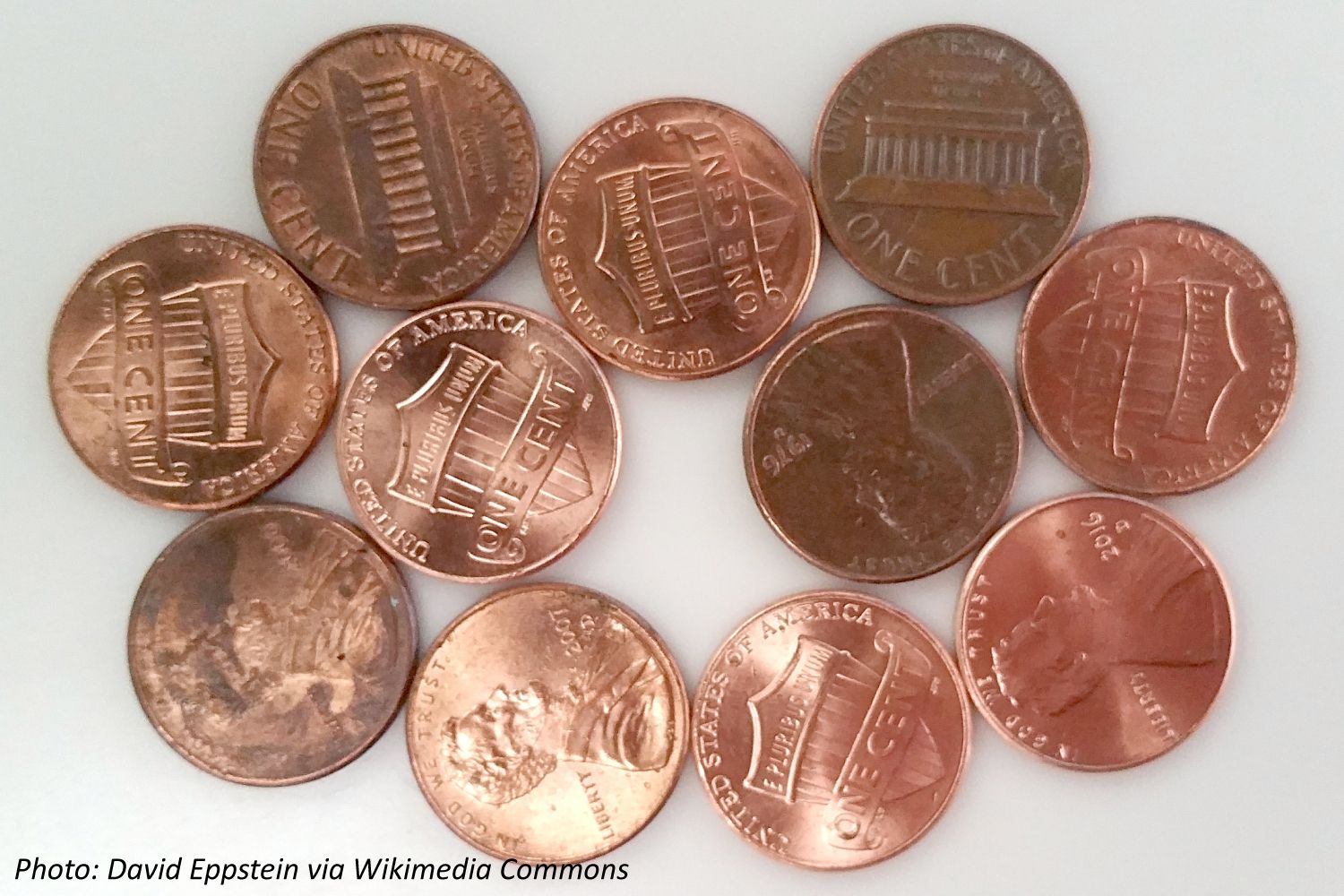 October 13th, 2021
How many pennies could you save in 1 year? 5 years? How about 10 years? One guy saved up pennies for 45 years – and it's amazing how much money that was! Read on to do the math on how much those pennies added up to, and see how it makes "cents" to save every penny.