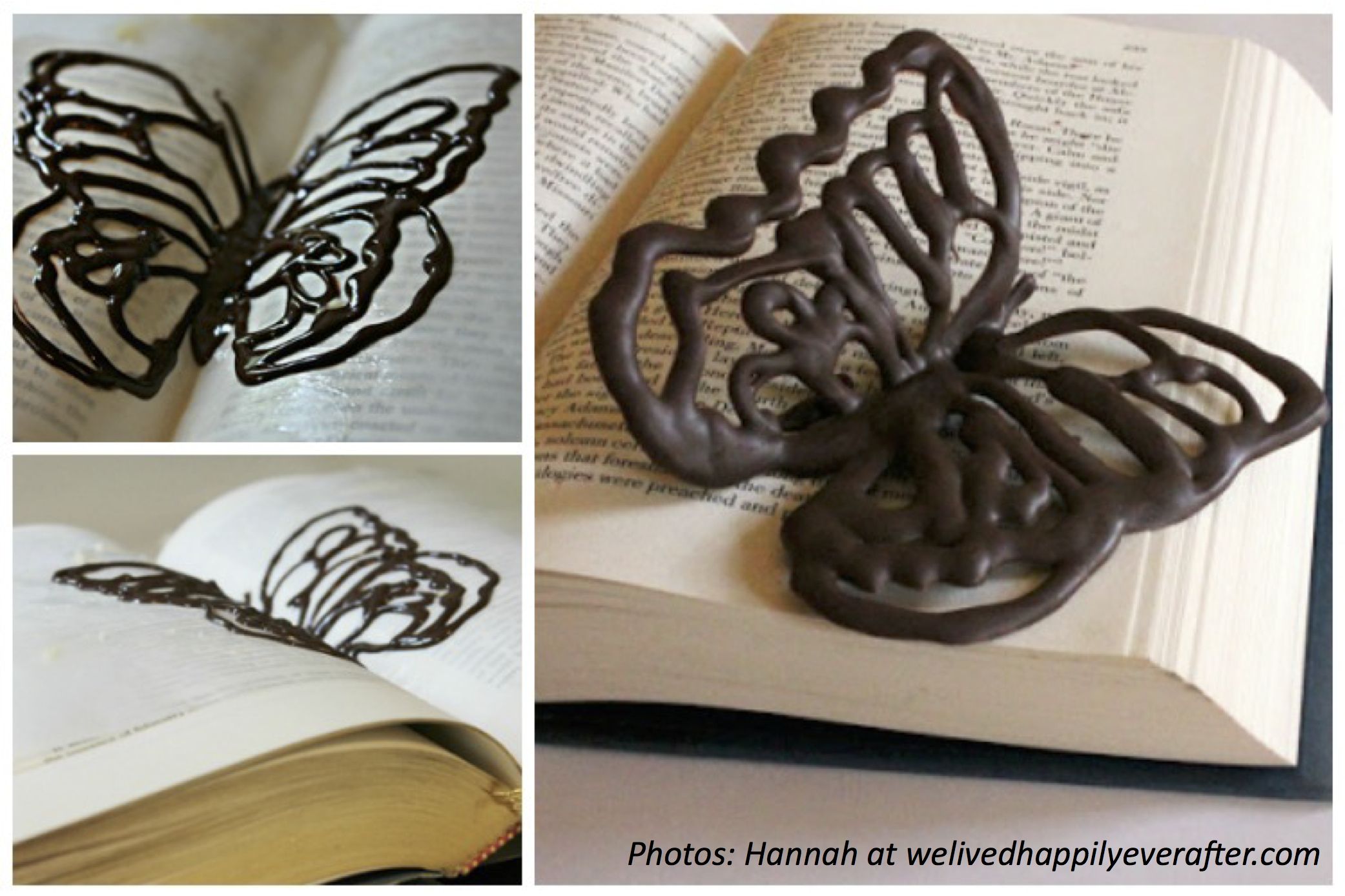 March 4th, 2021
Have you ever tried eating a butterfly? Neither have we. But we'd definitely try one if it were made of chocolate like these ones are. Read on to see how they're made, and make sure to do the math right, so none of your butterflies end up missing a wing!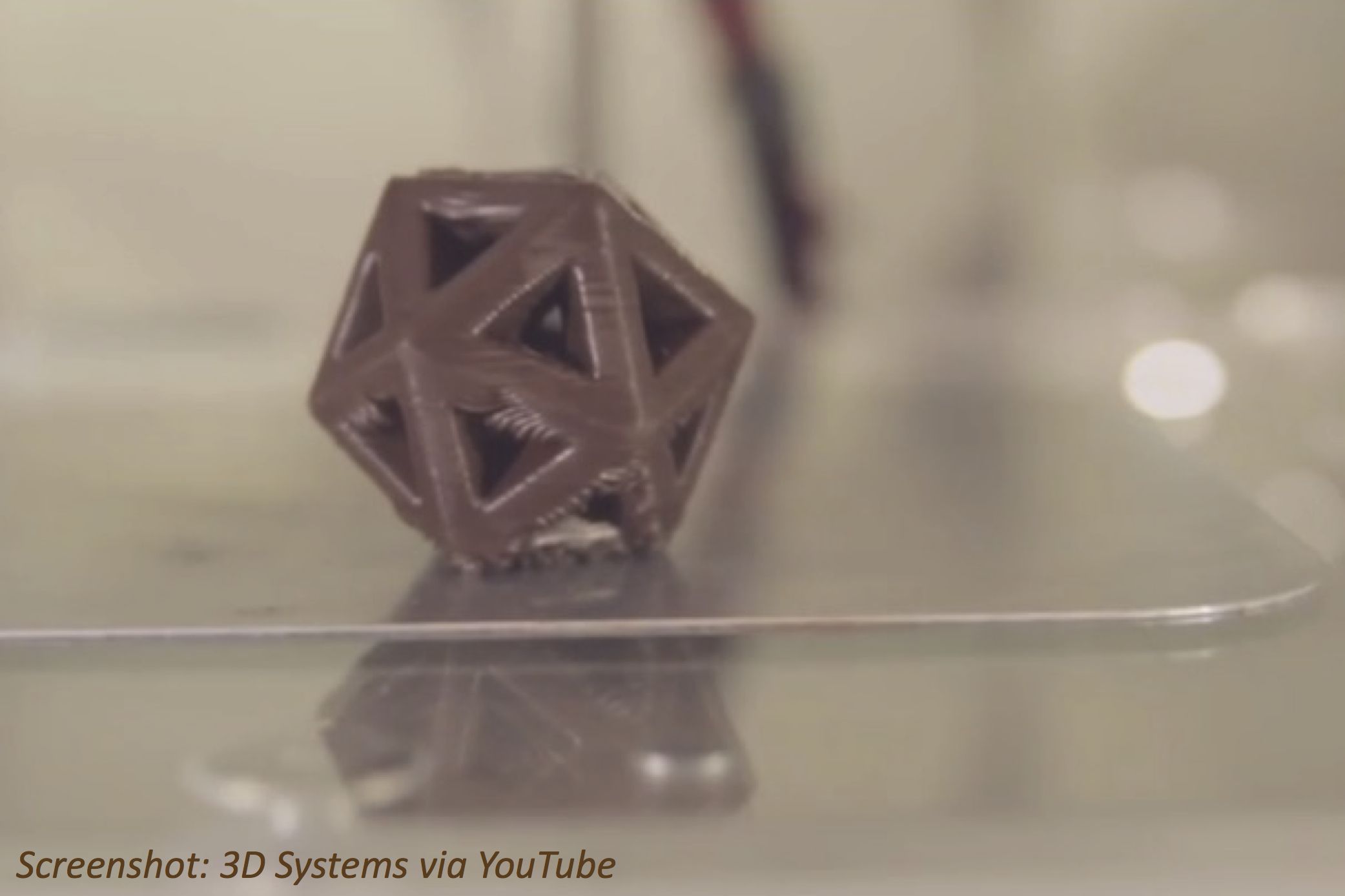 January 10th, 2021
The 3D printer is a pretty exciting machine. And it becomes even more exciting when you put chocolate in it to print out cool, yummy chocolate shapes. Read on to do the math and play with your dessert!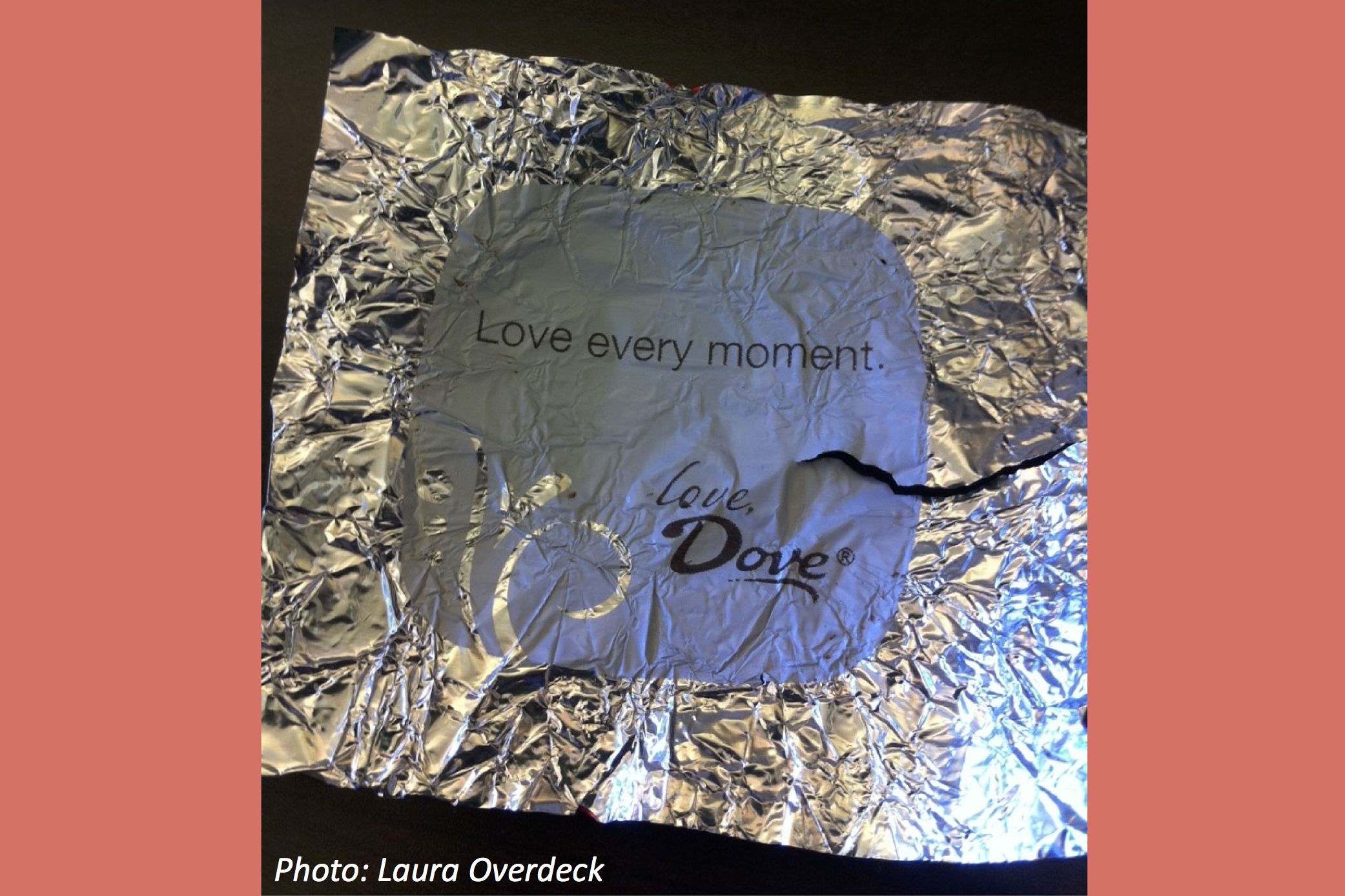 December 21st, 2020
It's a fun surprise when we open a snack or a drink and see a saying or interesting fact written inside the wrapper. But just how much math goes in to thinking up these clever sayings? Read on to find out!