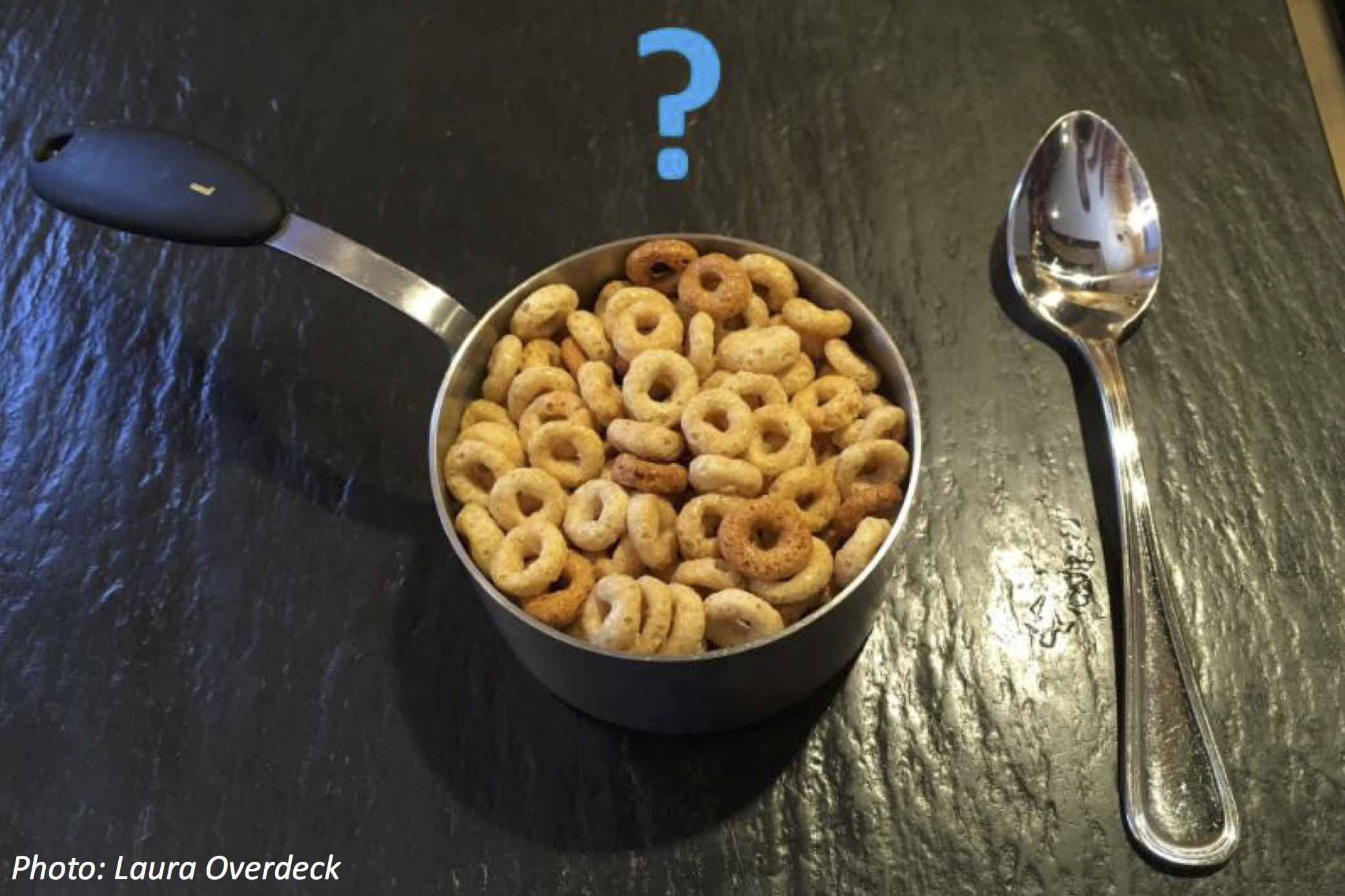 January 7th, 2021
Bedtime Math fan Arun W. just asked us a question we'd never thought about: how many Cheerios are in a box of Cheerios? Read on to find out, and add up the big fun in these little Os!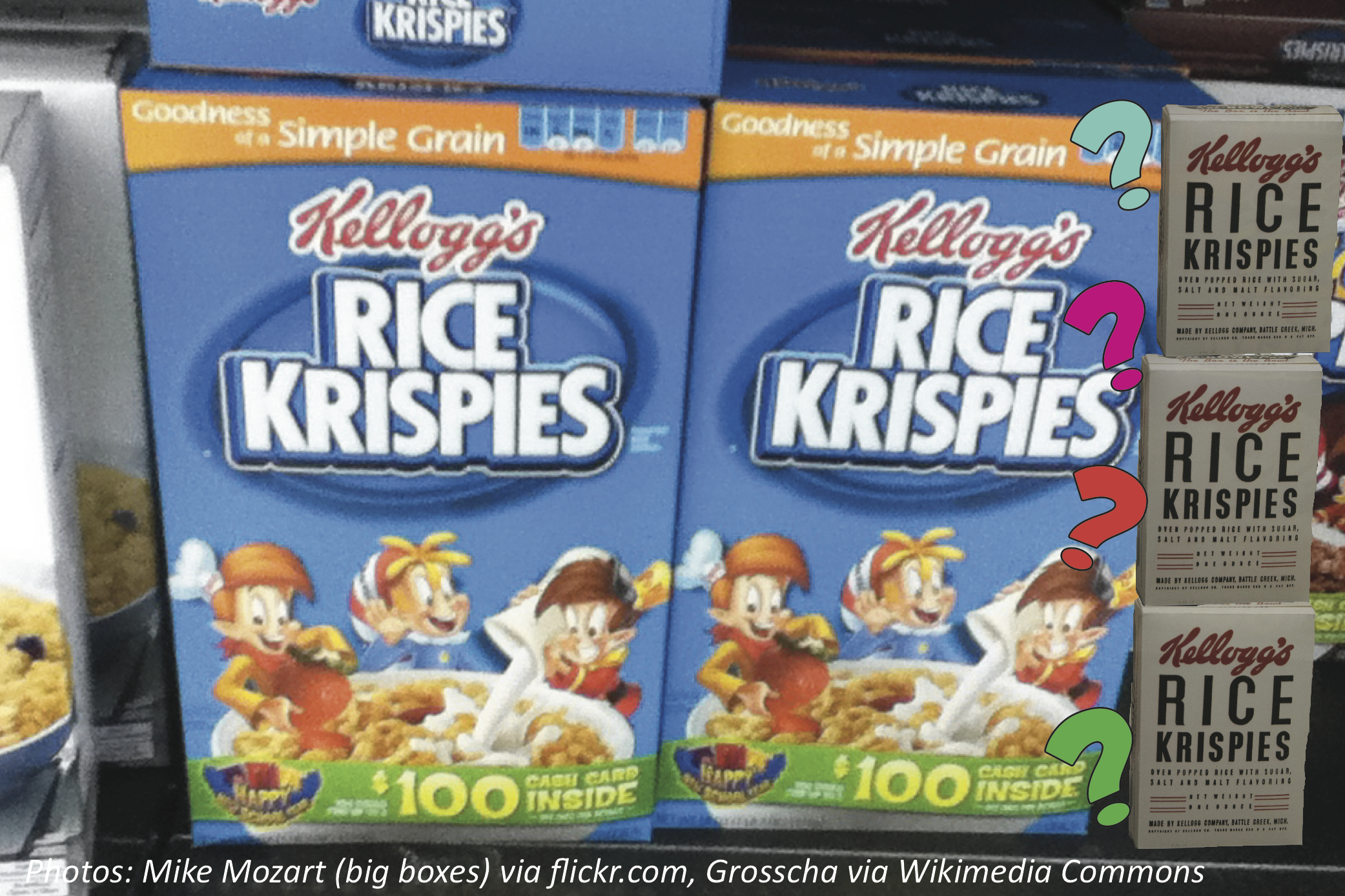 February 18th, 2020
Bedtime Math fan Henry S. asked us, how many of those mini boxes fit inside a big cereal box? This turns out to be a great question, so read on to see how the mini boxes stack up!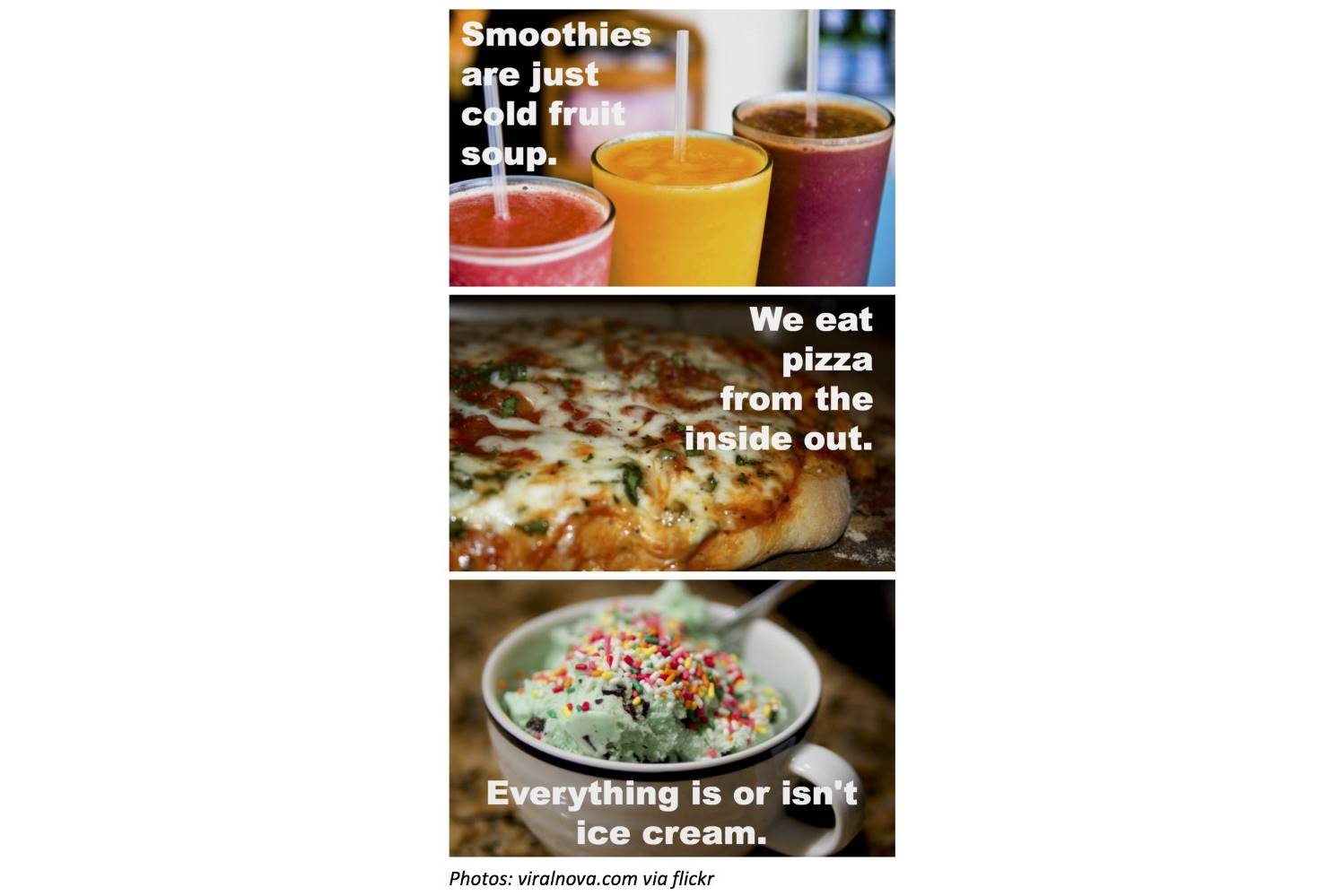 September 1st, 2017
We're loving this viralnova collection of great points about food, like "Chocolate is a type of milk, but milk is also a type of chocolate." Read on to get more food philosophy – and chew on the numbers!