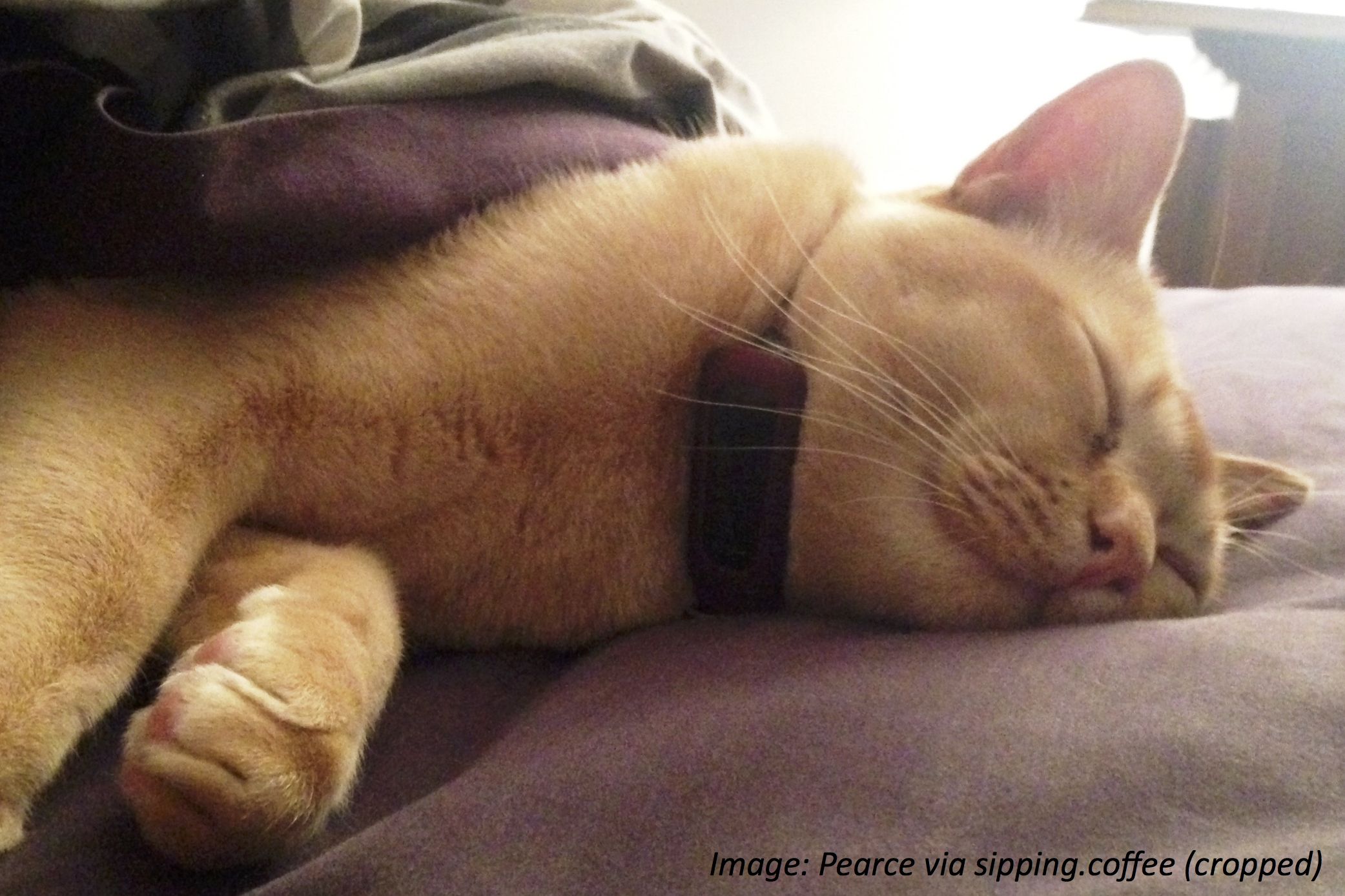 October 19th, 2022
Cats may sleep most of the day, but when they're up, they move around a lot! One guy wanted to know just how much, so he attached a device to his cat's collar that counted his steps. Read on to see how this cat's meow-vment really added up!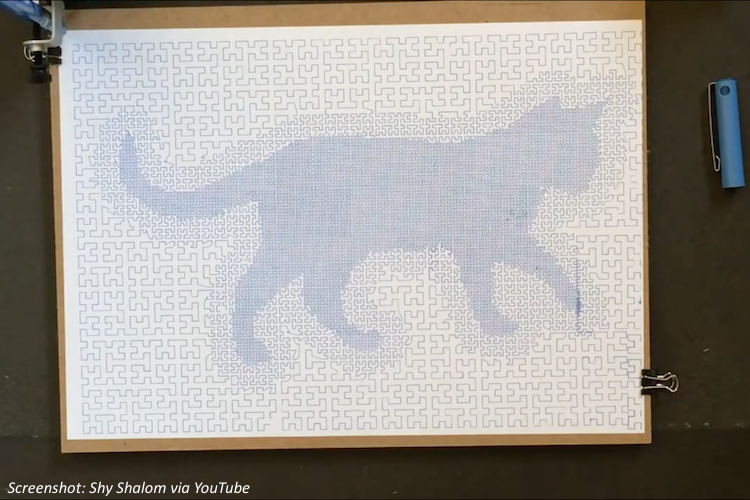 May 9th, 2022
It's amazing what you can draw with just one line! Learn how Hilbert curves work with the help of a kitty in this story!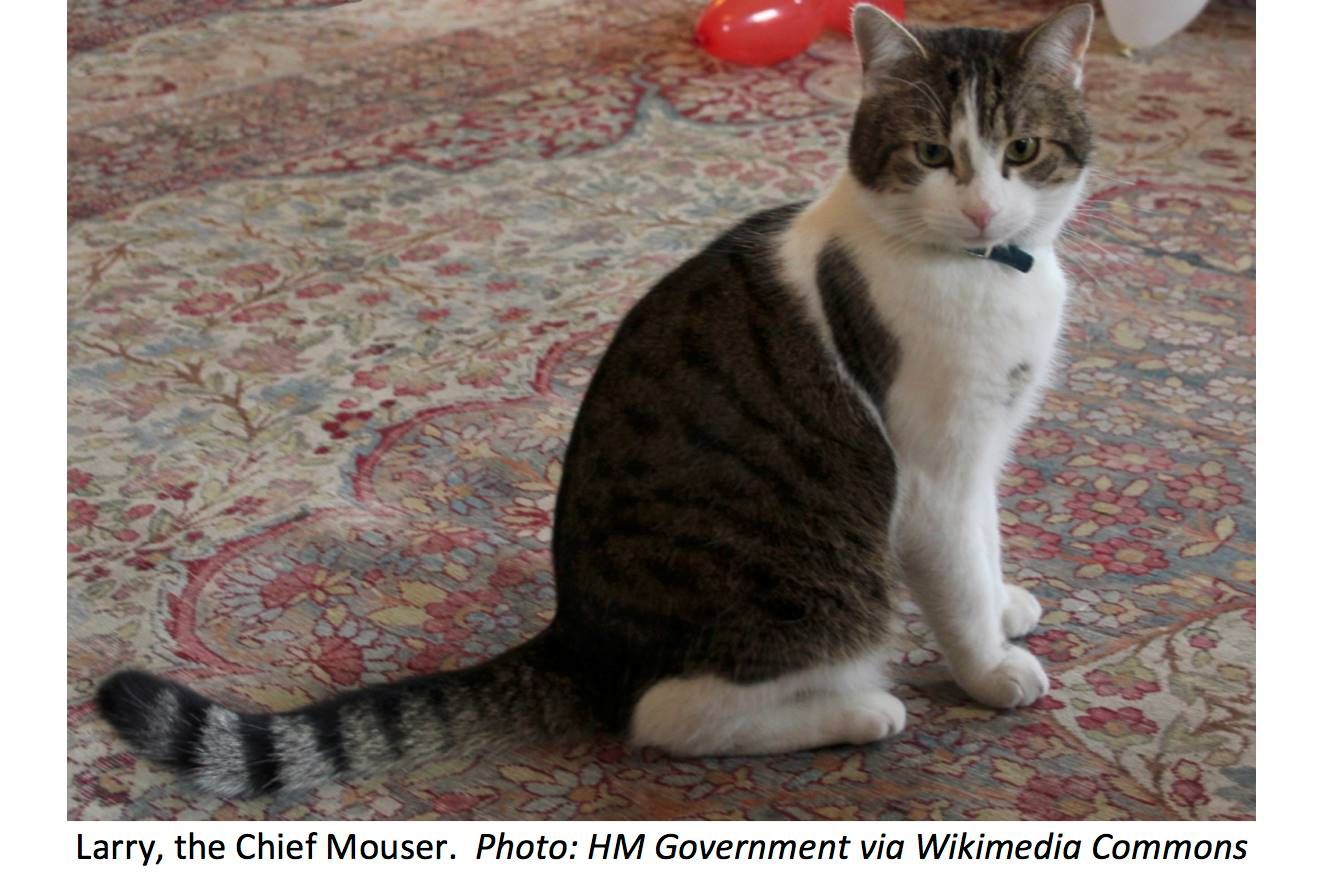 March 23rd, 2021
Cats like mice, and the Chief Mouser at the United Kingdom's Prime Minister's house is no exception. Click "Read More" to find out more and do the math!