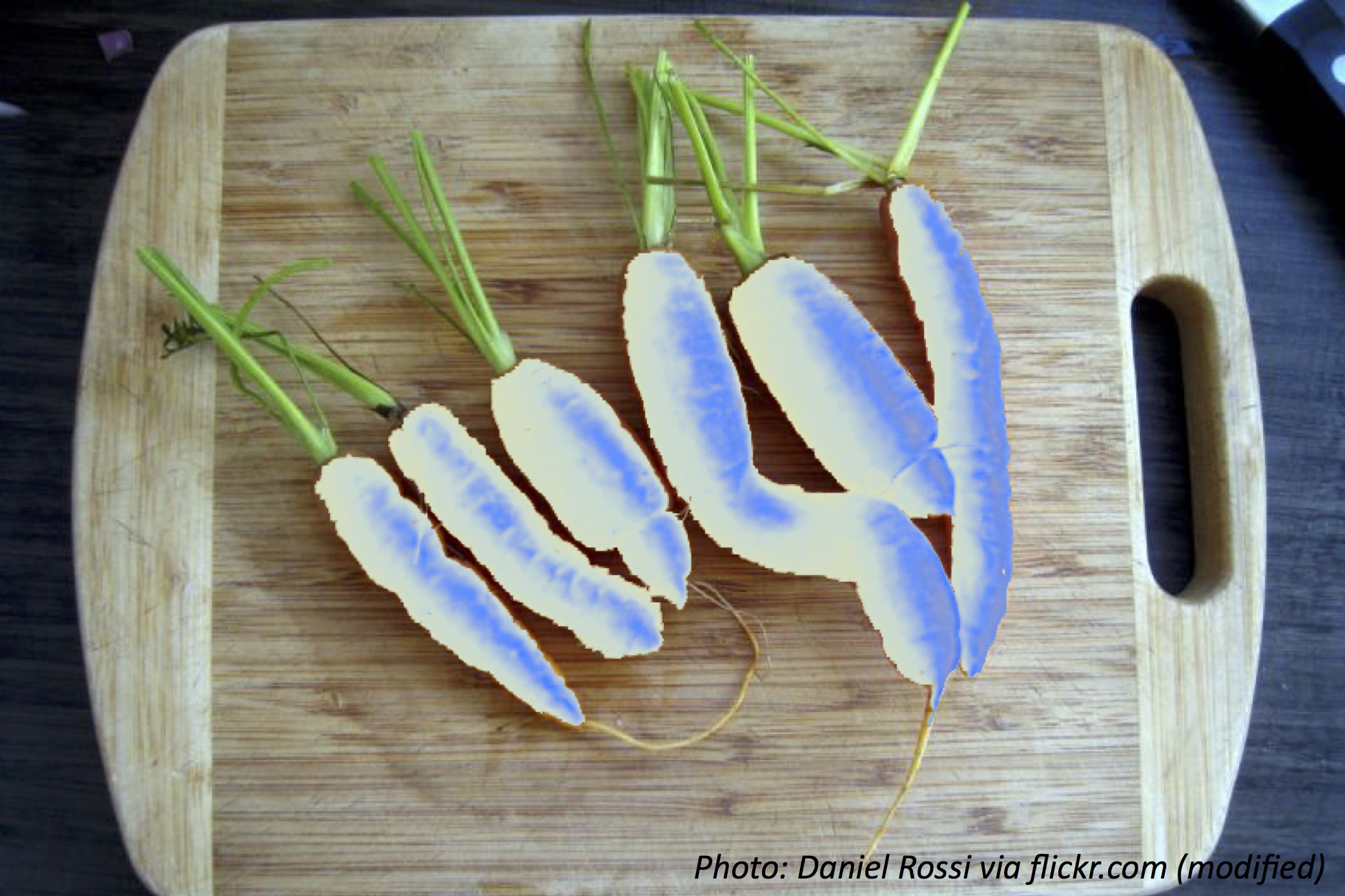 September 23rd, 2022
In a world full of salty, fatty snacks, you might not always feel like eating your veggies. But it turns out, if they're called cool names like "x-ray vision carrots," you're a lot more likely to eat them! Read on to do the math behind your power veggies.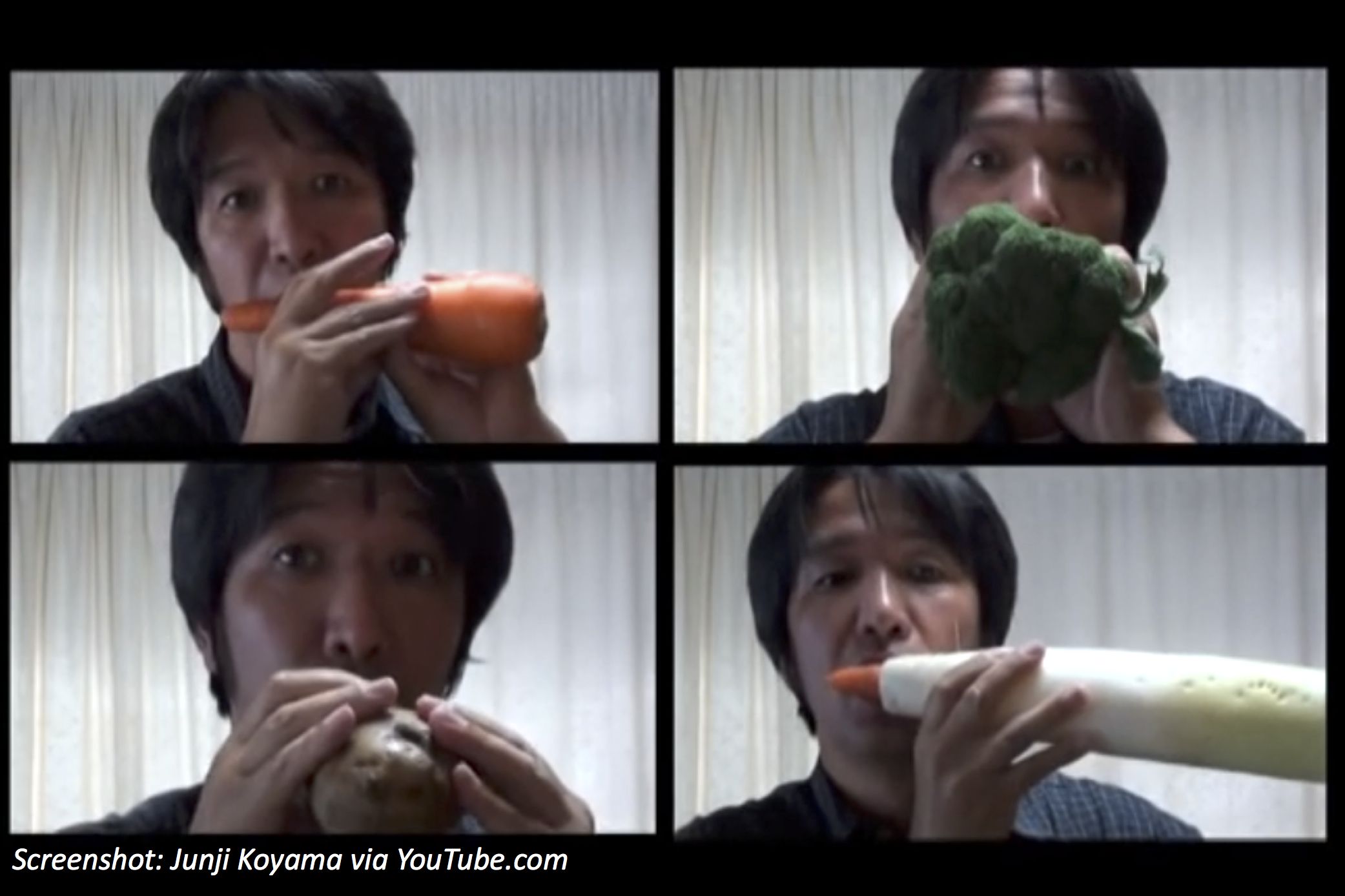 September 28th, 2021
If you don't love every vegetable out there, this guy might change your mind. Junji Koyama's figured out how to turn veggies into musical instruments! Read on to veg out with the musical, munchable math.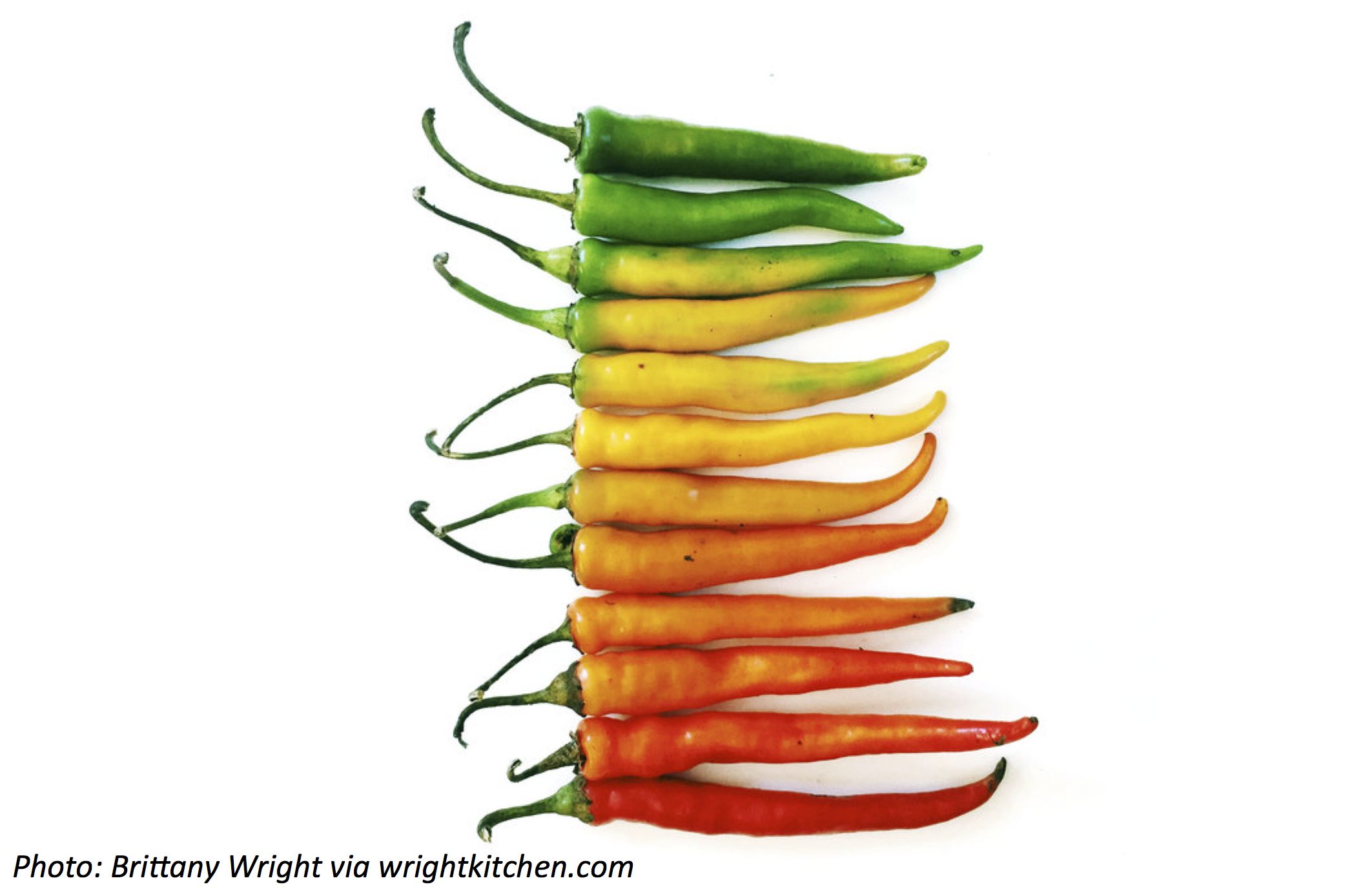 May 26th, 2021
We're fans of playing with our food, especially when it's colorful! Read on to do the mix-and-matching math of purple carrots, yellow tomatoes, and white squash.