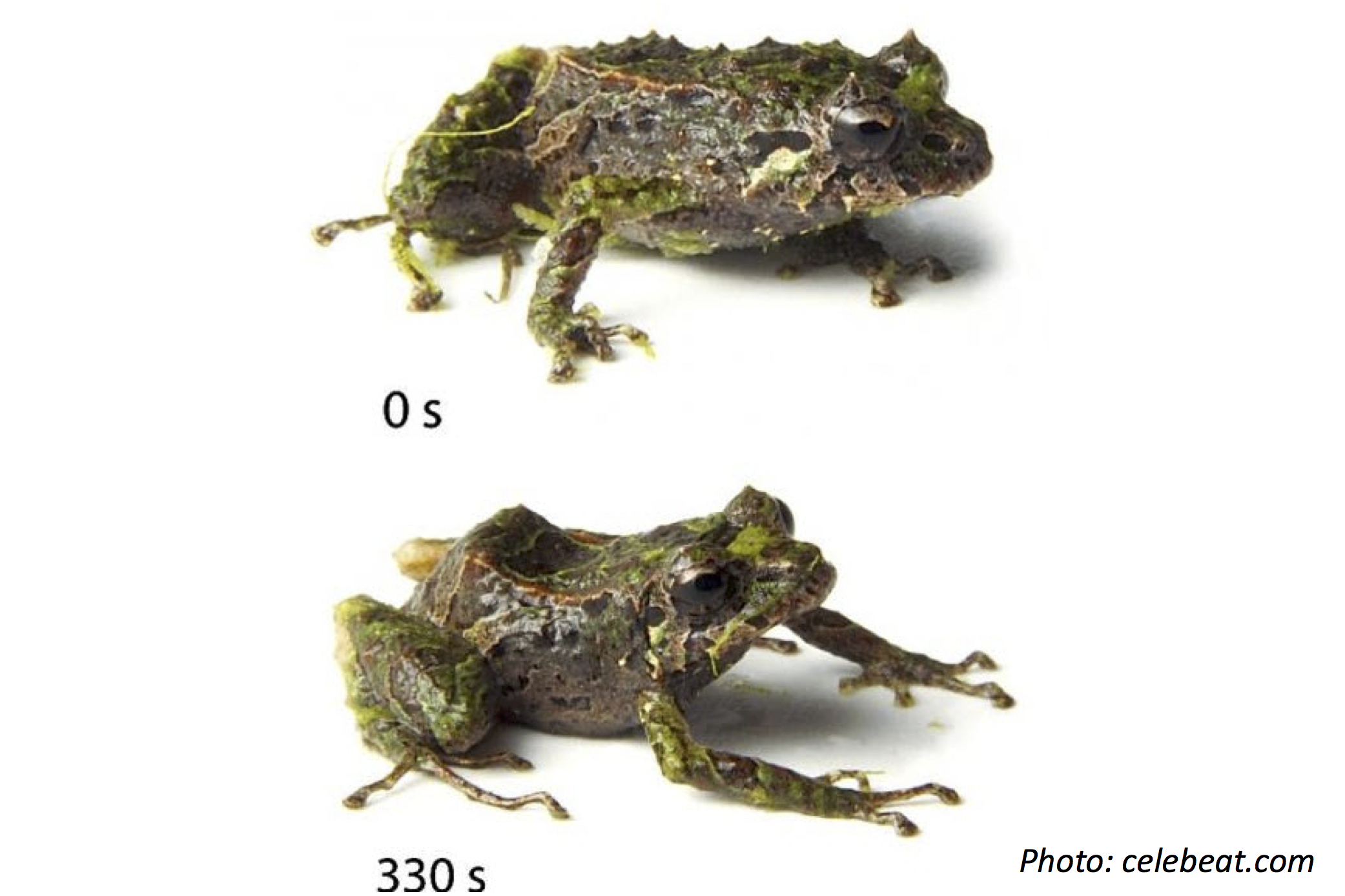 March 27th, 2021
Frogs seem slippery and slimy. But this frog can pull some crazy tricks. Read on for the math on its shape-shifting secrets!
October 20th, 2014
Of all the animals who blend into what's around them using shape and color, the leaf-tailed gecko might be one of the coolest. It lives on the island of Madagascar, and looks just like the way it sounds: with a tail that looks like a leaf. And that's not the only cool thing about it.
October 3rd, 2014
Butterflies are beautiful, but most don't start out looking quite so nice. Take the swallowtail butterfly pictured here for example. In caterpillar form it looks like bird poop so other animals won't eat it – and that seems to work! Click "Read More" to find out more, and see how the numbers transform in this shape-shifting math.