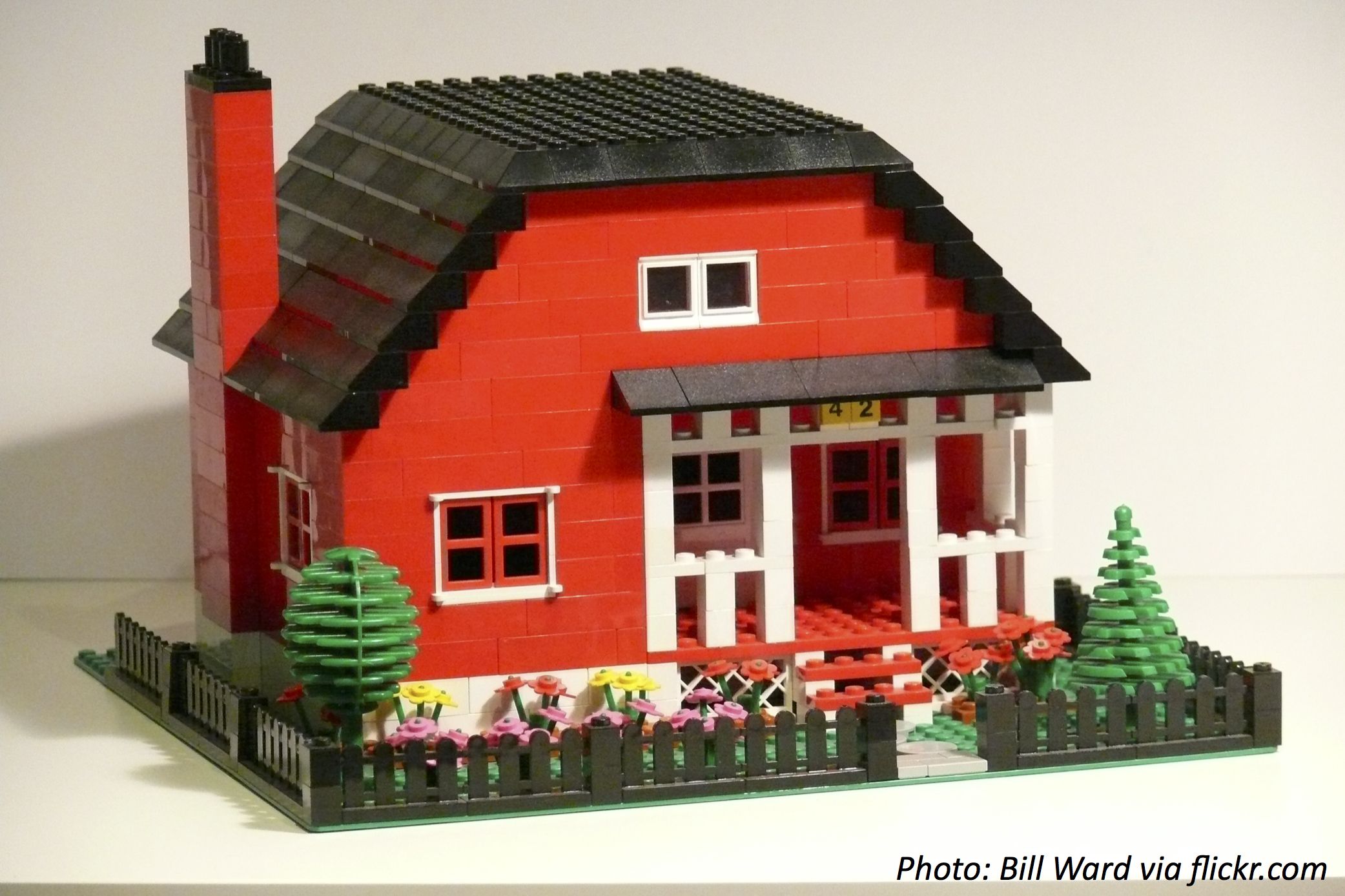 September 11th, 2022
What if you could build your own house out of Lego? How many pieces would you need? Read on to build up with the Lego math!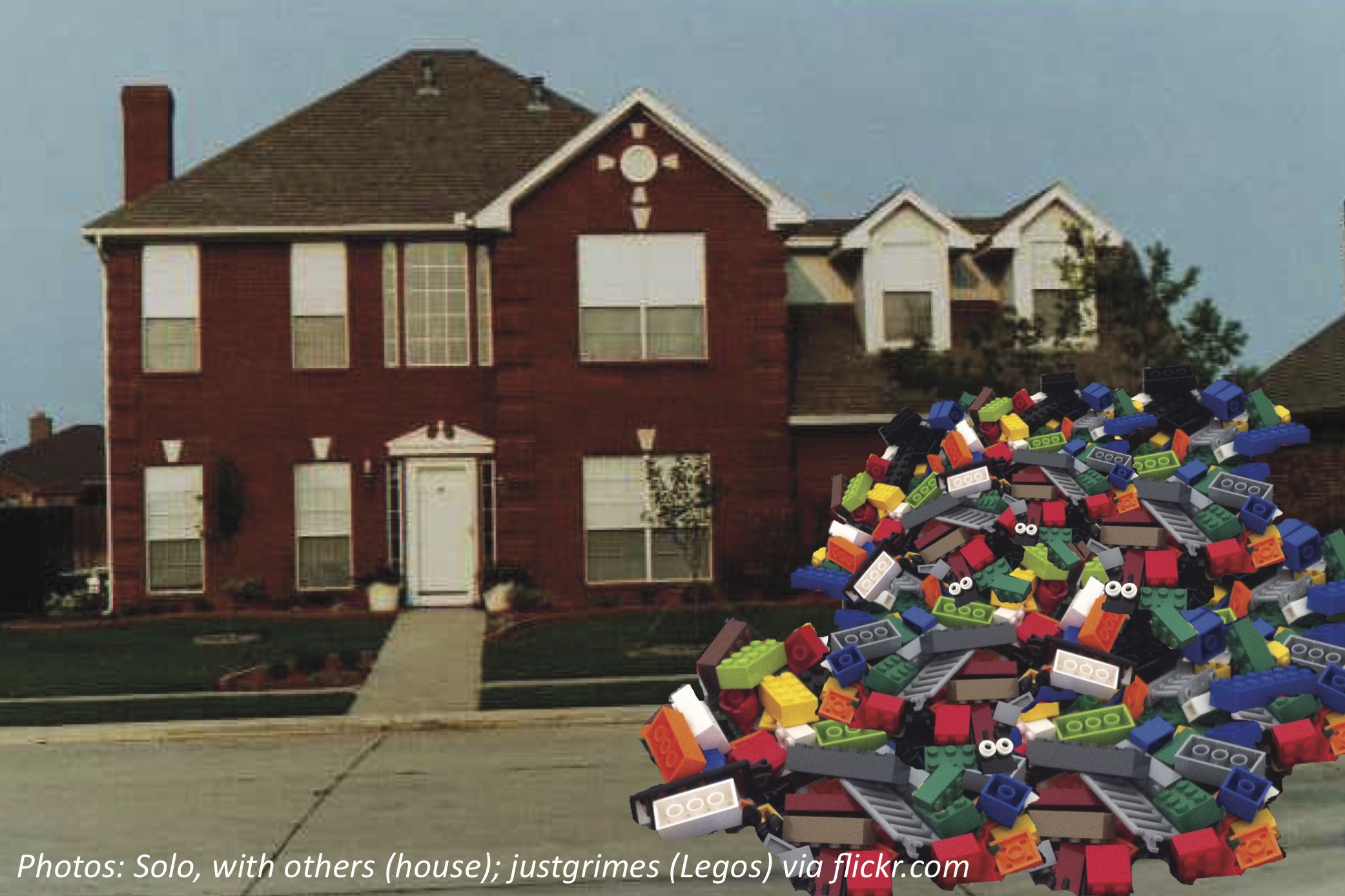 May 22nd, 2022
Longtime Bedtime Math fan Benjamin H. asked us, how many Lego pieces are made every day? Read on to do the math and find out the answer to this fantastic question – you might be surprised at just how many Legos are being churned out and stacked up each day!