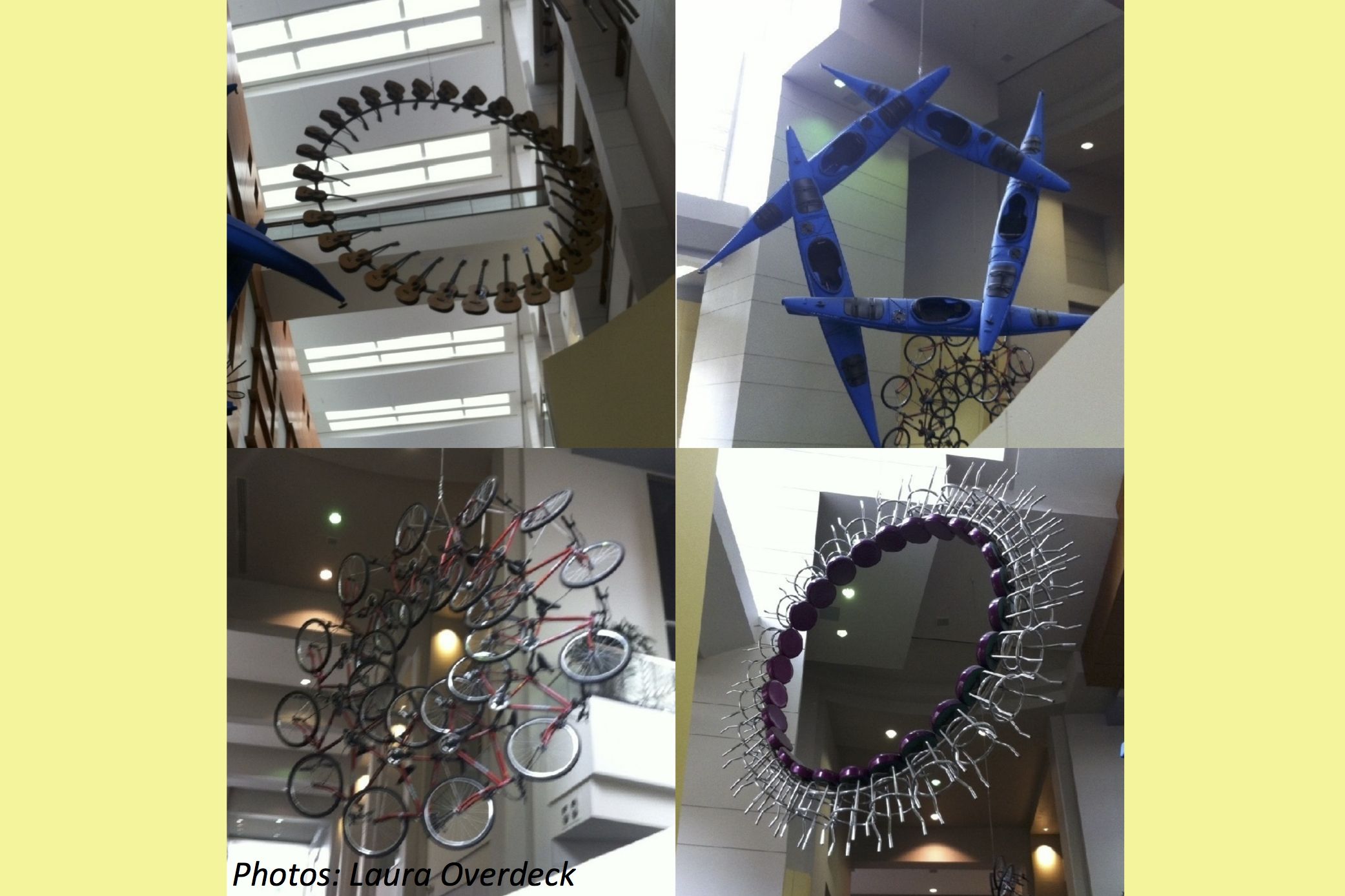 November 27th, 2022
You can make art out of just about anything – including guitars and bikes! And there may be more math in it than you realize. Read on to see how numbers can help create a mathematical masterpiece.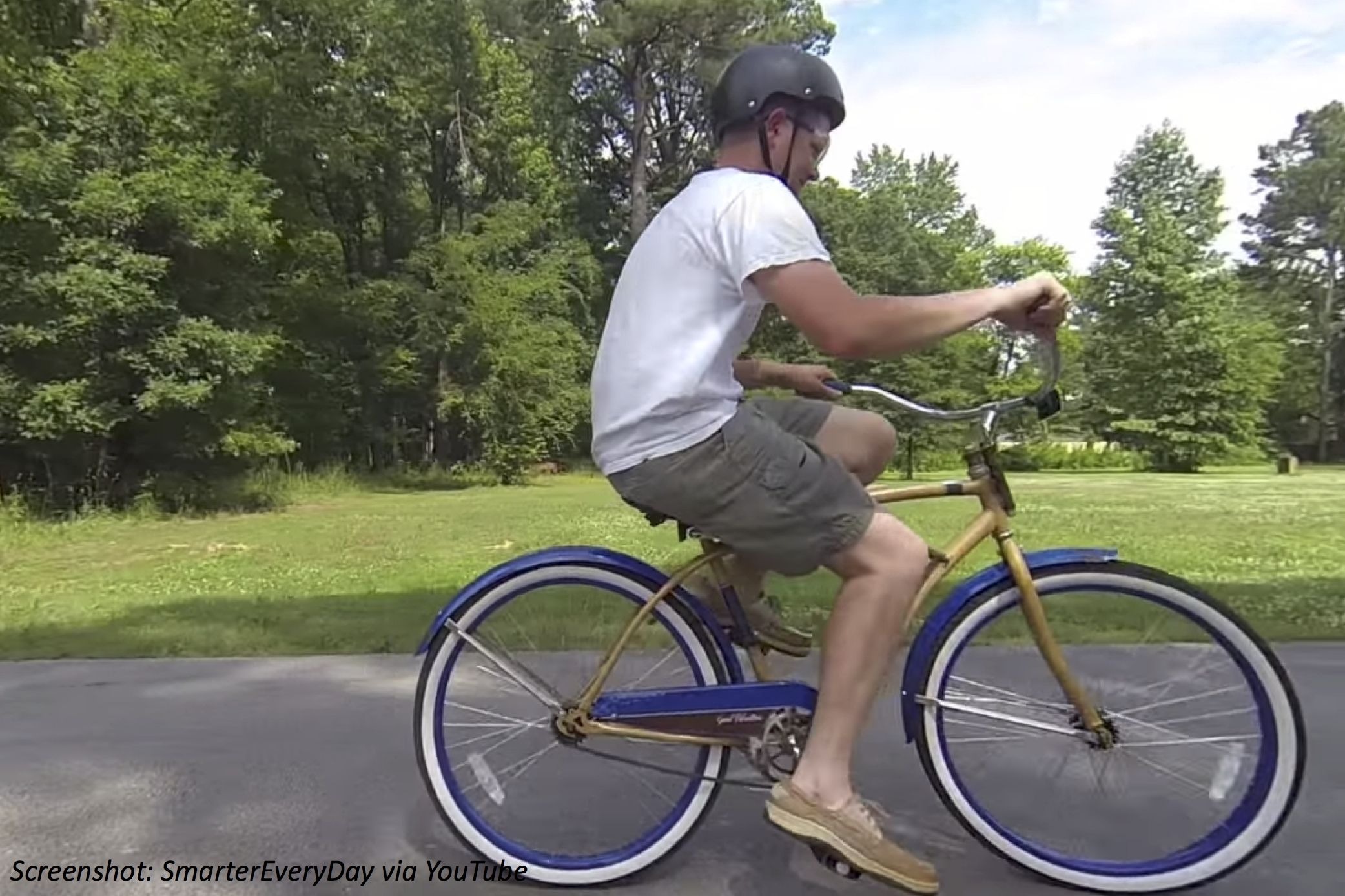 May 25th, 2021
Riding a bike can be easy once you do it for a while. But it took one man 8 months to figure out how to ride a bike, even though he already knew how! Read on to find out what was so special about this bike – and pedal your way through the bicycle math.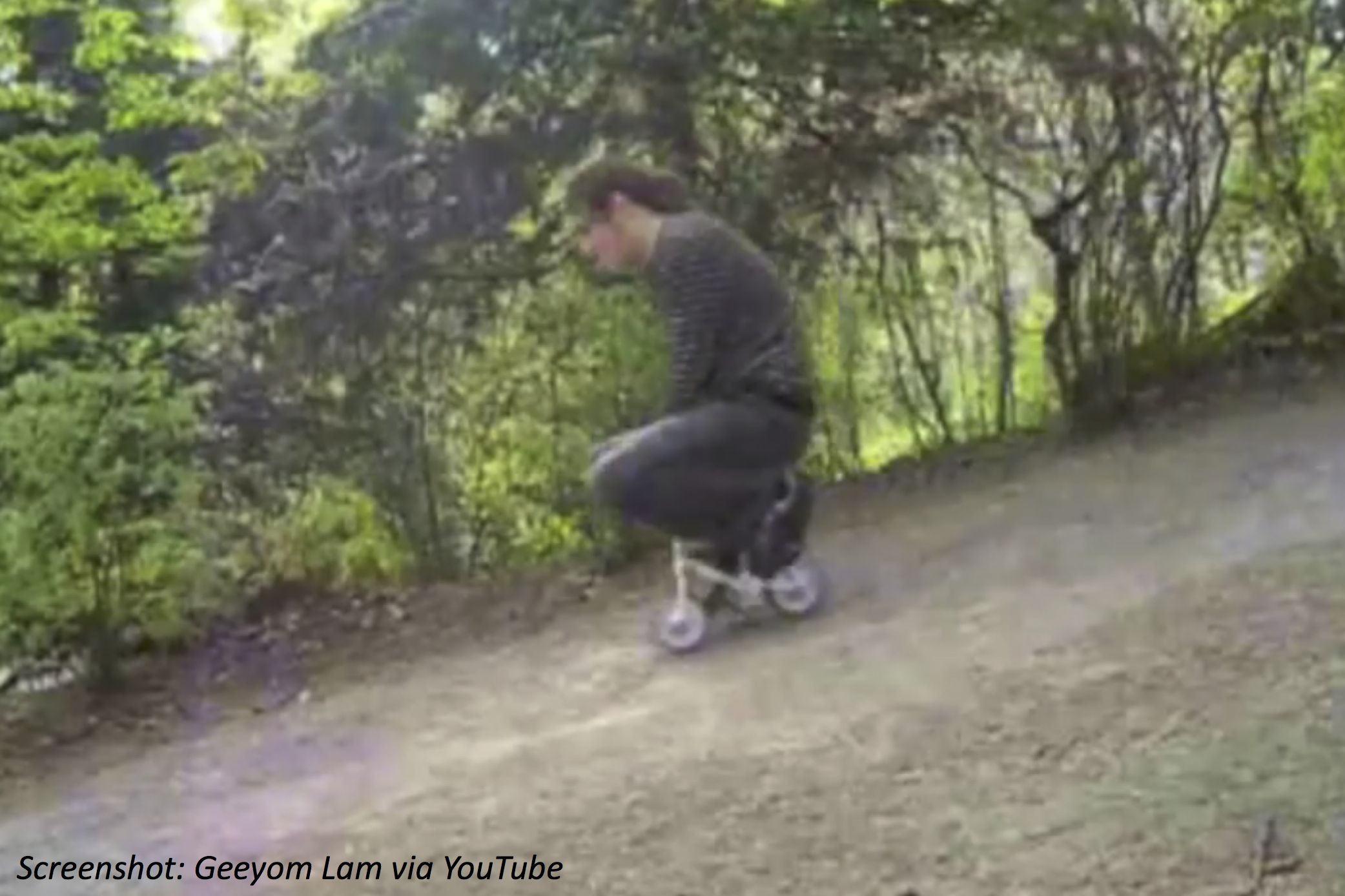 June 19th, 2019
There are world records for everything. But what about the world's smallest working bike? Read on to do the mini math on this teeny, 12-inch bike!