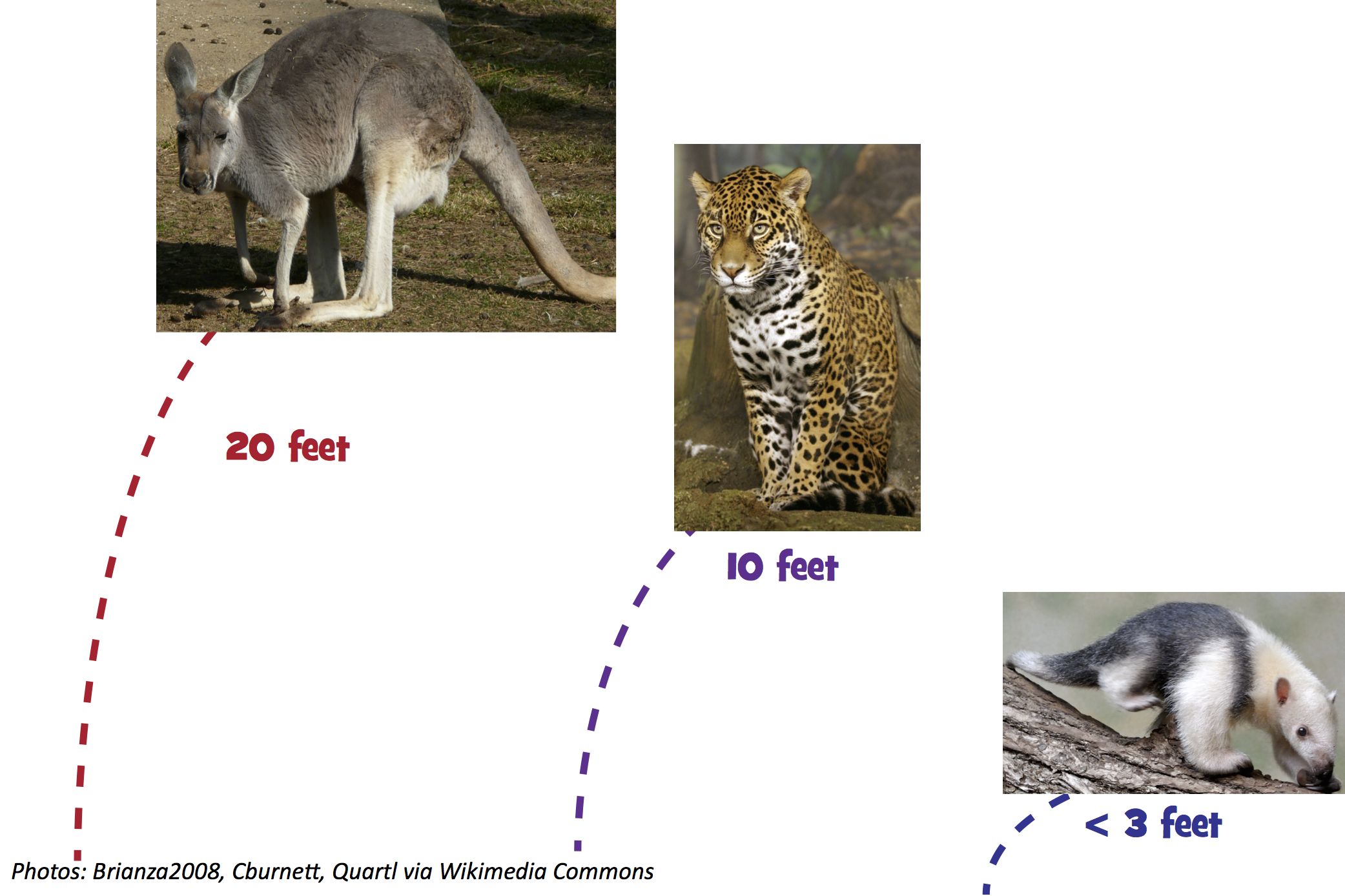 September 18th, 2021
Running a zoo is a lot of work: feeding all the animals, scooping their poop, and keeping critters from chasing (and eating) each other. For that last one, building the zoo is an even bigger project. Read on to jump through the math in creating a zoo!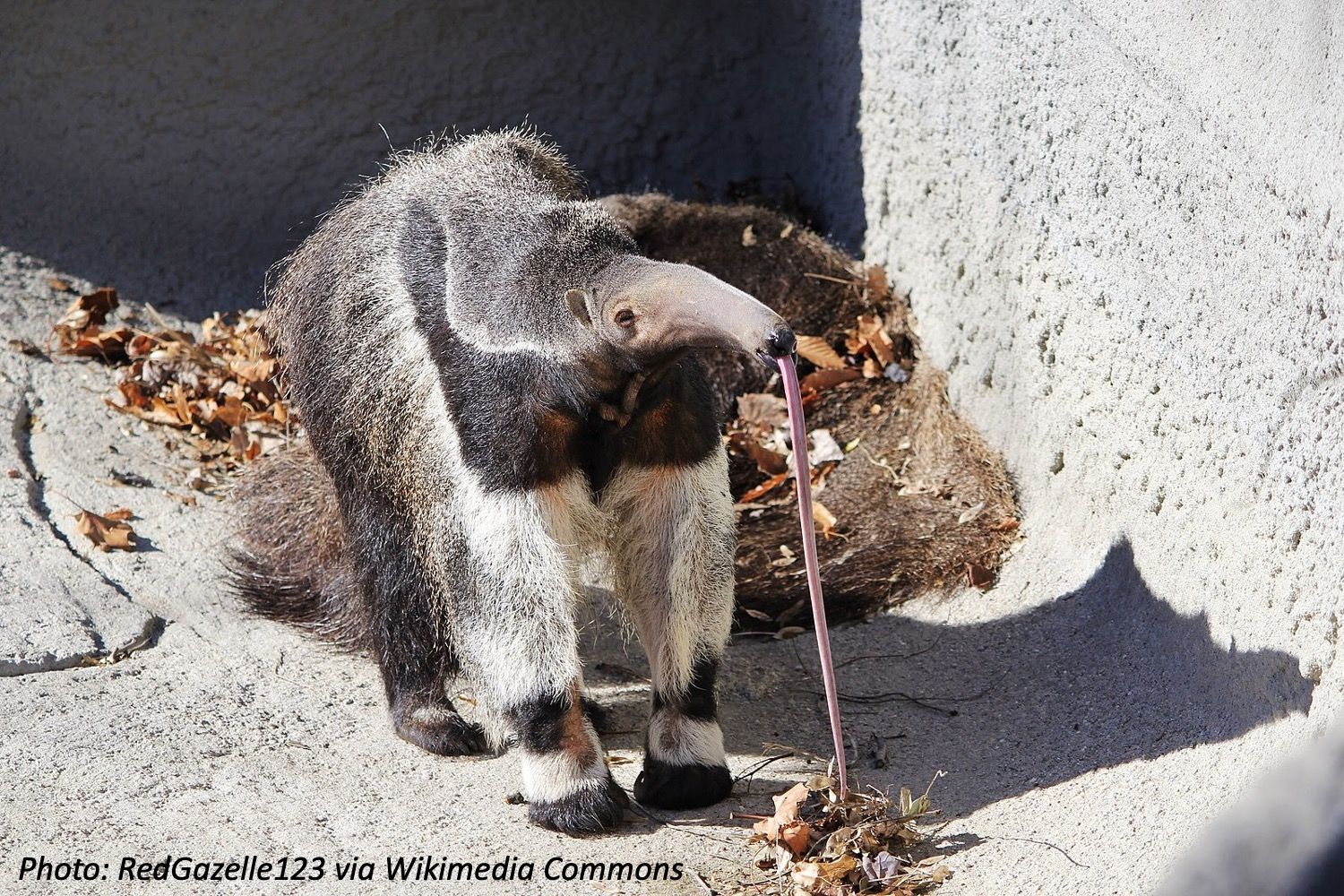 May 23rd, 2021
Can you touch your tongue to your eyeball or lick your elbow? We know of a few animals and at least one person who can. Read on to take a lick at this tongue-twisting math!