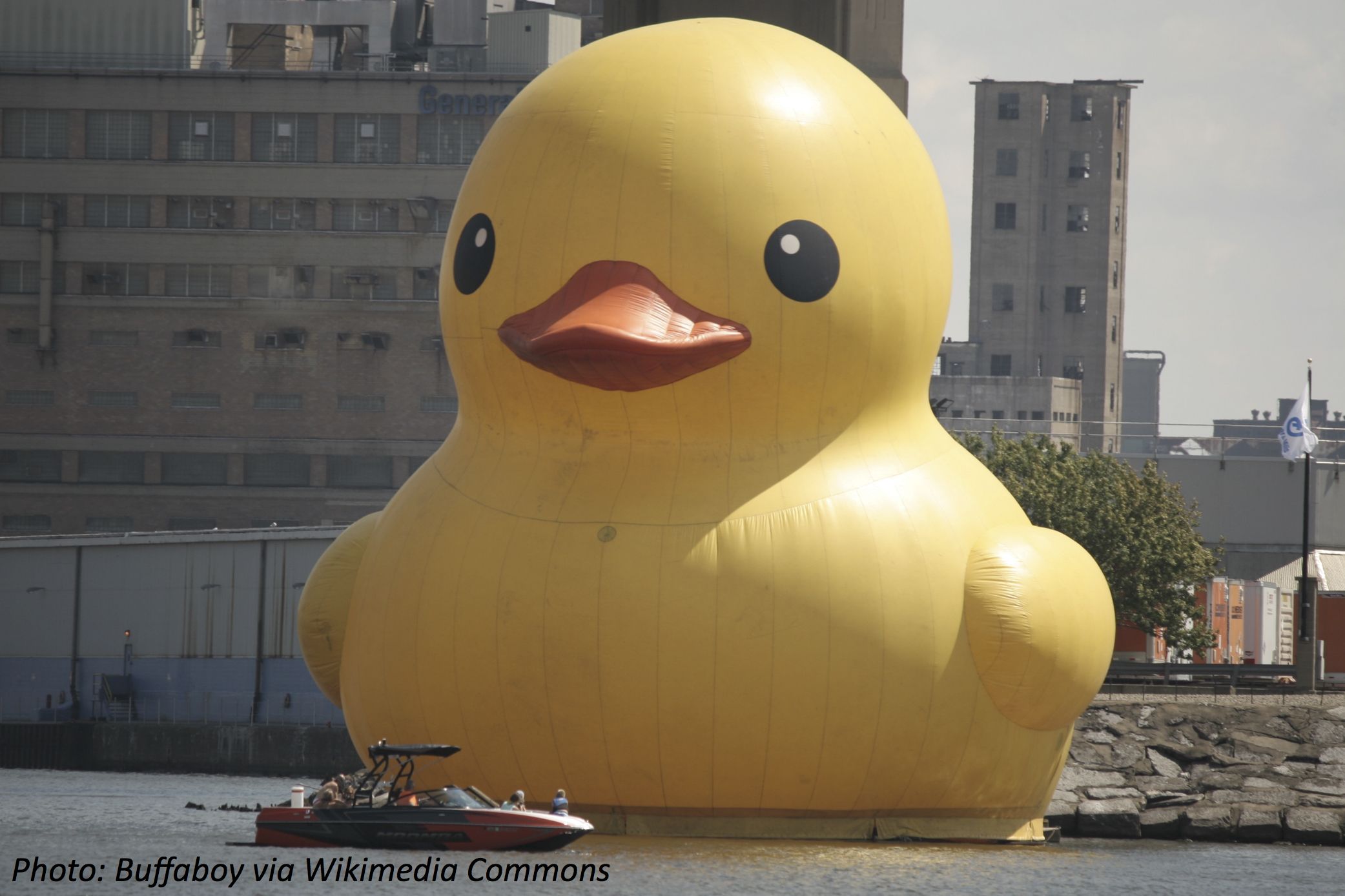 December 4th, 2022
A rubber ducky is a great toy for bathtime — unless the duck is bigger than your whole house, like the world's largest rubber ducky! Read on to swim through the math in this gigantic bath toy.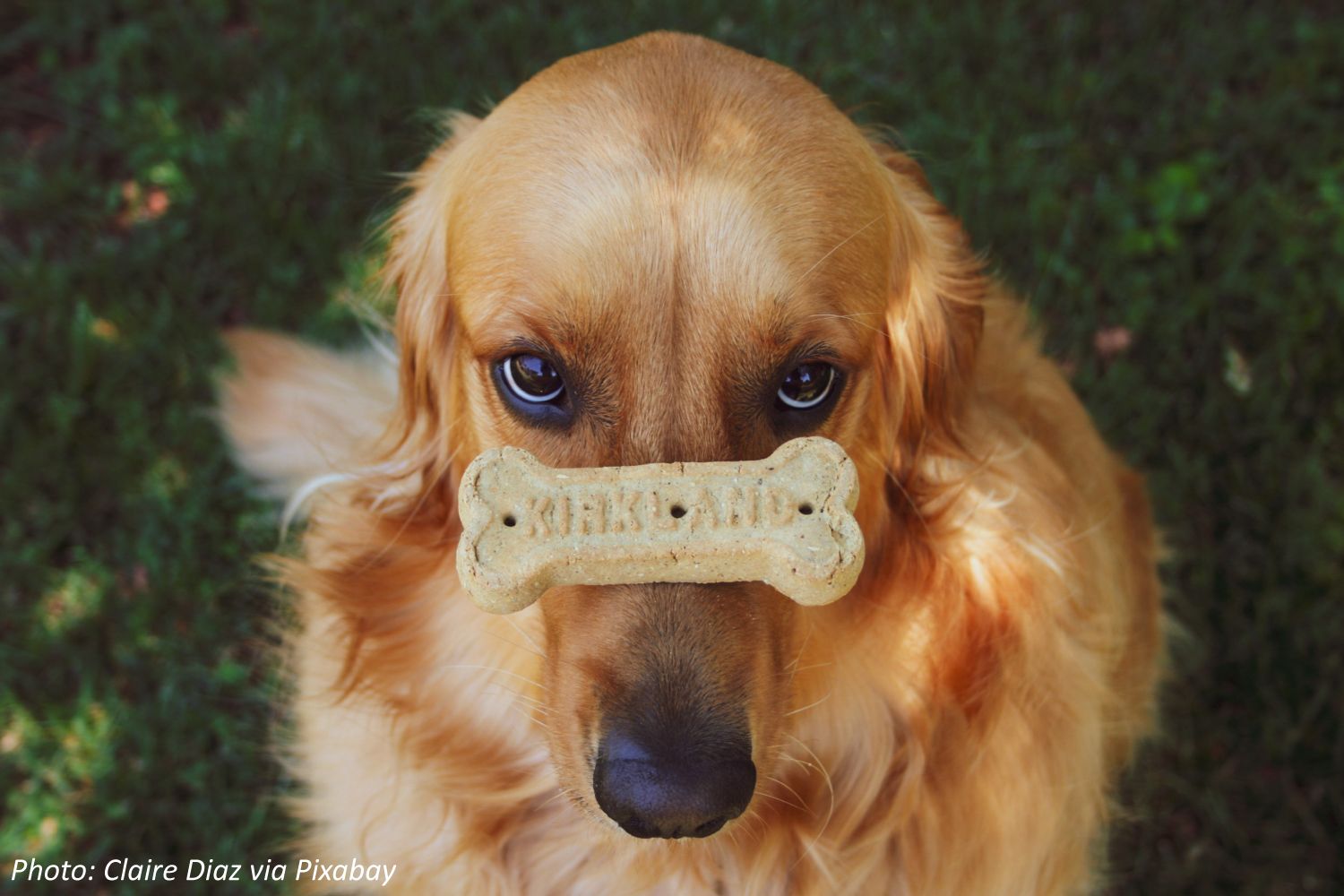 September 15th, 2022
Dogs love their doggie biscuits, especially when the biscuit's ginormous! But just how big is the world's biggest dog treat? Read on to find out – and treat yourself to some tasty math.